7 Kentucky Derby Drinks Perfect for Race-Day Parties
April 24, 2023 by Anna-Bet Stemmet
Okay, let's talk Kentucky Derby drinks! The Kentucky Derby, also known as 'The Run for the Roses', is an annual horse racing event held on the first Saturday in May each year in Louisville, Kentucky. It's a time-honored tradition that has been taking place since 1875, making it one of the oldest sporting events in the United States.
This full-fledged cultural phenomenon celebrates horse racing and shines a spotlight on Southern hospitality and the art of mixology. Over the years, several classic cocktails have become synonymous with the event, with the Mint Julep being the most iconic of them all. However, there are several other popular drinks that you can enjoy during the Kentucky Derby, each with its own unique flavor and history.
Here is our list of the top Kentucky Derby drinks to pour for a race day at home:
1. Mint Julep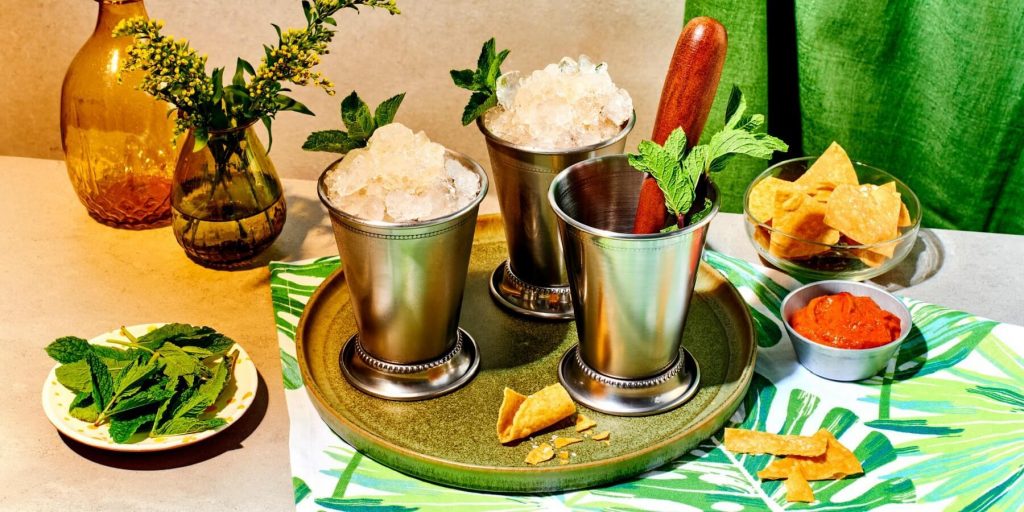 The Mint Julep is the undisputed cocktail queen of Kentucky Derby drinks. In fact, it has been named the official drink of the Derby for many years. The story goes that the management of Churchill Downs, the racetrack where the event is held, began serving the drink in souvenir glasses to boost sales in the late 1930s.
Since then, this minty-cool classic has become an iconic symbol of the Kentucky Derby, with over 120,000 of them served during the two-day event each year.
2. Brown Derby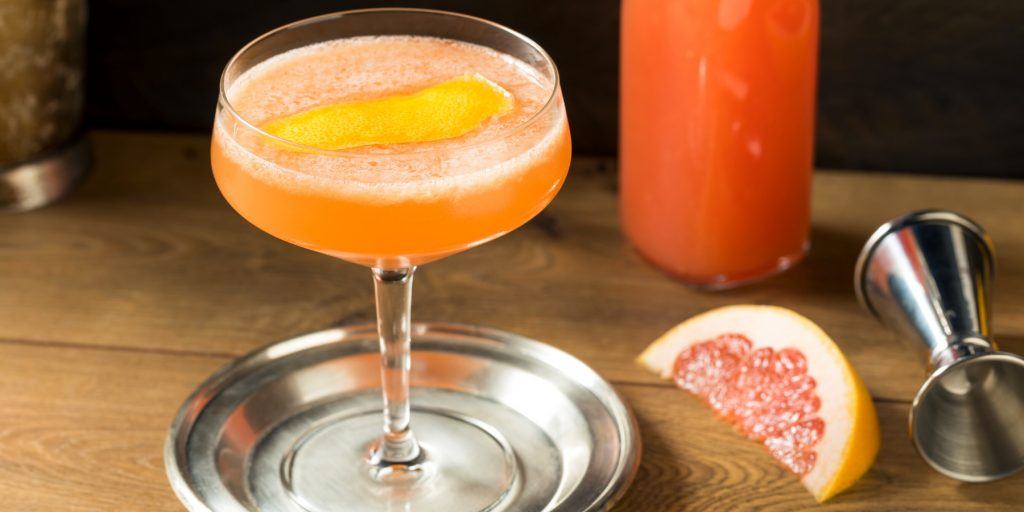 Looking for a refreshing drink to pair with Southern-style food while you watch the Derby? Try a Brown Derby. Made with bourbon, grapefruit juice, and honey syrup, this zesty and tangy drink offers a nice counterpoint to soul food classics like Kentucky Burgoo and cracklins' with pimento cheese.
3. Bourbon Rickey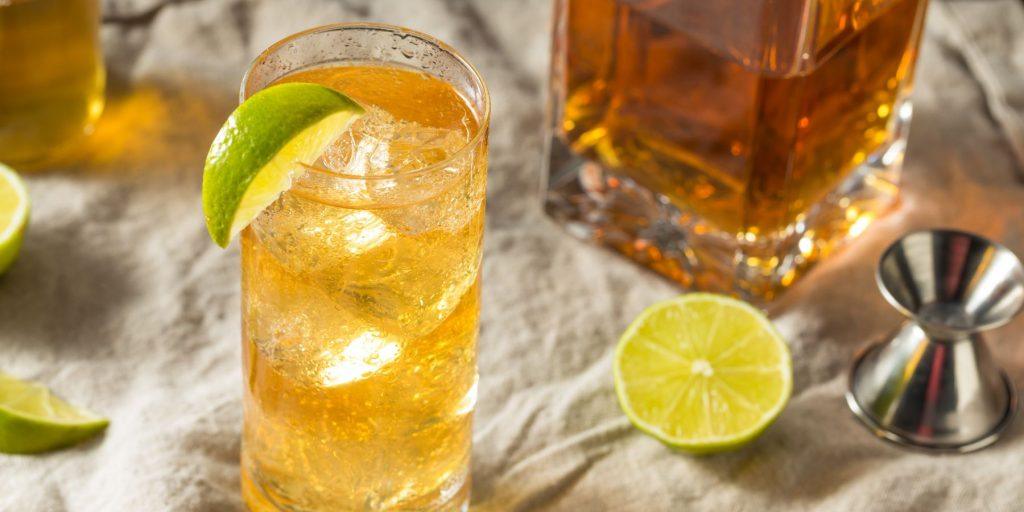 Bourbon is the signature spirit of the state of Kentucky, and the Derby is one of the most famous bourbon-drinking events in the world. The Bourbon Rickey is a refreshing and easy-to-ace cocktail made with Wild Turkey 101 Bourbon, fresh lime juice, and club soda, and is often garnished with a lime wedge or sprig of mint – just gorgeous for a springtime event.
4. Kentucky Mule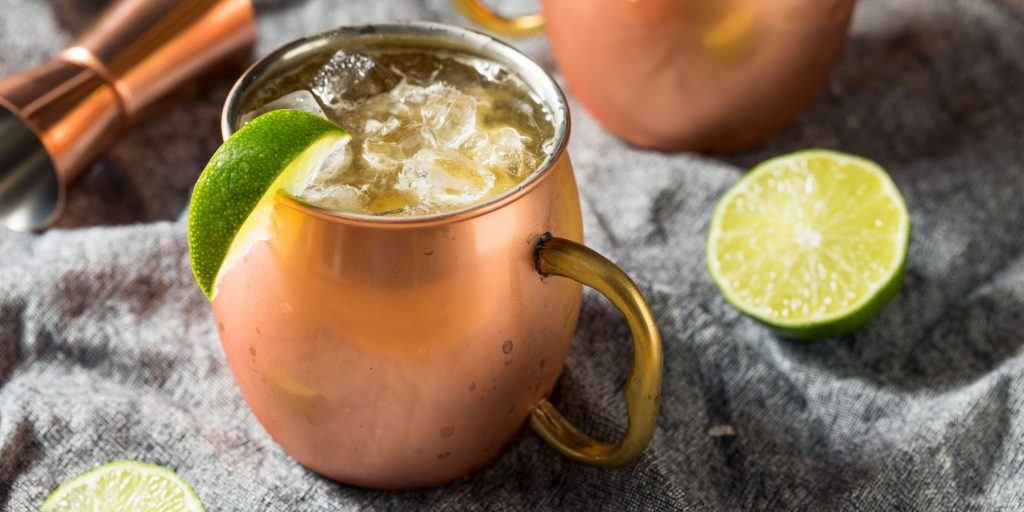 The Kentucky Mule is an excellent option for race-day enthusiasts who prefer a lighter and less sweet drink. A variation of the classic Moscow Mule, this effervescent drink is made with SKYY Vodka, ginger beer, and lime juice, and typically served in a copper mug like most other Mule cocktails.
Mules you can bet on: 13 Delicious Mule Cocktails to Make at Home
5. Old Fashioned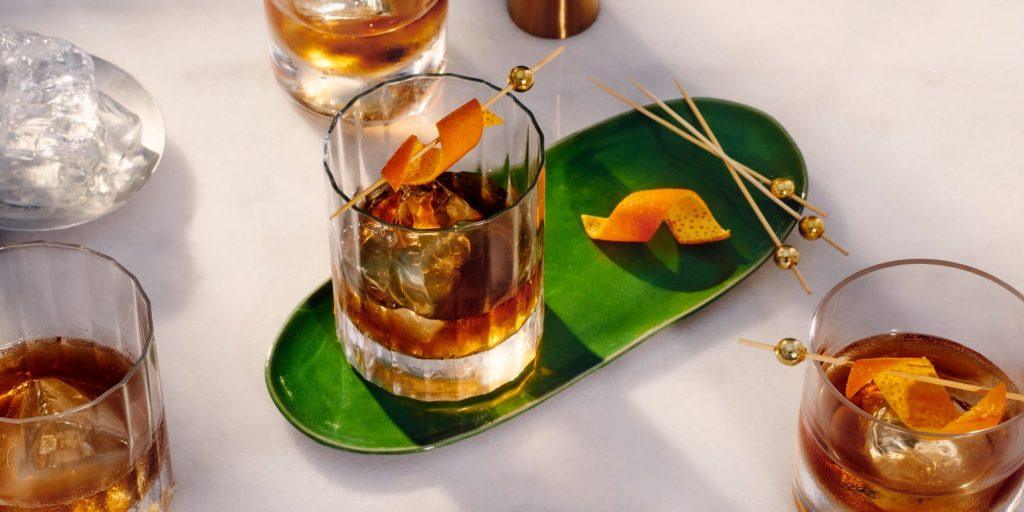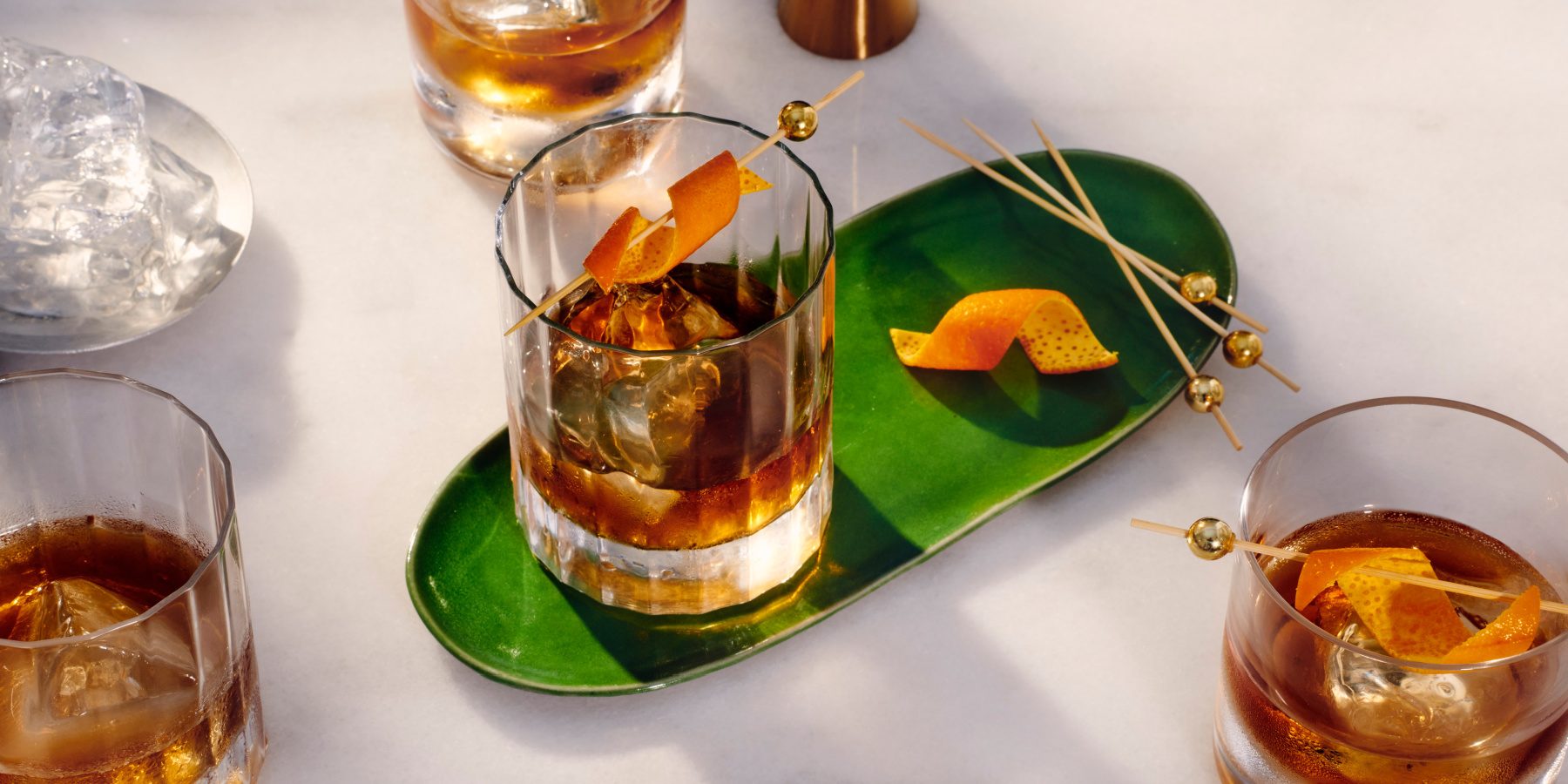 The Old Fashioned was a favorite drink of former Derby attendee and legendary journalist, Hunter S. Thompson. In his book Fear and Loathing in Las Vegas, Thompson wrote about his experiences at the Kentucky Derby and the importance of drinking an Old Fashioned while watching the race.
Made with bourbon, sugar, bitters, and a twist of orange, it is traditionally served over ice in a rocks glass – a great way to add some classic elegance to your Derby Day celebrations.
6. Bloody Mary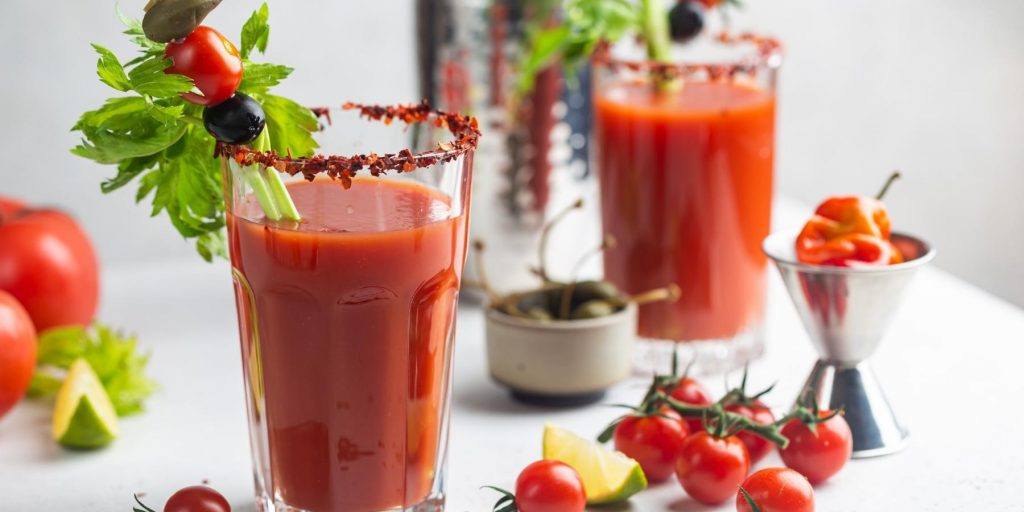 The Bloody Mary is a fun addition to any Kentucky Derby party cocktail line-up, especially for guests who prefer a savory and spicy drink. This versatile drink is a brunchtime classic and pairs wonderfully with Derby snacks like devilled eggs and hot browns.
6. Strawberry Basil Cocktail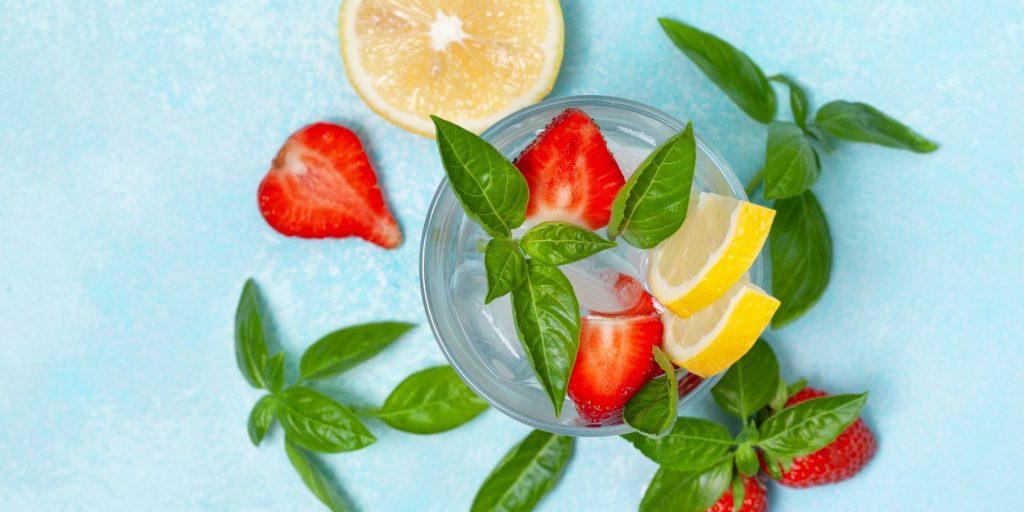 Featuring the delightful flavors of fresh strawberries and basil, which are both in season during springtime in the USA, the aptly named Strawberry Basil cocktail is a light, fruit-forward drink that always makes a splash on an at-home Kentucky Derby cocktail menu.
7. Bee's Knees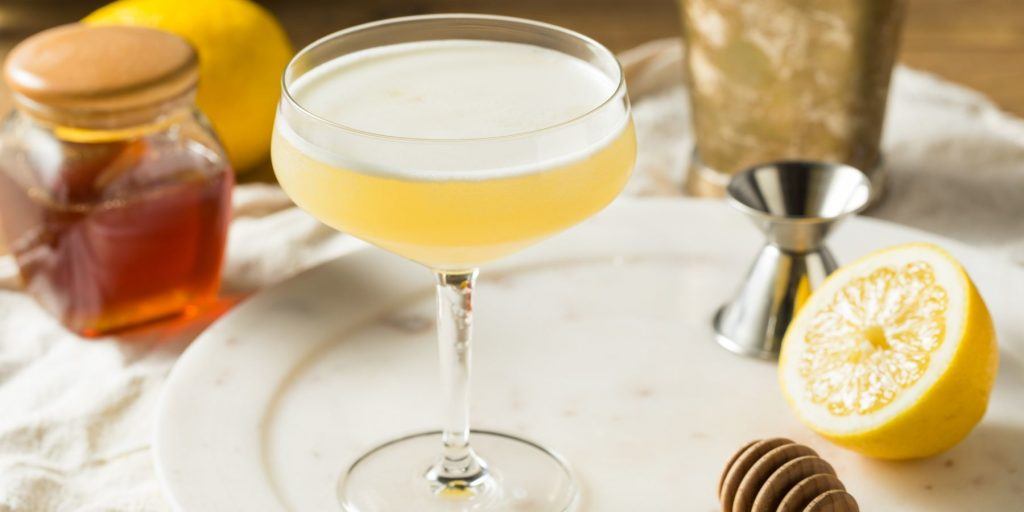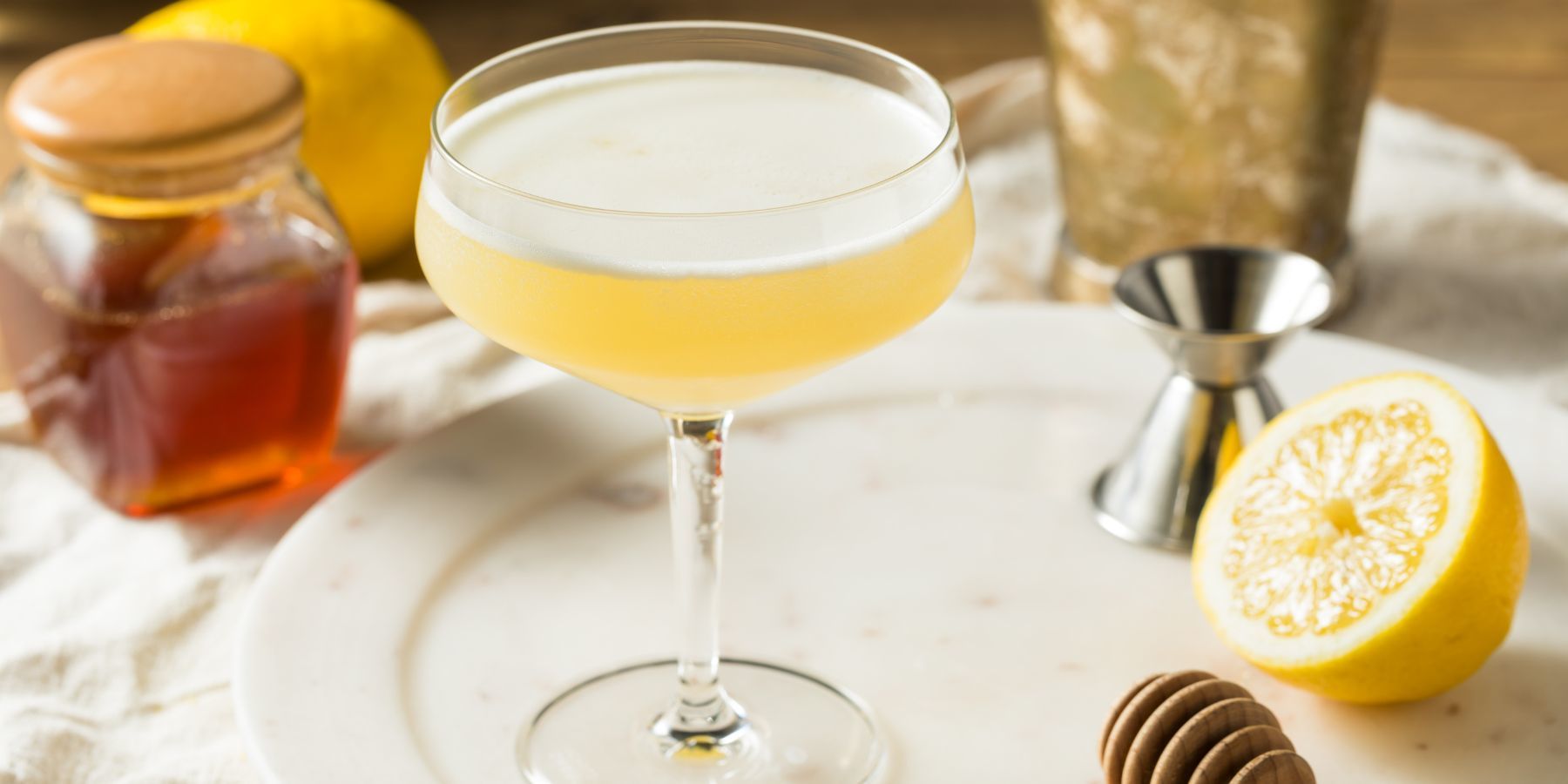 Honey drizzled over hot biscuits is another tasty Kentucky Derby tradition. Echo the taste of this down-home favorite by whipping up some Bee's Knees cocktails. Made with Bulldog Gin, lemon juice, and honey syrup, it is a kicky drink that boasts sweet and tangy flavors that are both refreshing and complex.
These are just a few of the many popular drinks that you can enjoy while watching the Kentucky Derby. Whether you're a seasoned bourbon drinker or a casual cocktail fan, there's a drink out there for everyone to enjoy. So, grab your favorite race-day hat, pour yourself a cold one, and get ready to experience the thrill of the Kentucky Derby at home!
FREQUENTLY ASKED QUESTIONS
Every year in Louisville, Kentucky, thousands of people gather for a cherished tradition known as 'The Run for the Roses', or as it's more commonly referred to, the Kentucky Derby. Since its inception in 1875, the Kentucky Derby has become one of the most prominent horse racing events in the world, steeped in a rich history that spans over a century.
Over the years, several classic cocktails have become synonymous with the event, with the Mint Julep being the most iconic of them all. Other Kentucky Derby favorites include the Old Fashioned, Bourbon Rickey, Brown Derby, and more. See The Mixer for a full list of classic clinkers.