10 of the Best Afternoon Cocktails for Happy Hour at Home
September 24, 2022 by Helena Lombard
Wondering what is a good afternoon cocktail and how to make one? Then, you've come to the right place! Reinvent your happy hour with the best afternoon cocktails that are easy to mix up with your friends. From the classic Highball to the sophisticated Mint Julep and the party-loving Margarita, we have all the greatest hits for a popular worldwide tradition: Day drinking with friends and family.
Highball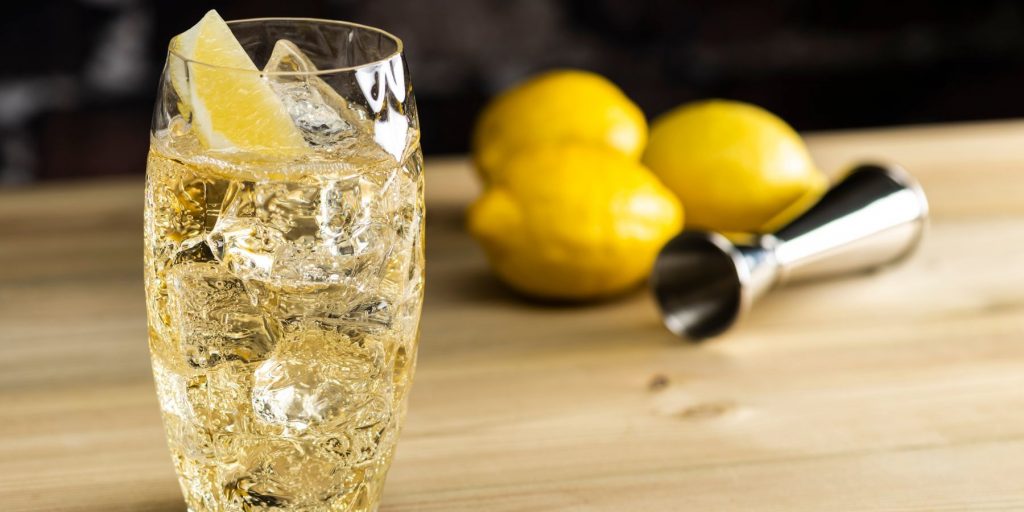 Made with just two ingredients, a Highball cocktail is one of the best cocktails for beginners. Whiskey and soda come together in one of the easiest afternoon cocktails you can mix up. But it doesn't have to be just a whiskey soda. The fun thing about Highball drinks is that they are adaptable to your taste. They can be made with any spirit and a non-alcoholic mixer. The John Collins and Ranch Water cocktails are good ones to try.
Frozen Strawberry Daiquiri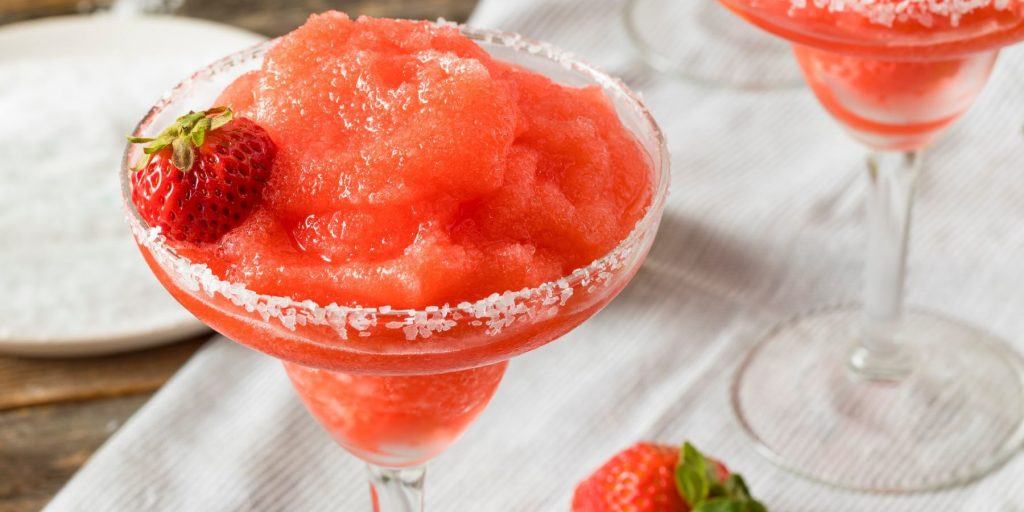 Rum and fresh strawberries are the perfect combination in these classic frozen afternoon drinks. The Strawberry Daiquiri has been around forever and is here to stay. So, if you're looking for one of the best day drinking drinks, this is it! A fruity and flavourful drink that will be a great addition to garden parties, picnics or summer evenings at home.
Paloma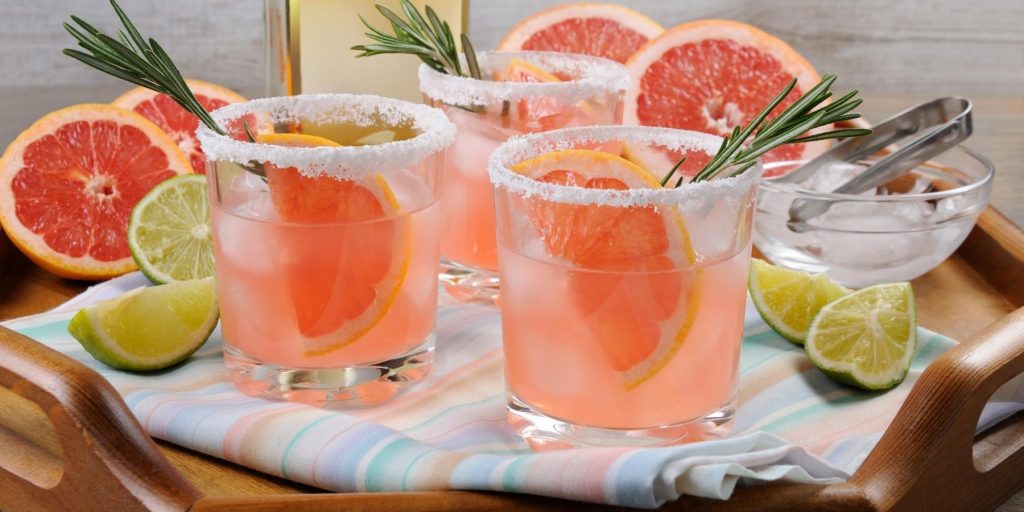 Speaking of hot afternoons, say hello-ma to our Paloma! Learning how to make these classic Mexican cocktails couldn't be easier, and if you're a tequila fan, you have to try this zesty sipper. To make one, pour tequila, grapefruit juice, lime juice and sugar syrup into a salt-rimmed glass and stir gently to combine. Add ice, then top it off with soda water and a grapefruit slice for garnish. We told you. Easy! (And very addictive).
Garibaldi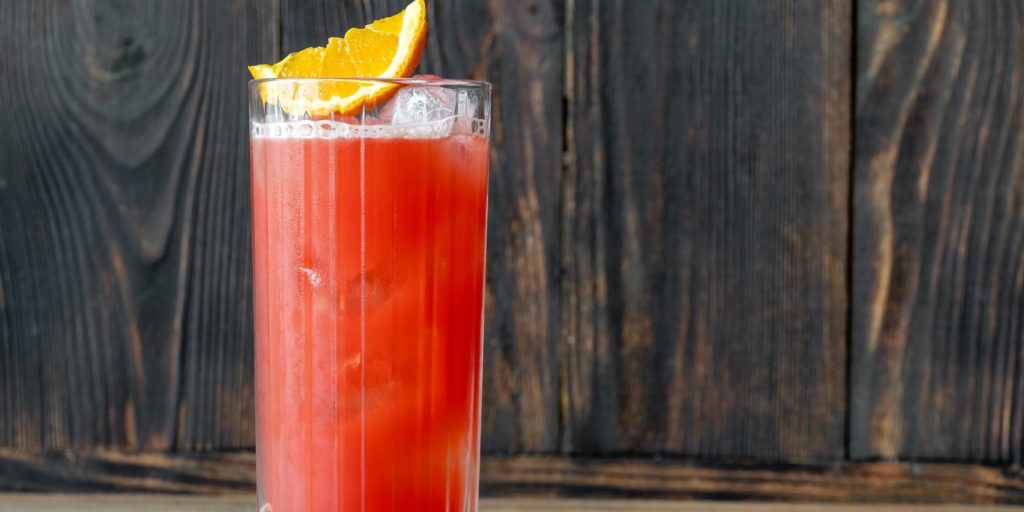 Campari-lovers, this cocktail is for you! Campari and orange juice blend beautifully to create a delicious and bittersweet drink known as the Garibaldi. These bitter-forward drinks are perfect for those insta-worthy sunset moments. It's one of the easiest 2-ingredient cocktails you can make, but the whipped orange juice gives it that foamy top and special edge. Serve these crisp afternoon drinks at your next garden party or housewarming.
Watermelon Daiquiri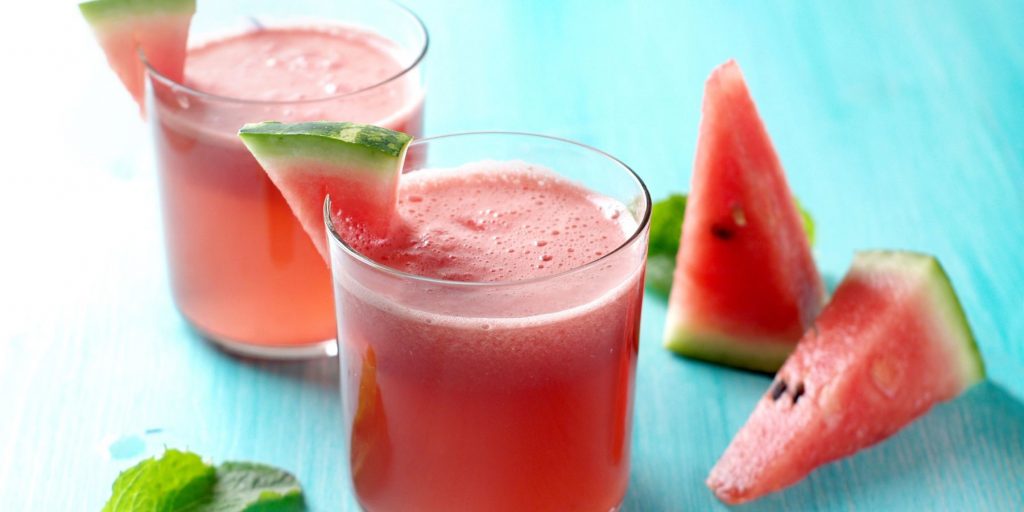 If you're planning a picnic this summer, make sure this mouth-watering Watermelon Daiquiri makes it into your cooler bag (along with some mocktail versions for the kiddos). While a traditional daiquiri is made with rum, simple syrup and lime (yes, really!), this one is all about those summery watermelon flavours blending with subtly sweet Jamaican rum. Vibrant in colour and fun to drink, it's sure to be a crowd pleaser on a hot day, so make double!
Sangria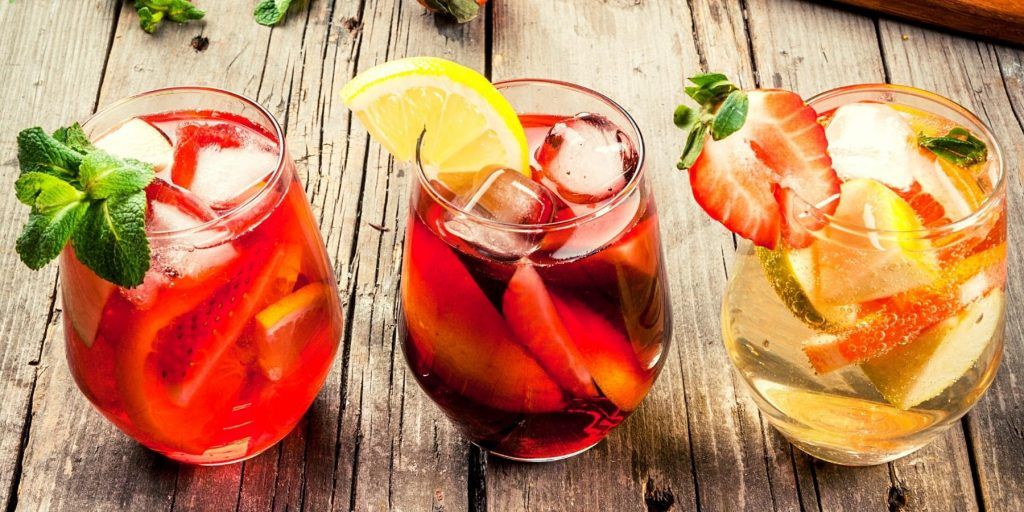 Sangria is one of those afternoon cocktails that are easy to change up according to the season you find yourself in. Make an Apple Cider Sangria for warm autumn flavours—perfect for a cold afternoon. Or stick to a traditional Fruity Sangria served in all its colourful glory on a hot day. This boozy crowd classic is ideal for big gatherings, with a Sangria recipe for every season.
Aperol Spritz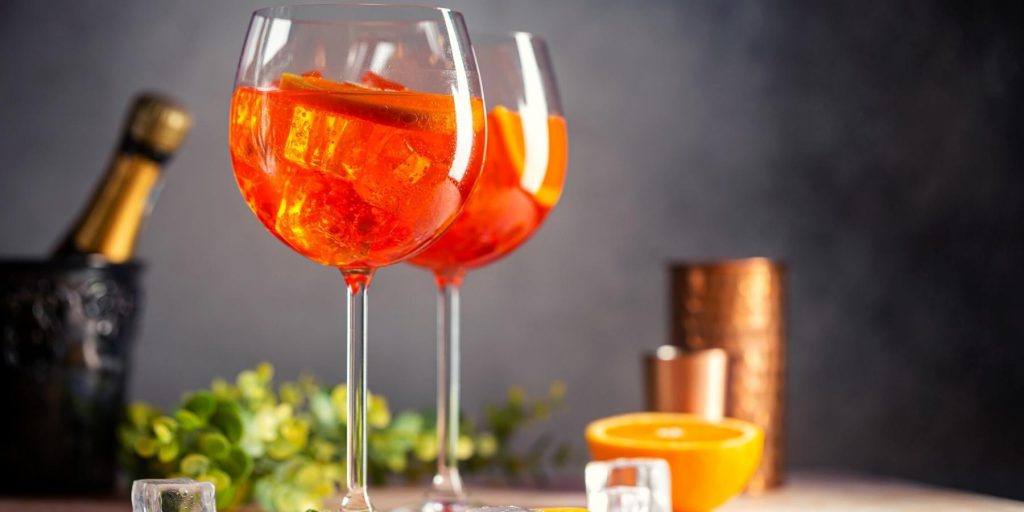 The Aperol Spritz is easy to master, and the resulting drink is everything you'd want on a warm summer's afternoon. But it's about more than the refreshing taste—it's an Italian way of life, deeply rooted in their love for slow-living. We think the Aperol Spritz is one of the best afternoon cocktails to mix up. So, get in on this popular after-work tradition and recreate a bit of Italy in your own backyard. We suggest pairing your Aperol Spritz recipe with a cheese platter and cured meats for the ultimate aperitivo-hour!
Screwdriver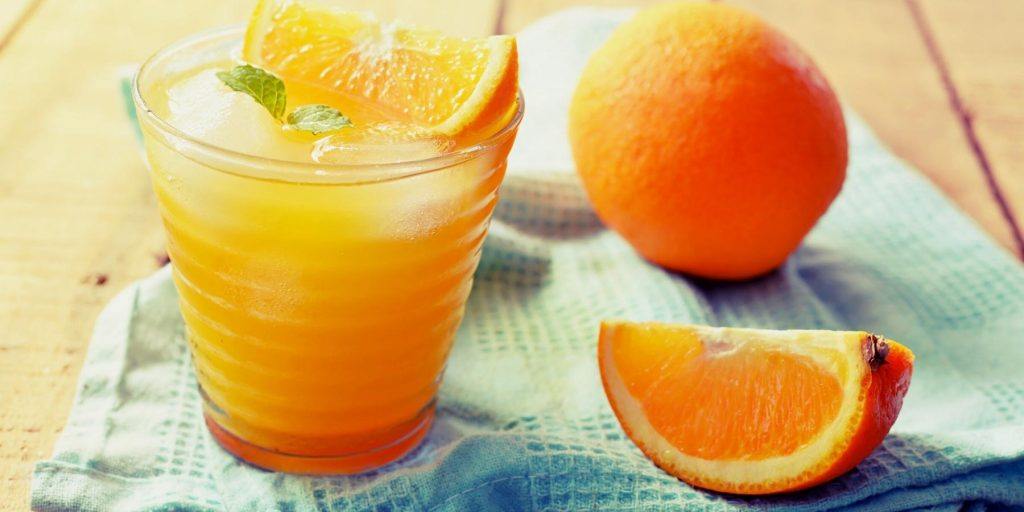 Speaking of classics, this orange juice vodka drink is making a comeback. Because Screwdrivers are made with just two ingredients, you've got to stick to the rules of making these iconic drinks. First, use good vodka. Two, use fresh orange juice to avoid an overly-sweet cocktail. Three, make sure all the ingredients are chilled. Serve poolside on a hot afternoon. This classic cocktail will be a hit with your mates.
Ranch Water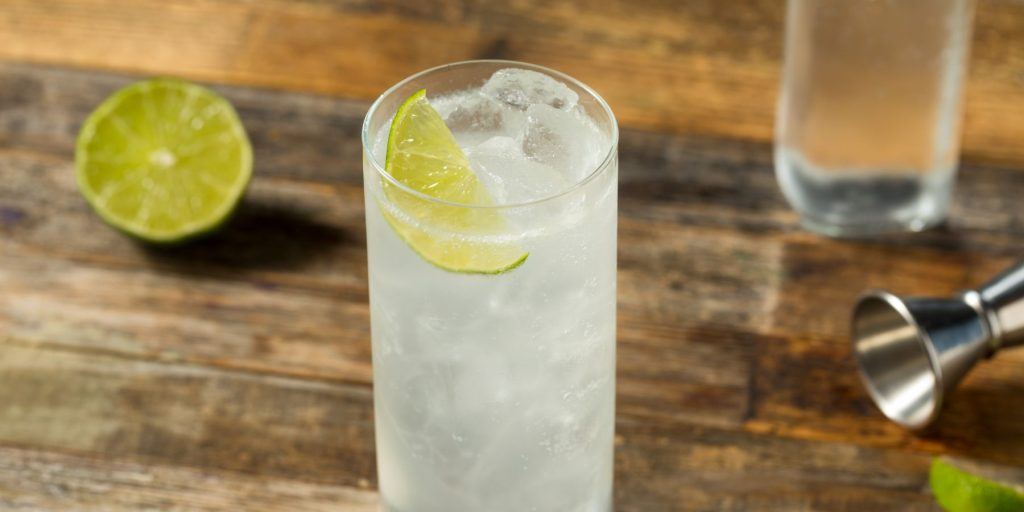 This Texas-style highball drink features tequila, lime and sparkling water (or Topo Chico). It's an ideal drink for hot summer days that call for tall, ice-cold afternoon drinks to cool you off.
Sea Breeze
Another icon of the 80s (better than shoulder pads) was the Sea Breeze cocktail. Light and refreshing, you can easily make one with ingredients you probably have at home. We're talking vodka, cranberry juice and grapefruit juice. Thirst-quenching, tart and delicious, this might become your new favourite drink to enjoy during sunshine season.