10 Beer Cocktails For The Win
September 21, 2022 by Sonja Edridge
Calling all the beer lovers! We've got all the beer cocktails you'll need to enjoy your favourite brew in a whole new way. You're in for some hoppy fun with our funky cocktails with beer, especially if you're not a major beer fan. Here are our best 10 beer cocktails:
1. Beer Shandy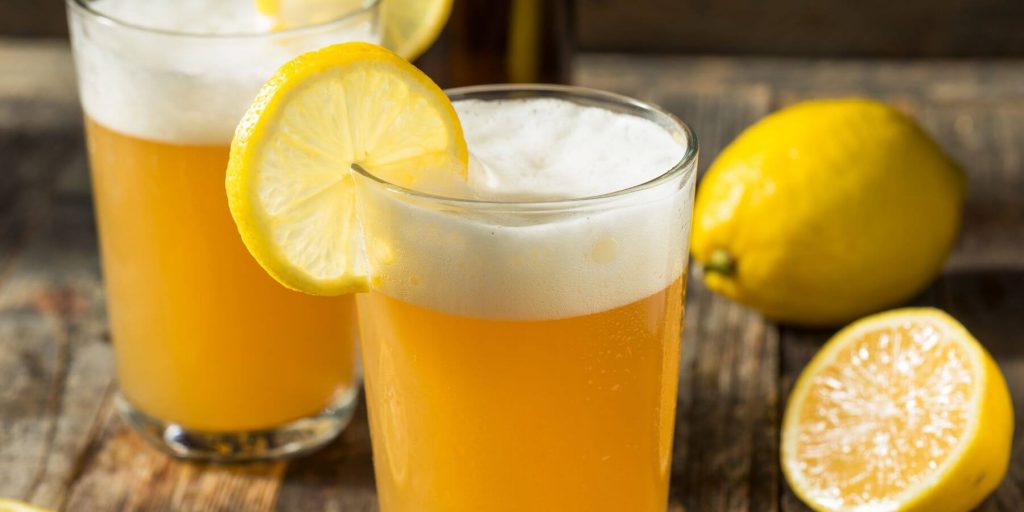 If you're looking for a good pacer cocktail, a Beer Shandy is an excellent choice! A Shandy offers lower ABVs as it is poured with equal lemonade to beer and delivers a tangy, light sip. It's easy to drink, and you don't have to feel guilty about having more than one.
2. Campari IPA Spritzer
Calling all Campari lovers! This cocktail takes your favourite IPA and adds a healthy dash of Campari. It makes a refreshingly hoppy sip, no matter the weather.
3. Michelada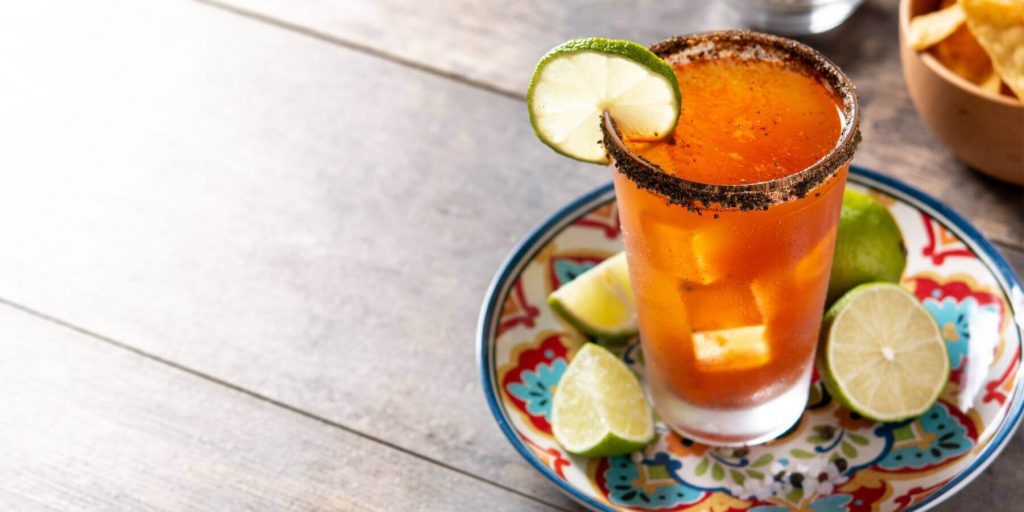 For those who like 'em hot and spicy, try this zesty Mexican-inspired Michelada Beer cocktail, a beer version of a Bloody Mary. This thirst-quenching sip mixes a light beer with hot sauce, Worcestershire sauce, and celery salt, along with a good measure of freshly squeezed lime and a grind of pepper. Typically, you'll sip this over a cayenne-spiced rim. If you're closer to Mexico, this Michelada beer cocktail is made with clamato, a tomato, and clam sauce (yep, you read the right!), instead of Worcestershire sauce.
4. Beer Rita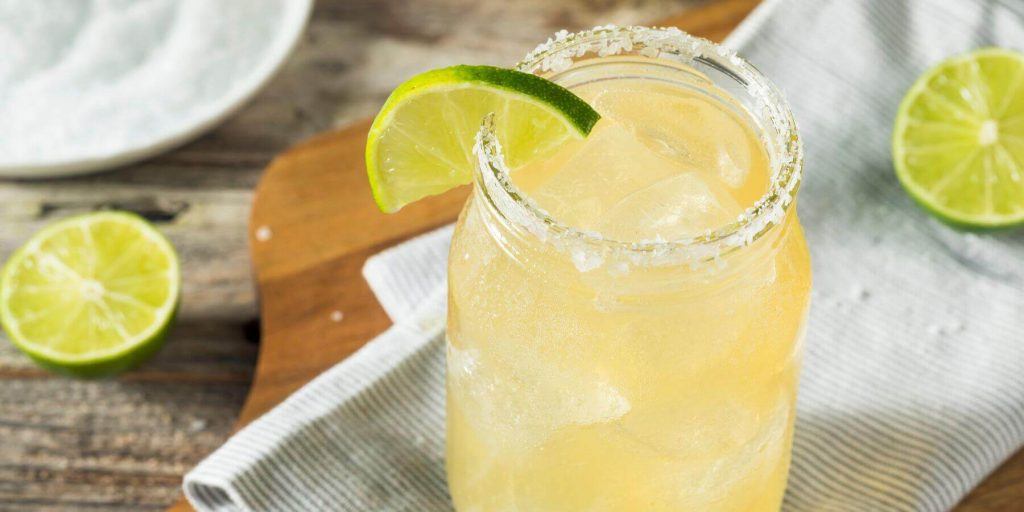 This is where the rubber meets the road! If you're a Tequila fan, a Beer Rita is one to try. Pour the usual suspects of your favourite Marg (orange liqueur, zesty lime juice, and tequila), then blend up with ice and top with a light beer. Olé!
5. Beer Mojito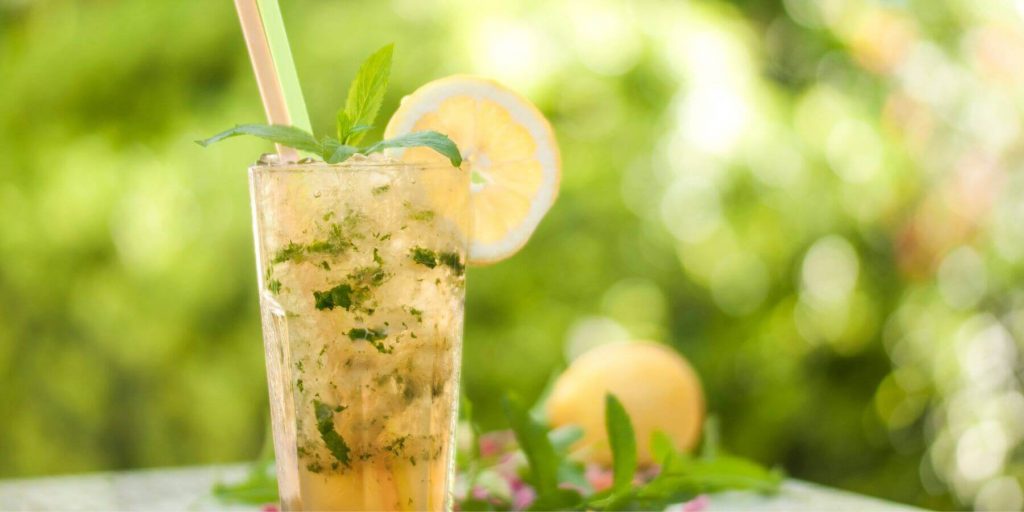 Everyone loves a Mojito, right? And if you love brewski, then a Beer Mojito should be on your radar! The classic Mojito ditches club soda for a light beer that partners perfectly with the rum, lime, and mint.
6. Stout Delight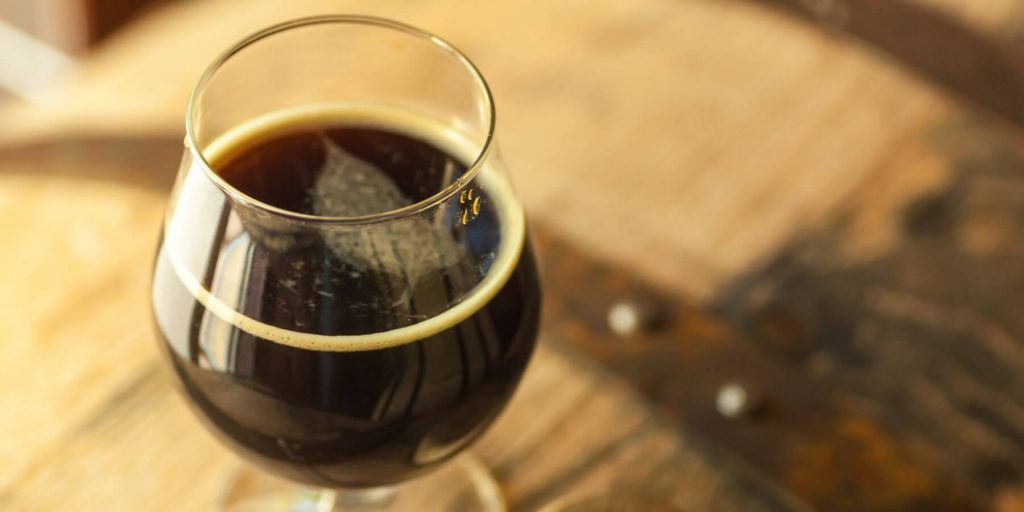 The Stout Delight is the perfect nightcap to nurse slowly on a chilly night. This winter warmer combines whiskey and Grand Marnier poured over ice and topped up with stout.
7. Black Velvet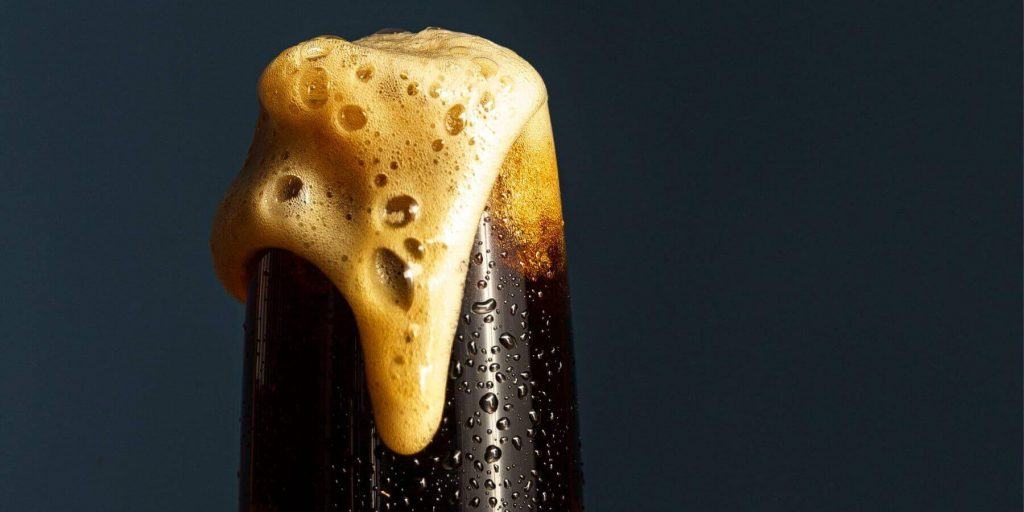 A Black Velvet isn't something one spots on every bar menu but one to try if you're partial to the rich coffee and chocolate flavours of a stout. It's a delicious mix of bubbly and stout, where bitter and sweet meet happily.
8. Raspberry Stinger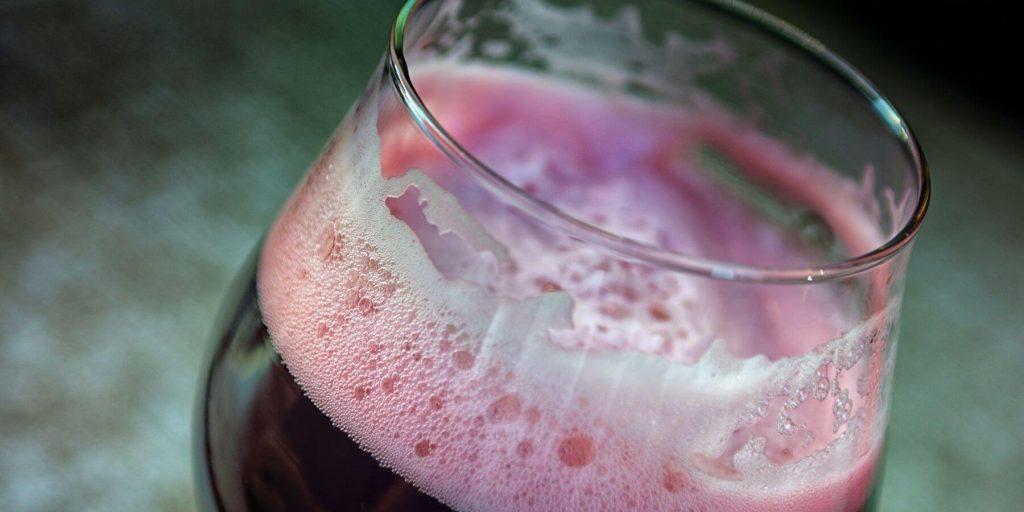 If you're a fan of light and fruity Belgian beers, you'll love a Raspberry Stinger. It's a mix of gin, raspberry coulis, or puree and a squeeze of fresh lemon shaken over ice. The stinger is strained into a Collins glass and topped up with an icy cold beer. Oh, so tasty!
9. Regalo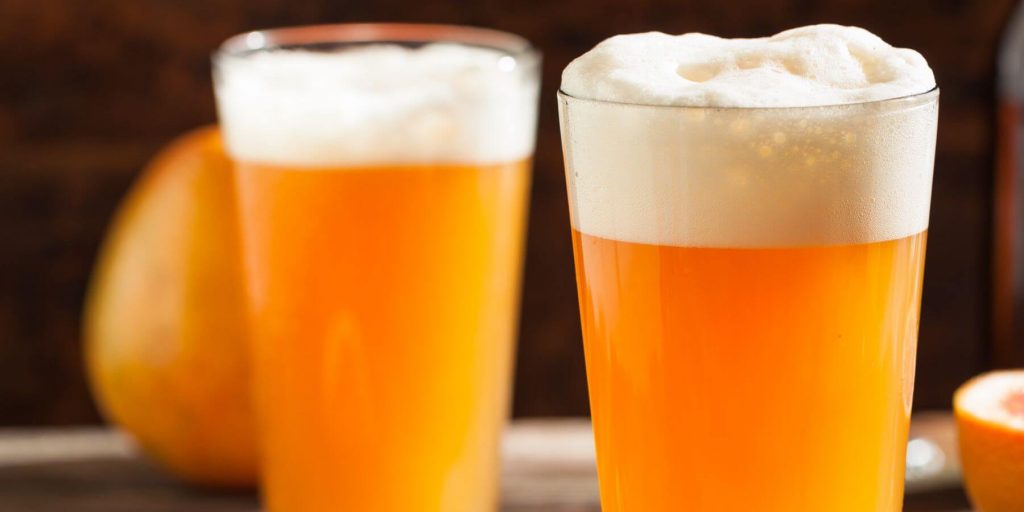 This unusual cocktail (meaning gift) was created by the award-winning bartender Cedric Mendoze. It's a mix of rum, lemon juice, and Earl Grey syrup, shaken up with a dash of walnut bitters and a small measure of pale ale. Definitely not your average sip!
10. Beer Aperol Spritz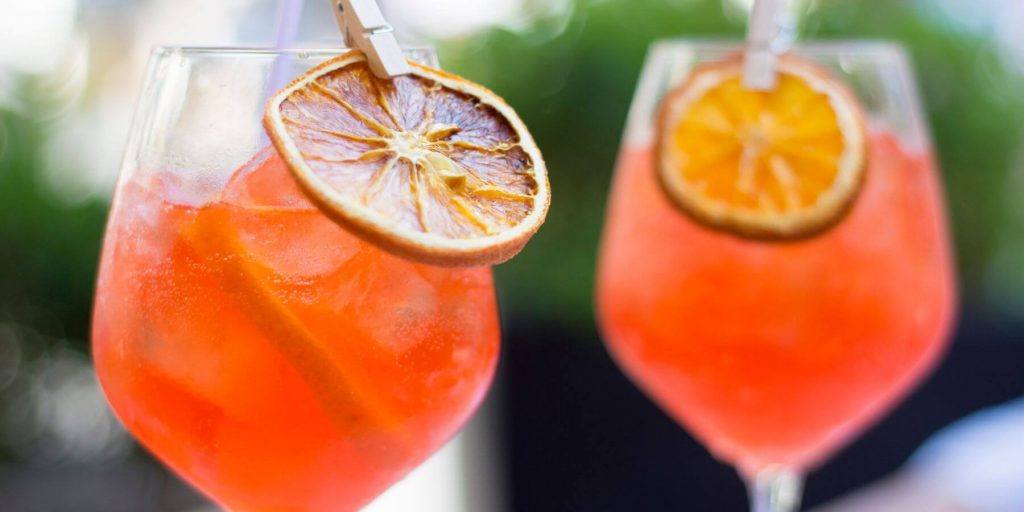 We can affirm that cocktails with beer are the next best thing! And no cocktail round-up would be complete without an Aperol Spritz! With Aperol Spritz being all the rage these days, try it with a bit of hoppiness added to the mix for a truly unique sundowner. This trendy cocktail is served in a pint glass and mixes Aperol with plenty of ice and Belgian-style citrusy beer. Yum!