The Easy-Peasy Guide to Hosting an Outdoor Cocktail Party
July 25, 2022 by Anna-Bet Stemmet
Hosting an outdoor cocktail party is a fun way to make the most of the good weather during summer and spring. If you're in the mood to host an alfresco get-together at home, we've got some good news – we've made a tried-and-tested guide you can follow!
Here are the ten steps you should take when planning an outdoor cocktail party:
1. Sending Invitations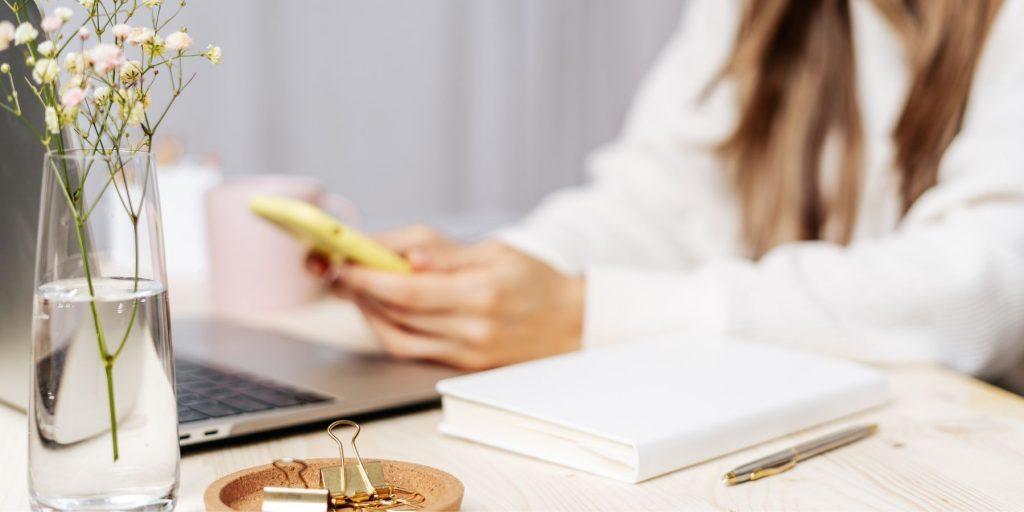 Send out the invitations to your outdoor cocktail party as soon as possible, so your guests have plenty of time to block out the date in their calendars. Typically, a cocktail party lasts between two and three hours, and takes place just after conventional office hours, i.e., 18:00 – 20:00.
Information that should be included on your invitation:
Date and time (start and end)

Location (embed an online map pin if the platform is digital)

Dress code

RVSP date and info
Tip: It is always a good idea to give your guests an end time, so they know whether they can linger without overstaying their welcome.
2. Set the Scene with Decorations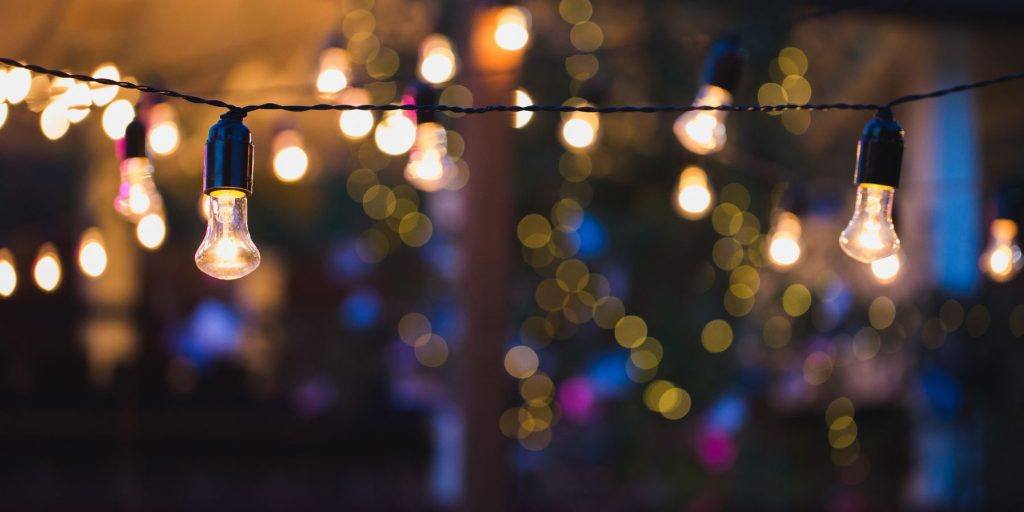 Outdoor cocktail party decorations set the tone for your event. It also gives you the opportunity to show off your creative flair. However, since this type of event takes place outside, it's also important to bear in mind that there are certain challenges and/or limitations to your options in this regard.
Here are a few insider tips:
If you use flowers, be sure to get a kind that can hold up in warm weather.

Centrepieces should not obscure your guests' line of sight when they try to chat.
Loose rugs create a lovely ambience outdoors, but secure it to avoid tripping hazards.

Take stock of any decorative pieces you have at home before you head to the rental outlet – you might just be able to create something stunning with things you already have
3. Arrange the Tables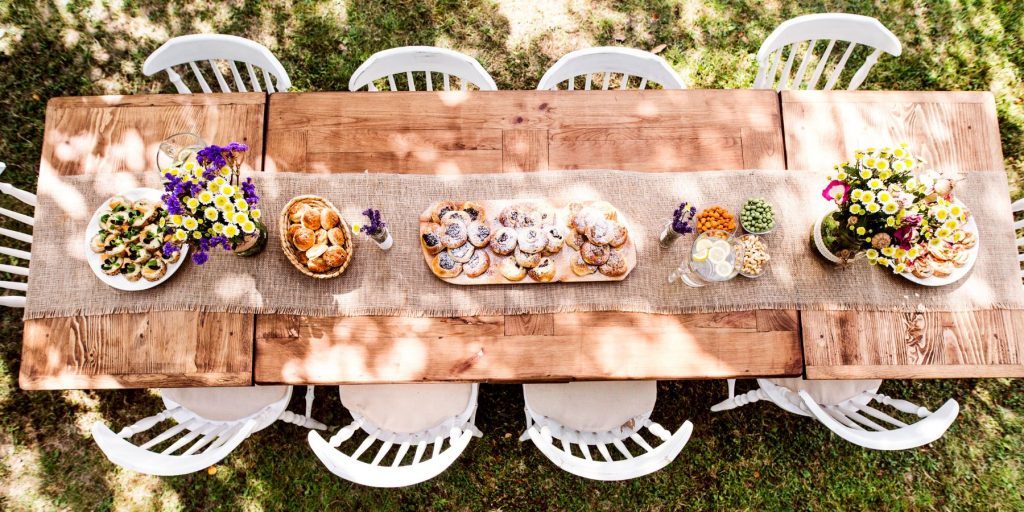 Any outdoor event planning expert worth their salt will tell you that should not get caught up in what is 'proper' when you plan an event at home. Sure, there are certain table arrangements that are more classically associated with a cocktail party, but the trick lies in creating a spatial layout that works for your space in particular.
Here are a few options that you can consider and/or mix and match:
Lounge-style seating with couches and low tables

High, bar-style tables and chairs

Long, communal-style tables with benches to either side

Smaller round tables at seat up to 6 people at a table
Tip: Offering a combination of seating options is a good way to ensure that your guests can choose where they are most comfortable.
4. Set Up a Sun Shade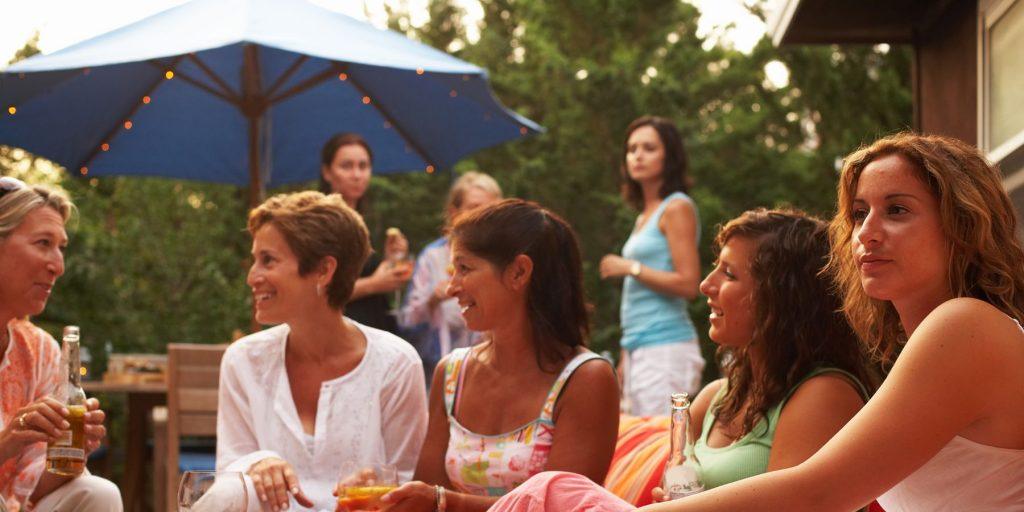 A shady area is a must for an afternoon backyard cocktail party. After all, a party of this kind is no fun if the guests have to sweat it out or stare into some unwanted glare. As such, a few nice umbrellas, pretty gazebos or stretch-mounted shade sails can make all the difference.
Tip: Set up your shade solutions the day before the party at the time you plan to host it the next day, so you can check whether it works in line with the sun movement at that particular time of day.
5. Make Sure to Keep Your Guests Cool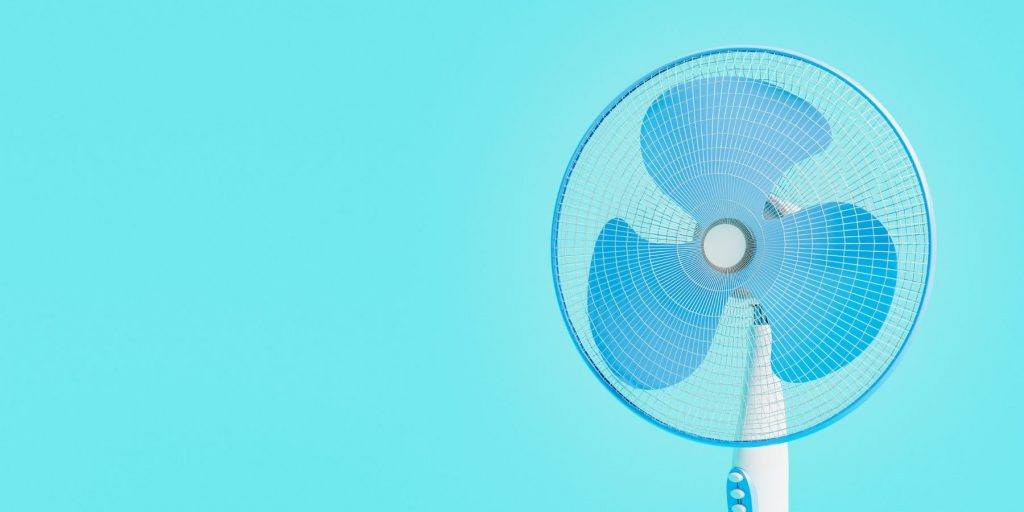 While you're considering outdoor cocktail party ideas to keep your guests comfortable outdoors, also have a think about how you plan to keep them cool. If you're hosting at the height of summer, it might be necessary to invest in a few electric rental fans on stands. On the other hand, if it's only going to be somewhat warm, providing hand fans and individual aroma therapy cooling mists might do the trick.
6. Offer Some Bug Repellent & Sunscreen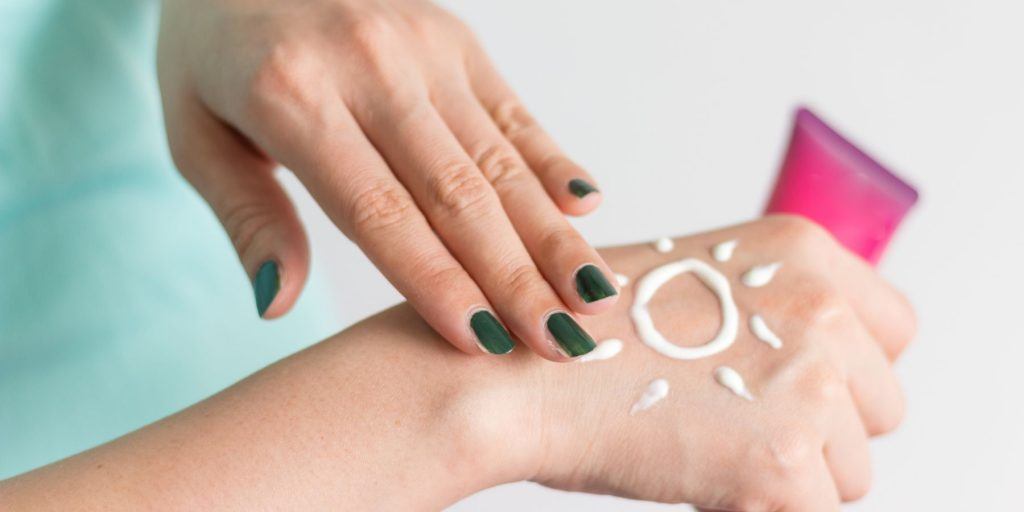 Other important summer cocktail party ideas you need to bear in mind include bug repellent and sunscreen. While most of your guests would likely have applied sunscreen before they got dressed at home, there may be one or two who forgot. As such, it's good to have some extra SPF on hand in case someone needs it.
Bug repellent, on the other hand, is not exactly something folks tend to carry around in their evening bags. Instead of spray-on repellent, which does not always have the nicest odour, you could consider burning citronella oil in burners on the tables, or even in tiki torches on the lawn to keep mosquitos and other unwanted bugs at bay.
7. Pay Attention to Your Bar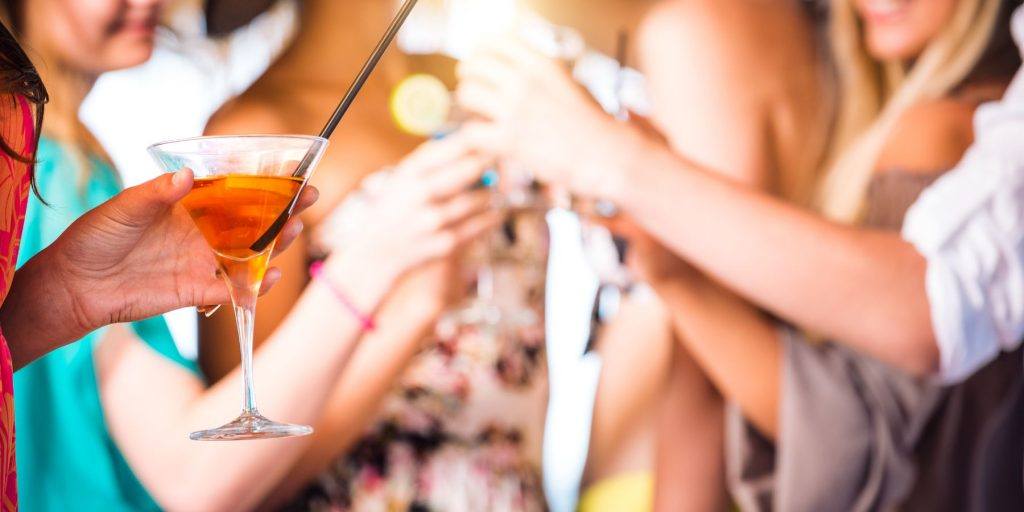 At a cocktail party, your bar set-up is very important. Location-wise, you want it to be accessible to your guests, but also close enough to a convenient entrance to your house or flat so you can easily replenish any stock you may need.
Here are a few more things to consider:
Will you be doing the pouring yourself or will you be getting bar-folk?

Who will be clearing and cleaning the glasses throughout the event?

How will you keep your drinks and ice cool? Ice buckets/small fridge?
8. Plan Your Cocktails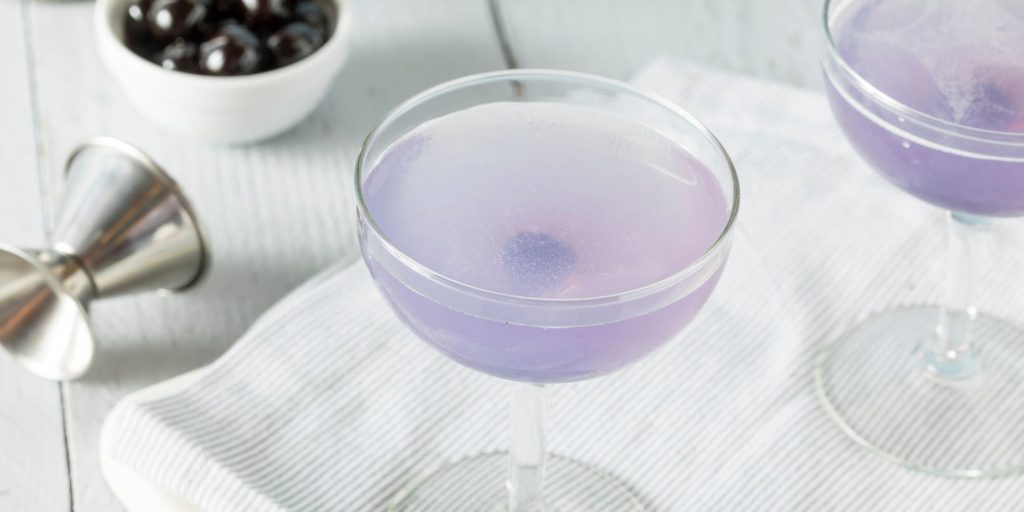 Then, of course, you must have some cocktails – it says so in the name! We recommend choosing three or four easy summer cocktails and mocktails that are simple to shake up, or serve big-batch style for guests to help themselves.
Here are a few popular mixed drinks that always make a splash at cocktail parties:
The

French 75

that combines gin and Champagne for a delicious drink with a nice little kick

A classic

Bloody Mary

that brings a more savoury flavor profile to the party

The rather gorgeous

Aviation Cocktail

that looks super swanky
An iconic

Old Fashioned

that is tailormade for suave sipping

A retro T

equila Sunrise

cocktail that is sweet and tart in all the right ways
9. Tips for planning the menu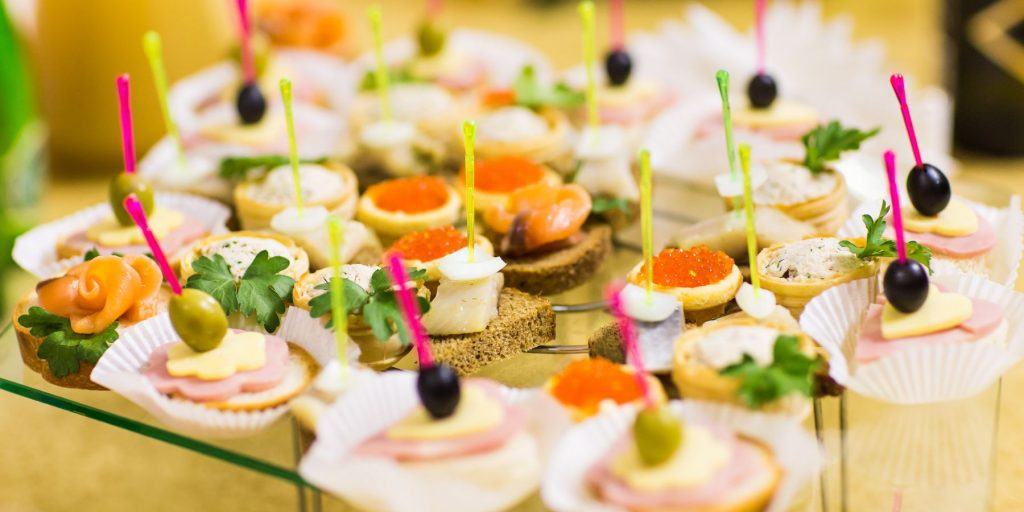 If there is one golden rule to follow when it comes to cocktail-party catering, it's keeping your nibbles small enough to enjoy one or two bites – perfect for delicate, utensil-less eating.
Bite-sized appetizers we love include:
Gazpacho shots

Crostini or bruschetta

Lamb koftas

Thai fish cakes

Sausage rolls or pigs in blankets

Mini tacos
10. Create the Perfect Mood with Music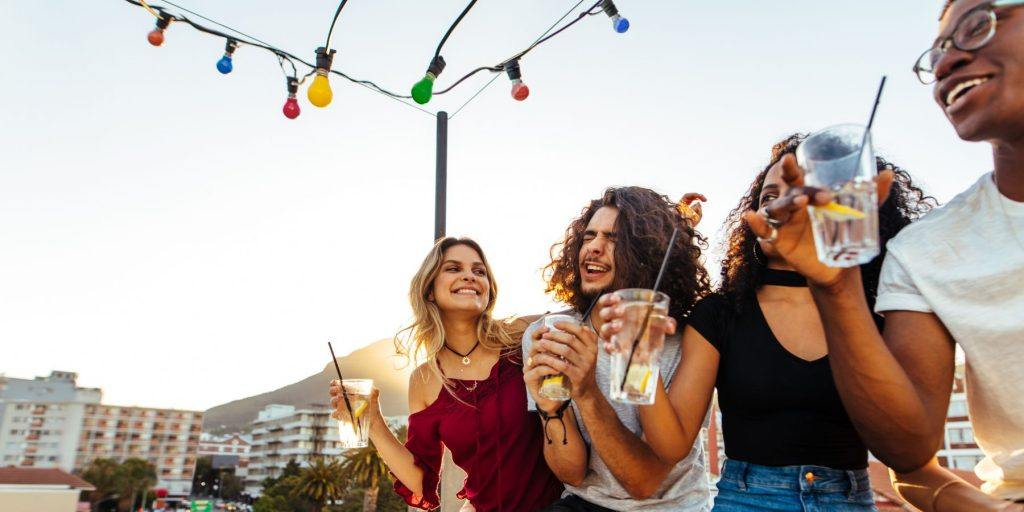 Music is one aspect of party planning that often tends to go overlooked until the last minute. This is why we always make a point of sorting out our auditory outdoor cocktail party decor way ahead of time.
If you are feeling unsure about what type of music to play at an outdoor cocktail party, streaming sites like Spotify and Apple Music are great places to look. Simply search 'cocktail party playlists' and choose a playlist or two that appeals to you. Then you can simply cue it up before your guests arrive and have it loop throughout the event.
Also remember to consider your sound solution ahead of time. For instance, if you are using a Bluetooth speaker, remember to charge it and check that it's working early in the day. This way you still have time to come up with an alternative solution if something goes awry.
***
There you have it – ten boxes you should be ticking when planning an outdoor cocktail party at home. Now you know! Follow these guidelines to set yourself up for hosting success, and remember to have fun!
FREQUENTLY ASKED QUESTIONS
Traditional cocktail party fare tends to lean towards small, savory finger foods that can be eaten in one or two bites. Called appetizers or hors d'oeuvres, these snacks are usually paired with refreshing mixed drinks like summer Champagne cocktails, bourbon-based summer cocktails, etc.
A cocktail party, also sometimes referred to as a cocktail reception, can take place at any time during the afternoon and evening. As such, there is no separate term for an afternoon event as such.
A cocktail party sets the scene for social interaction with friends, co-workers, or business acquaintances. As such, your job as a guest at a cocktail party is to have fun, mingle and appreciate the wonderful spread your host put out.
The conventional time for a cocktail party is normally between 18:00 and 20:00, but it can also take place earlier in the day. It is always a good idea to give your guests an end time, so they know whether they can linger without overstaying their welcome.
Popular terms used to describe the bite-sized snacks served at cocktail parties are appetizers or hors d'oeuvres.
include well-tailored shirts and pants with a tie or bowtie, midi dresses, jumpsuits, pantsuits, blazers, and tailored blouses in fine materials. You should feel somewhat dressed up, but not overly so.