15 Mother's Day Cocktails for an Extra Special Celebration
January 16, 2023 by Anna-Bet Stemmet
Good news, friends! We've rounded up fifteen amazing Mother's Day cocktails to help you celebrate mom on her special day. To be fair, we owe the tireless caregivers in our lives a whole lot more than a fancy mixed drink to thank them for keeping us fed, clothed, (somewhat) clean, and alive during our formative years. Also, for surviving our teens and all the drama (and eyeliner) that went along with that.
But a fancy cocktail is always a good start. So here you go!
1. Paloma cocktail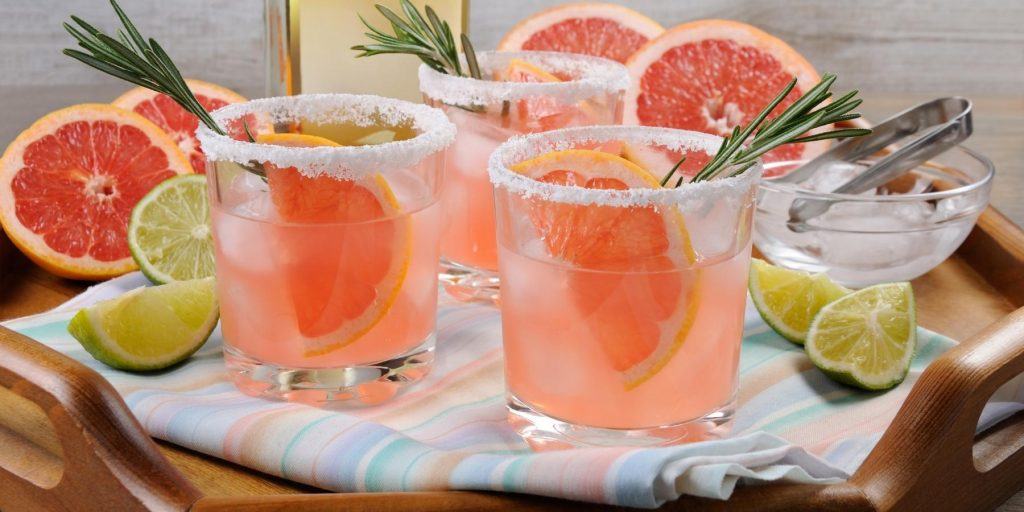 One zesty and photogenic Mother's Day cocktail coming right up! Combining Espolón Tequila Blanco, fresh grapefruit- and lime juice, agave nectar, and club soda, the pretty Paloma pairs wonderfully with Mexican food and spicy dishes. So, if your mom is a fan of all things Latin American, we'd highly recommend this combo.
Or how about a mocktail? 9 Easy Mocktails for Simple and Clean Sipping
2. French 75 cocktail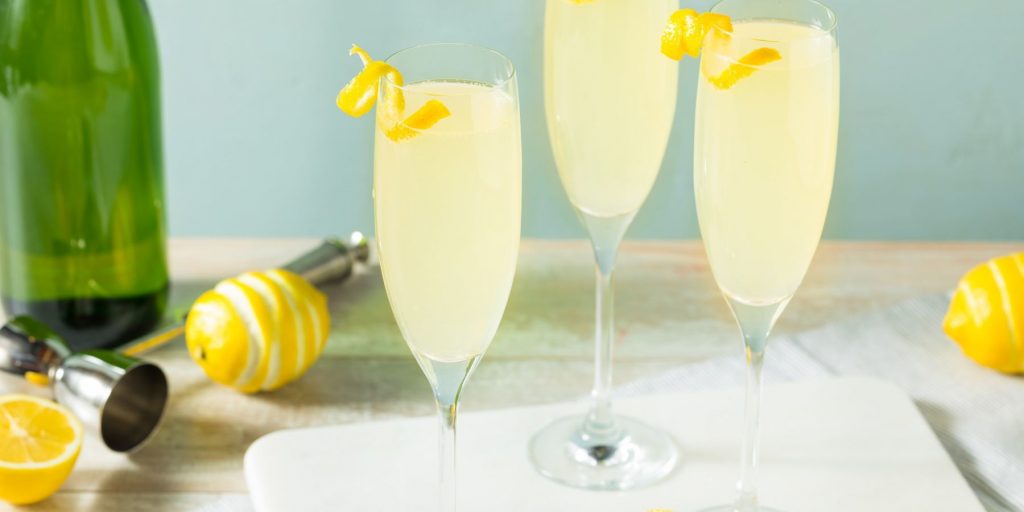 Mother's Day cocktail ideas for brunchtime, anyone? Listen, we know a Mimosa is an obvious choice, but if you want to up the ante in the drinks department, we'd definitely go with a French 75. Named for a French field gun used in WWII, it has a bit more kick than a Mimosa thanks to the addition of Bulldog Gin, but goes down smoothly nonetheless.
3. Long Island Iced Tea cocktail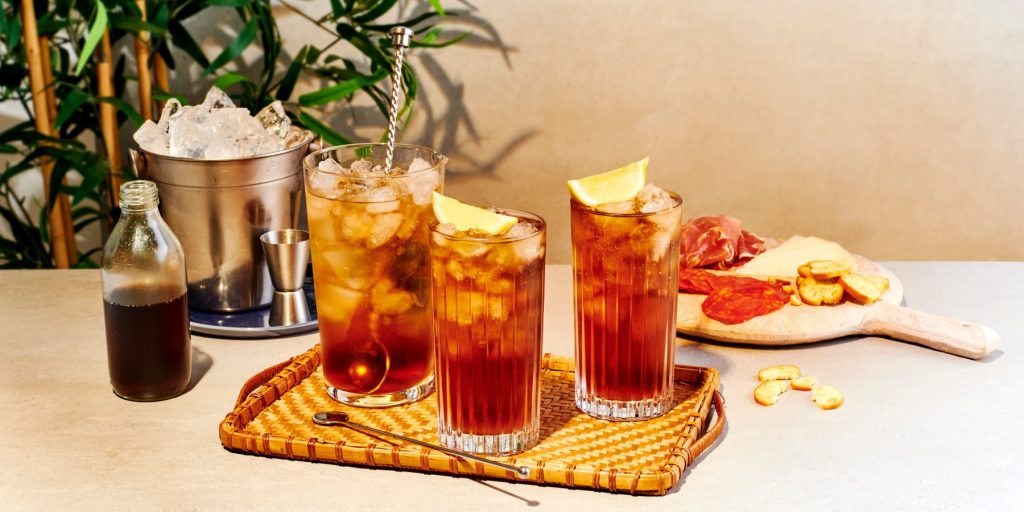 If you plan to serve cocktails for Mother's Day along with a barbeque spread, a Long Island Iced Tea is just the ticket. It's a strong, well-balanced drink that layers a variety of spirits in a very tasty way. Serve it with plenty of snacks and give mom a little space to unwind while you do the entertaining.
4. Aperol Spritz cocktail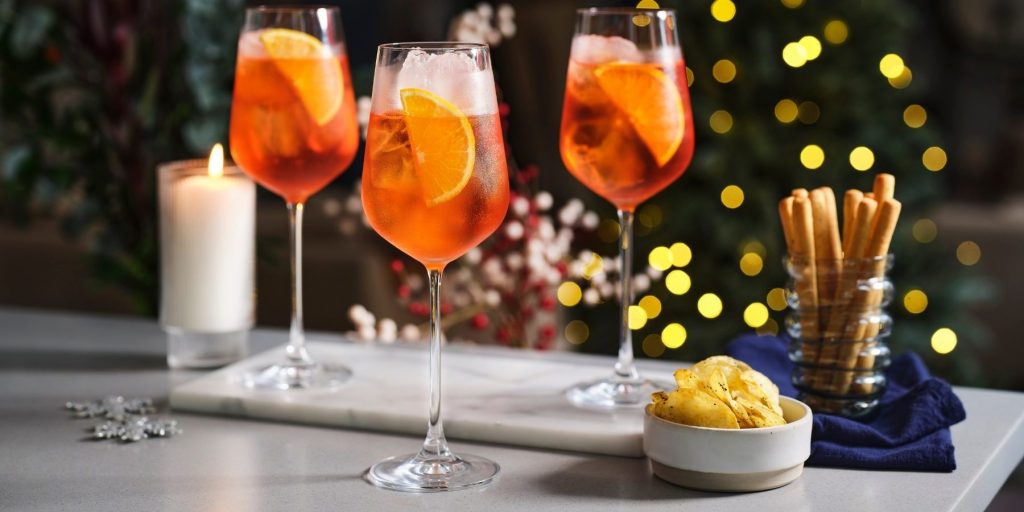 If your mom is a trendy foodie, one of the best Mother's Day cocktails to serve is the Aperol Spritz. This gorgeous drink has been popping up on every hot and happening cocktail menu (and TV series – hello, White Lotus!) of late, and with good reason – it's elegant, refreshing, and perfect to sip in repose.
5. Pomegranate Martini cocktail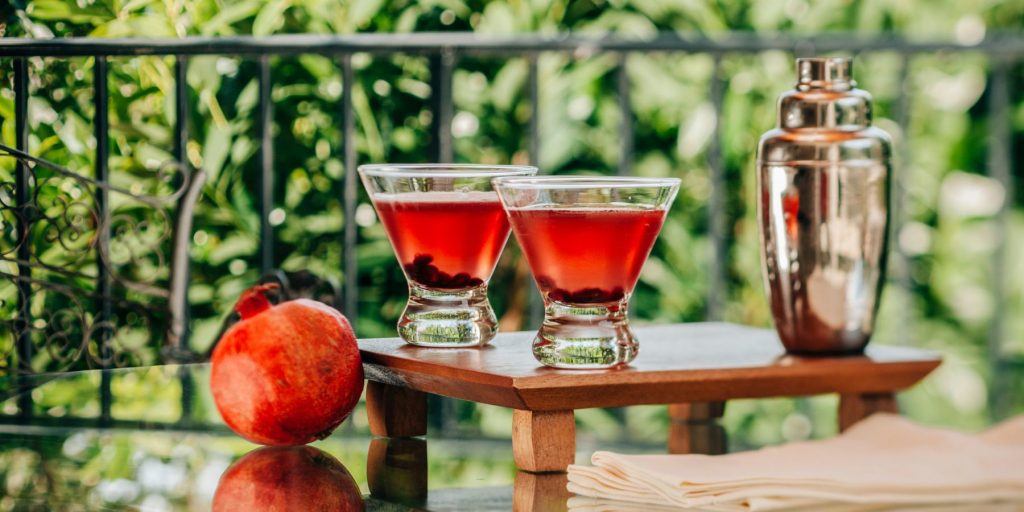 Easy Mother's Day cocktails do not get any more Insta-worthy than the Pomegranate Martini. Sweetly tart, fruity, and light, it's easy to whip up (even in batches) and adds a hint of sophistication to just about any gathering. Top tip – put your glasses in the freezer for ten minutes before you serve up your Pomegranate Martinis. This will allow the flavors to shine in the best way possible.
6. Espresso Martini cocktail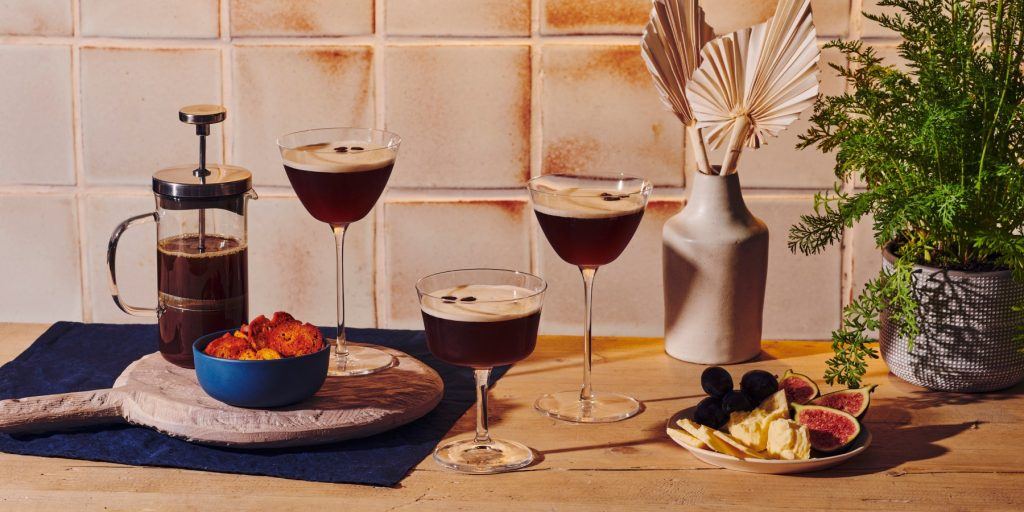 Mother's Day brunch cocktails don't necessarily have to be juicy – you can also go for something with a nice caffeine kick if your mom is a java enthusiast. The classy Espresso Martini has been enjoying a lingering moment in the limelight thanks to the affections of celebrities like Timothée Chalamet and makes a great addition to a mid-day celebration.
7. Mojito cocktail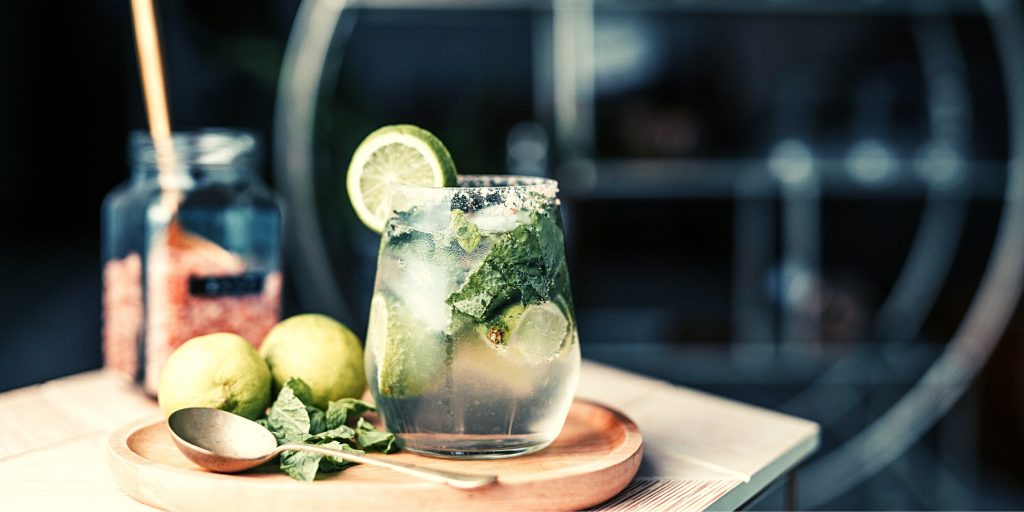 Ah, the minty-fresh Mojito – always a classic. We love pairing it with fresh, zesty snacks like ceviche and nacho chips, but it can also hold its own in the company of heavier dishes like braised pork ribs, or even a nice vegan bean stew. The magic lies in the juxtaposition of flavors!
8. Piña Colada cocktail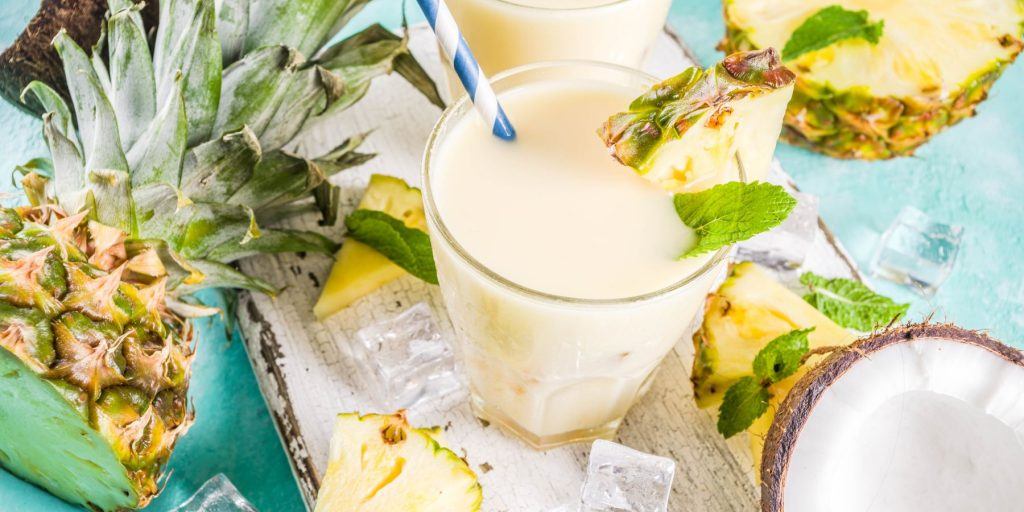 Every mom deserves an ocean-side holiday with her (freshly manicured) toes in the sand, but sometimes the best you can do is an island-style cocktail, and that's totally fine. The dreamy Piña Colada is easy to make and always adds a little seaside sass to any event. It also pairs wonderfully with fish dishes and deeply-flavored eats like prawn paella.
9. Strawberry Margarita cocktail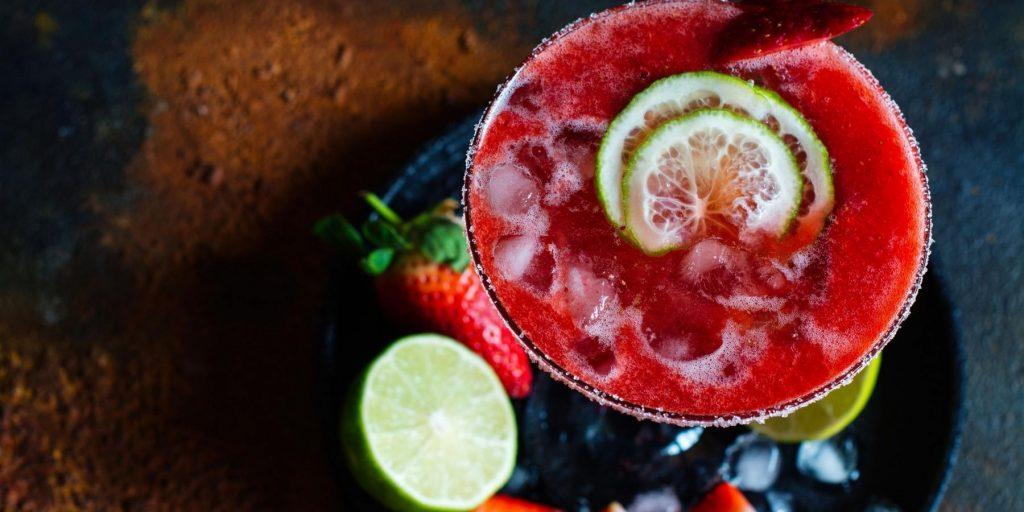 Add a Strawberry Margarita to your Mother's Day menu for a little sip of summer. It's best to use fresh strawberries, but if you don't have any on-hand, store-bought strawberry juice will do the trick.
Love the berries? 14 of the Freshest Strawberry Cocktails to Make All Year Round
10. Bee's Knees cocktail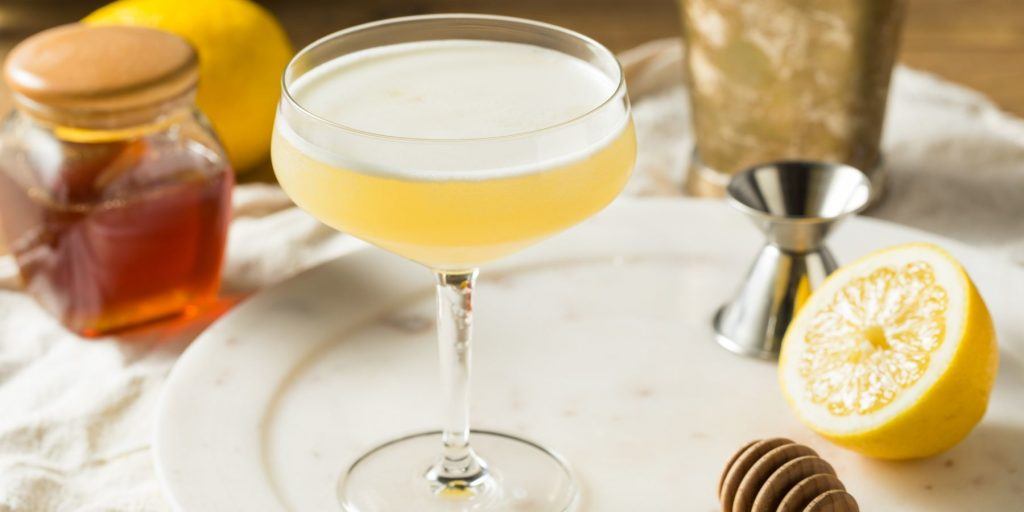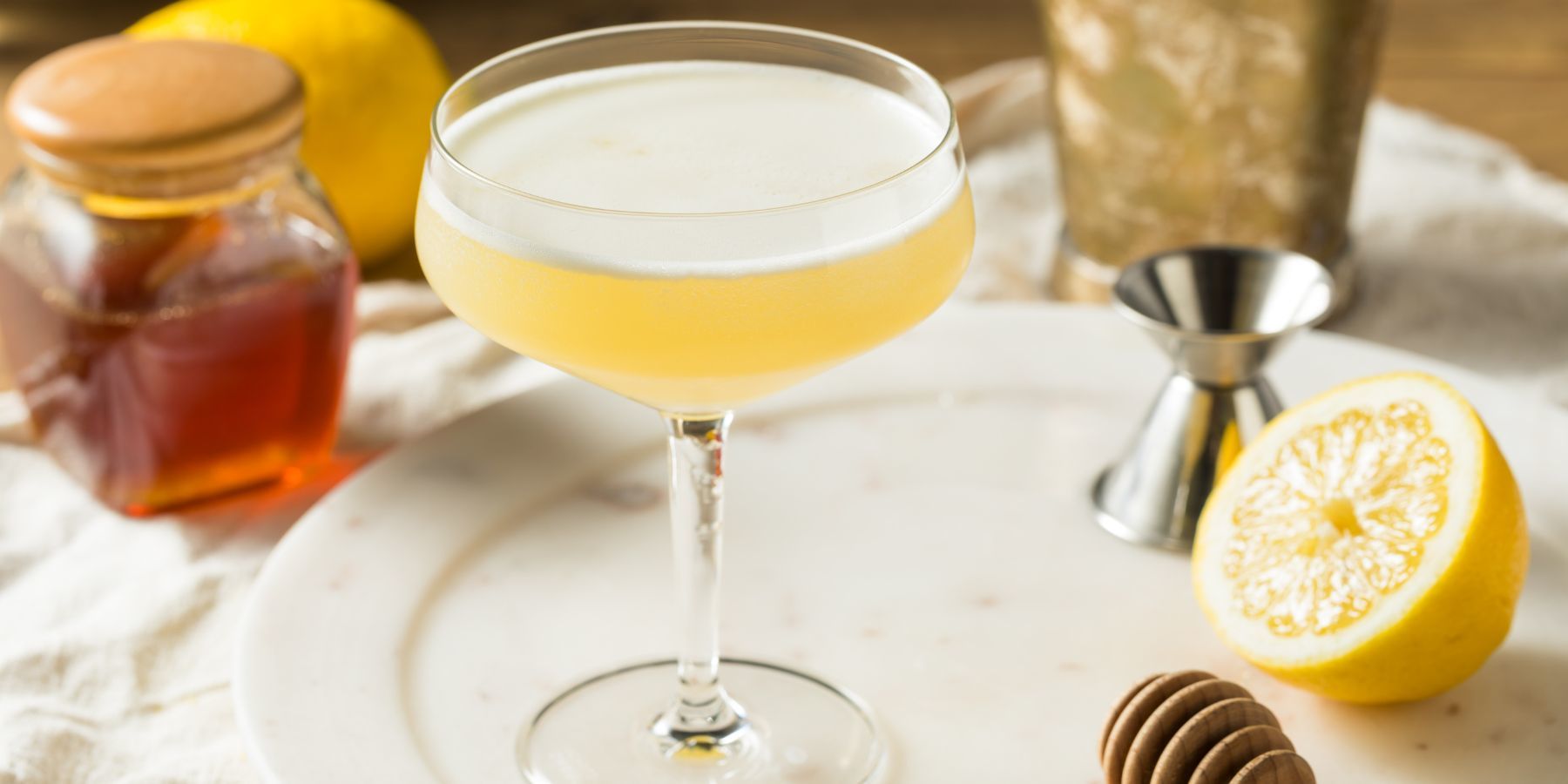 Looking for Mother's Day cocktail names that add something cute to the mix? Go with a Bee's Knees, because your mom is obviously, well, the bee's knees. This zingy little number is a classic that harks back to the Prohibition era and has a feisty flapper vibe that retro-loving moms will adore.
11. Whiskey Sour cocktail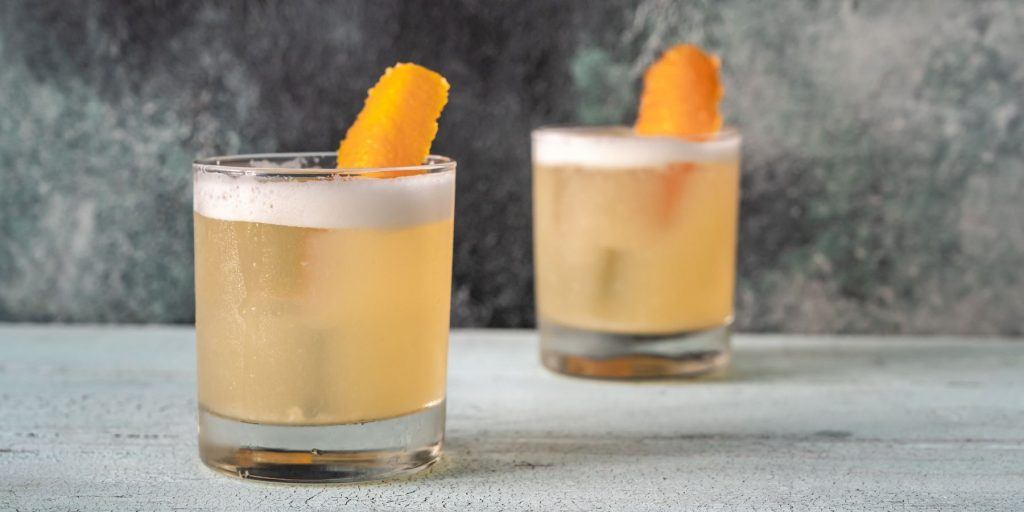 Another totally iconic option is the Whiskey Sour. It incorporates egg white, which makes it all frothy and amazing, but you can also make it vegan if mom is not into all that. This drink gives some serious Dame Judy Dench energy, so if your mom is a little hardcore with a quick wit and a glint in her eye, this is the cocktail you should be mixing.
12. Gimlet cocktail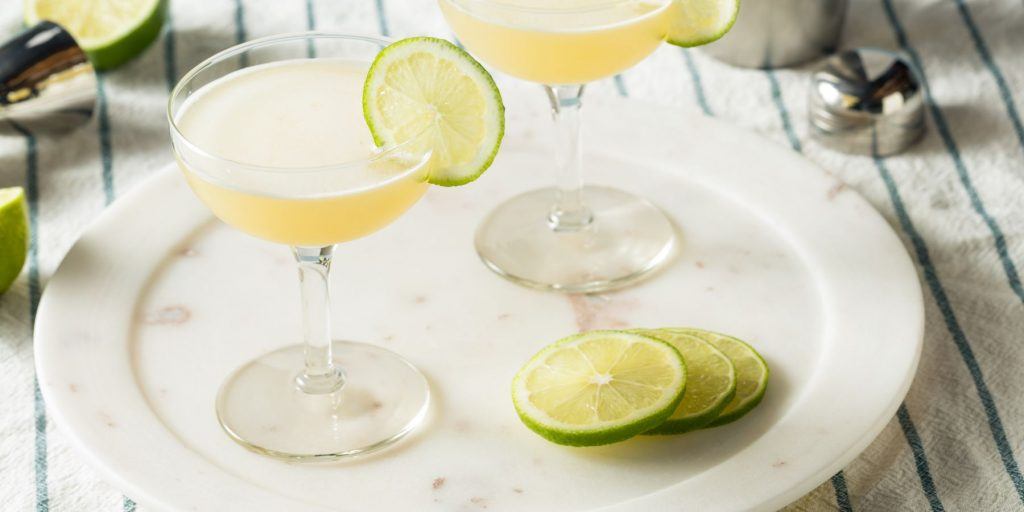 Mother's Day cocktail recipes don't come easier than the classic Gimlet. This is the ultimate old-school drink, combining gin, lime juice, and simple syrup. The story goes that the Gimlet is named after Surgeon Admiral Sir Thomas Gimlette. He ostensibly prescribed the drink as a daily tonic to prevent disease among sailors and officers in the British Navy. Our kind of guy!
13. Vodka Martini cocktail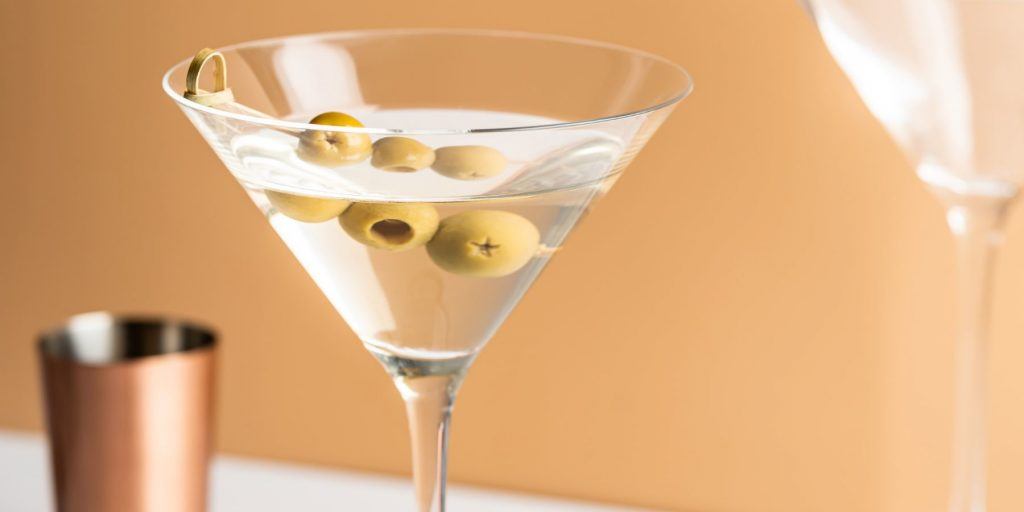 Mother's Day cocktails with vodka? Don't overthink it. Go with a classic Vodka Martini. Cool, smooth, and straight to the point, it's tailormade for a slightly fancy Mother's Day celebration. For some food pairing options, go with dishes like salmon rillettes and quinoa and black bean salad.
14. Limoncello Spritz cocktail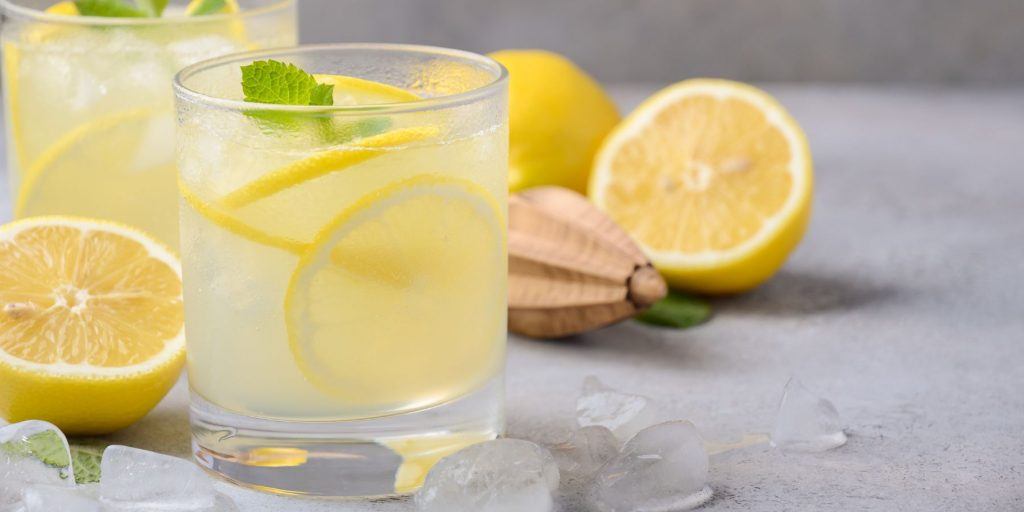 If mom loves all things Italian, you've got to make her a Limoncello Spritz. Limoncello is an Italian after-dinner staple typically enjoyed as a shot, but we like to add a few sparkles to create a tall, cool drink that can be sipped at leisure.
15. Lemon Drop Martini cocktail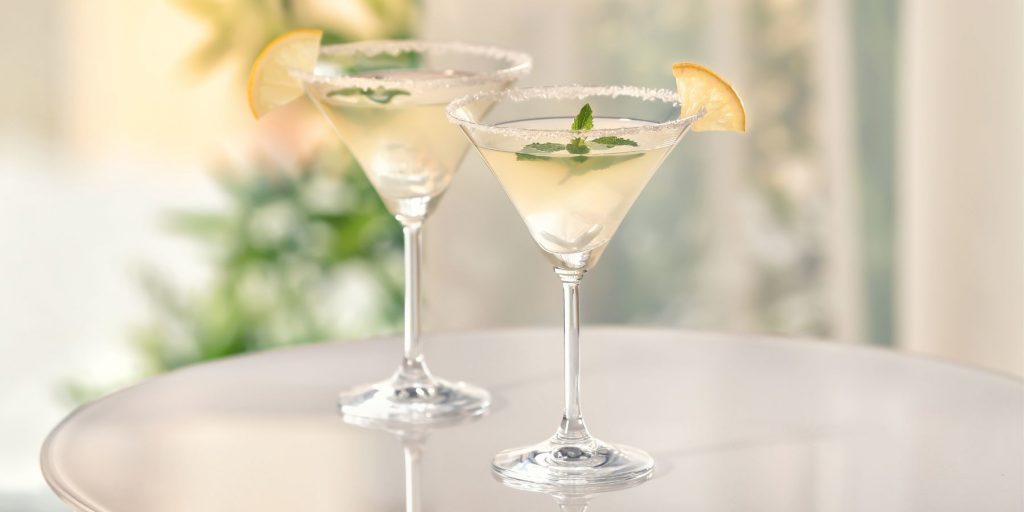 The classy Lemon Drop Martini is one of those cocktails that will quickly become a regular occurrence on your drinks line-up as soon as you've poured the first one. Simple to make? Yes! Pretty to look at? You bet. Easy to enjoy? Very much so. Mom's gonna love it, we promise.
FREQUENTLY ASKED QUESTIONS
Good drinks to serve around mid-day include refreshing cocktails like the Limoncello Spritz, Lemon Drop Martini, Aperol Spritz, and Mojito. Looking for a lovely drink to pair with a Mother's Day lunch? Find a complete list on The Mixer.