The Ultimate Bachelorette Party Cocktail Guide
October 07, 2022 by Sonja Edridge
When your bestie says "yes" and promptly hands the baton of planning the bachelorette party over to you, it's an epic responsibility to create an unforgettable night. Whether you're hitting the beach clubs, going glamping or partying in the city, there's no better way to get the party started than with some fabulous cocktails! Here are some fun ideas to get you started:
Champagne cocktails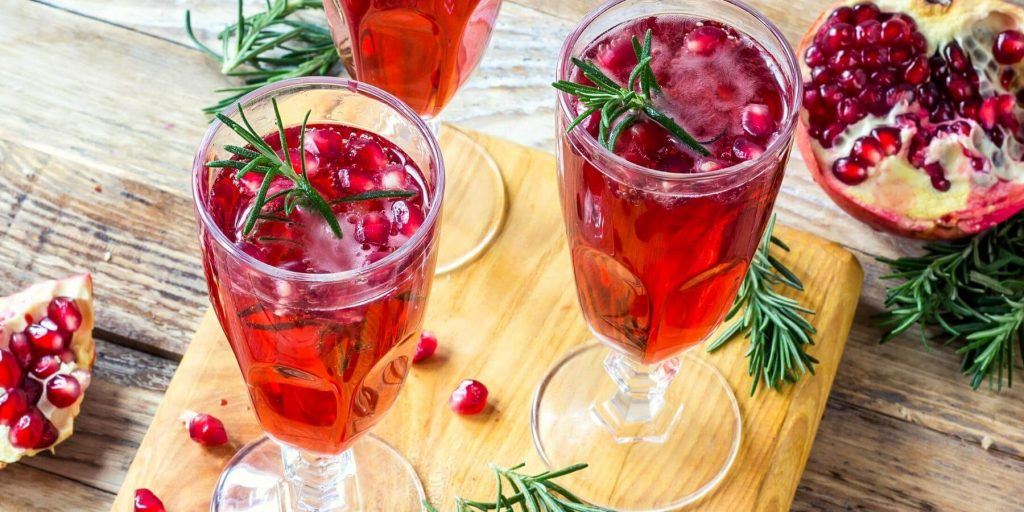 Nothing says party better than Champagne cocktails. Toast to the bride squad and look glamorous with fancy flutes of fizz, all while keeping it simple on the cocktail making front. Discover our easiest options:
Bellini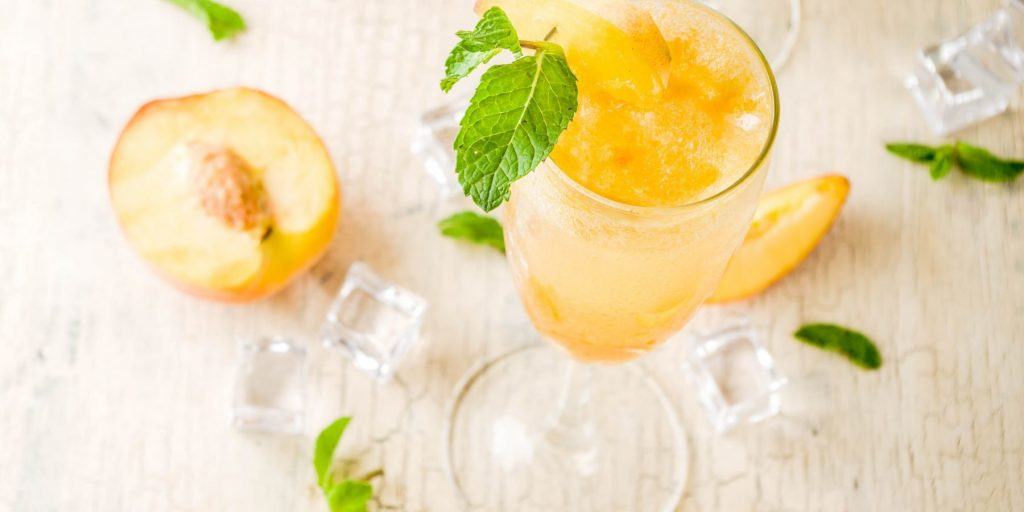 For a picture perfect Bellini Cocktail, pour 1 oz peach infused vodka and 1 oz peach puree into a chilled Champagne flute, top up with fizz and a few splashes of bitters, then gently stir and serve. For delicious variations, offer different fruit purees like strawberry, mango or raspberry.
Mimosa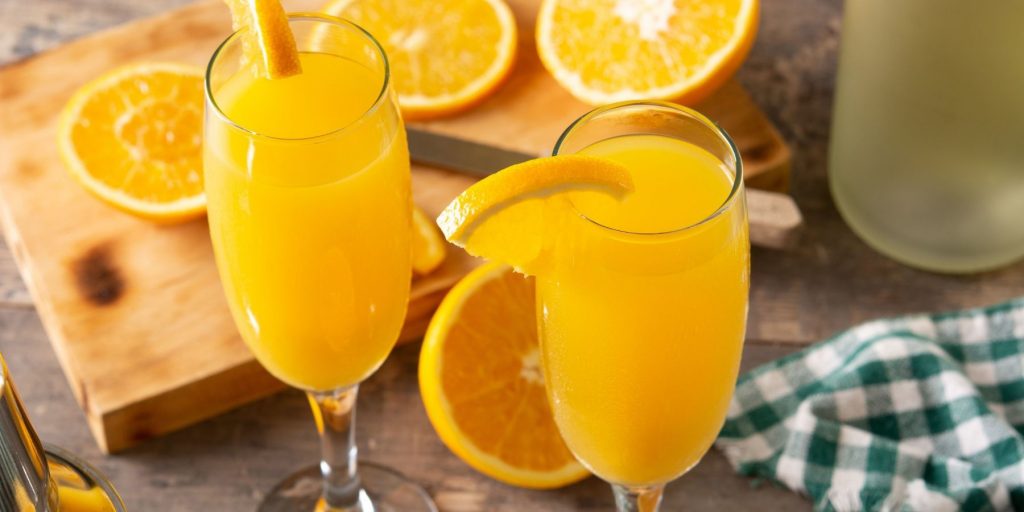 For the best Mimosa, tilt your Champagne flute and pour 1 oz Champagne and top up with 1 oz orange juice (or any juice of your liking), freshly squeezed preferably. Serve immediately to avoid the bubbles going flat.
Tequila cocktails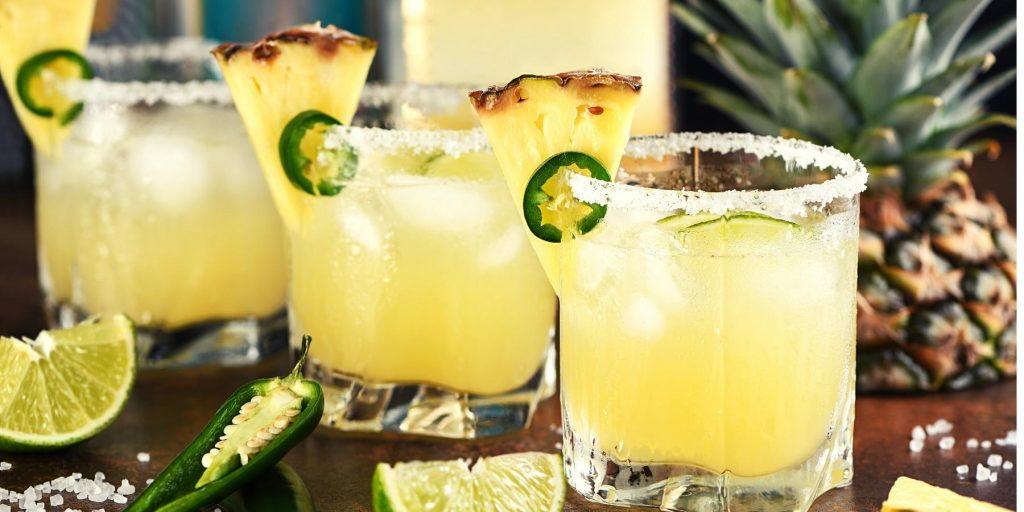 Tequila and parties are firm friends so bring the fiesta vibes with a Mexican-themed cocktail menu.
Paloma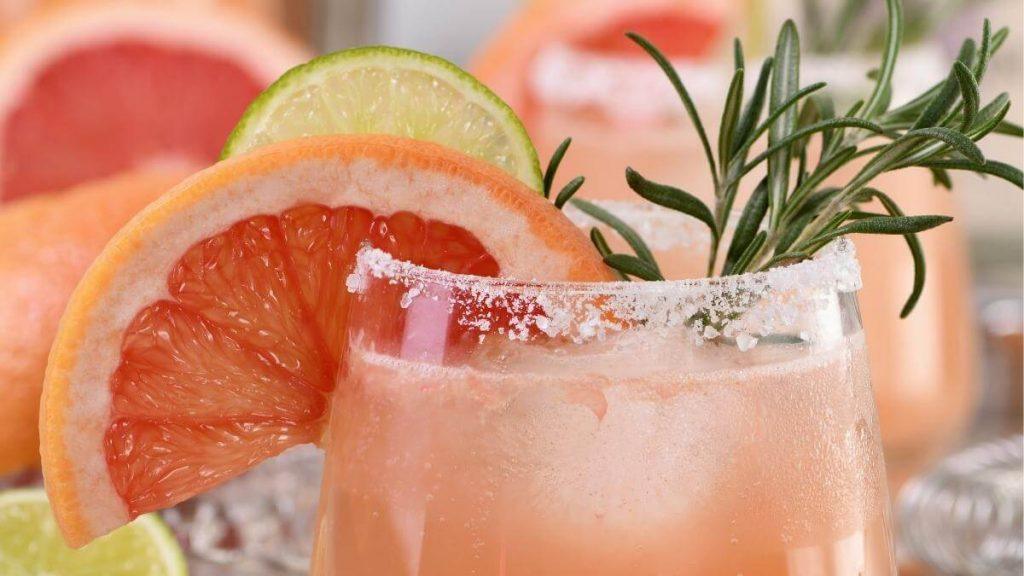 With zesty grapefruit and tequila, the pretty Paloma cocktail is definitely one for a bachelorette party. Gather your cutest tumblers, rub the edges with lime juice and then dip them in salt. For the drink, it's just equal quantities of tequila, grapefruit juice and sparking water (2 oz of each per person is perfect). Add in a good measure of ice, a little fresh lime juice to taste and simple syrup to sweeten, about ¼ oz of each and enjoy this pink cocktail with the whole squad.
The Classic Marg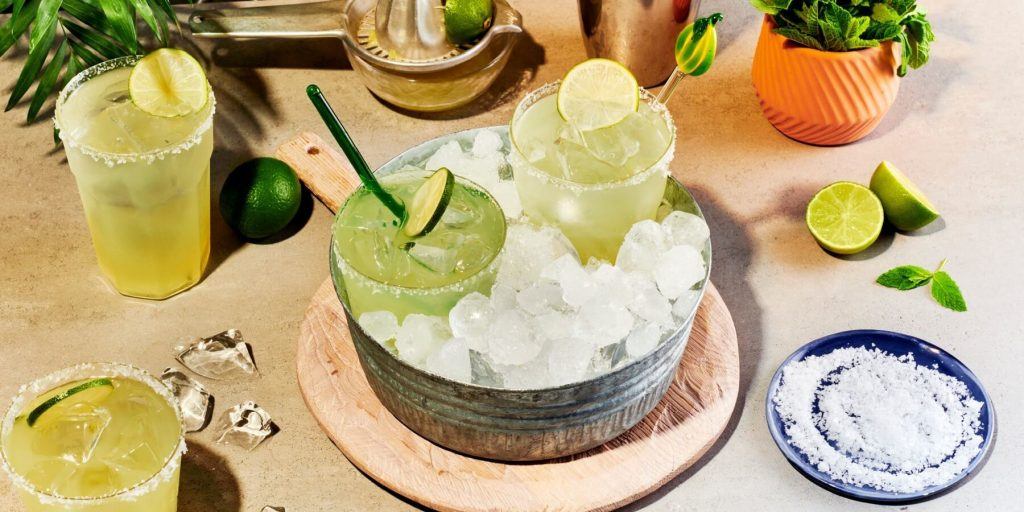 You can't go wrong with a classic Margarita. We have all the Marg options you can wish for, spice them up or make them blue.
Mexican Mule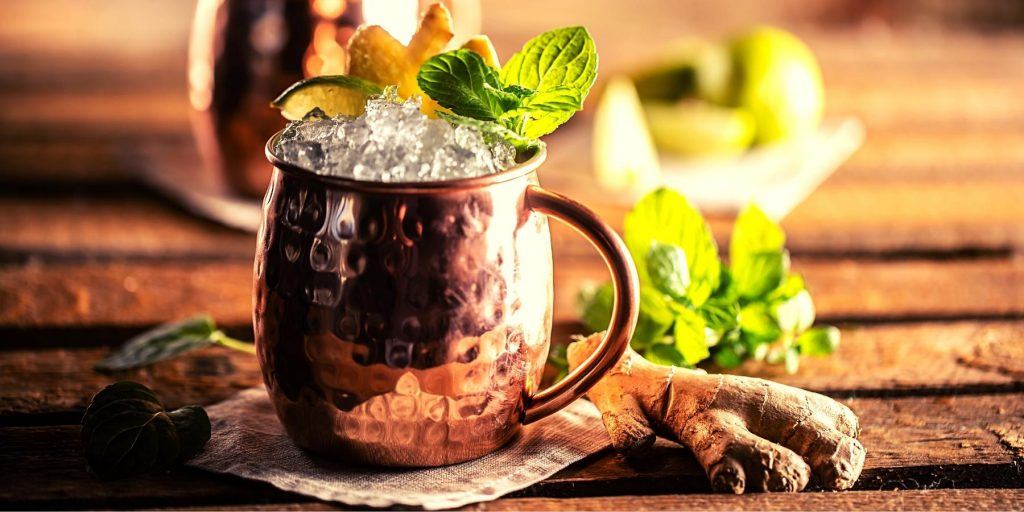 If you love a good tequila (like us), then this Mexican Mule is one to try (sí, por favor!) This mint, bubbly and sweet cocktail is the ideal drink for the bride tribe.
Perfect easy pouring pitcher cocktails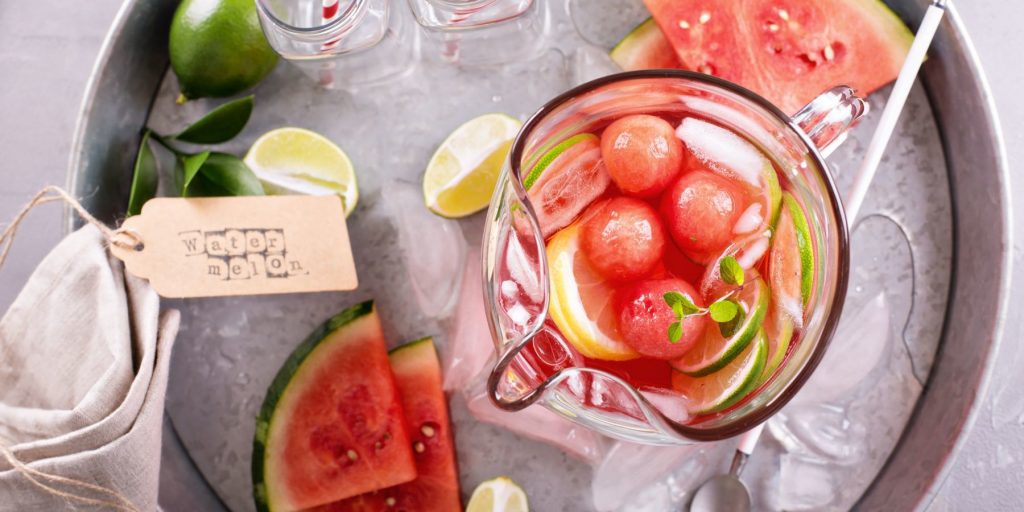 If you want to make things super simple with drinks that can be prepped ahead of time and are fuss free, try these pitcher friendly cocktails. Bring all the pitcher pizazz with themed nametags and of course plenty of colorful paper straws and umbrellas, a cute mix of glasses to pour into, maybe with a sprinkling of edible glitter in each and don't forget the bucket of ice. Some great pitcher friendly cocktails include:
Naughty but nice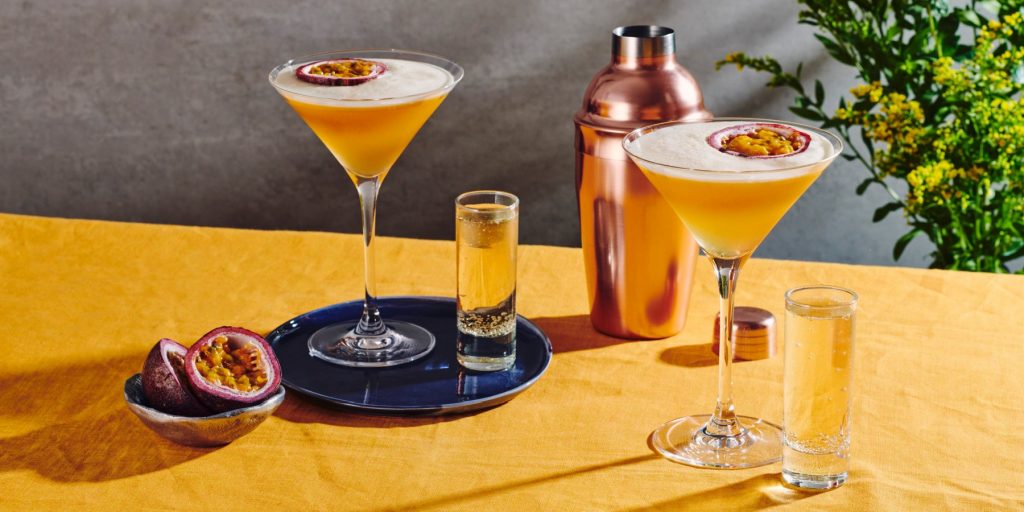 Bring some cheekiness to the party with a naughty-named cocktail or shot. While Sex On The Beach is the classic order for bachelorette parties, here are a few other naughty drinks to try:
And if anyone is avoiding the boozy cocktails here are some winning mocktails