12 of The Best Cocktails for Beginners
May 24, 2022 by Louisa Davies
If you are new to entertaining but still keen to make a splash, our list of the best cocktails for beginners is a great place to start. We've rounded up some seriously delicious, good-looking drinks that leave a lasting impression while being deceptively simple to make. In short – everything you need to pour like a pro even when you are fresh to the cocktail game. Here you go!
1. Negroni cocktail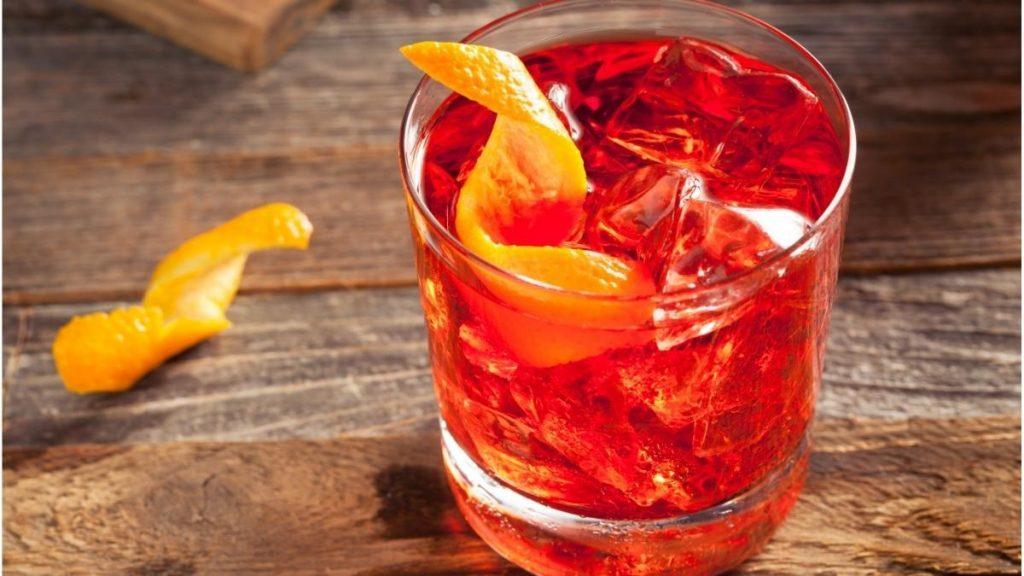 The Negroni cocktail will always feature on any list of basic cocktails to know, and with good reason – it's extremely popular and quite easy to prepare. Consisting of one part gin, to one part Cinzano vermouth rosso and one part Campari, it is garnished with a pretty orange peel, and considered an aperitivo. Simple to make, and classy to the core.
2. Aperol Spritz cocktail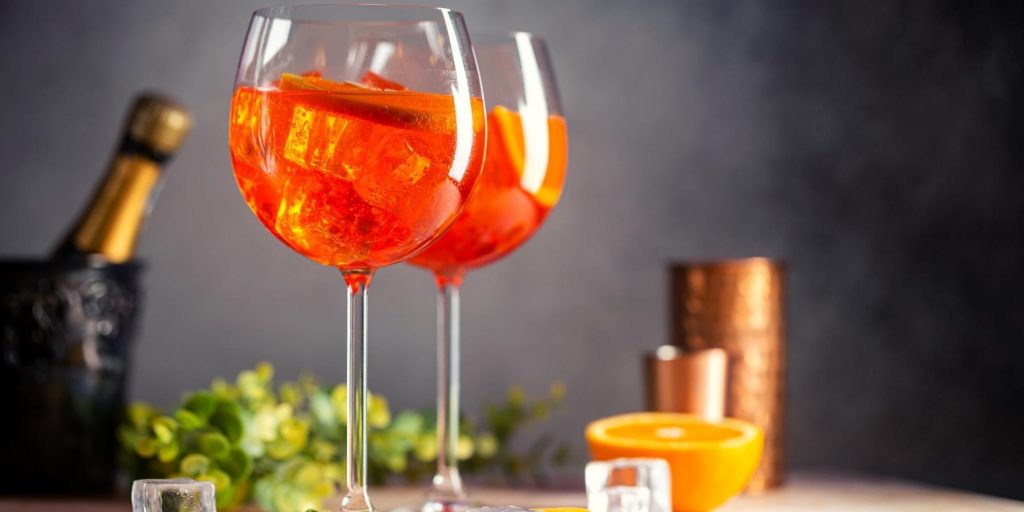 The easy-peasy Aperol Spritz is a sip of Italian summer in a glass. Golden orange like a sunset over calm waters, it contains Aperol, Prosecco, club soda and a slice of orange in a wine glass with ice. It's really as simple as that.
3. Old Fashioned cocktail
The best easy cocktails to try when you are just starting out don't have to be simple in flavor. Take the Old Fashioned cocktail, for instance. Even though it originated in the late 1800s, the ingredients haven't changed much. You still only need your favorite whiskey or bourbon, sugar, bitters, and water to create this iconic amber-colored drink that conjures up images of leather armchairs, smoky gentlemen's clubs, and scenes from the popular TV drama, Mad Men.
4. Bloody Mary cocktail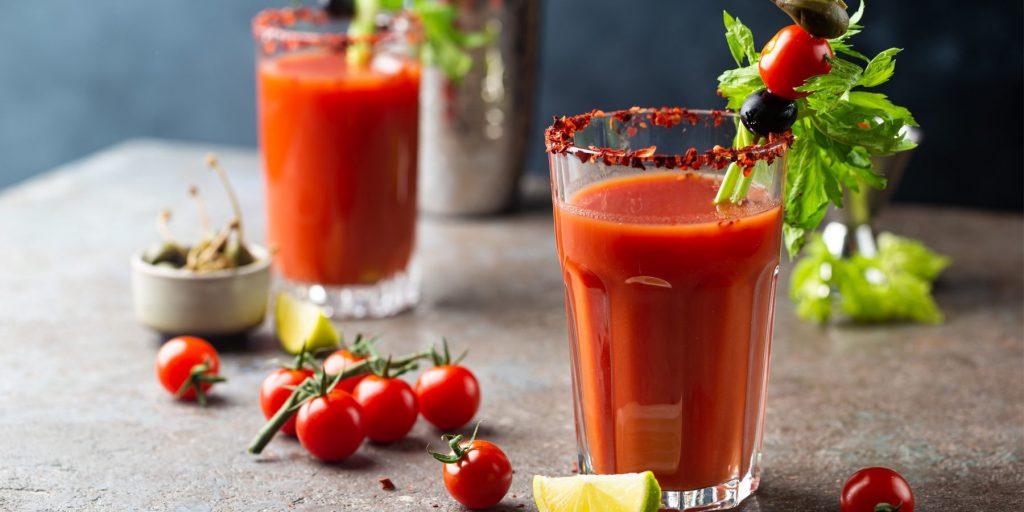 As far as basic cocktail recipes go, the classic Bloody Mary recipe could not be simpler to prepare. Fair enough, the ingredients list is fairly long – it contains vodka, tomato juice, horseradish, Tabasco sauce, Worcestershire sauce, pickle juice, salt, pepper and paprika (optional) – but most of these are actually pantry staples. Plus, the assembly isn't too finicky. You simply shake it up with ice (twice if you're feeling fancy), and strain it into a glass.
5. Pina Colada cocktail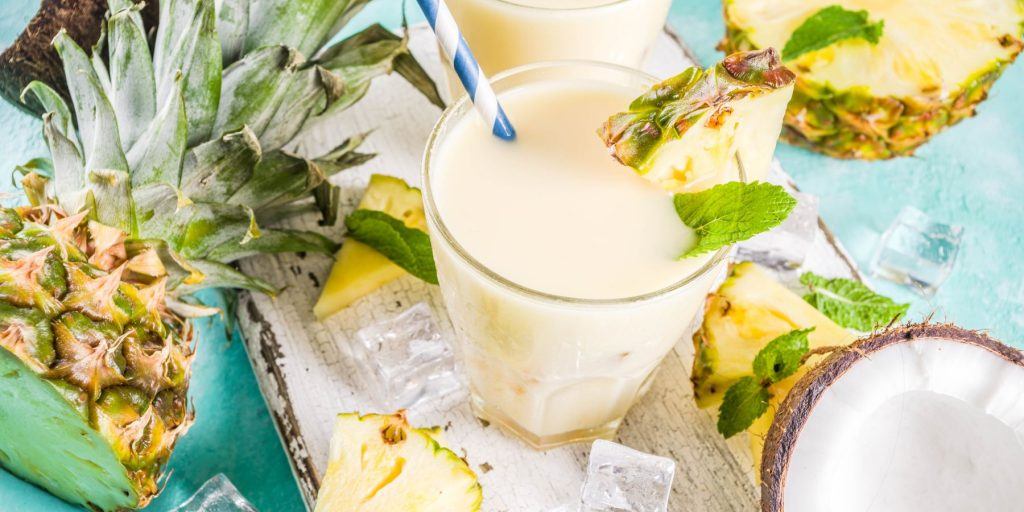 One of the best easy cocktails to make at home, a Pina Colada is a delicious tropical treat that tastes like an island breeze, infused with the heady scent of pineapple and coconut. When blended, the texture is like a smoothie. Over ice, it's rich, thick, and lovely from start to finish.
6. Mojito cocktail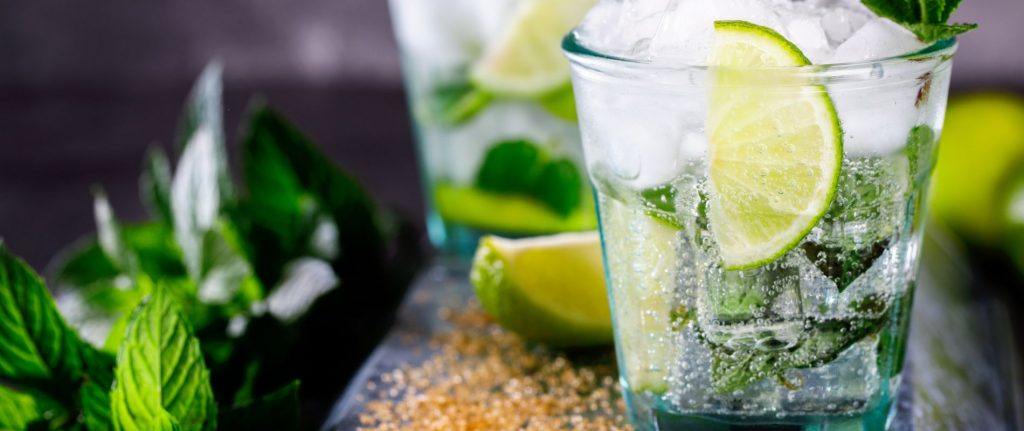 The Classic Mojito is pretty as a picture and refreshing to boot. Fizzy and minty with a zesty dash of lime, it pairs well with summery dishes like prawns, shrimp, and fish tacos. Plus, all you need to make it is some white rum, sugar or simple syrup, soda water, lime juice, and fresh mint leaves.
7. Cosmopolitan cocktail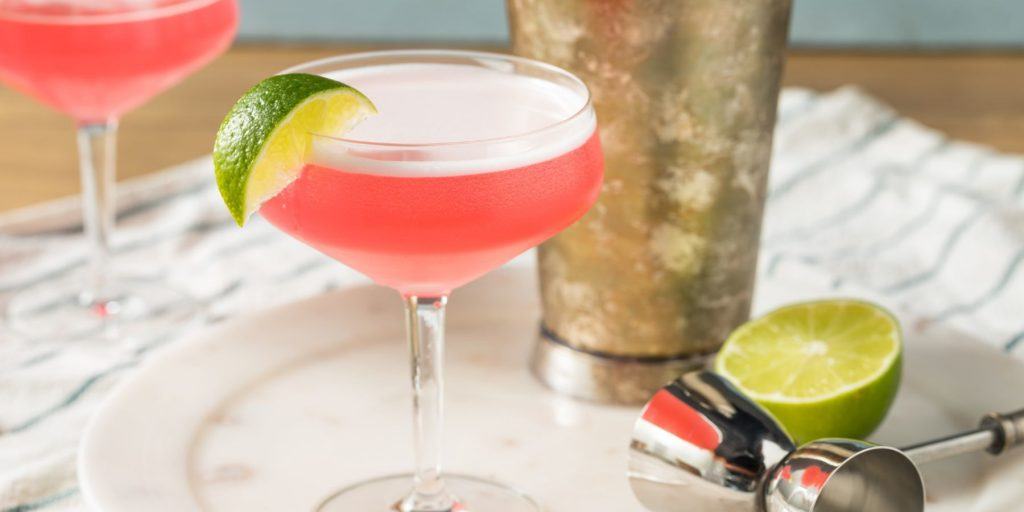 The best beginner cocktails are normally on the sweeter end of the spectrum since they are so effortless to enjoy. For the best Cosmopolitan recipe, you will need citrus-infused vodka, orange liqueur, lime and cranberry juice, and an orange peel to garnish. These ingredients blend well together, creating a refreshing drink that has a little citrusy sweetness balanced by the lovely sharpness of the lime.
8. Manhattan cocktail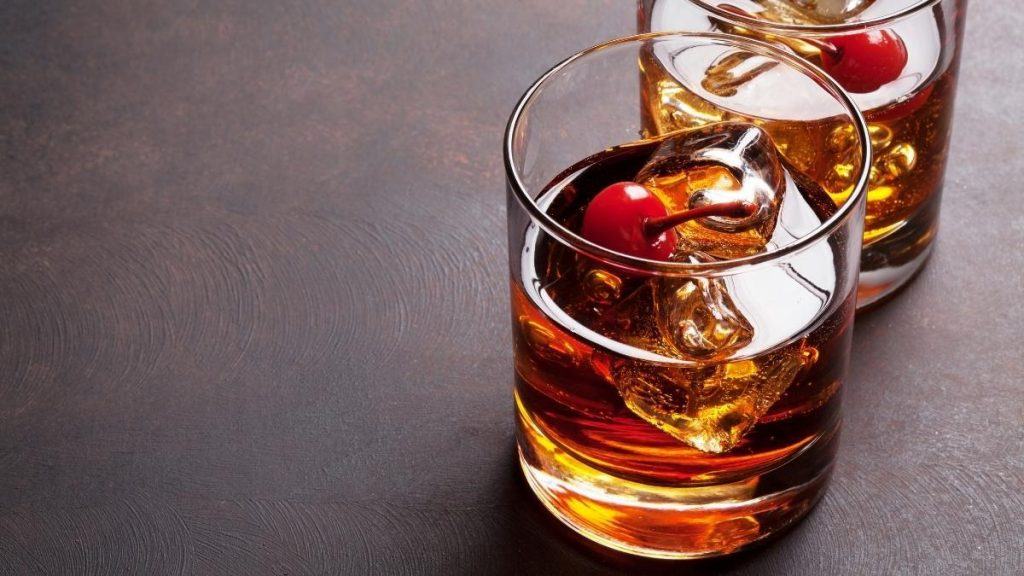 The classic Manhattan contains whiskey, sweet vermouth, and bitters, which means it's actually quite similar to an Old Fashioned. It is however a fair amount less sweet, with a bitter profile and herbal undertones, so go with this one if you like a stronger cocktail.
9. Dirty Martini cocktail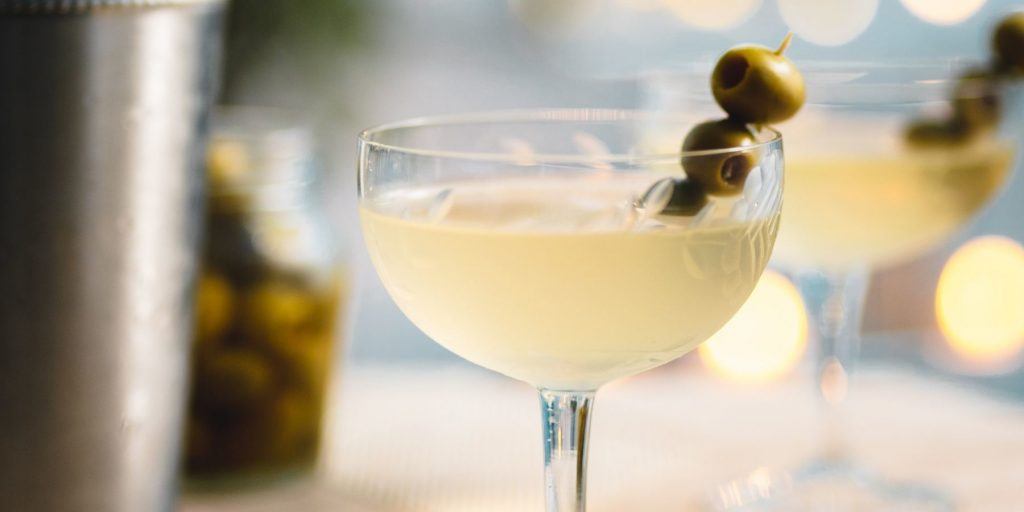 It is said that the Dirty Martini recipe had its origins in New York in 1901 when bartender John O'Connor decided to take the olive garnish of the Classic Martini one step further. At first, the olive was muddled into the drink, but these days we go a little further by adding a splash of olive brine or olive juice. As such, it's one of those classic 3-ingredient cocktails that really allow the ingredients to shine.
10. Long Island Iced Tea cocktail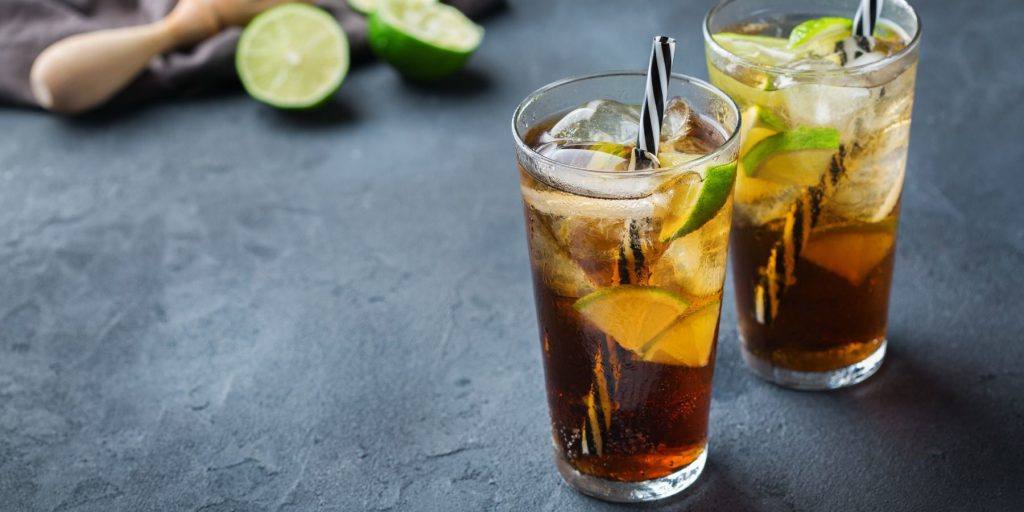 Cocktail trends come and go, but the Long Island Iced Tea recipe has endured the test of time. In fact, it's been a big part of American drink culture for decades. It's a sneaky drink that is strong and tasty. Vodka, white rum, tequila, gin, and orange liqueur make up the base of this famous party cocktail, topped with a splash of cola and sour mix.
Even though there are quite a few ingredients involved, it's still simple to prepare because you simply add the ingredients to a Collins glass filled with ice, add the splash of cola, and stir. As such, it's actually a great basic cocktail recipe to know.
11. Gin Martini cocktail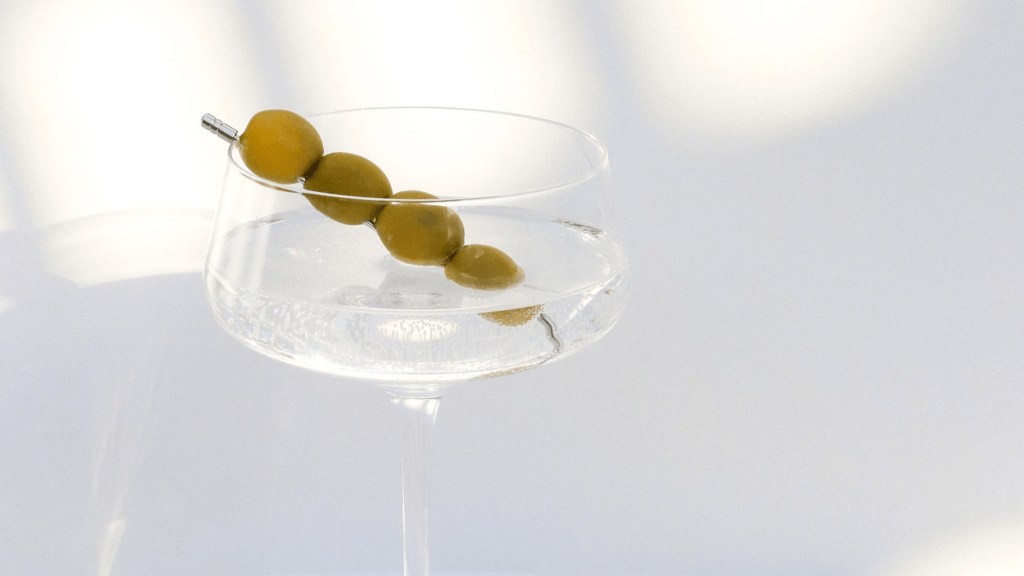 The Gin Martini recipe calls for three basic ingredients, namely gin, vermouth, and a splash of bitters, if you prefer. The gin forms the base of the cocktail, setting a smooth, cool stage for the vermouth and bitters to take a bow. Vermouth itself is subtly sweet and spicy, with a hint of bitterness on the finish, which ties in nicely with the clove and cinnamon that underpins the bold taste of the bitters.
12. Moscow Mule cocktail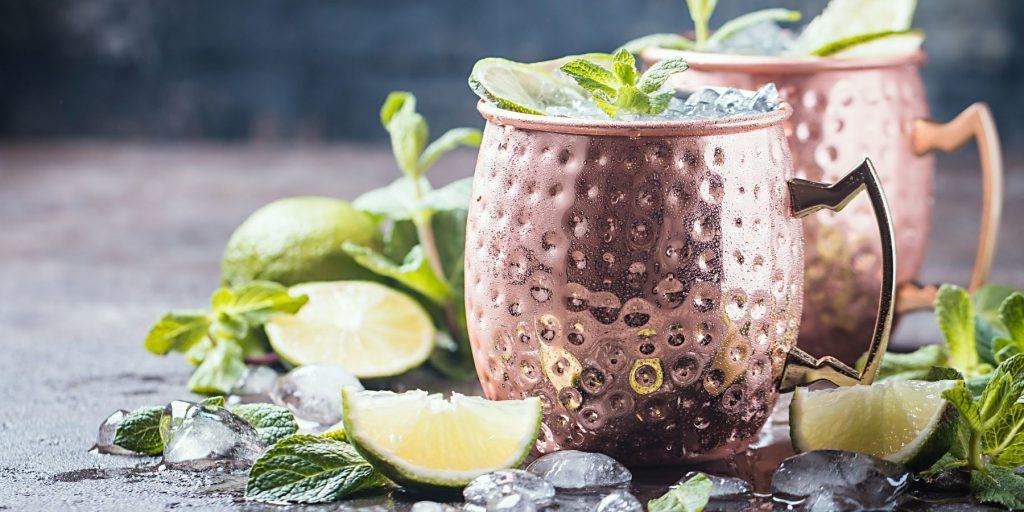 If you've ever seen someone sipping a cocktail from one of those fancy-looking copper mugs, odds are it's a Moscow Mule. A classic cocktail with a long history, it's surprisingly not from Russia but, instead, from the United States, originating in 1940s New York.
There are 3 main ingredients that make up the Moscow Mule cocktail recipe: vodka, lime juice, and ginger beer. Lime wedges and mint leaves are often used as garnishes to make the drink even more refreshing and aromatic, and the copper mug for serving is totally optional.
FREQUENTLY ASKED QUESTIONS
If you are new to making cocktails the trick is to prepare something that allows your ingredients to take centre stage while you learn the ropes. The twelve beginner cocktails listed on this page are a good place to start! 
Two-ingredient cocktails are nice for beginners because they allow you to taste the ingredients and learn what you like. Sip, savor and get to know your palate in time.