10 Cocktails to Satisfy a Sweet Tooth
October 11, 2022 by Anna-Bet Stemmet
So, get this, our recent lifestyle survey revealed that all genders (men included!) prefer sweet-tasting cocktails. A whopping 40% of all respondents chose sweet-tasting cocktails, followed by fruity cocktails (28%). Bitter flavors were much lower on the list.
To lean into this trend, here are 10 cocktails to satisfy just about any sweet tooth.
1. Gin & Juice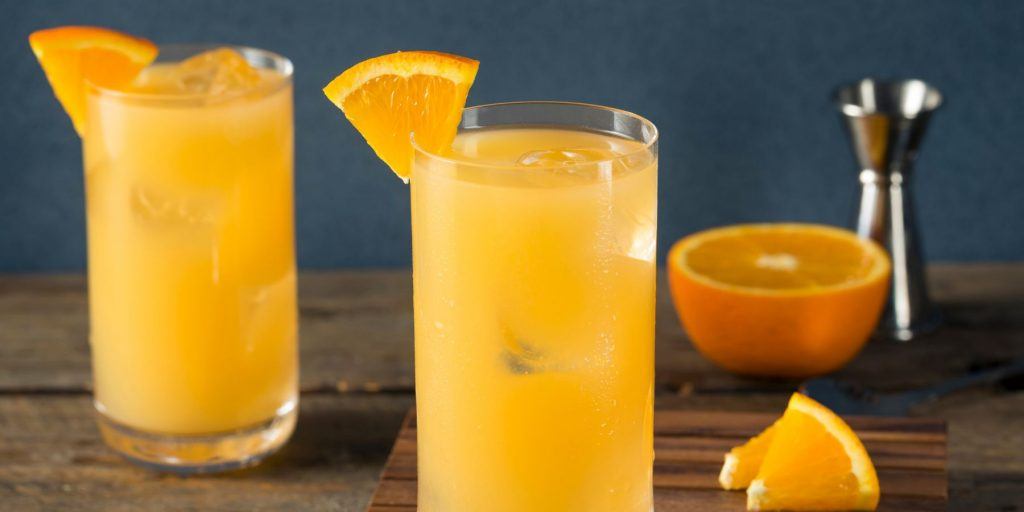 If you are new to the world of cocktails and not keen on a tricky recipe just yet, Gin & Juice is going to be right up your alley. This super simple three-ingredient cocktail features gin, orange juice, and pink grapefruit juice as ingredients. However, gin pairs well with all sorts of sweet, zesty, and tropical flavors, you can really take your pick of juices to mix it with.
2. Autumn Spiced Rum Cider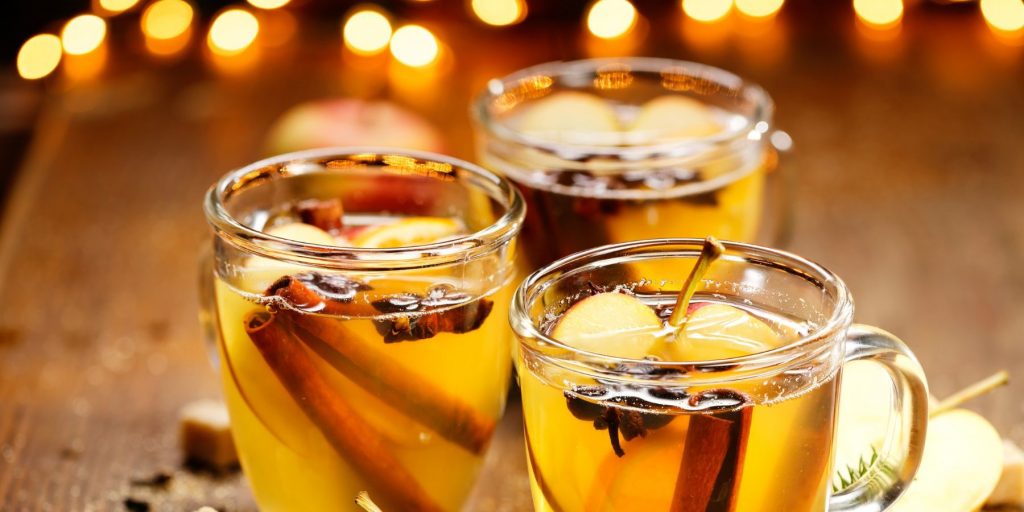 All of your favorite fall flavors are in this Autumn Spiced Rum Cider Cocktail recipe—warming cinnamon spice, fresh ginger, and delicious apple cider meet the sweet caramel notes of delicious dark rum. What's not to love? Served warm for extra coziness, you can even add a dash of maple syrup if you like it super sweet!
3. Bushwacker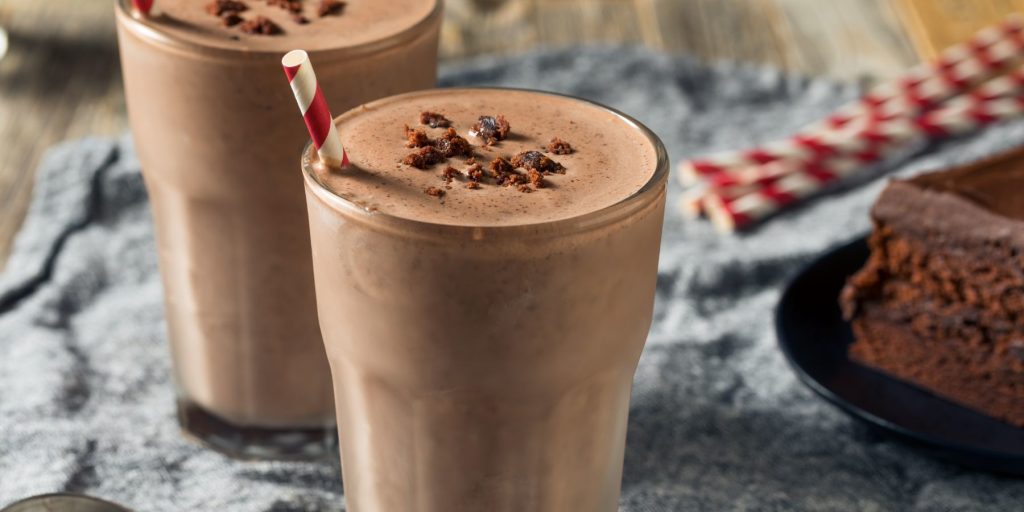 The delectably creamy Bushwacker cocktail is the equivalent of a decadent chocolate milkshake with the swagger of a Piña Colada. It's cool, and smooth, with a gorgeously rich flavor that incorporates aromas of vanilla, chocolate, and coffee. This makes it equally suitable for a sun-dappled chill session on the porch in the summertime, or a fire-side hangout in the fall.
4. Virgin Strawberry Mojito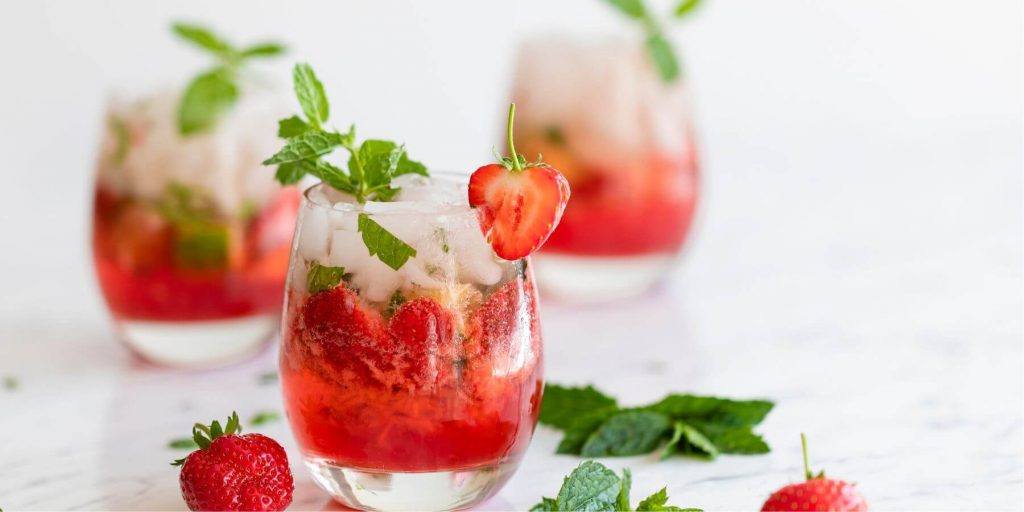 A Virgin Strawberry Mojito mocktail is an easy and refreshing pour to serve up for a crowd. It's a perfect sip for summer parties, backyard BBQs, and sipping poolside with your gang. For all the garnish appeal, add slices of lime, deliciously fragrant mint, and chili flakes too if you feel like some spice.
5. Key Lime Martini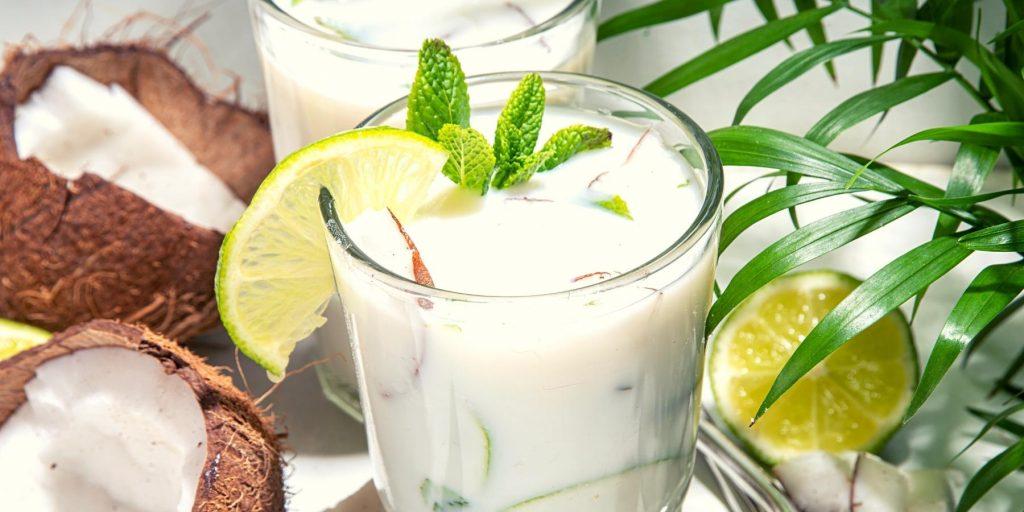 If you love the iconic zesty pie, you will fall head over heels for the equally dreamy Key Lime Martini recipe. Made with vanilla vodka, key lime juice, cream of coconut, pineapple juice, and heavy cream, this dessert-inspired cocktail goes down as an absolute treat.
6. Bellini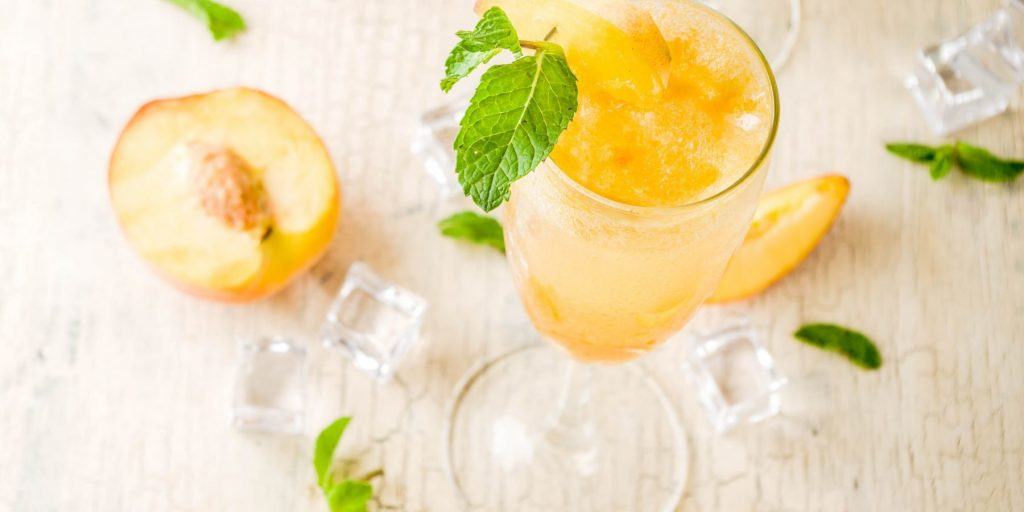 The simple summer-loving Bellini is super simple to make, perfect when hosting friends and family for brunch or lazy afternoons by the pool. This fruity fizz is a delicious alternative to a Mimosa, and an absolute must-make when peaches are in season—May through late September.
7. Mai Tai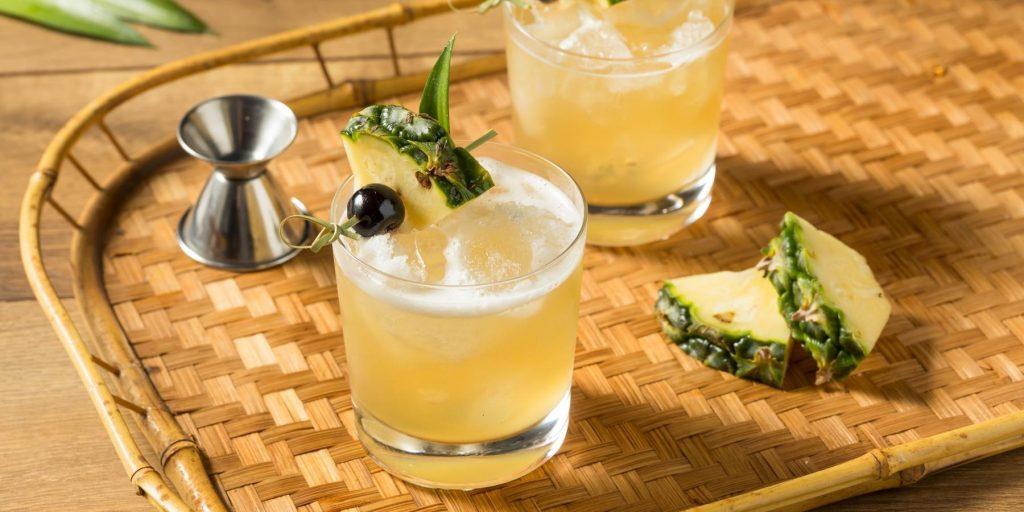 The Mai Tai is the quintessential tiki drink poured with both dark and light rum. This tropical sip is tart and sweet, shaken with fresh lime juice, an orange liqueur like Grand Marnier Cordon Rouge, and orgeat syrup. Orgeat is an almond-flavored syrup made with a little orange flower water that makes this tiki cocktail stand out from the crowd.
8. Hurricane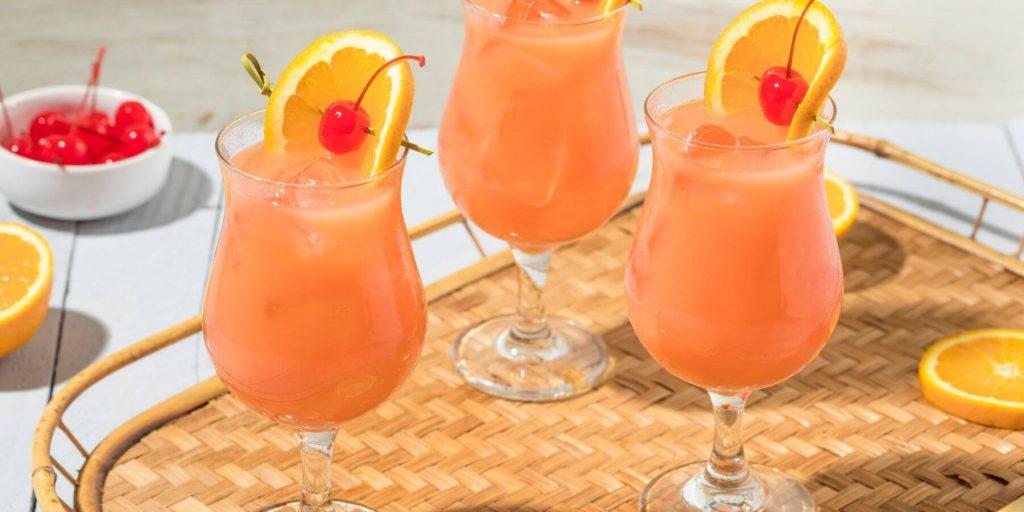 A resort classic, the Hurricane cocktail brings together a duo of rums mixed with fresh orange and passion fruit juice, a dash of simple syrup and grenadine, and a good squeeze of lime to bring it all together! Make sure you honor the name and pour it in a hurricane glass for all the island vibes.
9. Apple Dream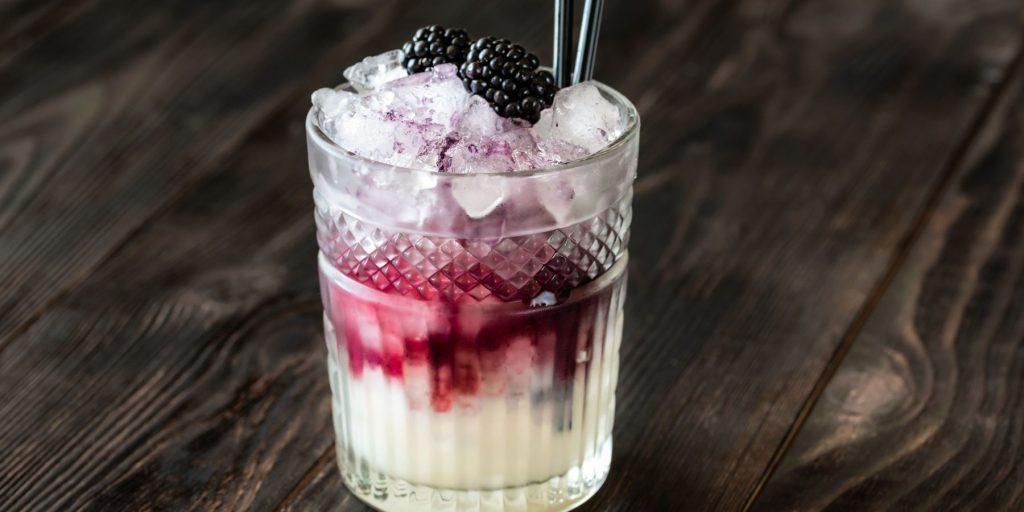 The gin-based Apple Dream Cocktail has all the comforting flavors of apple, elderflower, and blackberry your heart desires for a cozy cocktail night in, snuggled up by a crackling fireplace. It reminds us of a baked cobbler, making this one of our favorite fall cocktails and a warming drink you'll adore at first sip.
10. Clover Club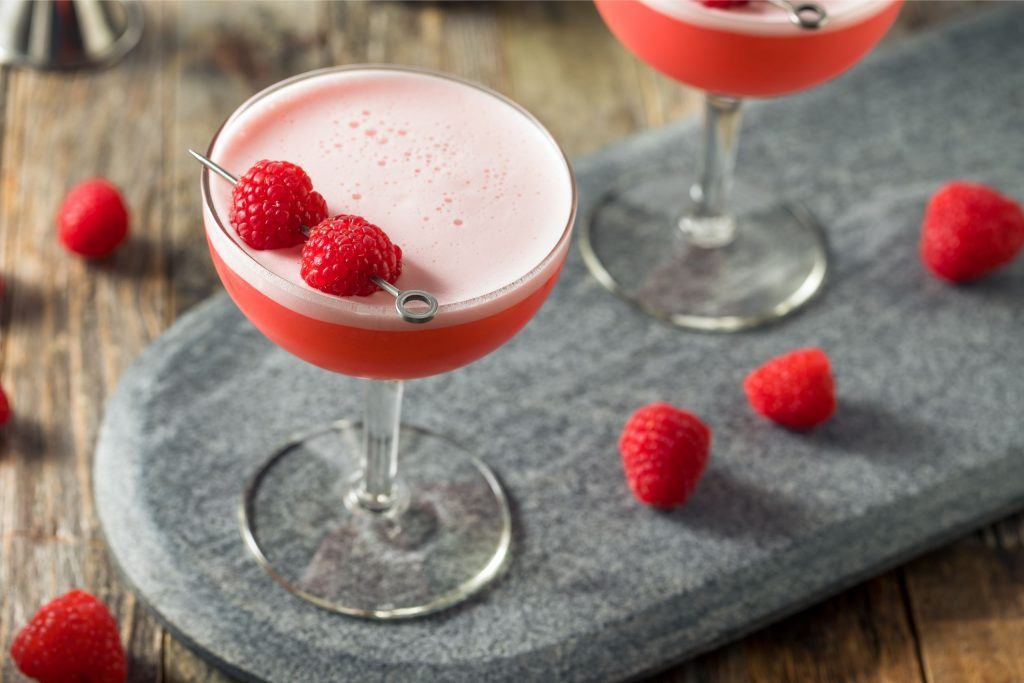 The pretty pink Clover Club cocktail was originally the go-to drink for a group of gentlemen who regularly gathered at the Bellevue-Stratford Hotel in Philadelphia around the turn of the 20th Century. It's also one of the most popular drinks to feature egg white as an ingredient! Funny thought, we know, but this picture-perfect drink tastes as delicious as it looks — like raspberry ice cream that has been infused with a kiss of gin, yet not too sweet. Simply dreamy!