5 Ways to Shake Up a More Eco-Conscious Cocktail at Home
July 25, 2022 by Anna-Bet Stemmet
What on earth are sustainable cocktails and do you really need to be using eco-friendly drinking straws? Here's a concise look at the rise of sustainable cocktail recipes and why you should be loving this trend as a citizen of Planet Earth.
See, these days most forward-thinking folks are eating well, living healthily and taking care to be more cognizant about what they consume in general. After all, our planet's resources are finite and precious, and making good choices in support of the environment is something we should all be doing.
But what exactly does this have to do with cocktail making? Well, as is often the case, the trends that apply in the kitchen tend to follow through to the exciting world of cocktail making.
Here are five things you can do at home that professional mixologists are already doing behind innovative bar counters throughout the United States to lessen their impact on the planet:
1. Wave goodbye to the straw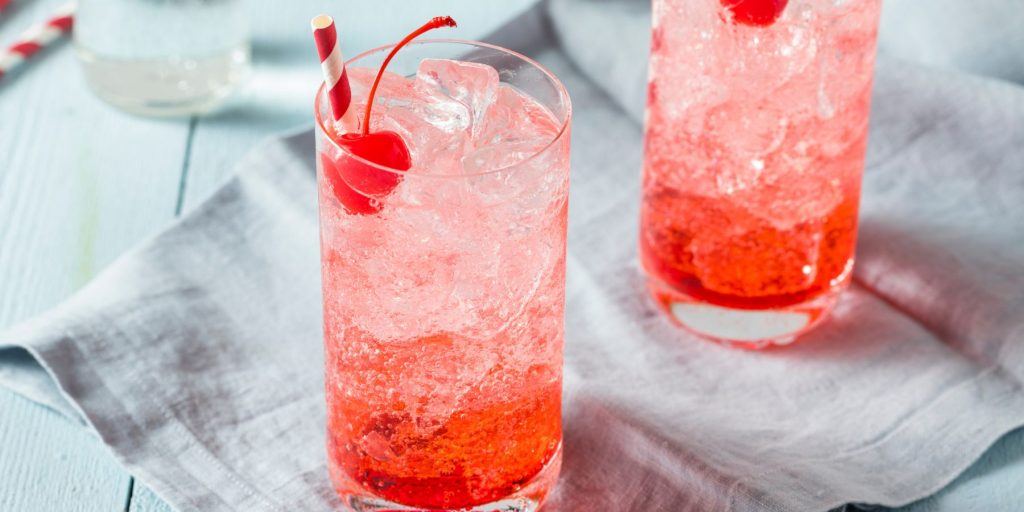 The plastic straw might be a regular guest in classic cocktails, but it's also very bad for the planet. It is currently projected that by 2050 there will be more plastic than fish in the sea if we keep going at the rate that we are. At the moment, approximately 8 million plastic straws are thrown away every day in the US alone.
The easy solution here is to opt for reusable eco-friendly drinking straws from bamboo or stainless steel when you make cocktails at home.
2. Celebrate local ingredients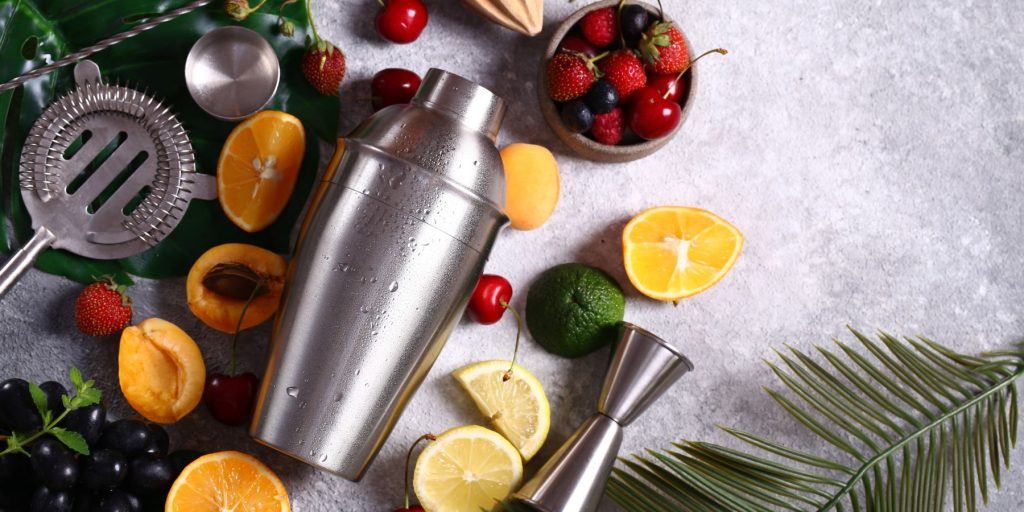 Consuming locally is always better. This also shows that you're willing to spend a little more to deliver a drink for your guests. More and more people are attached to sustainable ingredient provenance, and knowing that what is in their glass does not come from the other side of the world, but from the trader next door, is a plus. This is the basic groundwork we need to lay to create and develop sustainable cocktail recipes.
You vote for or against the planet every time you open your wallet! When you know that freight emissions can represent half of the carbon footprint of a cocktail, it makes you think…
3. Shop & shake seasonally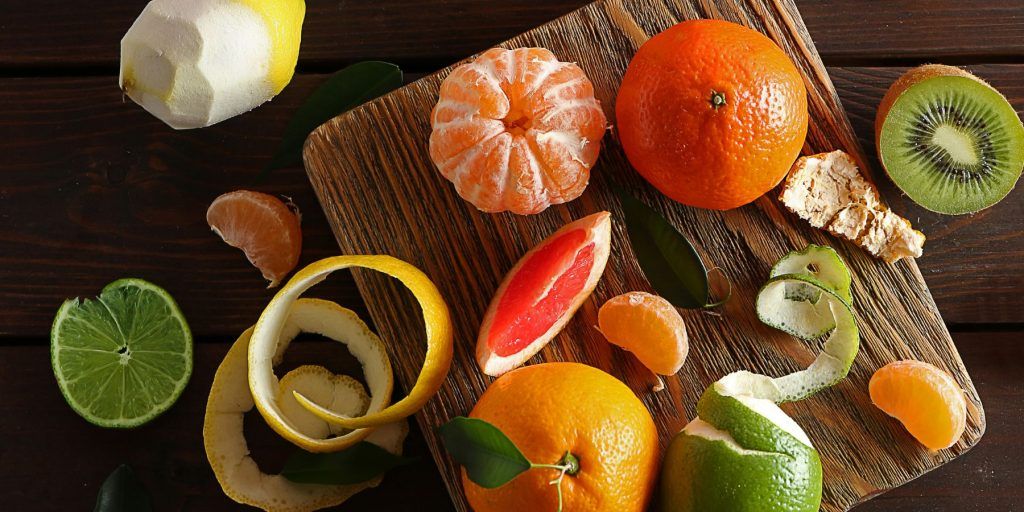 The same logic regarding sustainable cocktails applies here. Respecting the season must be a priority. Instead of choosing a cocktail at random and then hunting down the ingredients at your grocery store, rather see what's in season at the moment and base your cocktail choices on that. This way you will be able to get ripe, fresh fruit from your own region and you'll pay less as well.
4. Make your own ice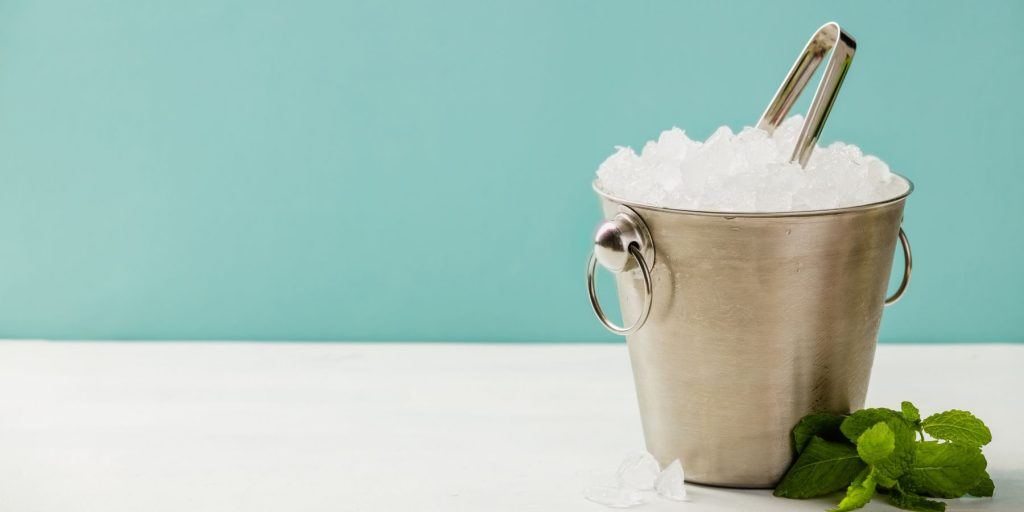 Instead of buying bags of ice every time you want to make cocktails at home, make your own instead. There are a variety of molds available on the market, including very durable metal molds with levers that make the ice easier to dislodge.
5. Use everything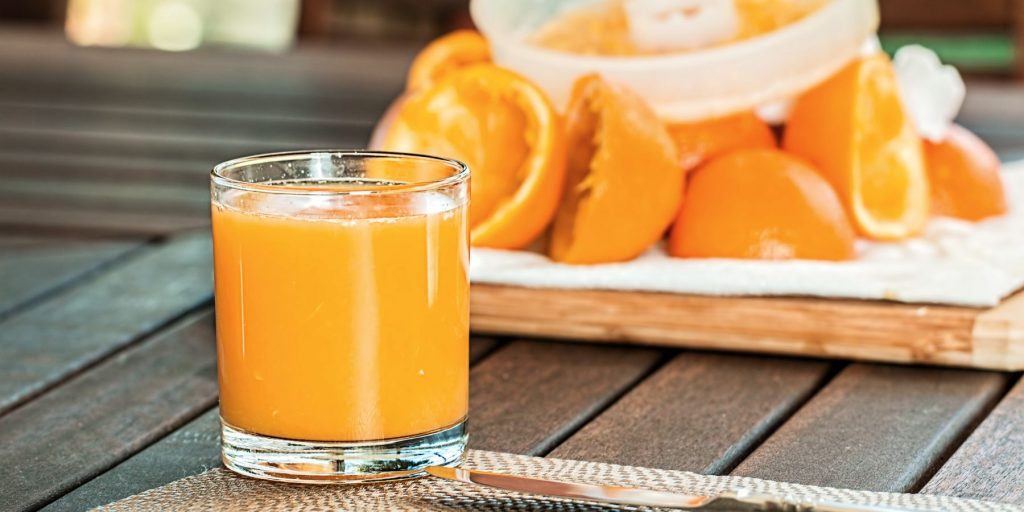 Make your objective to throw away as little as possible. Use every element of an ingredient. For instance, if you only need the peel of an orange for your Cosmopolitan, squeeze the juice and freeze it in cubes to use later. Or make syrup! Herbs can be used to infuse oils, fruit scraps can be used to make vinegar – there is always a way to be thriftier.
FREQUENTLY ASKED QUESTIONS
'Sustainable cocktails' is a term used to refer to mixed drinks that are made in a way that carefully considers waste and environmental impact. For instance, mixologists with a sustainable outlook will use locally sourced, seasonal ingredients in their drinks, and aim to use little or no single-use plastic in the process.
A zero-waste cocktail is a drink that is made in a way that minimizes waste. As such, the mixologist or DIY drinks maker will be sure to use every bit of the ingredients they gather to make the drink in an inventive and sustainable way. For instance, if they need lime zest, they will take care to squeeze out the juice of the lime and freeze it for future use, and compost the rest of the fruit fibers.
Use locally-sourced, seasonally available ingredients and steer clear of any single-use plastics, such as plastic straws.