Fabulously Fragrant: What are Botanicals?   
September 30, 2022 by Helena Lombard
Botanicals and herbs have been used in cocktail-making for ages, and while it's not a new trend, it is enjoying a surge in popularity in craft cocktail-making in home bars around the world.
So, what are botanicals made from, and what do they do to our drinks? Let's go down the garden path and check it out.
What are botanicals?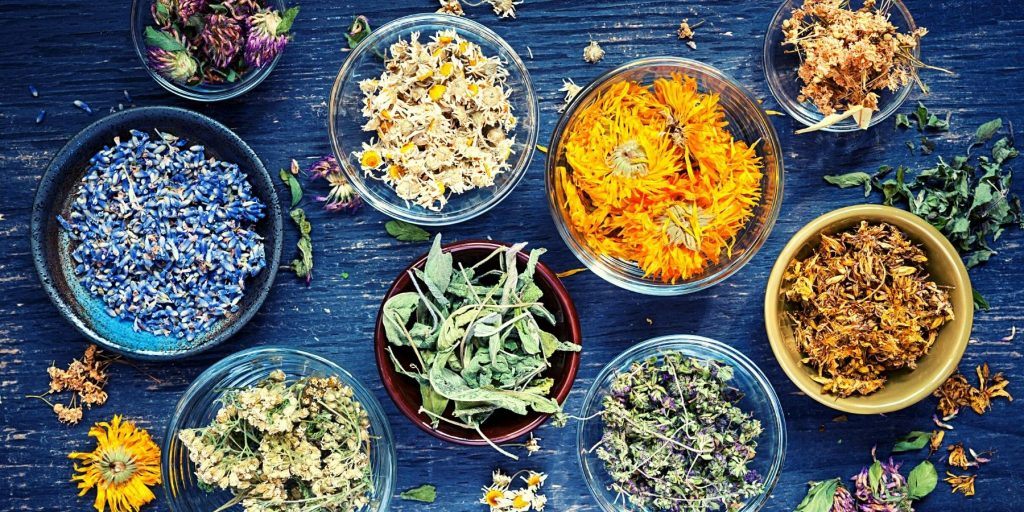 Botanicals are parts of plants, more specifically the flowers, seeds, leaves, bark, and roots. And while they look and smell amazing, they're not just for show. Turns out you can use botanicals to create an array of fragrant cocktails.
Legend has it that the first botanical drinks were created back in the time of the Roman Empire.
Charred plants were added to Gladiators' drinks to help them heal faster after fights with criminals, wild animals, and other Gladiators.
Today (and with no Gladiators in sight), botanicals are used to add different flavours and exciting aromas to spirits, liqueurs, and cocktails. The result you get will depend on the botanicals you use.
What does botanical mean in alcohol?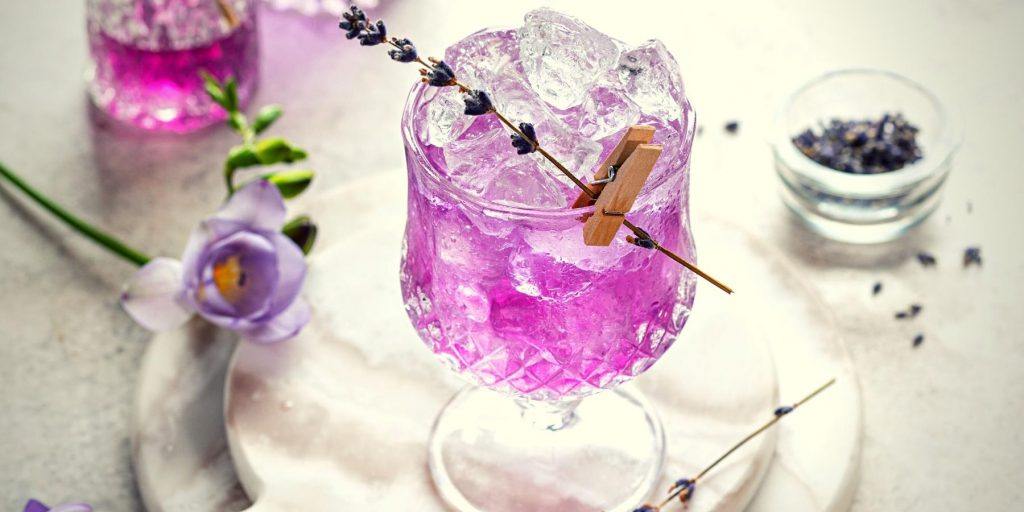 Botanicals form the root of many spirits and liqueurs. It's where all the aromas and fragrances come from, giving each drink its unique signature flavour.
Absinthe is made with grande wormwood, fennel, and green anise, which is often referred to as the holy trinity of the absinthe recipe. Flavoured vodka is also massive, and there are loads of options available: vanilla, cherry, chilli, and ginger are a few popular choices for cocktail-making. And, of course, we have to give Campari a special mention because it's rumoured to contain over 80 different herbs, spices, and fruit. That said, no one will ever know the recipe, as it's a closely guarded secret.
Finally, there is gin, and this is probably the most apparent botanical spirit. We chat about it a bit more below.
You might also like: Drink Like an Italian: 8 Campari Cocktails to Try
What are botanicals in cocktails?
With so many options around, the sky is the limit, and it's easy to turn every sip into something fabulously fragrant. Our top tip? Consider the seasons when stocking up on botanicals for your next dinner party or big event. In summer, mint, for example, is an excellent choice for refreshing cocktails like the Mojito. But in autumn, you'll be looking for the warmth and comfort of something like an Apple Butter Old Fashioned made with bourbon, homemade apple butter, and cinnamon to give it a lovely autumn twist.
Here's a quick look at the most popular botanicals you can use in cocktails:
Herbs: Thyme, mint, basil, rosemary, and coriander
Spices: Cinnamon, cloves, star anise, chilli, turmeric, and ginger
Flowers: Roses, elderflower, violas, peonies, lavender, hibiscus
You might also like: 10 Apple Brandy Cocktail Recipes to Get You in the Mood for Autumn
Botanicals in gin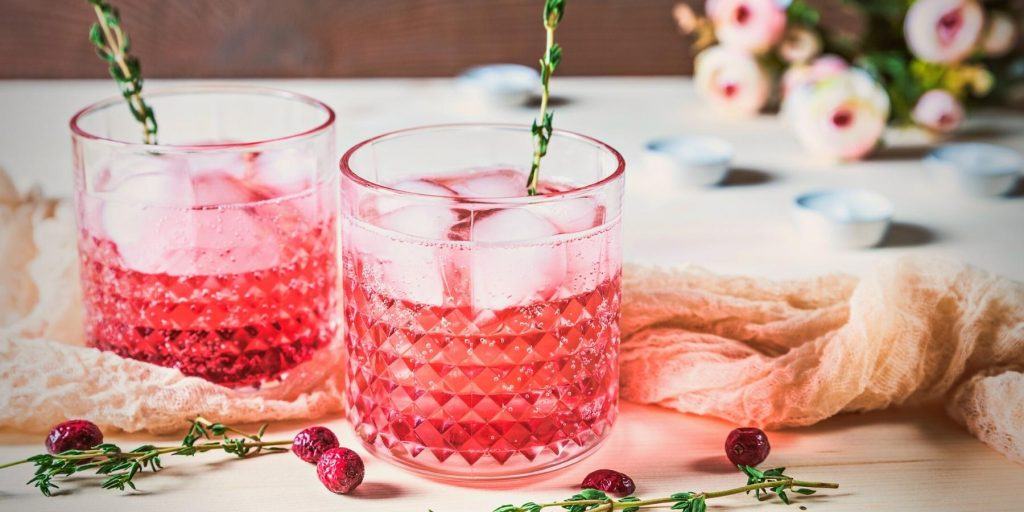 So, as we said, this is the most obvious botanical liquor. But what botanicals are in gin? Well, that depends on the type of gin you buy. And when it comes to the brand, you will be spoilt for choice. Thanks to the craft-gin boom, this is the fastest growing white spirit in the world. But it gets even more impressive: There are more gin brands in the world than whiskey and vodka. But what makes gin so unique? Simple! The use of different botanicals. To date, more than 500 flavour-boosting botanical compounds can be used in gin production. Compare that to the 12 botanicals traditionally used in a standard gin recipe, and you'll soon realise there is a world of different gins waiting to be discovered. How exciting!
You might also like: The Best Gin Cocktails Ever Invented

What does 'infused with botanicals' mean?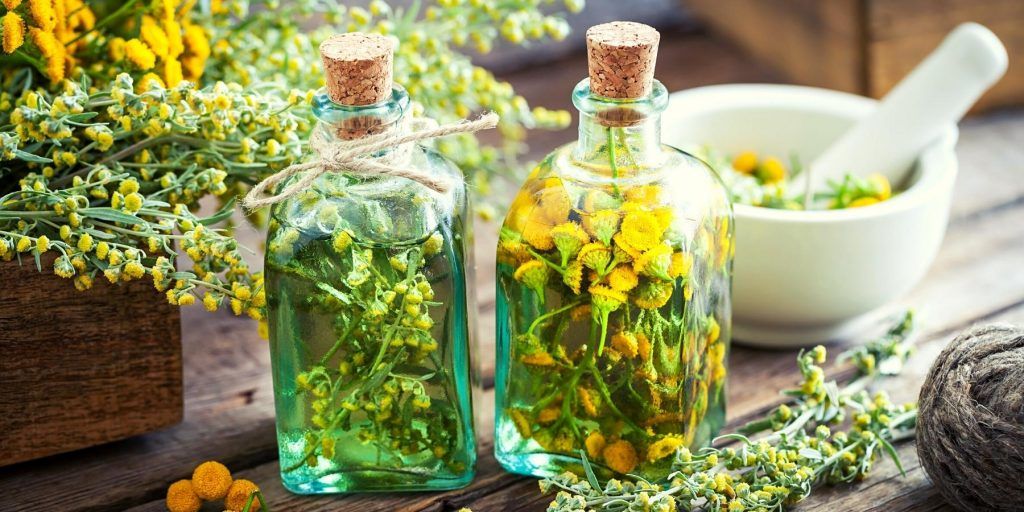 If a drink has been infused with botanicals, it means that botanicals have been added to the liquid and steeped for a period of time to impart their flavour. Botanicals used for infusion typically include dried flowers, herbs, or berries.