5 Presidential Cocktails for Star-Spangled Sipping
September 27, 2022 by Anna-Bet Stemmet
When the star-spangled energy becomes almost tangible on occasions like the 4th of July or around election season, it's time to pour a few presidential cocktails. After all, every now and again it's fun to channel all that patriotic pride into a few thematic eats and treats.
So, without further ado, here are five of our favorite presidential-inspired cocktails (and one mocktail) to inspire your drinks line-up when you're feeling all red, white and blue:
1. Mint Julep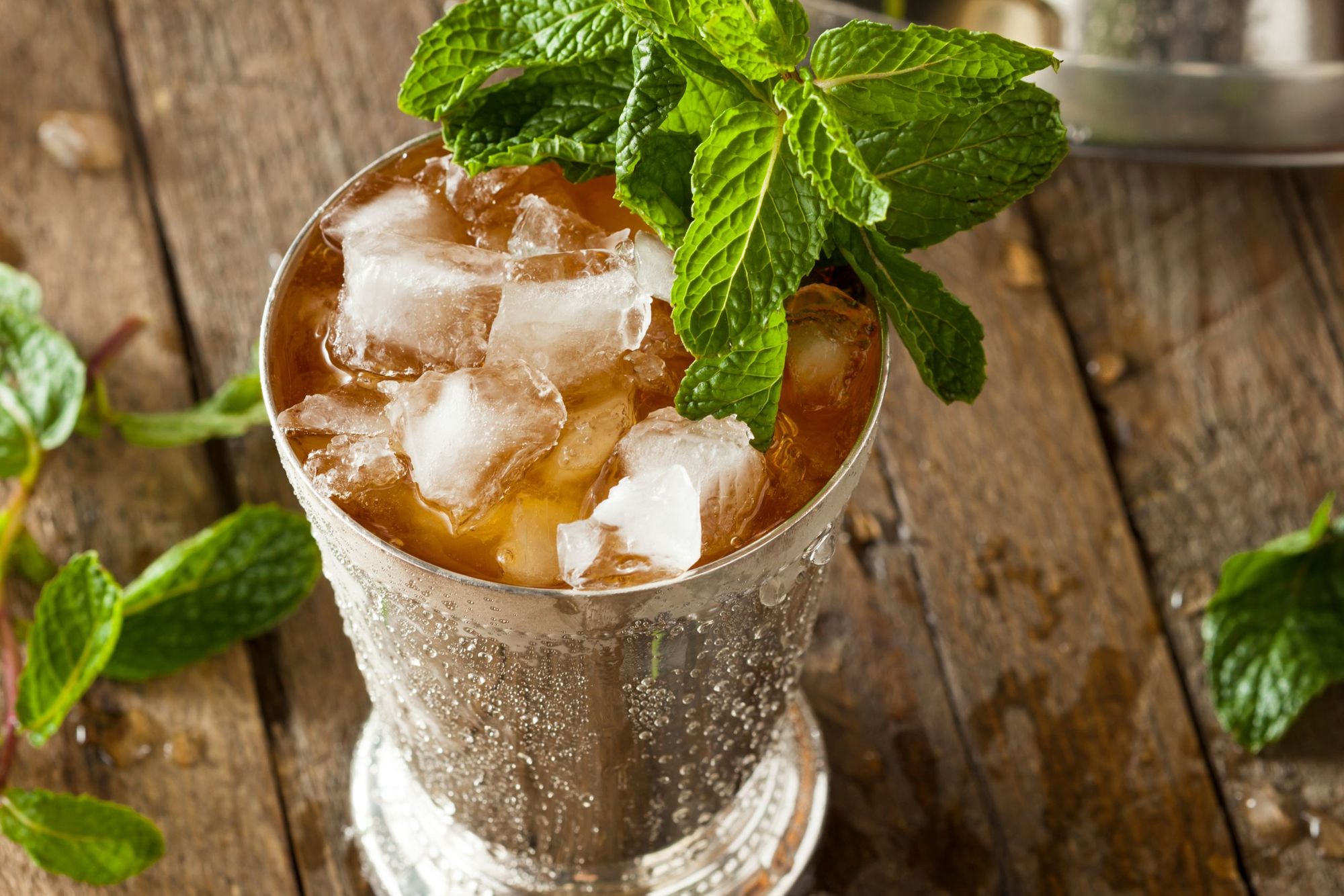 The utterly classic and innately refreshing Mint Julep was a favorite of Theodore Roosevelt, and makes a great drink all year round – especially when you push out the boat and invest in a set of pewter cups to serve it up in glamorous Gatsby-inspired style. Plus, this easy summer cocktail is made with 2 oz bourbon, 0.25 oz simple syrup, a few fresh mint leaves, and crushed ice. Could it get any easier?
2. Red White & Blue Layered Cocktail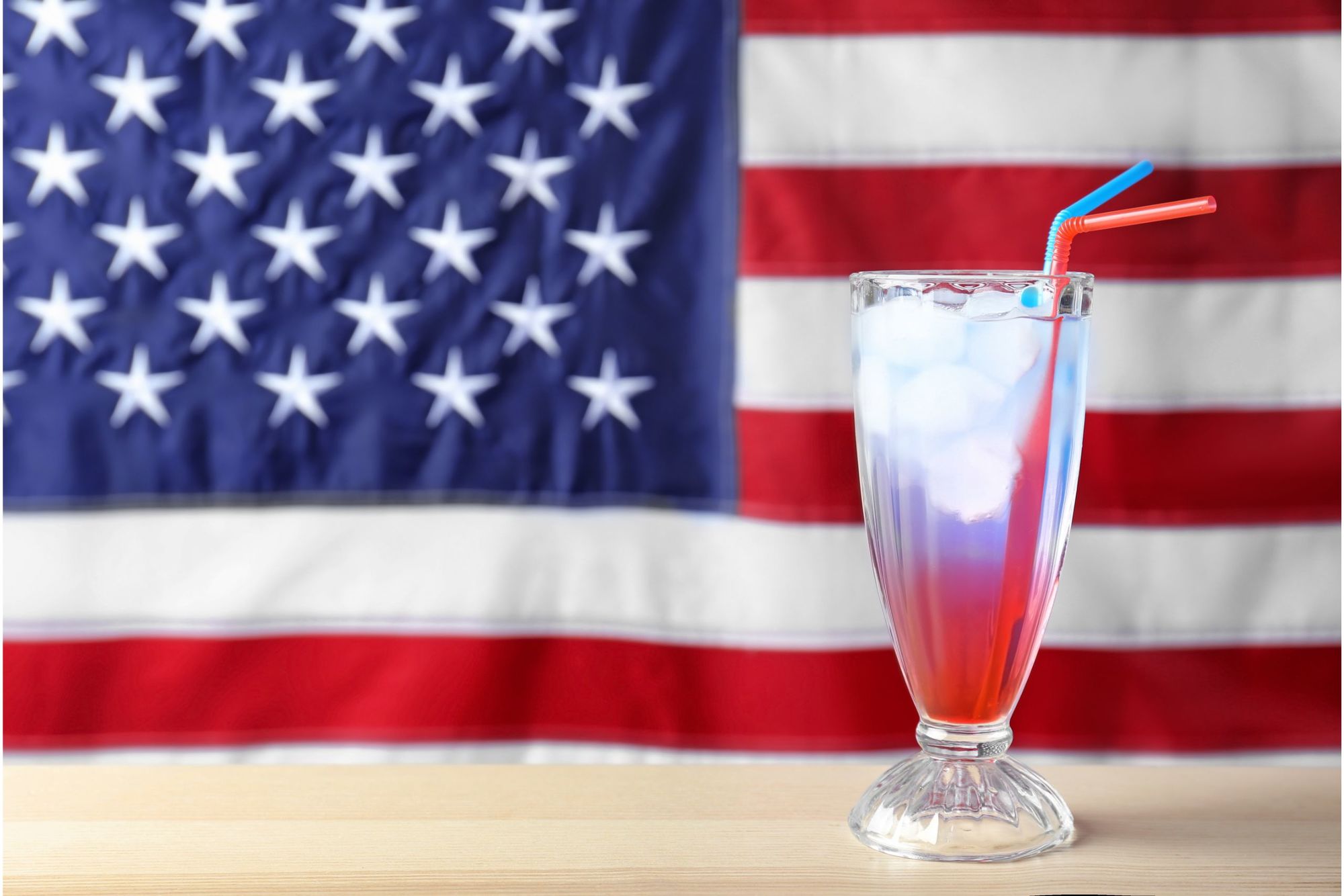 If there ever was a drink that was tailor-made for patriotic sipping, the Red White & Blue Layered Cocktail would be it! If you are keen to practice how to make layered alcoholic drinks at home, this is also a nice option to usher you to that next level.
The ingredients include 1 oz vodka, 1 oz blue curaçao, 3 oz lemonade, and 1 oz grenadine. The grenadine is added to the glass first, after which the lemonade and vodka are shaken up and gently poured into the glass over the back of a spoon to sit on top of the red layer. Lastly, the blue liqueur is added to create the final layer.
3. Bloody Mary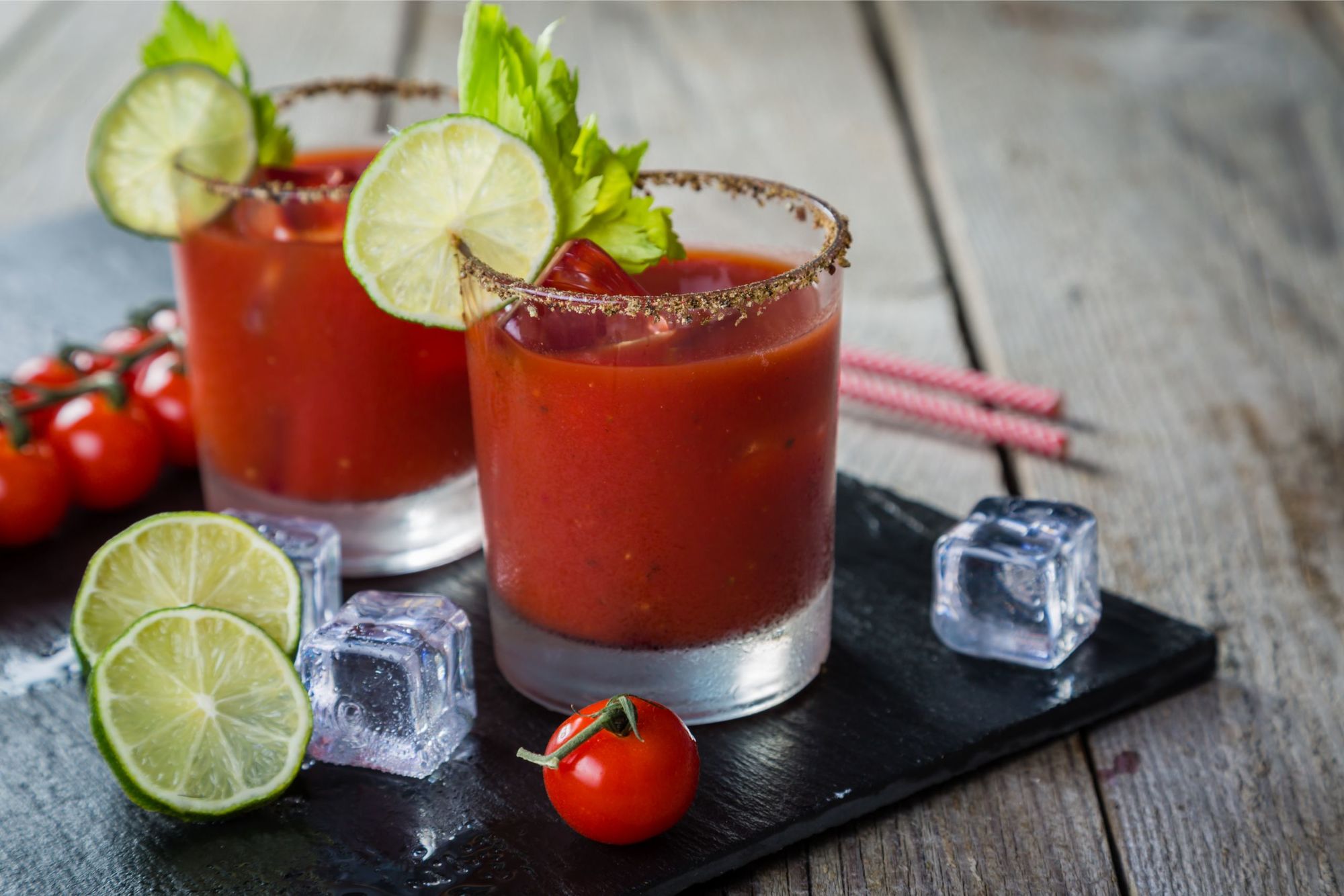 Whether you are hoping for your state to turn red or blue, the Bloody Mary is always a tasty choice. It also happened to be a favorite of John F Kennedy. The ingredients list is a little long, but it's always worth it in the end.
We combine 2 oz vodka, 4 oz tomato juice, 2 teaspoons horseradish, 3 dashes hot sauce (Tabasco is a winner!), 2 dashes Worcestershire sauce, 2 dashes pickle juice, a pinch each of salt, black pepper, and smoked paprika. This is all shaken up and served with a lemon wedge, celery stalk, and Old Bay seasoning on the rim of the glass.
BONUS! The great thing about the Bloody Mary is that it can also be turned into a delicious mocktail quite easily. The Virgin Mary simply leaves out the vodka, and since there is so much depth of flavor thanks to the rest of the ingredients there is no need to substitute it for anything else.
4. McKinley's Delight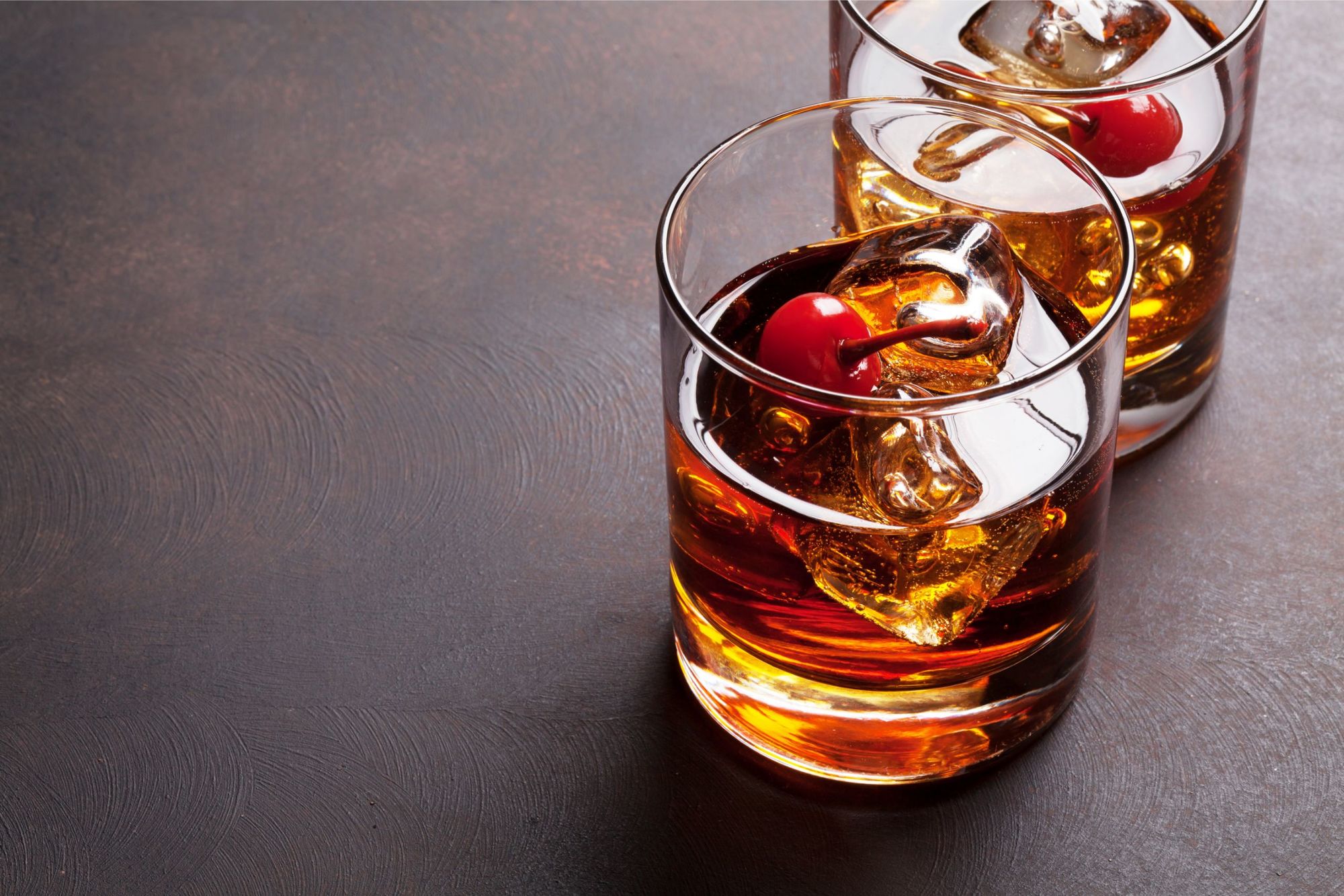 A spin-off of the iconic Manhattan, the McKinley's Delight cocktail was first invented during the presidential campaign of 25th president William McKinley, and became immensely popular with the president and his supporters alike. It combines 2 oz bourbon, 0.75 oz sweet vermouth, 2 dashes of cherry liqueur, and 1 dash of absinthe that is stirred up with ice and strained into a coupe glass for a very stylish serve.
5. Mimosa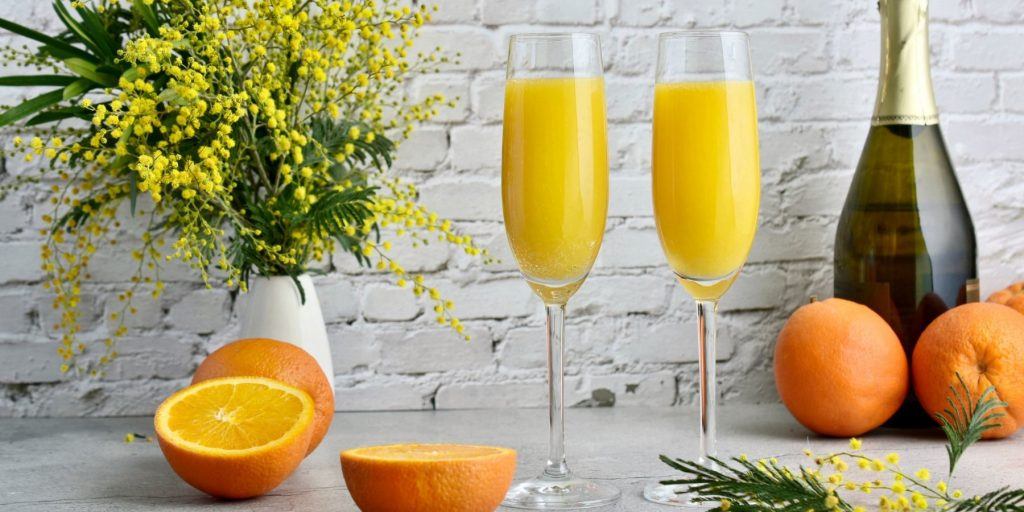 Both Ulysses Grant and James Madison adored Champagne, and there are a great many ways to turn this bubbly drink into a delightful cocktail. Especially popular around brunchtime, the Mimosa never disappoints with its zesty kiss of orange juice.
Alternatively, you can up the ante with a French 75, which combines Champagne with gin, lemon juice, and simple syrup for a drink that is said to have a kick similar to that of the French 75mm field gun that was used during World War I.
There you have it – five presidential cocktails (and one mocktail!) to raise in a toast to the land of the free, and the home of the brave.