Summer Trends: Low ABV Cocktails
July 25, 2022 by Helena Lombard
Cocktails are a bit like our wardrobe: we like adapting them according to the seasons and latest trends. And the summer trend that's getting a lot of attention from cocktail drinkers are low alcohol cocktails. But what does low ABV mean and why should you care? Read on to find out more.
What does low ABV mean?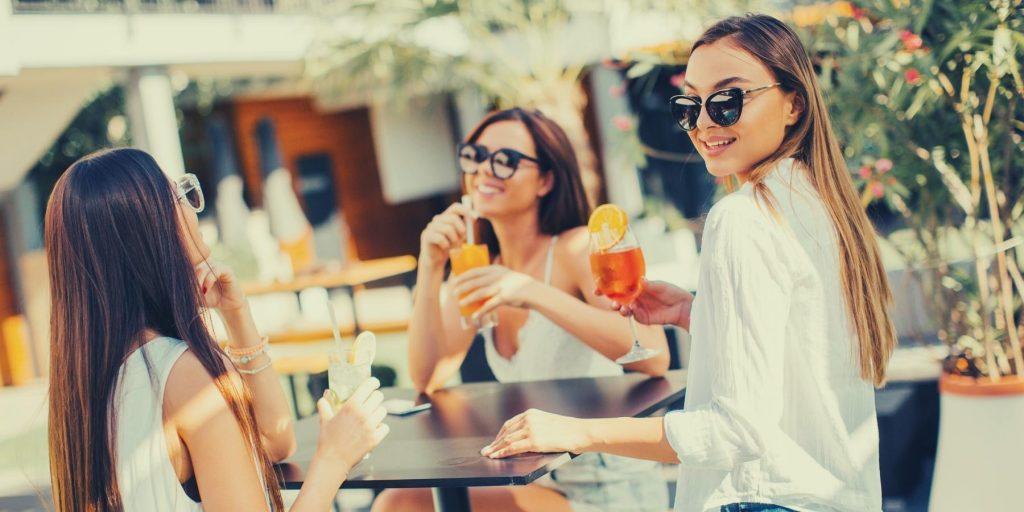 Low ABV doesn't mean your drink is alcohol-free – it just means that a low alcohol cocktail isn't as potent as a traditional one. Popular ingredients in low ABV cocktails are naturally low in alcohol and include vermouths, bitters, liqueurs and certain spirits. When mixed correctly, your low alcohol cocktails will be as complex and tasty as their more alcoholic counterparts.
Strength-wise, cocktail ingredients should be between 18 – 21% ABV to qualify as low in alcohol. You should expect a drink that looks the part and that's refreshing and easy to drink.
To learn more about ABV and calculating the strength of your drink, read our handy guide.
How to be sure you're serving low alcohol cocktails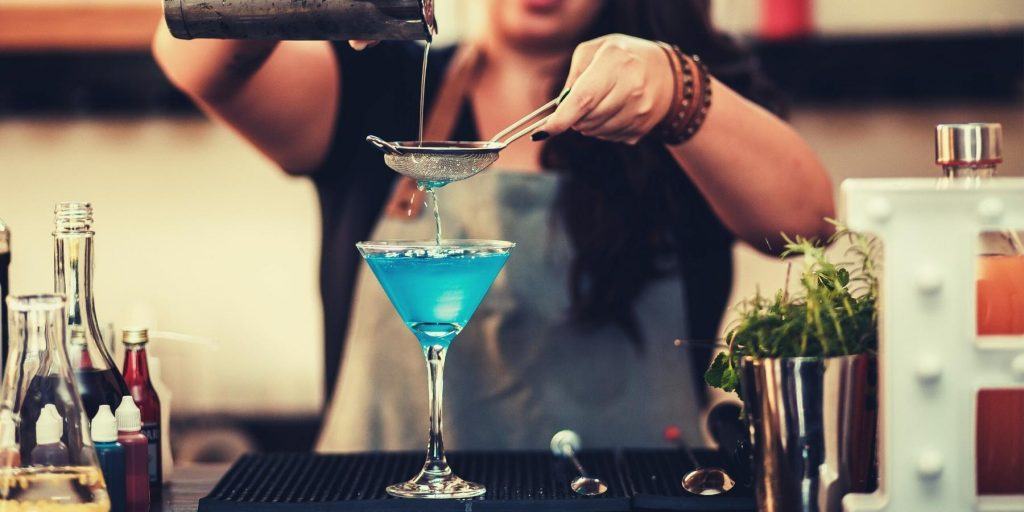 How can you be sure that what you're serving is actually low in alcohol? Here are a few tips to help you ensure that your guests stay firmly rooted to the ground during summer get-togethers.
Check the ABV on the label of the bottle before mixing. This will give you a good idea of how strong it is, and how much you would need to dilute it.

Vermouth, bitters, wines and ports (all naturally low in alcohol) are all safe bets for

low ABV cocktails.

If you're using a liquor (at around 40% ABV), turn it into a low ABV drink by using less of it and combining it with non-alcoholic liquids and serving it in a tall glass. Two great examples of this are whisky diluted with sparkling water served on ice and the classic

Mojito

recipe, which is naturally elongated and low in alcohol, coming in at around 13% ABV.
Why are low alcohol cocktails so darn trendy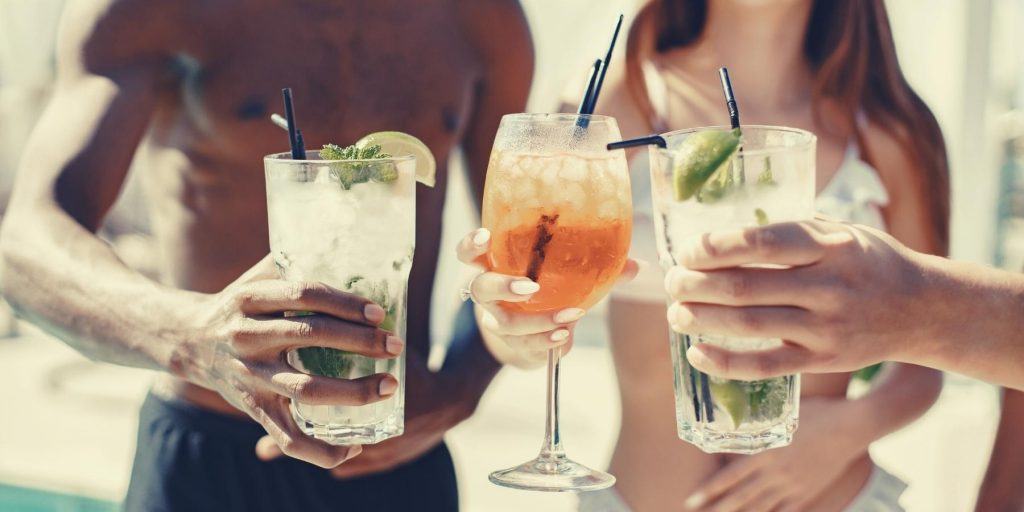 For some, it's a matter of taste. For others, it's a little more personal. In recent years, people have become more concerned with their health—and alcohol consumption. The low alcohol trend is a solution for those wanting to consume less alcohol, but who don't want to stop drinking entirely. Another reason could be because of the renewed success of vermouths and bitters. This wave of popularity is particularly true for Italian bitters, with Aperol and Campari the most famous thanks to their flagship cocktails: the Aperol Spritz and Campari Tonic. And, speaking of Italian bitters, check out 12 classic Italian cocktails you absolutely need to try!
Three low alcohol cocktails to serve this Summer
There are loads of low ABV cocktails to choose from, but we're going to share three refreshing summer favorites.
SKYY Mule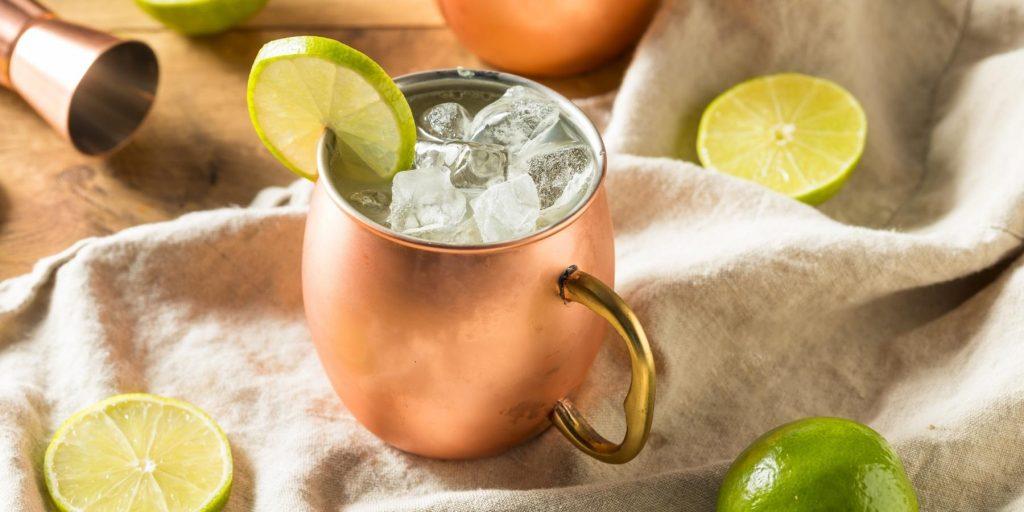 Ingredients
1 ¼ oz SKYY Vodka

¼ oz freshly squeezed lime juice

3 – 4 oz ginger beer

Lemon twist to garnish
Method
Add crushed ice to a copper mug or highball glass

Pour in vodka and lime juice

Top with ginger beer

Garnish with a lemon peel twist
Grand Tonic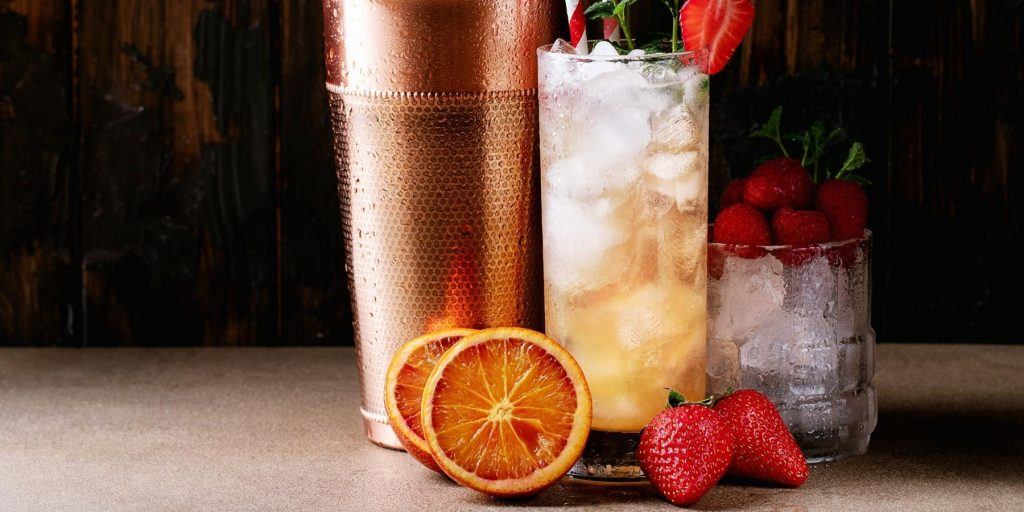 Ingredients
1 ¼ oz Grand Marnier Cordon Rouge

Premium tonic water

Slice of orange and raspberry or strawberry to garnish

Ice
Method
Fill a highball glass with ice

Add Grand Marnier

Top with tonic water

Garnish with a slice of orange and a berry
Major's Pomme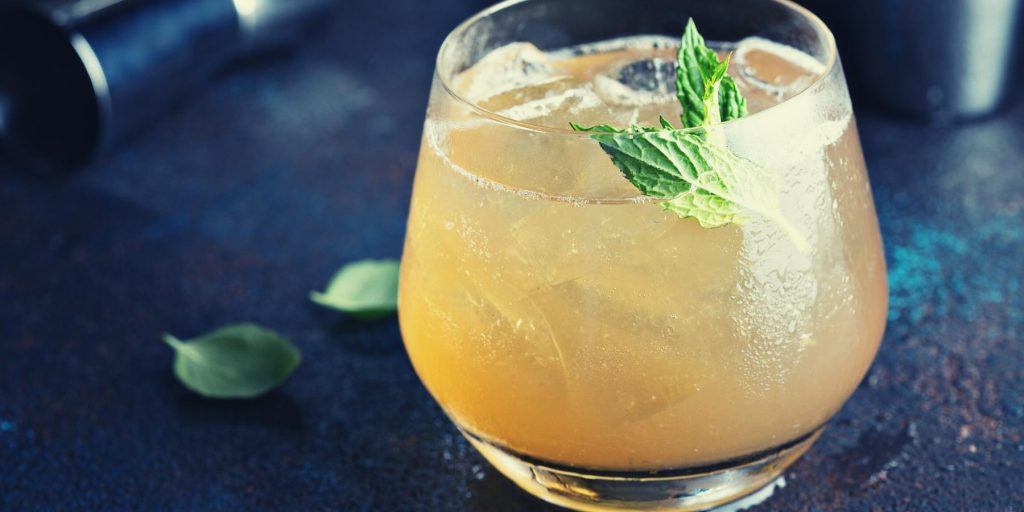 Ingredients
1 ¾ oz Glen Grant Single Malt Scotch Whisky

¾ freshly squeezed lime juice

Ginger ale

Green apple slices to garnish

Ice
Method
Add ice to a balloon glass

Pour in the whisky and lime juice

Top with ginger ale

Garnish with apple slices
FREQUENTLY ASKED QUESTIONS
When it comes to low ABV cocktails, you'll be spoilt for choice. Some of our favorites are the Aperol Spritz, Campari Tonic, Mojito and Garibaldi.
Low proof cocktails are drinks that have a proof of less than 10% or ABV or less than 21%
People are becoming more health-conscious so low alcohol cocktails are great for those who want to drink less alcohol.