The ABCs of Cocktail Parties & What You Need to Know About Hosting One
October 31, 2022 by Anna-Bet Stemmet
Thinking about hosting an intimate shindig and considering the where, when and what of a cocktail party? Step right this way, friend. The Mixer has you covered! Our team of resident entertainment experts has shared their insights, and we've put together the ultimate intro to cocktail parties for newbies right here.
The history of the cocktail party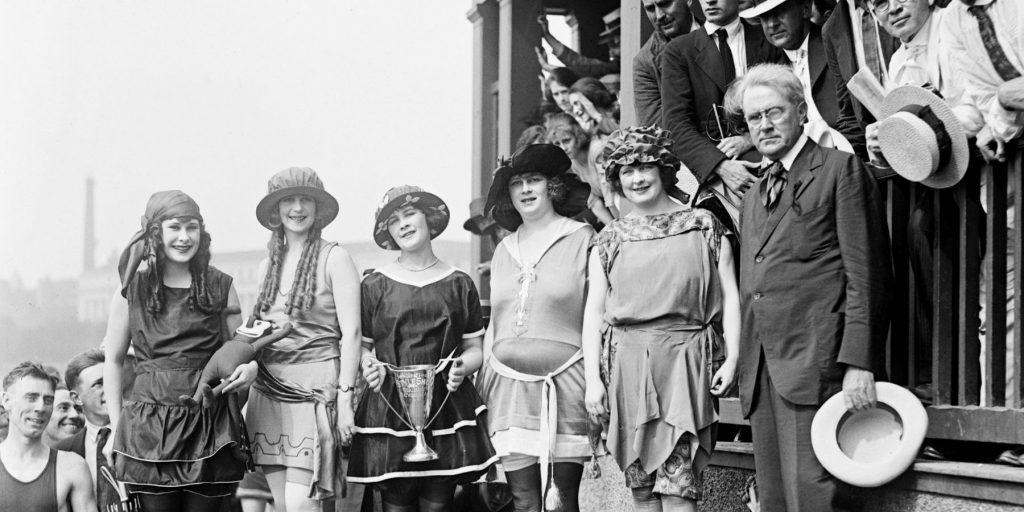 The history of the cocktail party is quite interesting. The first official events of this kind took place in the United States in the lead-up to the 1920s. Of course, the cocktail was invented quite a while before this, in the early 1800s, but gatherings of this kind only came about later.
The interesting thing about the first cocktail parties is that it was somewhat of a socio-political coup d'état. See, up until this point, it was considered unseemly for ladies to drink the cocktails of the time, which were rather strong. This included the famous Sazerac, for instance.
However, social occasions had moved closer to home due to the restrictions of the United States temperance movement. Enjoying drinks at hotels and saloons was already pretty much a no-no for women of the time from a societal point of view, so it was better to set the stage for merriment at home.
As a result, casual at-home parties grew very popular, providing both men and women with the opportunity to socialise and enjoy some mixed drinks. Hosts also enjoyed this new event format, since they weren't obliged to cook up and serve full meals, but could instead serve drinks and a few nibbles.
Hosting outdoors? Read up: The Easy-Peasy Guide to Hosting an Outdoor Cocktail Party
Who invented the cocktail party?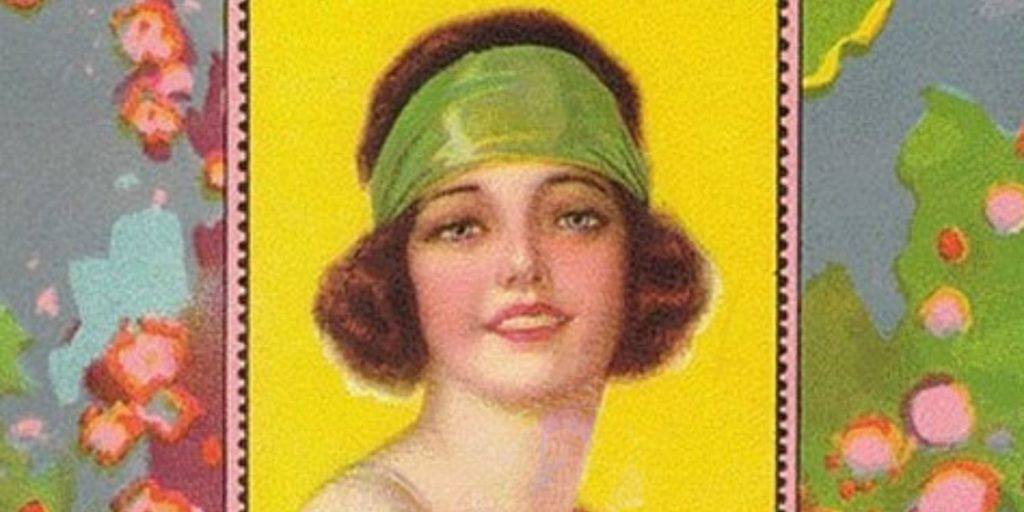 The clever hostess that is credited as the first official person to host a cocktail party is 1920s St Louis socialite and millionaire Clara Bell Walsh. As the darling of the Missouri social scene, she set the tone for what was in and out in terms of hosting.
So, when she opened the doors to their sumptuous home for shorter social occasions that featured mixed drinks and canapes, including stronger drinks for the ladies, very few eyelids were batted (in her powerful presence at least) …
Where was the first cocktail party?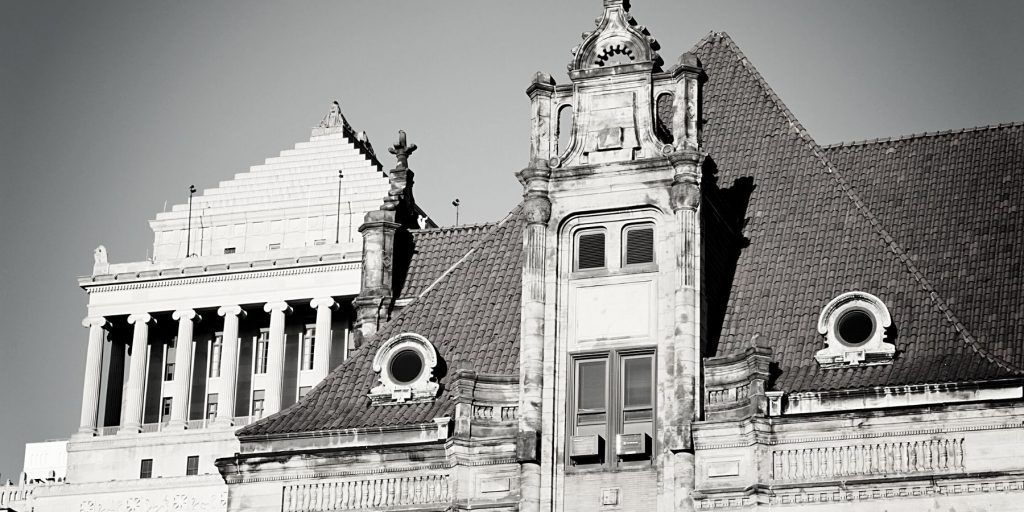 The first historical mention of a cocktail party was made in the Tacoma Times in April 1917, which referred to it as 'the newest social stunt'. This Sunday matinee affair was hosted by Clara Bell Walsh and her husband at their home in St Louis. Fifty guests were invited and they gathered at high noon at the Walsh home on Lindell Boulevard.
Some of the drinks that the Walsh's private bartender served up on the day included the Sazerac, Bronx, Martini, Manhattan, and Highball.
What is cocktail attire for a party?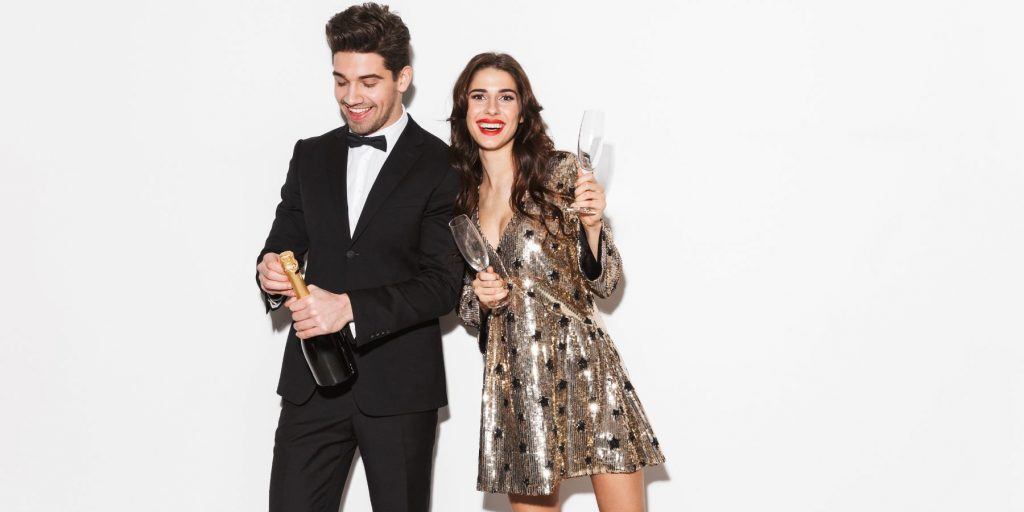 Cocktail attire walks the fine line between formal and casual, and elegant and comfortable. It is a more elevated dress code than semi-formal, but less formal than wedding attire. Women will typically wear mini or midi dresses with heels, as well as pantsuits and jumpsuits on the formal end of the spectrum. Men wear light suits with a button-down shirt, dress shoes, and a tie or bow tie. A pair of formal pants and a blazer is also acceptable.
What is a cocktail party dress?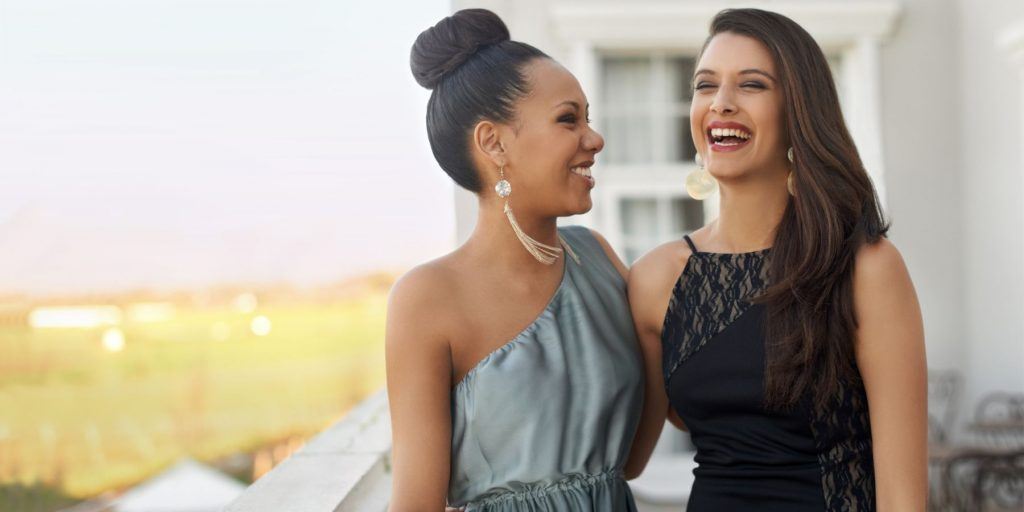 A cocktail dress is a semi-formal dress that falls somewhere between casual daytime wear and fancy evening wear. It's playful, pretty, and celebratory. The 'little black dress' is a favourite, but bold colours and prints are also enjoying a moment in the limelight.
What is a cocktail party wedding?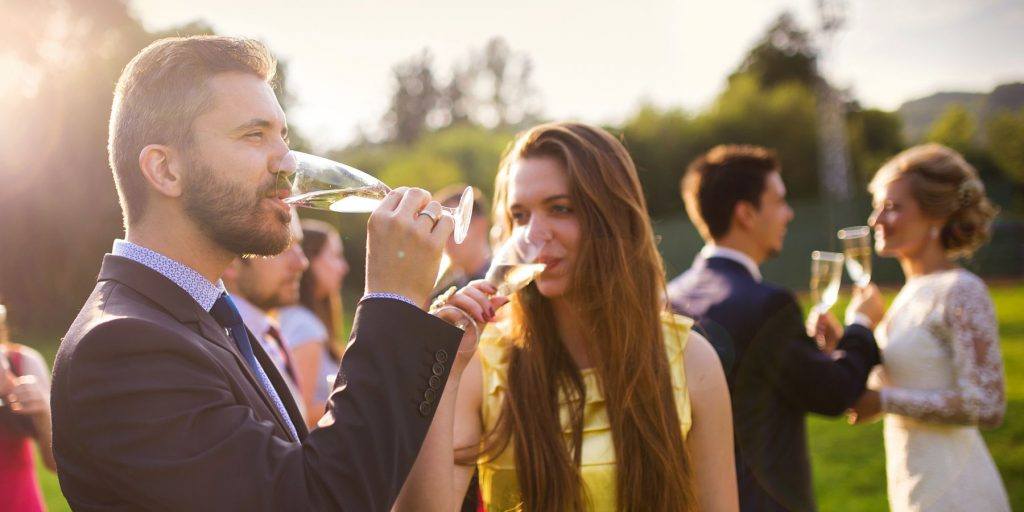 A cocktail party reception is a type of wedding reception where no formal meal is served and instead guests are served a variety of hors d'oeuvres. It is a more affordable way to host a larger group, ideal for couples who prefer to keep their expenses on the lower end during their nuptial celebrations, while still hosting an elegant get-together for family and friends.
Wedding drinks inspiration: Gorgeous Wedding Cocktails for Easy Pouring
What do you eat & drink at a cocktail party?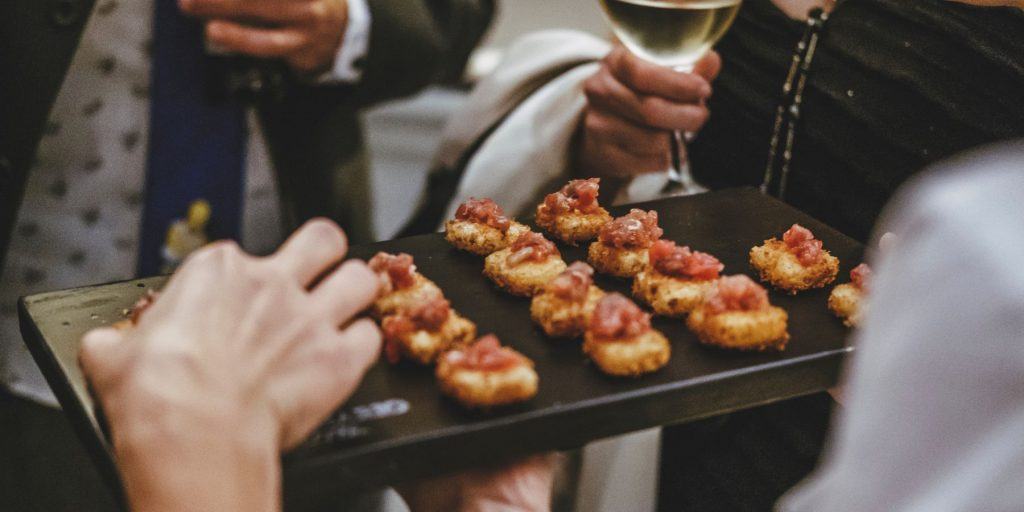 A cocktail party is a fun social occasion where hosts serve up a selection of mixed drinks, and light appetisers that can be enjoyed while guests mingle. The food is typically tasty little morsels that can be eaten while standing, without the use of a knife and fork.
Popular cocktail party appetisers include bruschetta, prawn toast, devilled eggs, mini tacos, cocktail meatballs, and crispy fried calamari. Some of the most classic cocktails to serve at a mingling mixer include iconic drinks like the Negroni, Hugo Spritz, and Cosmopolitan. Hosts may also choose to serve batch cocktails for ease of serving, or mocktails for guests who prefer non-alcoholic drinks.
However, the great thing is that you can adapt the cocktail party template to suit your hosting style and the preferences of your guests. It's the ultimate choose-your-own-adventure party outline!
FREQUENTLY ASKED QUESTIONS
A cocktail party is a social occasion, usually held in the early evening. Cocktails, other alcoholic drinks and mocktails are served alongside a selection of light nibbles, called canapes. The dress code is quite dressy, and a cocktail party will typically last round two to three hours.
A cocktail party is a shorter social occasion typically held in the early evening, where cocktails and canapes are served. A dinner party is a lengthier social occasion, which involves a sit-down meal, ordinarily consisting of two or more courses.