15 Drinks on the IBA's List of Official Cocktails You Have To Try
July 25, 2022 by Anna-Bet Stemmet
If you are just getting into the whole cocktail vibe, it might surprise you to know that the IBA's List of Official Cocktails is even a thing. However, we love the fact that the International Bartenders Association (IBA) takes their mixed drinks so seriously that they've taken the time to devise and maintain a list of this kind.
To the uninitiated, the IBA is the undisputed worldwide authority on professional bartending. This singular non-profit represents and showcases the best bartenders in the world, covering 7 different National Guilds and 65 National Bartender Associations.
Suffice it to say, when it comes to cocktails, these are the honest-to-goodness pros. They know what's what. They are also quite picky about what they consider to be an 'official' cocktail, which is why they keep this list, and what makes it a good place to start if you want to immerse yourself in the fun and festive world of (official!) cocktail-making.
The full list currently features 77 drinks that fall into three categories, namely Unforgettable, Contemporary Classic and New Era. We've cherry-picked five from each category to get you good and inspired:
5 Unforgettable Cocktails to Try at Home
According to the IBA List of Official Cocktails, Unforgettable Cocktails are classic drinks that have stood the test of time and still appeal to contemporary tastes. This includes:
Aviation Cocktail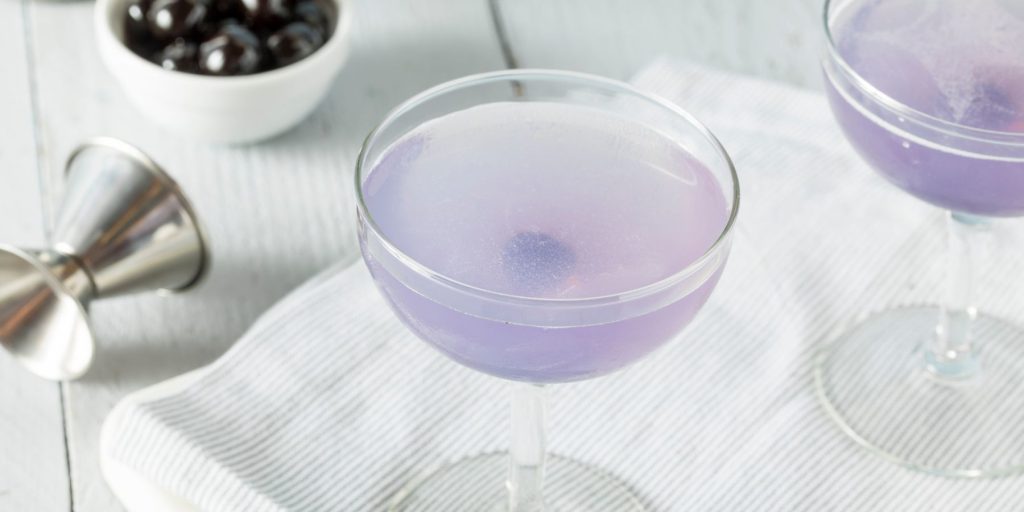 Every drink you will ever hold in your hand is first 'tasted' by your eyes, and in this arena, the Aviation cocktail always gets a standing ovation. Then, at first sip, you are met with a captivating floral bouquet that is quite unlike anything else in the cocktail world. This, in combination with the heady sweet-yet-sour flavour of gin and cherry, makes for a very striking cocktail indeed.
Clover Club Cocktail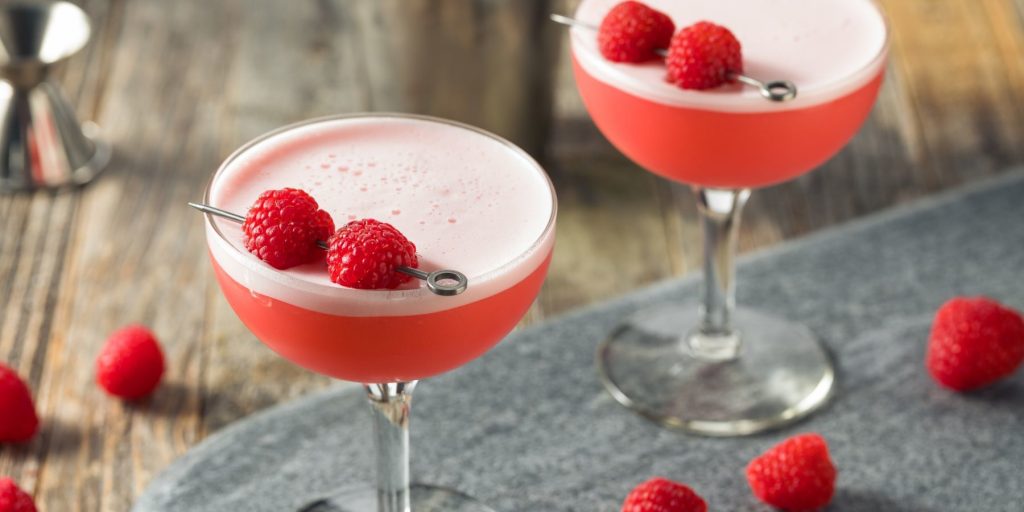 The Clover Club Cocktail is a fantastic all-rounder drink that suits just about any occasion. This pretty pink drink tastes as delicious as it looks — like raspberry ice cream that has been infused with a kiss of gin, yet not too sweet. Simply dreamy!
Old Fashioned Cocktail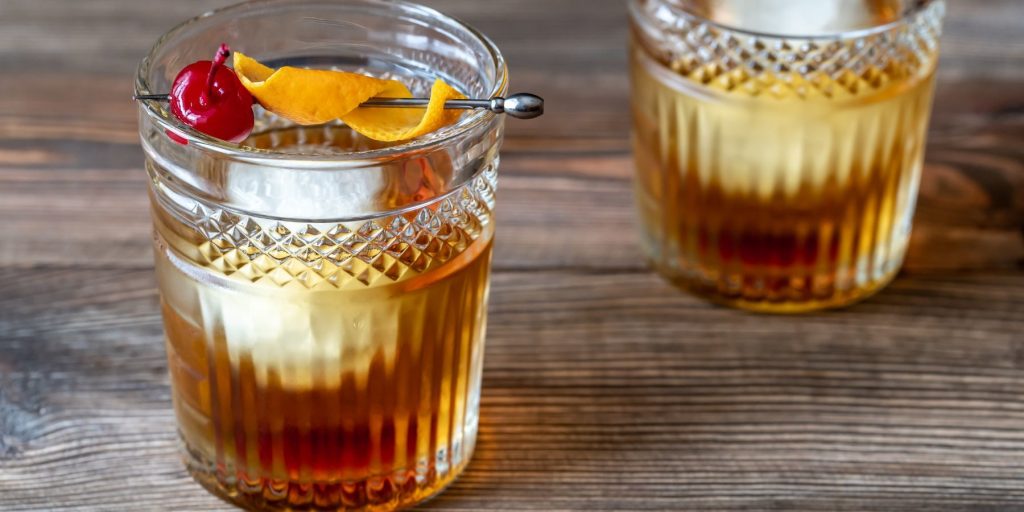 The Old Fashioned Cocktail is the perfect drink to serve either before or after dinner, and also makes a great cocktail for a wedding party. Served classically in a tumbler glass, this sweet amber drink always looks – and tastes – impressive. Whiskey lovers might opt for this cocktail as a nightcap to end the night (a cozy armchair and fireplace are optional extras!) but we think it's classic enough to serve whatever your occasion.
Manhattan Cocktail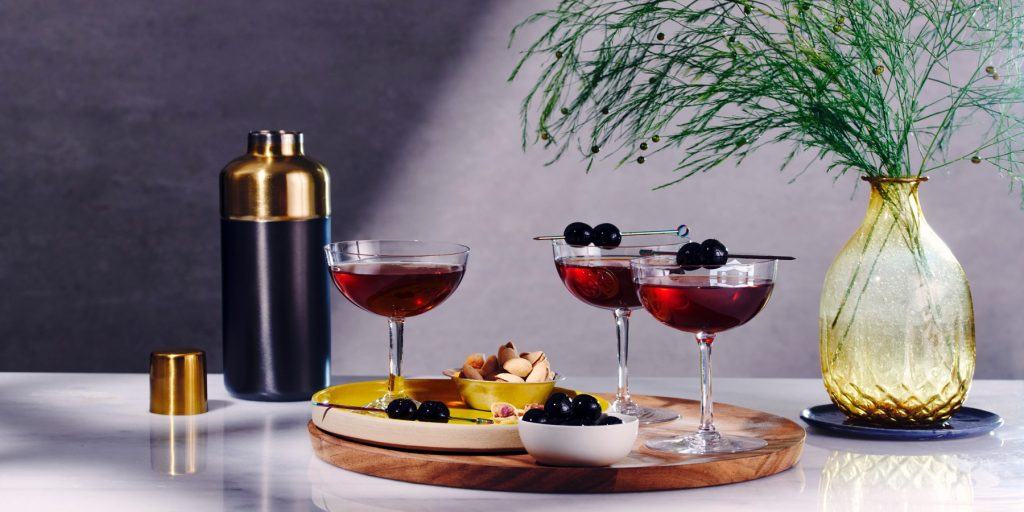 The classic Manhattan contains whiskey, sweet vermouth, and bitters, which means it's actually quite similar to an Old Fashioned. It is however a fair amount less sweet, with a bitter profile and herbal undertones, so go with this one if you like a stronger cocktail.
Negroni Cocktail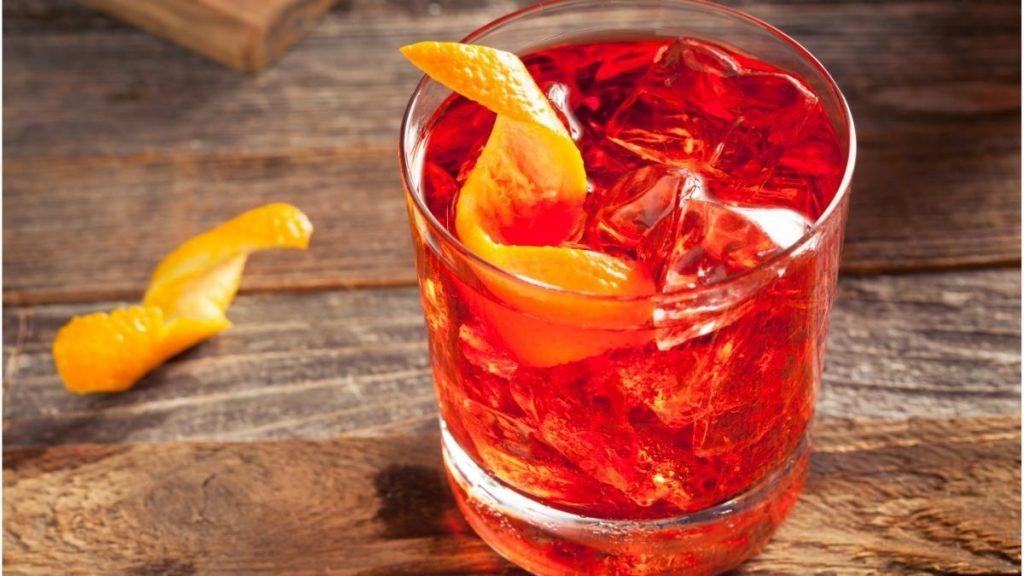 The classic Negroni is an iconic Italian drink that's taken the world by storm. Made with equal parts gin, sweet vermouth, and Campari and served on ice with a twist of orange, this red-hued drink is loved by many. So loved, in fact, that there is a whole week dedicated to its enjoyment!
5 Contemporary Cocktails to DIY
This section on the IBA List of Official Cocktails is dedicated to drinks that were devised a little later along the cocktail timeline, but still have a classic vibe about this. This includes:
Bellini Cocktail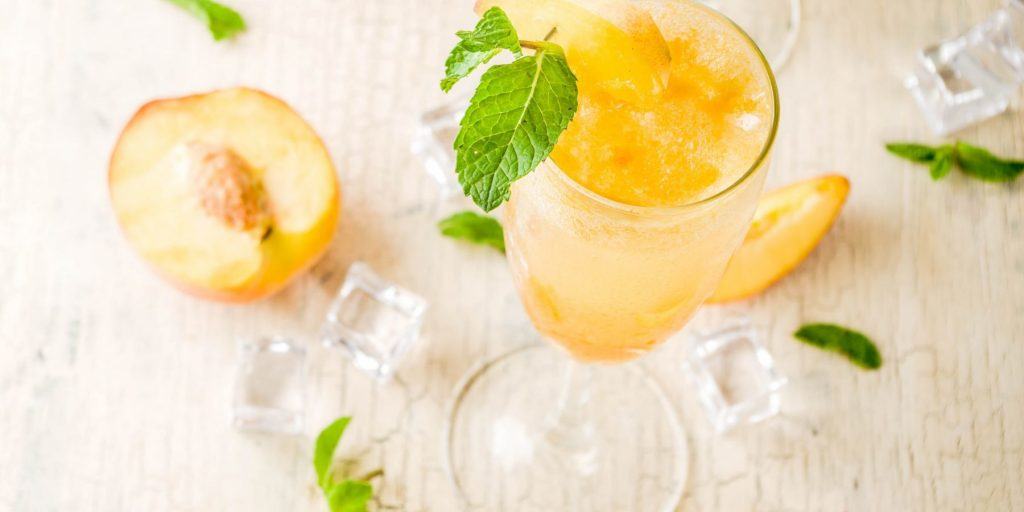 The simple summer-loving Bellini cocktail recipe is oh-so-easy to make, perfect when hosting friends and family for brunch or lazy afternoons by the pool. This fruity fizz is a delicious alternative to a Mimosa, and an absolute must to make when peaches are in season—May through late September.
French Connection Cocktail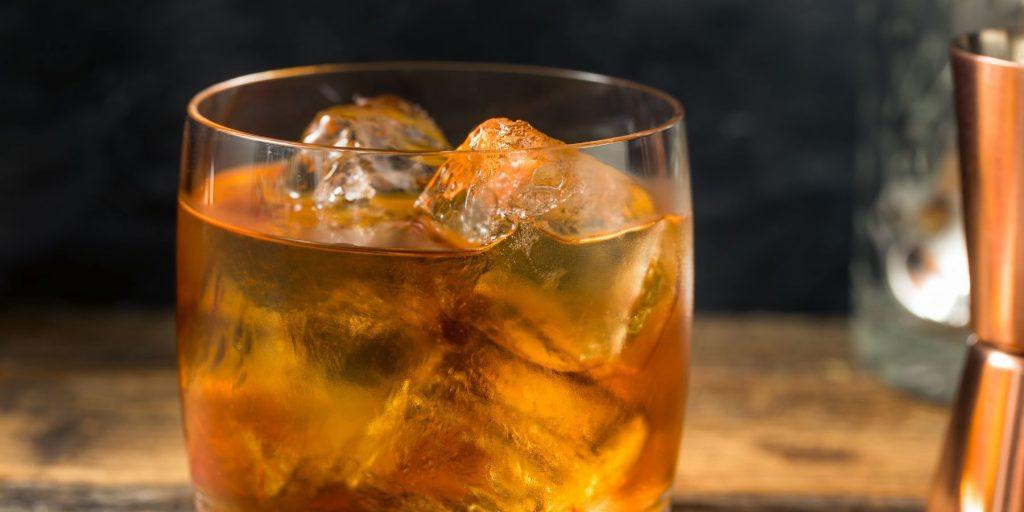 The French Connection drink recipe first came about in the early 1970s and was named after the film in which it featured. It's quite similar to a Godfather cocktail—the difference is that a French Connection contains cognac as the base spirit, whereas a Godfather contains whisky. Today the French Connection is seen as one of the best after-dinner cocktails.
Golden Dream Cocktail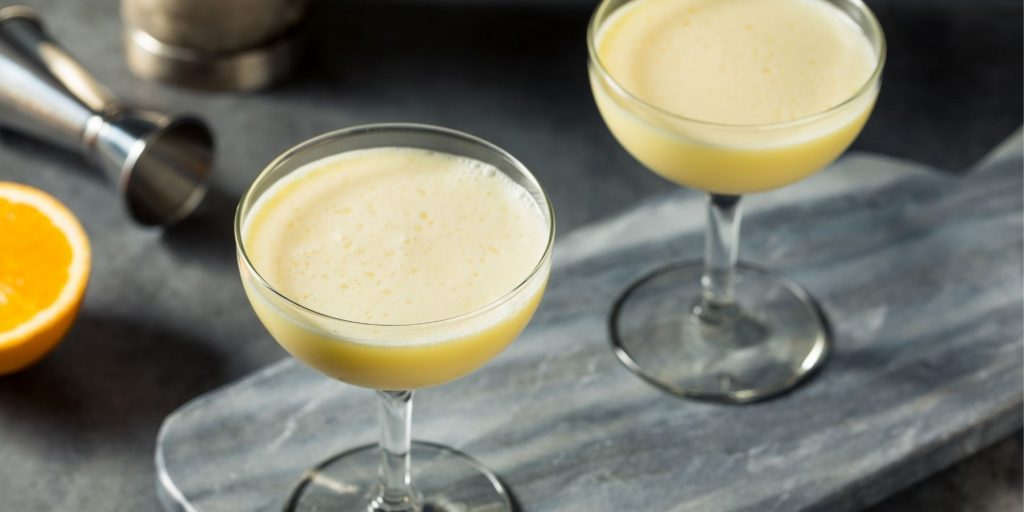 The sweet and creamy nature of this Golden Dream cocktail makes it a perfect dessert in liquid form. It's ideal as an after-dinner drink. With fresh orange juice and creamy vanilla notes, this cocktail is summer in a glass, so serve it whenever you need to add some extra sunshine to your dinner party.
Mint Julep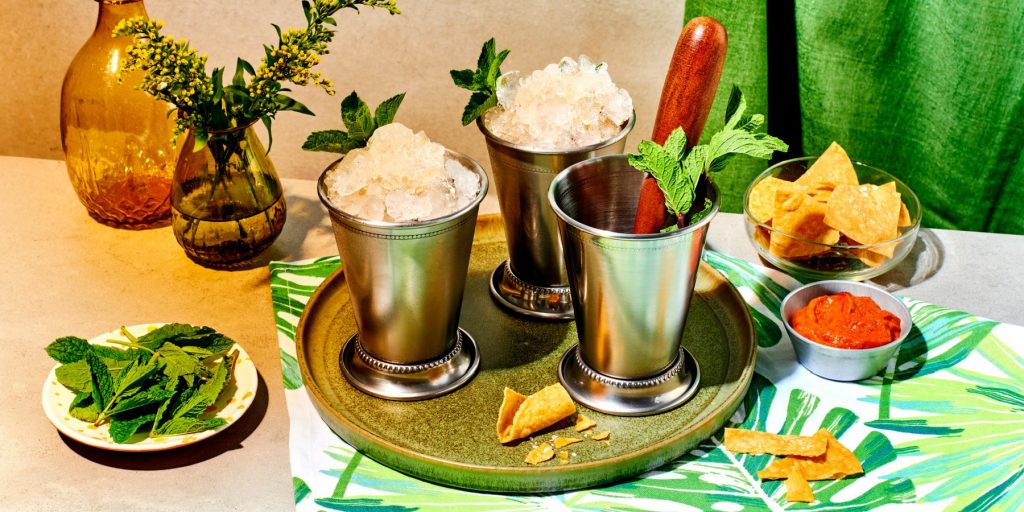 One of the most popular bourbon-based summer cocktails, the Mint Julep is minty-cool and a little sweet with just enough kick to hold the heat of day at bay. The magic of this drink lies in the trifecta of bourbon, mint, and syrup working together like a charm.
Moscow Mule Cocktail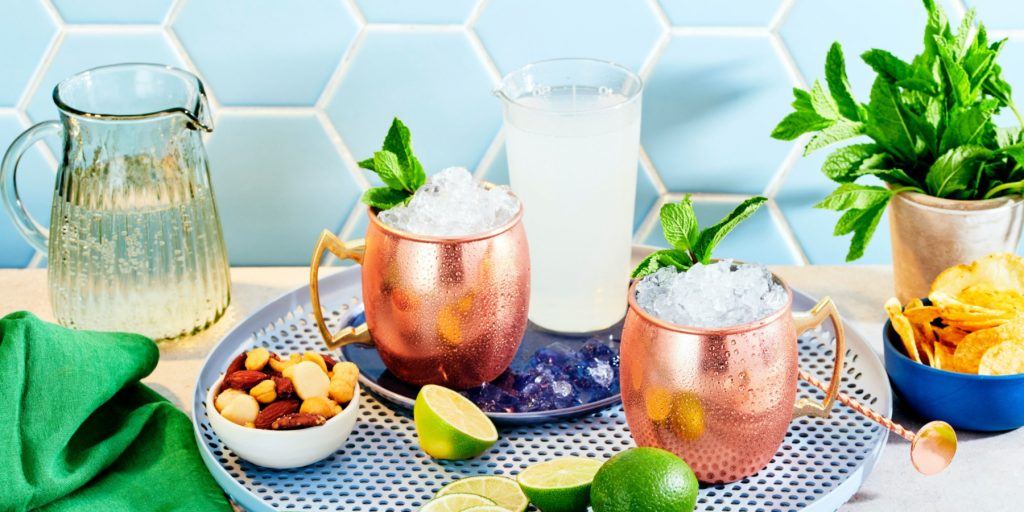 The Moscow Mule is a gorgeously refreshing cocktail, making it the perfect summertime beach cocktail to share with friends or a great choice for garden parties at sundown. Traditionally served in iconic copper mugs, the drink features vodka, lime juice and ginger beer as ingredients – as easy to pour as it is to enjoy.
5 New Era Cocktails That Will Always Impress
These drinks are the new kids on the block that haven't been around for too long, but have nevertheless left a lasting impression already. It includes:
B52 Cocktail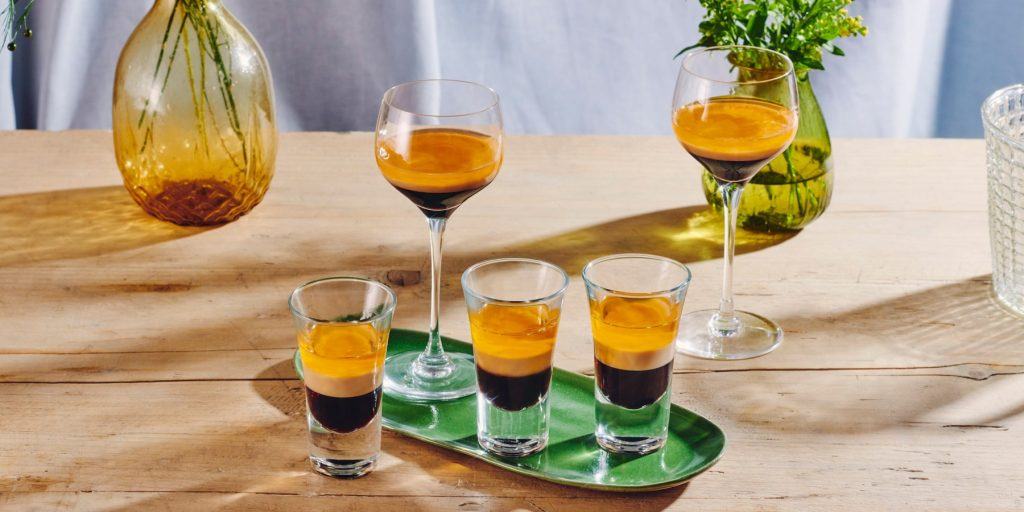 The B-52 cocktail is based on the distinctive triple-layered shot that layers three liqueurs — coffee, Irish cream, and orange – resulting in a coffee-cream drink with a sweet orange kick. The overarching flavour is caramel, which stems from the whiskey base of the Irish liqueur, along with its rich creaminess. The richness is bumped up with the coffee and orange liqueurs.
Dirty Martini Cocktail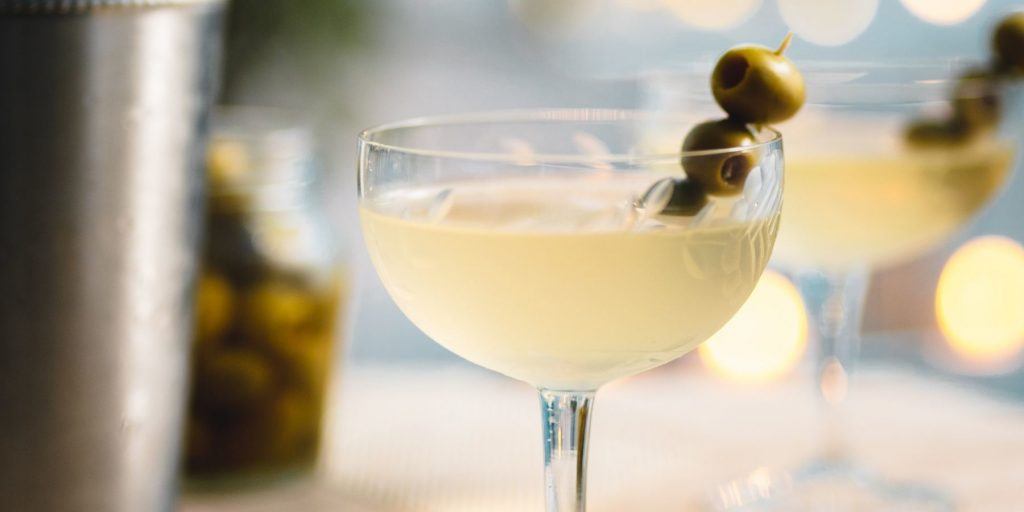 A Dirty Martini is a must-have savoury trick to have up your hosting sleeve — simple, yet undeniably glamorous. This unique cocktail has a lovely saltiness thanks to the addition of olive brine, which draws the flavours of vodka and dry vermouth into a fresh, firm focus.
French Martini Cocktail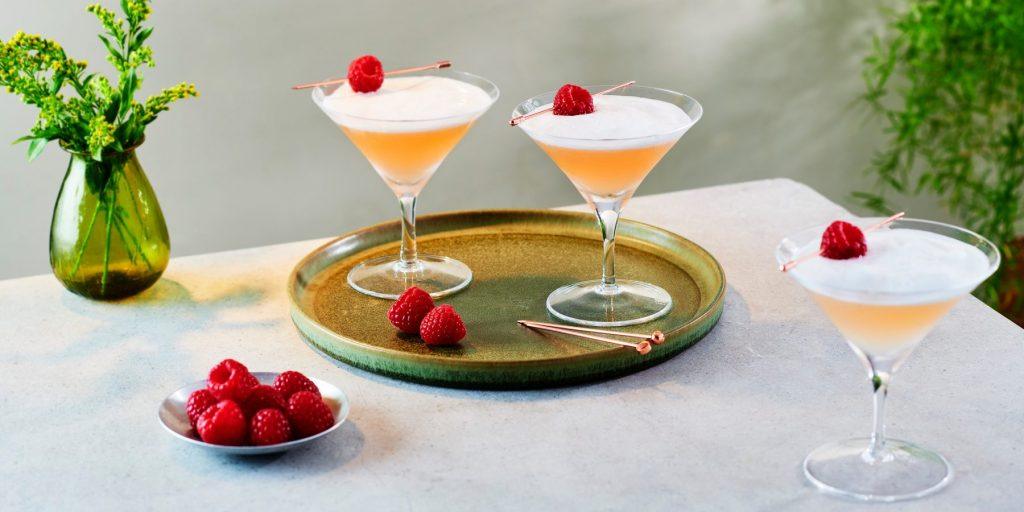 The French Martini was given its name as a nod to one of its original ingredients, a black raspberry liqueur from the French Loire Valley which gives the French Martini its distinctive pink colour. Add pineapple juice and vodka, and the French Martini is definitely for those with a sweet tooth.
Espresso Martini Cocktail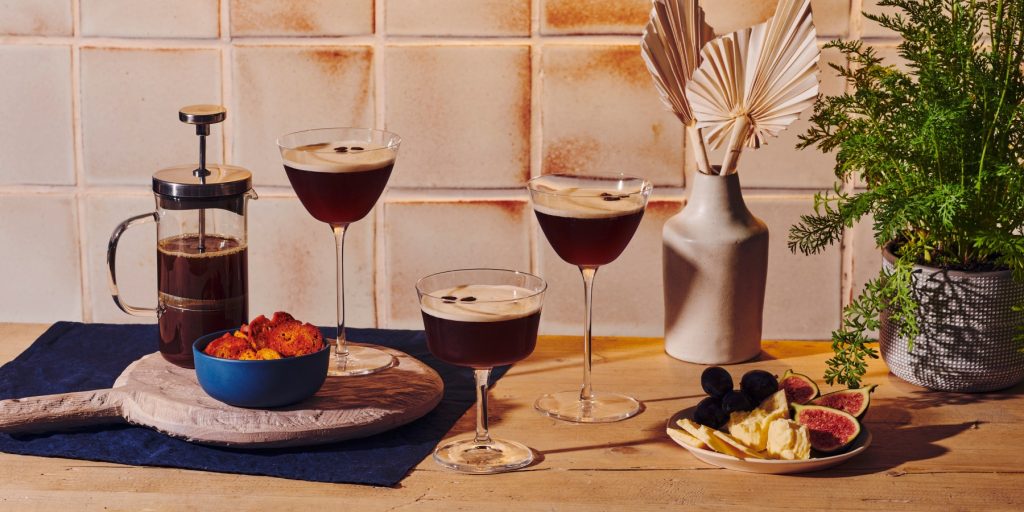 The crowd-pleasing Espresso Martini is best served as a digestif or after-dinner drink due to its rich caffeine content. The simple recipe makes it easy to adapt to your guests' tastes as well, such as adding or sweeter liqueurs like coconut or salted caramel for a more indulgent treat.
Vesper Martini Cocktail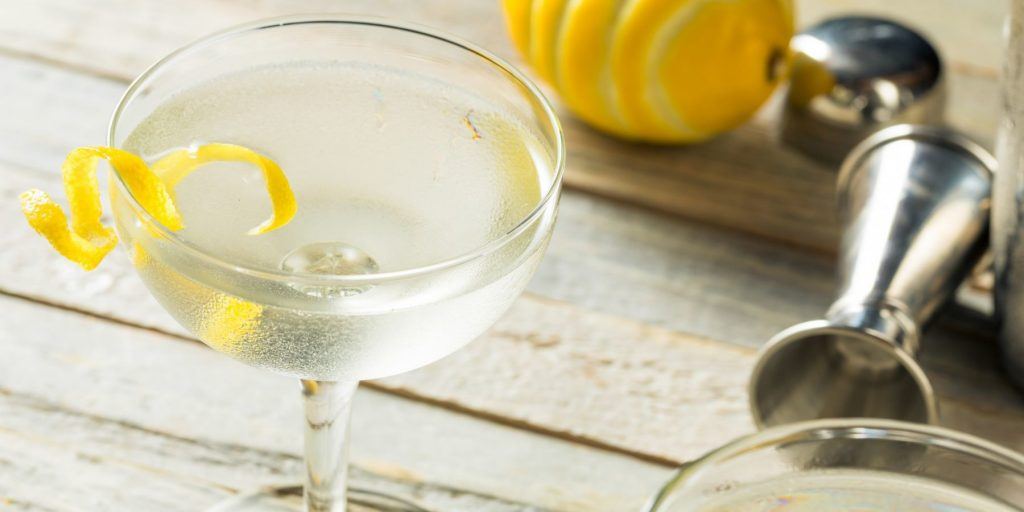 The Vesper Martini is slightly sweet and bitter with herbal tones and a dry finish. Featuring both vodka and gin, is named after Vesper Lynd, a fictional character and double agent in Ian Fleming's Casino Royale.
There you have it – 15 amazing drinks from the IBA List of Official Cocktails that you have to try at home. After all, if the fine folks at the International Bartenders Association give it the thumbs up, you just know it's going to be good. Happy stirring, shaking and sipping!
FREQUENTLY ASKED QUESTIONS
The International Bartenders Association was established on the 24th February 1951, at a meeting of international delegates in the UK. This is where it was decided that an international organisation would be founded to represent the best bartenders in the world, and showcase their work.
The World Cocktail Championships is an annual competition among the best bartenders from the 65 National Bartender Associations. There are typically six different competition platforms, including one flairtending event and five classic mixing clashes.
The most popular cocktails in the world differ from one region to the next. However, the International Bartenders Association has a list of 77 cocktails that are poured and adored the world over. This includes drinks like the Old Fashioned, Bellini, and French Martini.
The IBA List of Official Cocktails currently features 77 cocktails.
The IBA splits its official cocktail list into three categories, namely Unforgettable Cocktails, Contemporary Classic Cocktails and New Era Cocktails, respectively.