Bring the Festive Cheer with Our Edible Gifts for Christmas
October 05, 2022 by Sonja Edridge
Making DIY edible gifts for Christmas is a fantastic way to be a little more budget savvy this festive season. End of year gifting can get a little crazy! We all know the quickest way to someone's heart is through their stomachs! And as the receiver, how amazing is it to open a personalized gift? Here are few of the best edible gifts for Christmas to make up in advance. Get ahead of the game and stock up your pressie cupboard for the season, made with love and care with our delicious list of edible gift ideas for Christmas.
Christmas Pudding Gin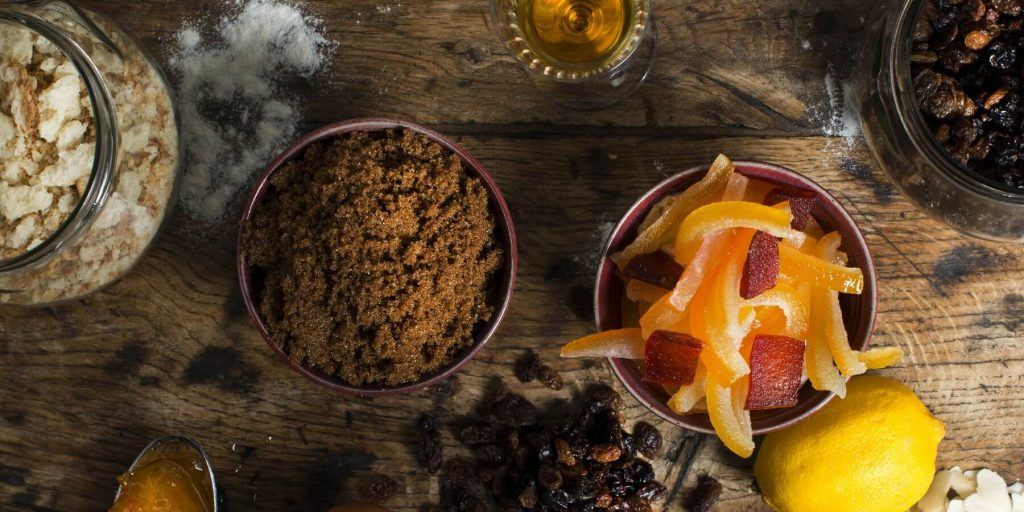 Set the Christmas mood with this festive homemade liqueur. It's simple to make and easy to bulk up if you're expecting a crowd. To make, combine dried fruits, brown sugar mixed peel and Christmas spices with gin, mix well, seal and store in a dark cool place to infuse for 3 weeks. Strain, using either cheesecloth or coffee filters and pour into mason jars, or pretty little bottles. Label and tag prettily to go straight under the Christmas tree.
Very Merry Infused Vodkas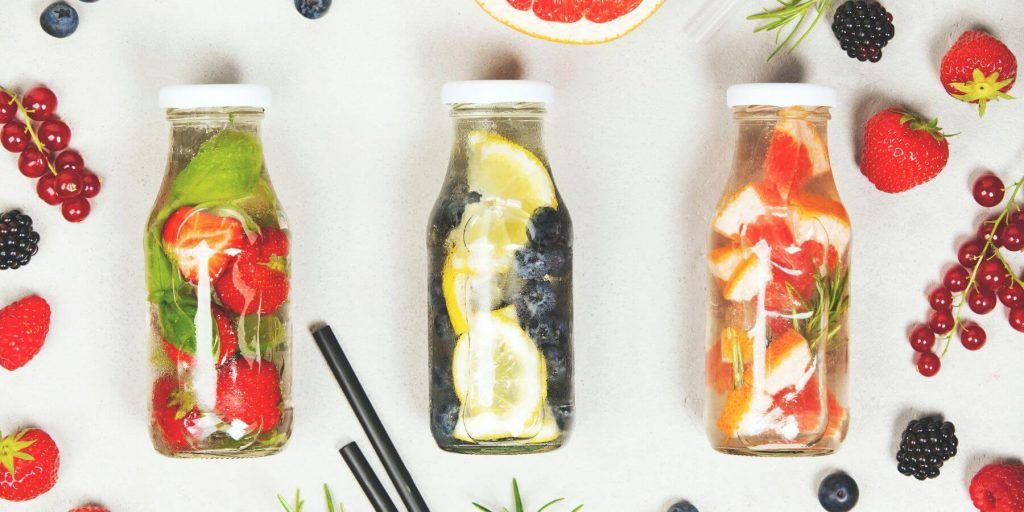 If spiced Christmassy flavours aren't your vibe, why not make fruity infused vodka, tequila or rum? It's a clever way to pimp a bottle of booze for a special twist. The flavour combinations are endless…
Try a simple classic, of strawberry and vanilla

A gorgeously festive plum and cardamom

Add pineapple slices into rum for a classic tropical boost

Tap into those magical wintery vibes with a mix of orange, ginger, nutmeg and cinnamon

If

coffee cocktails

are your thing, spice up your spirits with cinnamon, chili or vanilla
Love is…Espresso-Flavoured Sugar Cubes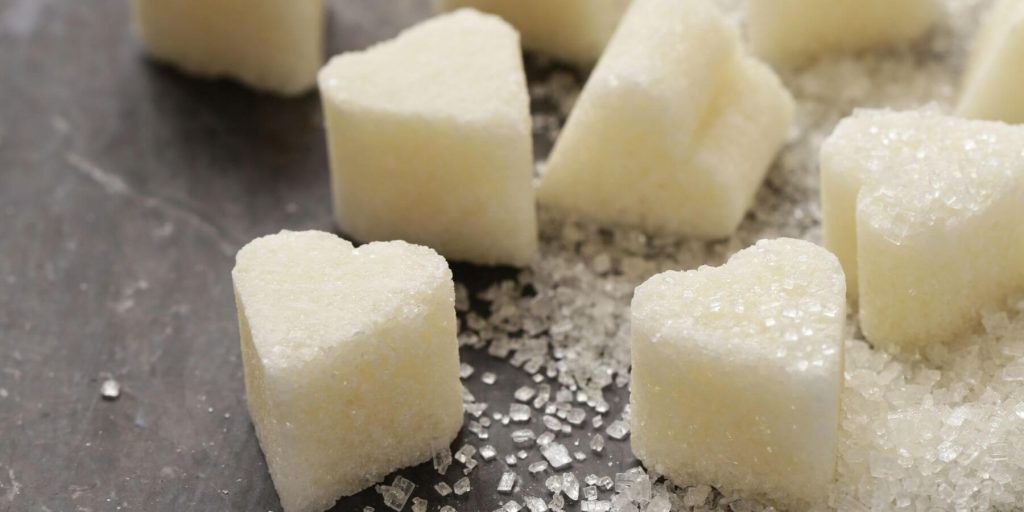 If you're looking for edible gifts for Christmas stockings, these espresso-flavoured sugar cubes are a cute idea—especially if you've shaped them in heart-shaped candy molds or ice cube trays with gem shapes. They're delicious in a cup of joe or added to your favourite coffee cocktail
Bar in a Jar
Making mini cocktail jars is an easy gift that's light on the pocket too —perfect. These are easy edible Christmas gifts for coworkers, it takes no time to make a few. Choose one or two of your favourite cocktail recipes, package up the ingredients individually. You'll need a few cans of mixers, mini spirit bottles, pretty twine and a few mason jars. Fill the base of a pint sized mason jar with tissue or shredded paper (if you want). Tuck in a can with print of the recipe, rolled up. Add dehydrated fruit like orange peels or berries, rosemary or lavender, some cocktail spices or marshmallows, if it's a sweet chocolate cocktail. Wrap the twine around the mini spirit bottle lid to attach it on the outside. Attach paper umbrellas or colourful straws for an extra vibe. Here are a few ideas:
Spice Kit Boxes for Cocktails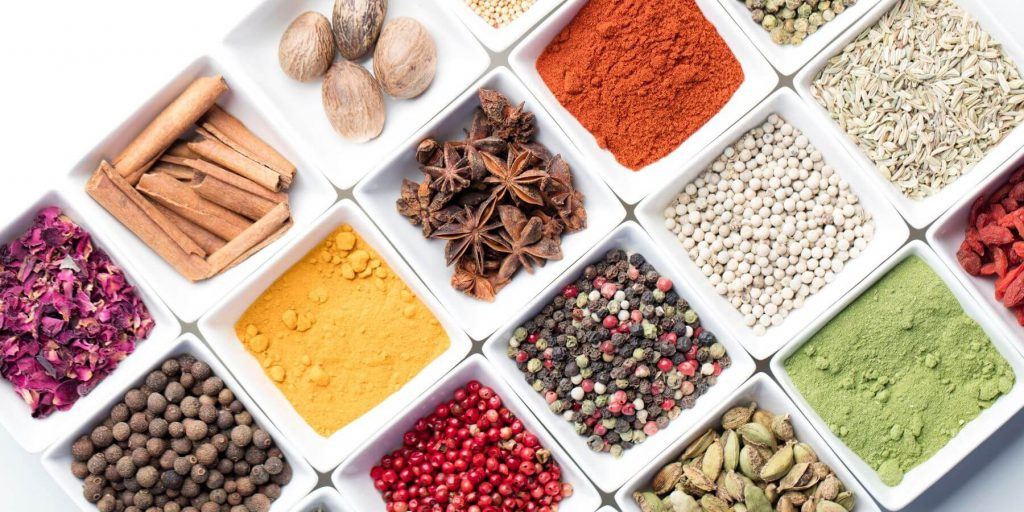 Including spices into a cocktail is a fast and fabulous way to upgrade your cocktail making game. Why not inspire friends and family with little jars or boxes filled with spice combinations to add to their festive cocktails? Pack a gift box to the brim with sprigs of dried rosemary and lavender, or spices like cardamom, star anise, chilli, cinnamon quills and pink peppercorns. Discs of dehydrated orange peel bring the festive touch. Wrap the boxes up in ribbon and they're ready to post or deliver.
FREQUENTLY ASKED QUESTIONS
Any delicious baked goods are a perfect edible gift (who'd say no to a brownie?), but you can try something different this year and make one of our unusual cocktail-inspired edible gifts for Christmas.
The ideal foods to include in Christmas gifts are those that can be stored at ambient temperatures, and sealed in jars or boxes without needing chilling. Baked goods like biscuits and cakes are perfect. Our infused spirits or Christmas Pudding Gin are great as they last for ages and can be made in advance. It means you can get your gifts sorted before the Christmas rush!
We can't imagine many people who don't like receiving edible gifts for Christmas!? Something that has been made and put together with care and love always makes a fantastic gift.
Make a list of all the items you'd like to include in your homemade food gift parcel. Think about items that won't need chilling, so you don't need to worry about storage. This will give you an idea of the box or basket you need to choose as a base for your edible gifts for Christmas. You can add your infused vodka, a bottle opener, festive napkins, cocktail spices, and maybe even some Christmas cookies in a jar. Have fun!