All The Hot Rum Cocktails You Will Ever Need
May 24, 2022 by Sonja Edridge
Even though it's cold out, don't let the weather stop you from seeing friends and family this winter. Instead, invite them over for a movie night and cosy up with our gorgeous hot rum cocktails that are full of winter flavors. These hot spiced rum drinks are easy to make and can be kept warm in a slow cooker until ready to serve, leaving you extra time to relax and dish out the popcorn. Dive into these hug-in-a-mug recipes now – they're all guaranteed to warm you up from the inside out.
1. Classic Hot Buttered Rum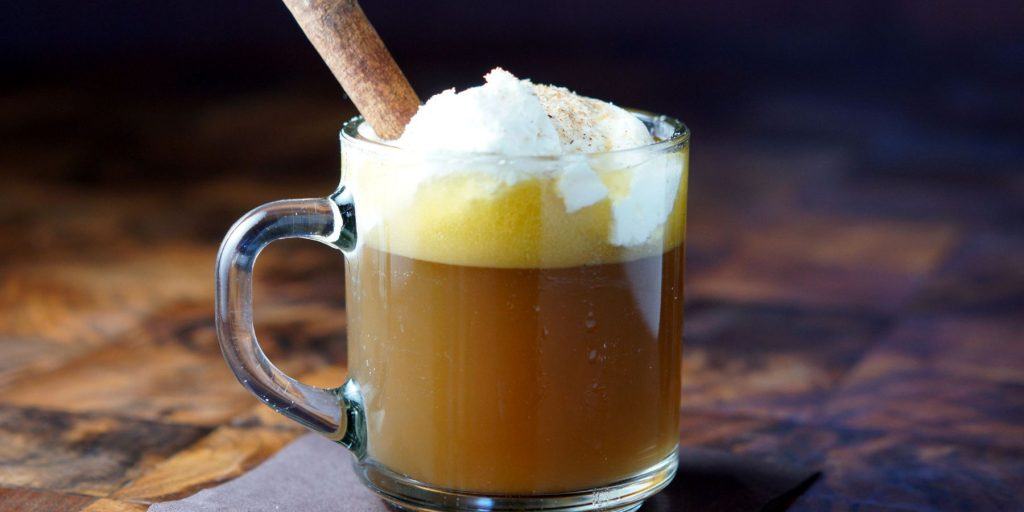 This is a classic American cocktail that dates back decades and is irresistibly warm and sweet, perfect for wintery get-togethers when you need ultimate indulgence. It's easily made with a simple batter of butter mixed with brown sugar, cinnamon, allspice and nutmeg and topped up with rum and hot water into a fragrantly cosy drink. Sip fireside in the autumn, with family before the Sunday roast or in the Christmas season with tasty pre-dinner nibbles.
2. Orange & Vanilla Hot Buttered Rum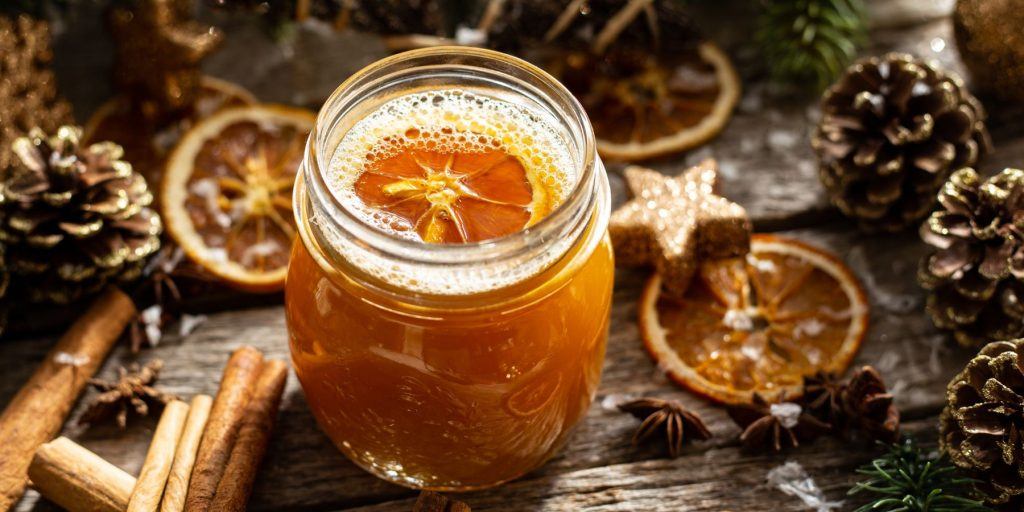 With all its festive flavours—orange, spice and all things nice, this Christmas rum cocktail is easy to make for a crowd and a front-runner of the hot spiced rum drinks. Hand it around to your guests, let them wrap their fingers around a mug of this citrusy-spiced drink with cinnamon, ginger and nutmeg—a fabulous party starter as they come in from the cold.
3. Rum Hot Toddy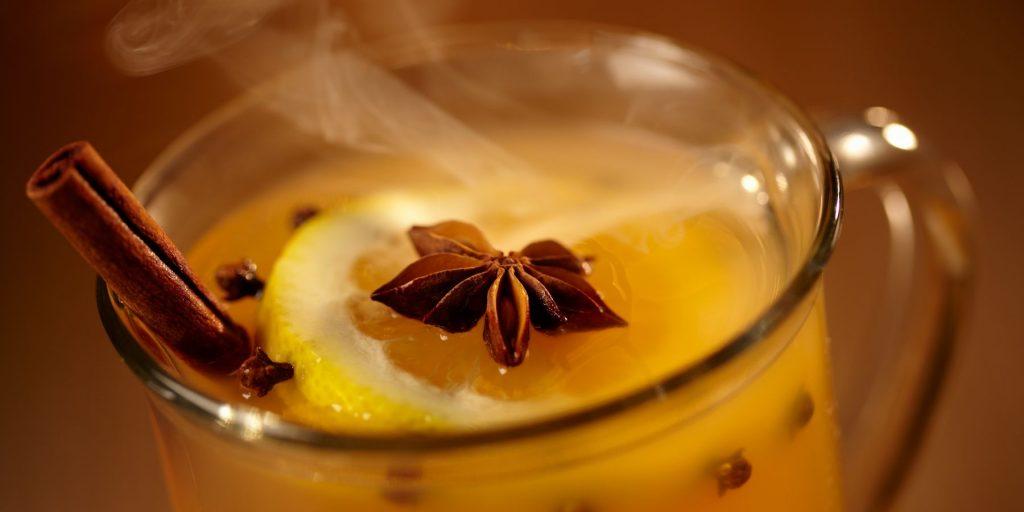 A hot toddy is a wonderfully warm cocktail to enjoy in the colder months and, unlike some of the other hot rum drinks on this list, a Rum Hot Toddy is made without a butter base. Instead, it's a mix of rum and honey that's topped up with a little hot water, a squeeze of little lemon and garnished with a cinnamon stick. Folks have been enjoying this soothing cocktail for a long time and it'll definitely lift your spirits this festive season.
4. Maple Rum Hot Toddy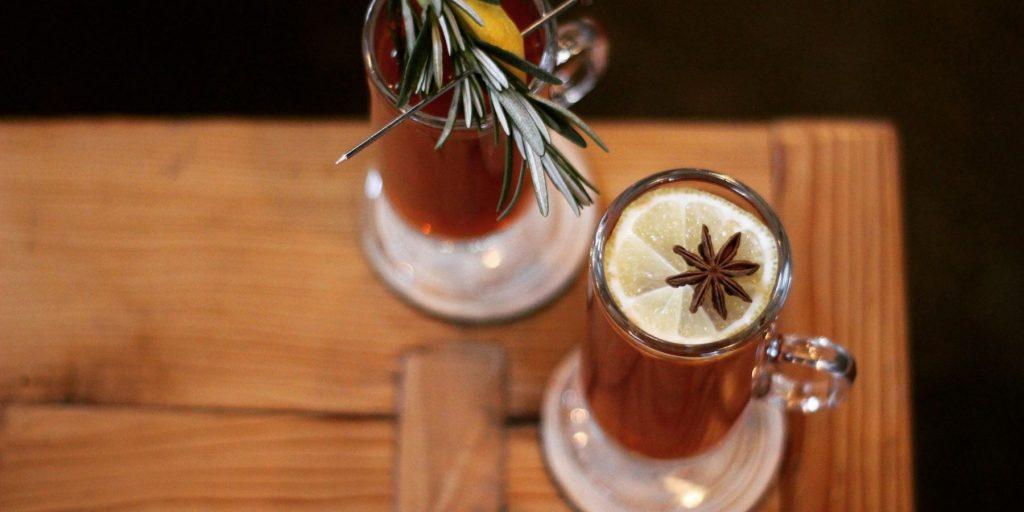 Chase away the chills with this cocktail; it's a perfect drink to serve as a winter welcome drink or a naughty nightcap. With a simple twist of the Rum Hot Toddy, the Maple Rum Hot Toddy uses maple syrup rather than honey, making this tasty vegan option. Some folks prefer the toffee-life sweetness it yields over honey. Spice it up to your taste with cinnamon sticks and dial up the warmth with a slice of fresh ginger or even a slice of fresh red chilli.
5. Brown-Buttered Hot Rum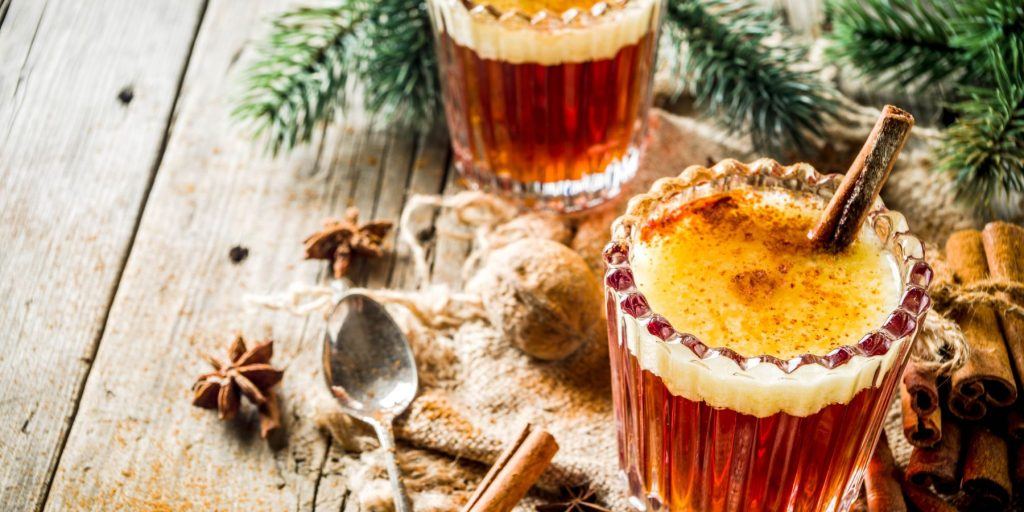 Up the holiday cheer with this rich nutmeg and clove spiced cocktail. Be the hostess with the most-ess and celebrate with Christmas tunes, festive snacks and a slow cooker simmering with this delicious Christmassy rum cocktail that will fill the house with alluring toffee-like aromas.
6. Hot Apple Cider Buttered Rum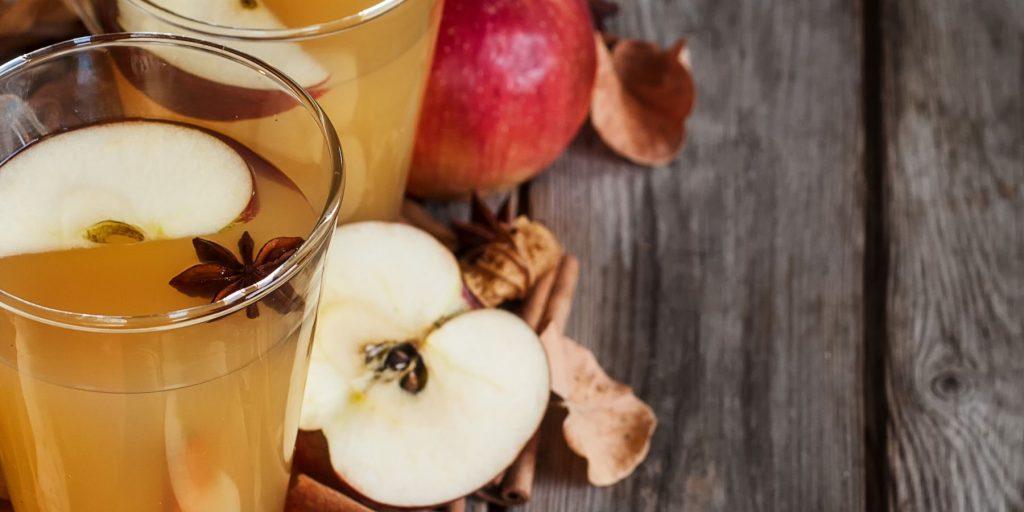 When it's cold and gloomy outside and you need something comforting to cheer up a crowd, hot spiced rum drinks are certain to elevate your hosting skills. This Hot Apple Cider Buttered Rum offers ultimate comfort — imagine a boozy apple pie that you can drink! The warm spiced butter melts into the steamy apple cider and rum, what's not to love? A dark rum has bold, rich flavour notes with hints of molasses and when you warm it up, it releases the caramel, toffee-like flavours which pairs so well with the cider. Up the spice with a mixture of cinnamon, ginger and nutmeg to give you all the apple pie feels.
7. Chocolate Hot Buttered Rum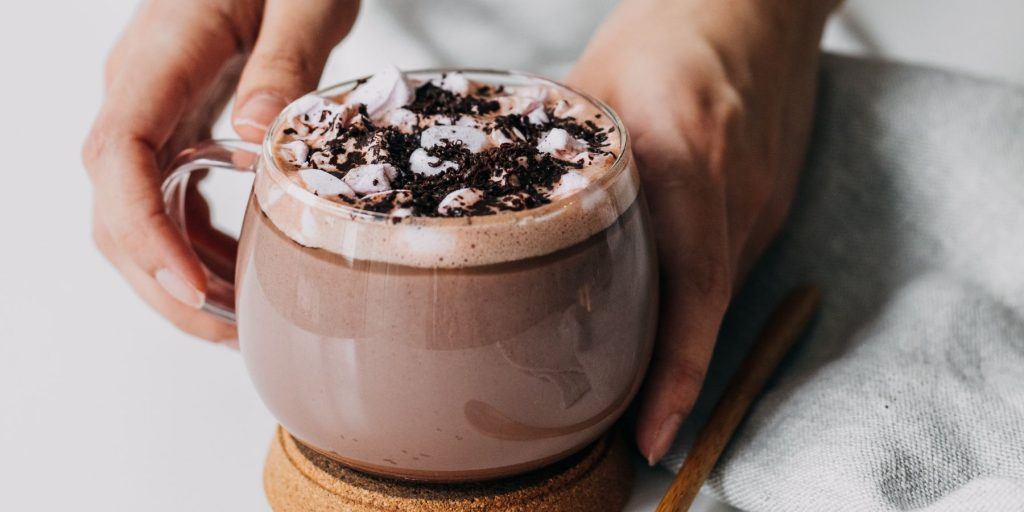 If brownie batter is your jam, then this boozy chocolatey cocktail is the one for you! This is a fantastic drinkable dessert that's easy to prep in advance, like most of these hot rum cocktails. Simply make up the butter mix with chocolate and cinnamon and the rest is easy as pie. For the seriously sweet toothed, push the boat out for ultimate decadence and top with a few marshmallows. For edible gifts, fill pretty little bottles with butter mix; tie them with ribbon and a recipe tag.
FREQUENTLY ASKED QUESTIONS
This old school American holiday cocktail is indeed alcoholic with the god measure of rum to warm you up in the cold weather. Hot buttered rum normally contains dark rum.
Our warm cocktails with rum us a dark rum jam packed with caramel flavours, these recipes don't call for a spiced rum. Our recipes blend festive warm spices whipped up with butter and sugar to these warm cocktails all the spice.
Rum is such a versatile spirit that mixes so well in so many cocktails, white rum is a perfect choice when making the best Mojito, a mix of mint, soda and simple syrup. If you like a Mojito, then try some of our fruity Mojitos. Dark rums combine deliciously with fruit juices like in a tropical Jungle Bird. it was a cheeky tot of Campari in it too that levels up the sweetness too. So branch out from your regular cola mixer and try one of our rum cocktails.