How to Plan a Bachelor Party (Tips & Checklist)
November 22, 2022 by Karl Tessendorf
Bachelor party planning can seem like a daunting job. As the best man, you're tasked with the success of this (hopefully) once-in-a-lifetime event. The good news is that it doesn't have to be an unpleasant or stressful event. Much like eating an elephant, the best approach is to do it one bite at a time. The checklist is your friend and as long as you're working your way down the list, you're heading toward success.
What is a bachelor party?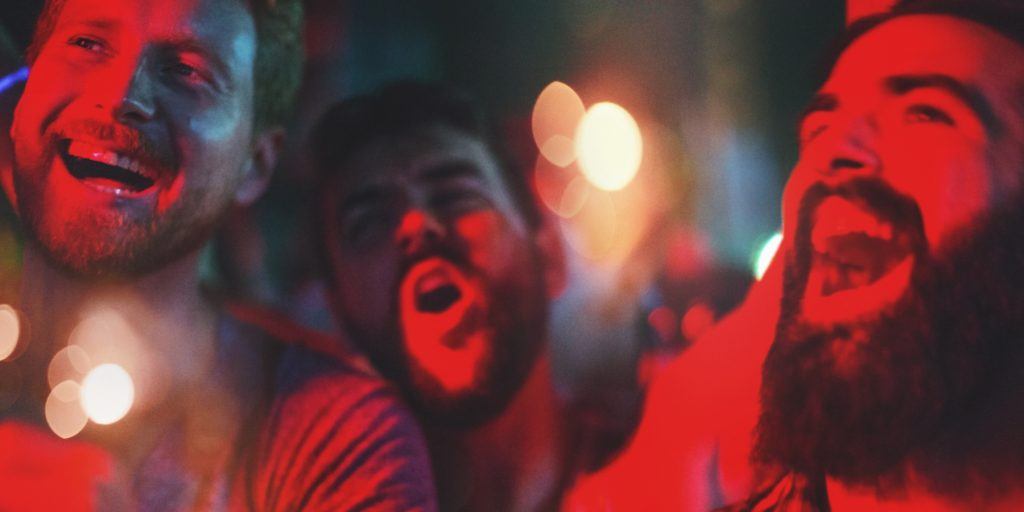 Traditionally, a bachelor party is the last blast or send-off for a man who is about to get married. Legend has it that the Spartans of 'THIS IS SPARTA!' fame, were the first to throw the parties. The soldiers would host a dinner for the groom making many fine toasts to his name, and more than a few jests at his expense. The tradition took off and the rest is history. Apart from just a send-off, a bachelor or bachelorette party is a great way to alleviate pre-wedding jitters.
Over the years the bachelor's party has become big business and many companies offer bespoke trips to popular destinations. The Hangover franchise rocketed the over-the-top cliché into the mainstream, which led droves of parties to Las Vegas. Our advice is to err on the side of having an awesome experience that the groom will remember, rather than one he'll look back on with trepidation.
Who plans the bachelor party?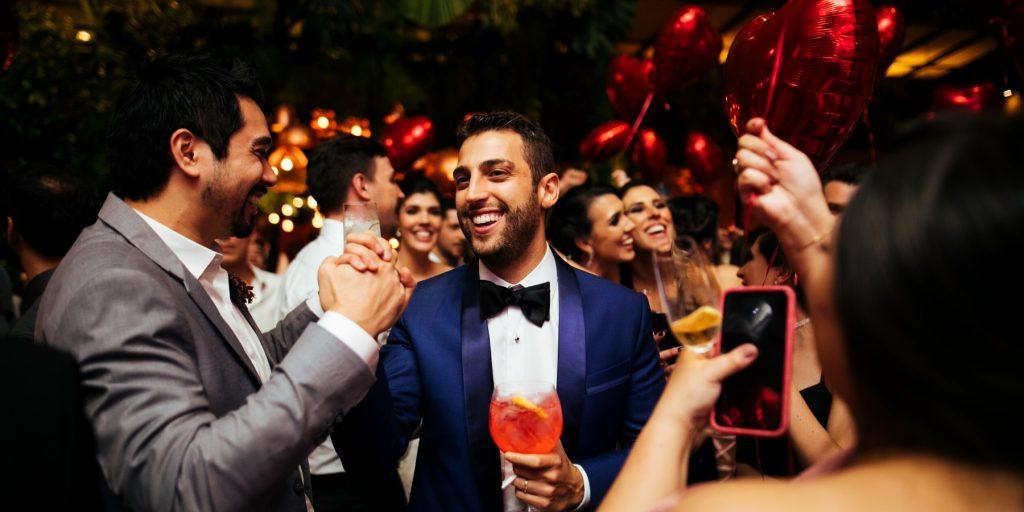 Tradition dictates that the best man plans and hosts the bachelor party. The costs of the event are split between the revellers. The groom shouldn't have to touch his wallet or worry about a thing. Also, if you feel like you are not coping with the planning then rope in some friends to help out. Don't be afraid to delegate responsibilities. All for one, and one for all, right?
Step-by-step guide to planning a bachelor party
Safety of the bachelor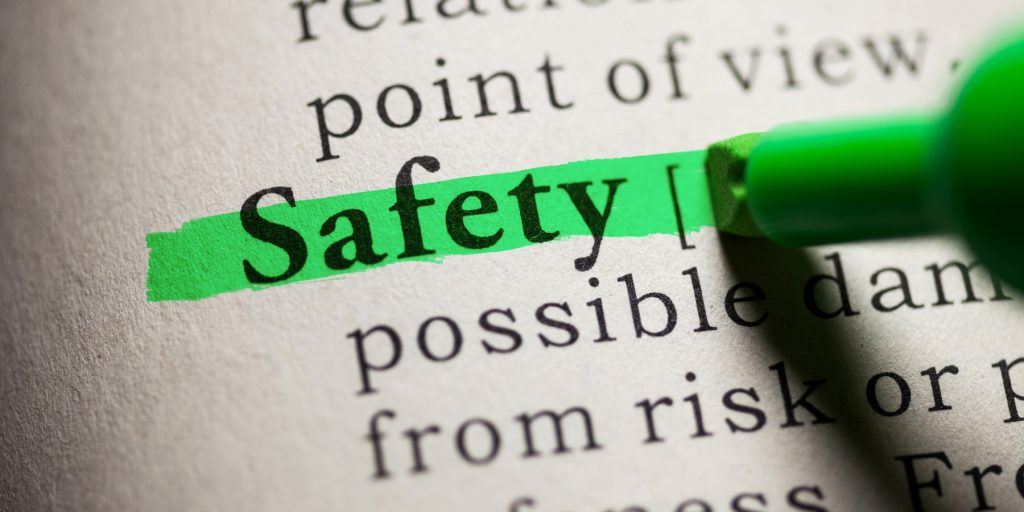 As the best man, you want to plan the best party ever, but the safety of your friend should come first. If something goes wrong and the groom doesn't make the wedding, it's on you. Have fun, pick a few comically embarrassing things to do if that's your thing, but don't make the poor guy bungee jump over a pit of alligators in a mankini. Play nicely.
Budget, budget, budget
Unless you're planning on being the best best man ever and funding the whole thing, you're going to need a budget. So set one that everyone agrees to—and stick to it. It will be a lot easier to come to a number if you have an idea already priced out. Be reasonable with your ideas but get creative. Make sure that you include the groom's cost in the budget.
Parents and soon-to-be in-laws often contribute to the cause so don't be afraid to approach them. Be respectful when asking, don't ask for the kitchen sink. A good idea is to ask them to contribute whatever amount they are comfortable with. Sorting out money matters (way) ahead of time just makes for a smoother experience.
The guestlist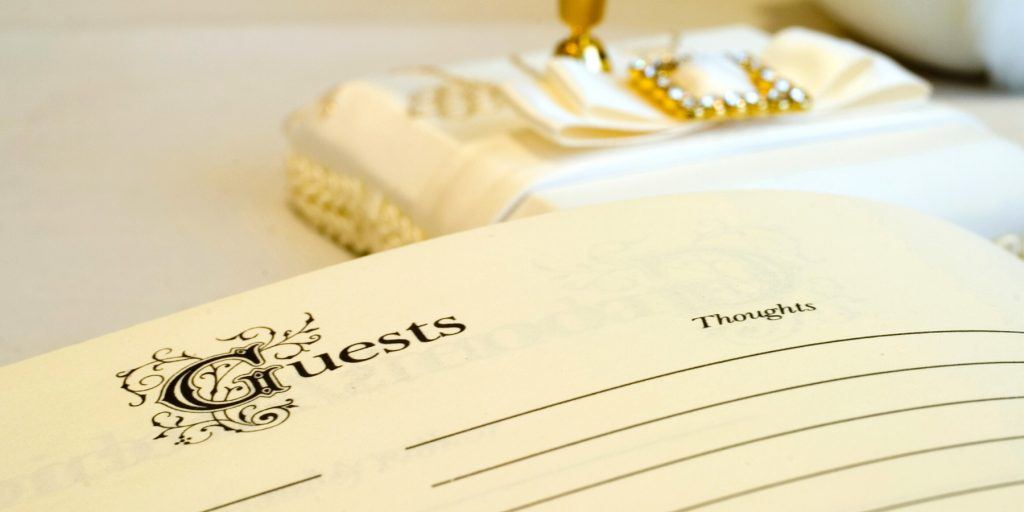 A quick sit-down with the groom is all it takes to get the guest list locked down. All the guys invited to the wedding are potential guests, but some family and older men might choose to opt-out. There might be a few friends that can't make the wedding but would be good candidates for the party. Once you've got a list and phone numbers, the easiest way to plan, update and collate is to create a group chat on whatever phone app works best for you. Make sure the groom approves the guestlist before you send out any invites. And don't add him to the group! It will ruin all the surprises.
When do you throw a bachelor party?
The best time to throw a bachelor party is 1-2 months before the wedding. The old cliché of the night before is just not smart planning, and you're a smart guy so do better. One of the biggest challenges you'll probably run into at this point is finding a date that works. Sure, you cannot make it work for every single person, but do your best to accommodate as many people as possible. Ultimately, it's on each guest to make the time to attend.
One thing to keep in mind is that if it's summer and you're planning a bachelor party, you're not the only one. Plan far enough in advance to ensure you get the venue, location, or experience that you want. It is always fun to keep things a secret but don't sacrifice planning and organization for the sake of it. Plan ahead, have a backup plan if you can't get your first option, and keep all guests informed of any changes.
Send invites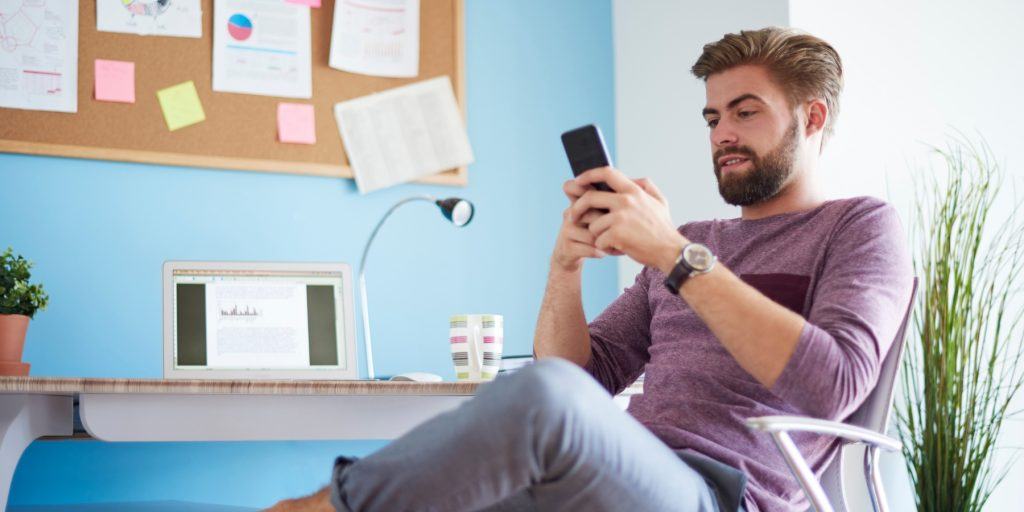 Even if you have zero design skills, it's still easy to put together a simple invitation. There are tons of free design tools on the web these days so there's no excuse. The invite adds gravity to the occasion, and, if written correctly, will serve as an information hub for guests. In a perfect world, you want to send out the invites as early as possible. This gives guests every chance to make the date workable so they can attend. Don't leave it to the last minute. Now read that last bit again. Then again. Okay, good.
To theme or not to theme?
This is entirely up to you. You don't have to have a theme, but it does make some things easier to plan. For example, if your theme is Party like the Spartans then a quick internet search will tell you what they wore, ate and drank. You can then theme your party around those elements. We're not saying you have to faithfully recreate a black broth of boiled blood and pig's leg, but you get the idea.
Looking for some party theme inspo? Great Party Themes for Every Occasion
Location, location, location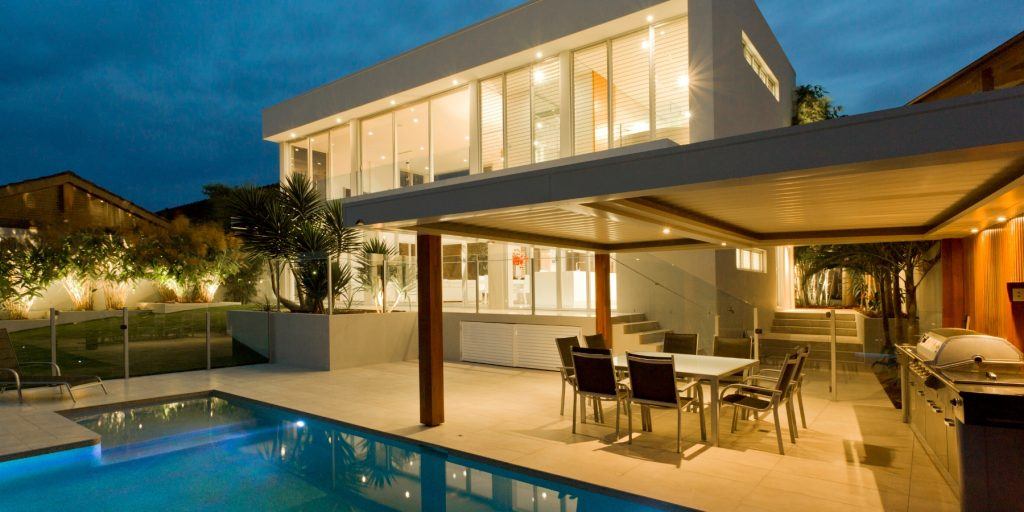 The budget and location go hand-in-hand so make sure they sync up. The location is often decided by the theme of the party. If you have a theme then let it guide you. If not, then look for a location with awesome activities nearby.
A night or two away is always a great choice because it gives everyone a chance to unwind. With all the options available these days, you'll find no shortage of houses or holiday getaways. The party can be hosted at the accommodation, or it can serve as a home base for a night out on the town. A bonus feature that you should consider is if the accommodation comes with a cleaning service. We highly recommend it.
If the budget only allows for one day or night event, pick a venue that caters for parties. They will most likely have packages that take a lot of the guesswork out of the process.
Food and drinks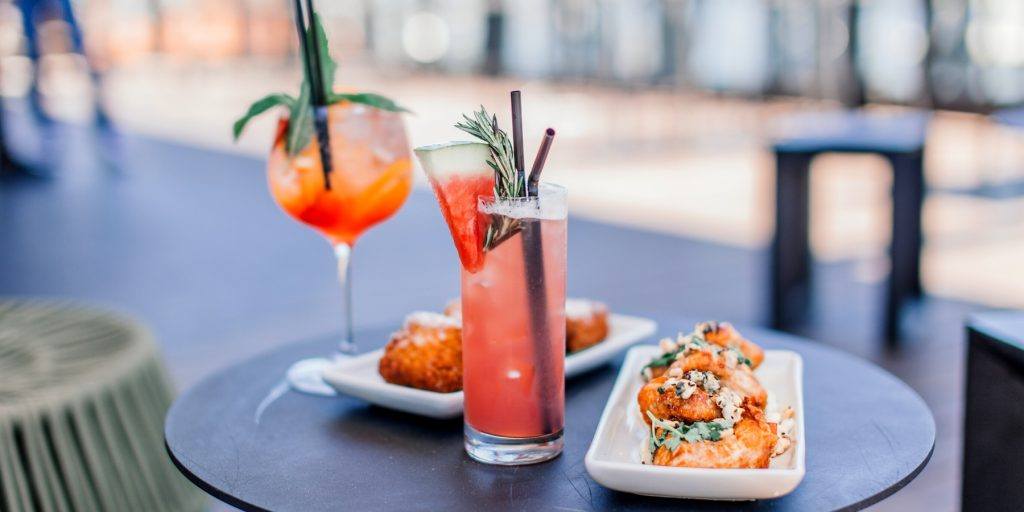 One of the best things about getting away for a night or two is that you can bring your own food and drinks. This saves you from eating out every meal and it means you can turn mealtimes into communal events. Everyone loves a barbecue or a build-your-own burger evening. Another awesome thing you can do is host a food and cocktail pairing. Here are some suggestions to get you going.
If the party is only a day or night event, then pick the groom's favorite drink and serve that as the signature drink.
Looking for bachelorette cocktail ideas? The Ultimate Bachelorette Cocktail Party Guide
Activities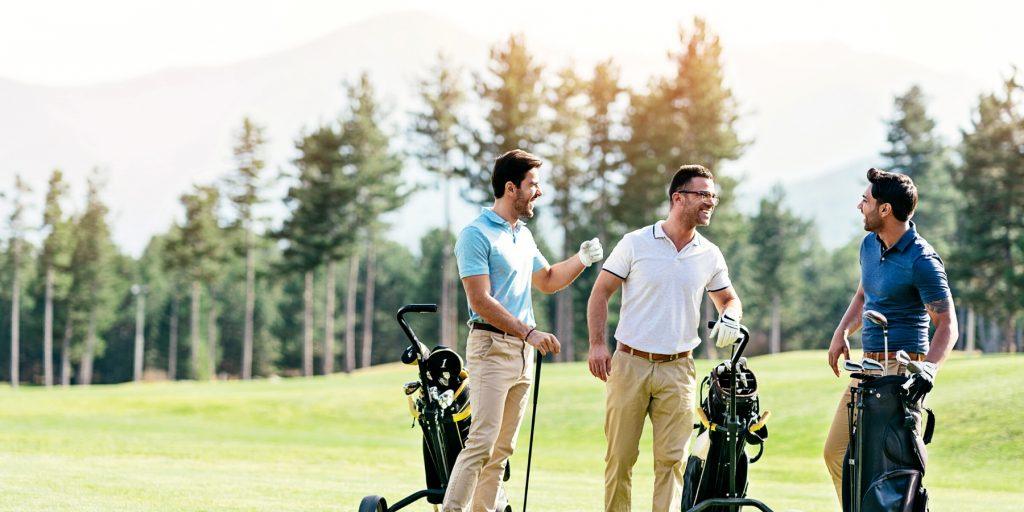 Your location will decide the available activities. Hiking, mountain biking, surf lessons, golf, paintball, white water rafting, or even camping are all great outdoor activities. If you're hitting the town then have a bar crawl and club list in mind so you're not making it up as you go.
Another great idea to kick off the party is to get a Cameo from your groom's favorite musician. Cameo is an online service where you hire a musician or celebrity to send you a personalized message for a fee. We couldn't think of a better way to start the occasion than by having the groom's favorite musician bless his bachelor's party.
To dress up or not to dress up?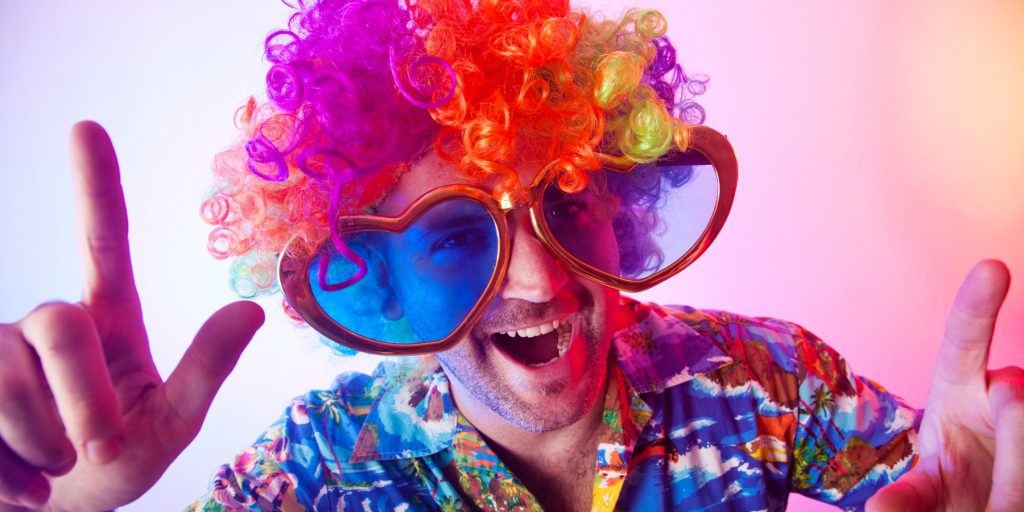 Having a customized t-shirt, or outfit for the party is never a bad idea but use good judgment. You want people to know that he's the bachelor, but you don't want them feeling sorry for him because he's wearing adult diapers. Always remember, you're a classy bunch of guys and he's your friend. Make it a day to remember, not one that he's going to cringe at when that yearly Facebook memory pops up.
FREQUENTLY ASKED QUESTIONS
They are the same thing. In America, it's called a bachelor party and in the United Kingdom, it's called a stag do.
This is a deep rabbit hole and rules vary from town to town and friend group to friend group. There are a few generic ones like 'what happens at the bachelor party stays on the bachelor party', and 'avoiding a round is a cardinal sin' but feel free to invent your own set of rules.
If you're just looking to start the planning process, then the internet is your best friend. If you are just too busy to wade through the layers of planning a memorable wedding, then you might want to consider hiring a professional.
A wedding cocktail or signature drink is a great way to add a personal touch to your day. The best solution when pouring cocktails for large numbers of guests is to pick cocktails that suit premixing. You can mix them up in batches then just pour them over ice and garnish. No mess, no fuss, and most importantly no stress.