How to Host a BYOB Party & How to Attend One
February 05, 2023 by Anna-Bet Stemmet
Have you heard of a BYOB party? If you haven't, that's not a problem! We've got the low-down on the totally acceptable 'bring-your-own' trend. With the rising cost of living many of us face, you'll be happy to know that this trend isn't just for college parties or younger crowds. If you're on a budget, but want to have some friends over, then a BYOB party is a great solution.
What does BYOB mean?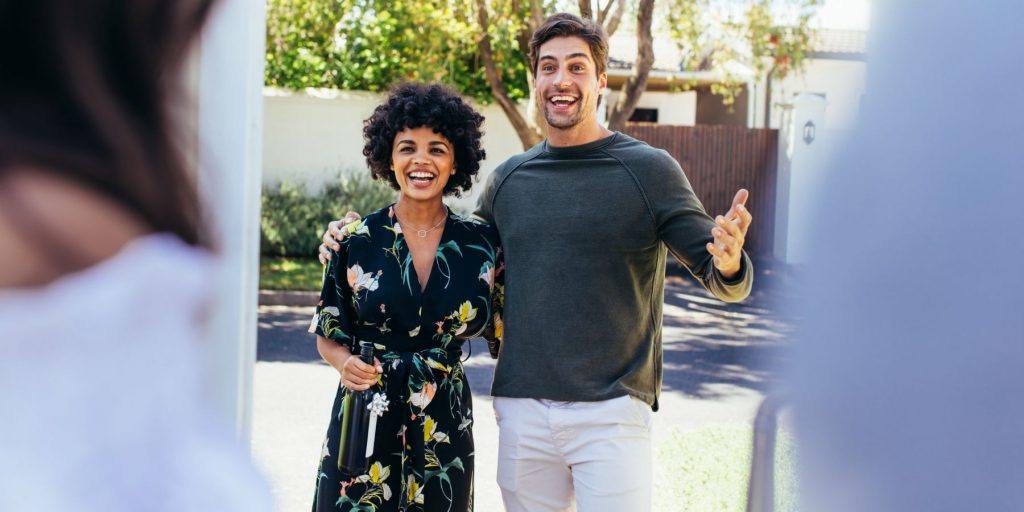 So, what does BYOB mean at a party? When it comes to social occasions, this commonly-used abbreviation stands for 'bring your own beverage'. Some folks also believe that the final 'b' stands for 'bottle', 'beer', or 'booze'. It depends on the context, but, in short, a BYOB party means that you are expected to provide your own drinks at the party to which you are invited.
Let your guests know the party is BYOB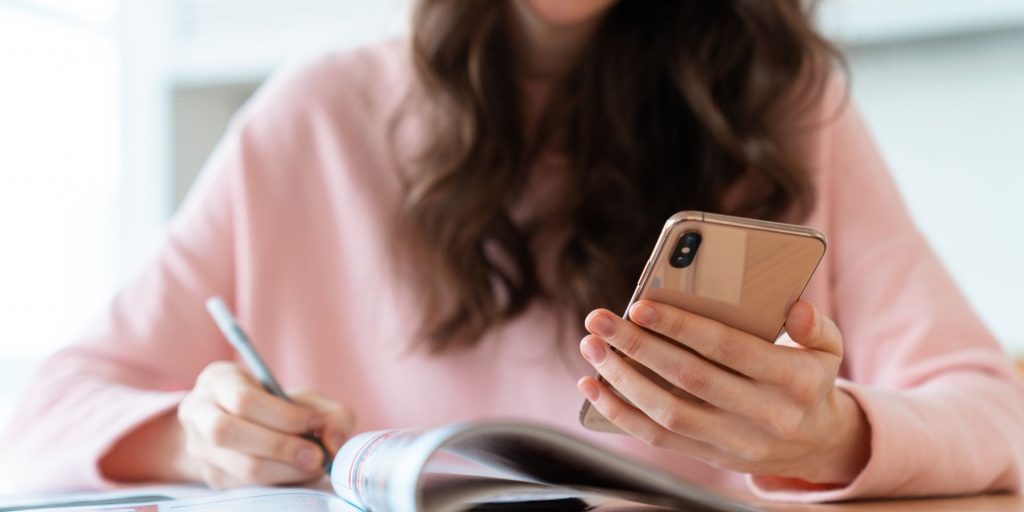 Now, let's talk about house party BYOB party invitations. If you are the person hosting, your BYOB party invite has to be quite clear as to what is expected. There is no need to feel bashful about asking your friends to contribute to the party, just do it in the right way and share all the necessary details.
If guests are expected to bring their own drinks, they need to know:
Whether drinkware and ice will be provided

If they can bring anything they want, or whether there are some guidelines (e.g. if it's a six-pack and BBQ affair, or a DIY cocktail event to which they are contributing a bottle of liquor

)
Here's an example of how you could word your invitation if you are hosting a pick-and-mix cocktail party:
Hello Chris!
I would like to invite you to attend a DIY cocktail party at my house on Saturday, 5 November. Please bring a bottle of your favorite cocktail liquor to join in the fun. Glasses, ice, a variety of mixers, and garnishes will be provided. Appetizers and dinner is on me, so please let me know if you have any special dietary requirements or restrictions when you RSVP.
We like to use a very friendly tone and give all the necessary information about how the evening will work right from the start. If anyone has an issue with attending an event to which they are expected to contribute, they can then choose to pass on the invitation from the start. Don't take it personally – a BYOB party isn't everyone's cup of tea.
Supply mixers & garnishes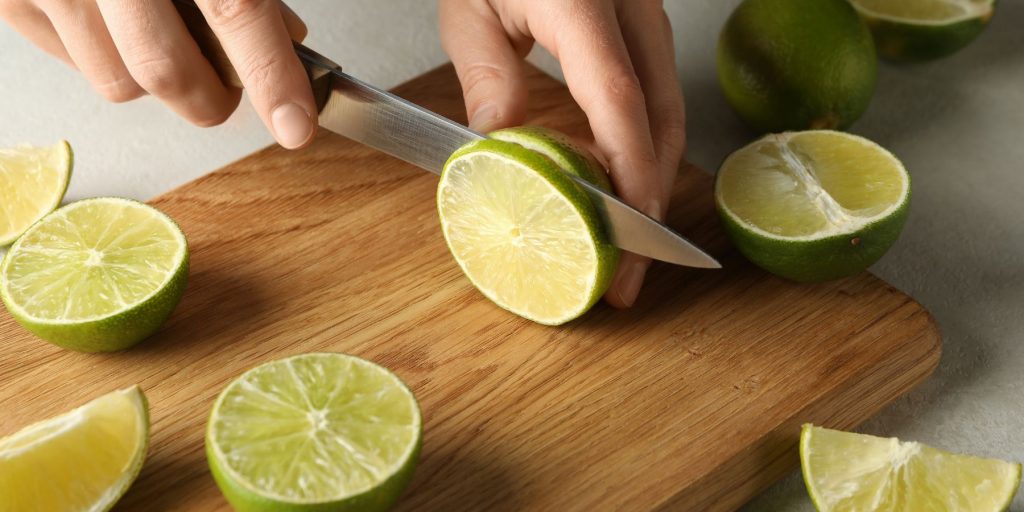 If you are going the BYOB cocktail route, it's a nice idea to provide your guests with a selection of basic mixers and garnishes if they bring the base liquor for the drinks.
We suggest providing a few of the following:
Juices (orange, lime, grapefruit, cranberry, pineapple)

Effervescent mixers (cola, club soda, ginger beer, tonic, lemonade)

Cordials (passionfruit, lime, blackberry, strawberry)

Liqueurs (Frangelico, Grand Marnier, Ancho Reyes)

Garnishes (lime wedges, orange slices, basil, mint, peppercorns, rosemary, juniper berries)
Learn more: The Definitive List of 2-Ingredient Vodka Cocktails
Keep things cool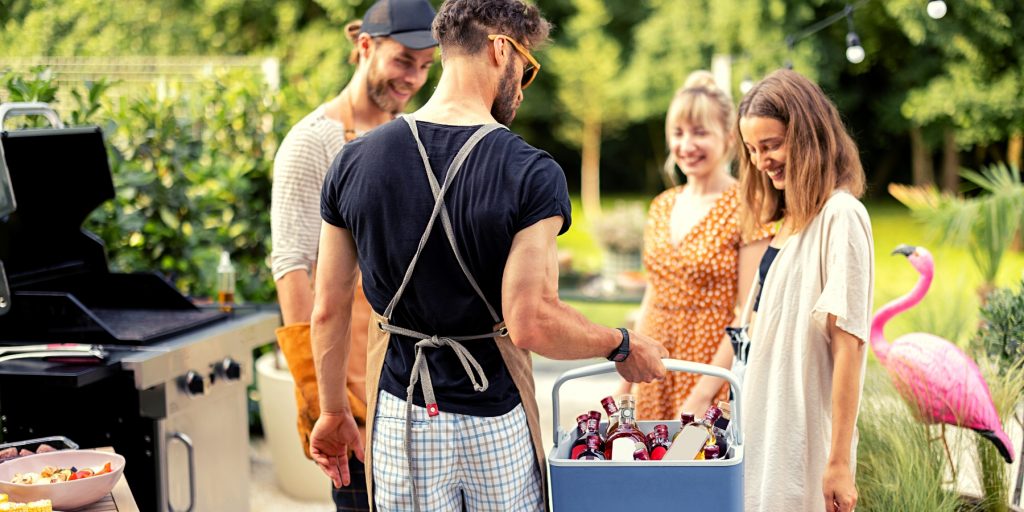 To ensure that everyone has a good time and gets a refreshing drink, be sure to provide a way for them to keep their drinks cool. If the party is small and intimate, you can simply clean out your fridge and provide space in there. Otherwise, get plenty of ice ready in cooler boxes or containers that will keep them from defrosting too quickly. Replenish the ice regularly throughout the party.
Consider what drinkware to provide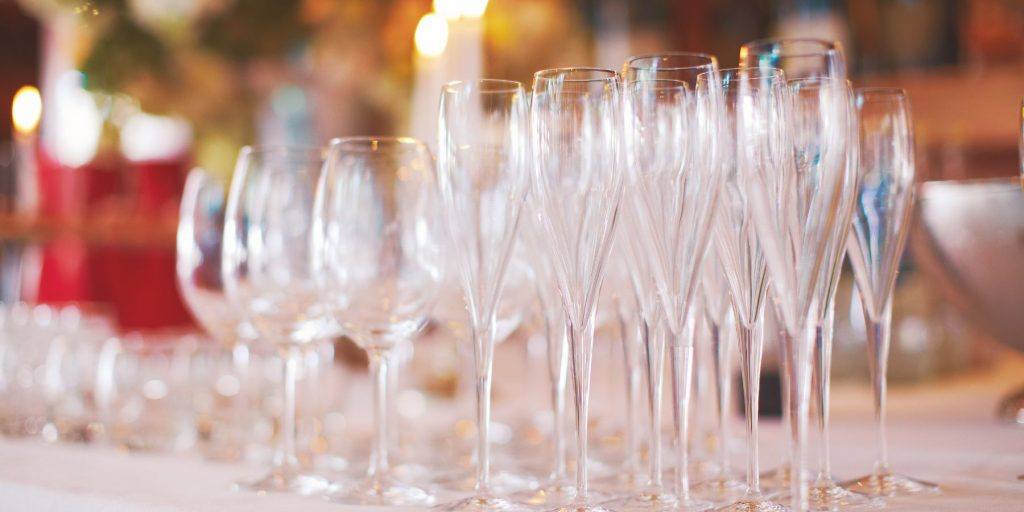 When hosting a BYOB event, make sure you've got a variety of glasses ready for your guests to choose from. The most popular glass types for cocktails include Collins glasses, rocks glasses, Margarita glasses, coupe glasses, and Martini glasses. Have a look here to learn more. If you aren't too well stocked in terms of glasses, consider renting a few – it can be a lot more cost-effective than buying a bunch of drinkware you won't use daily.
Provide basic bar essentials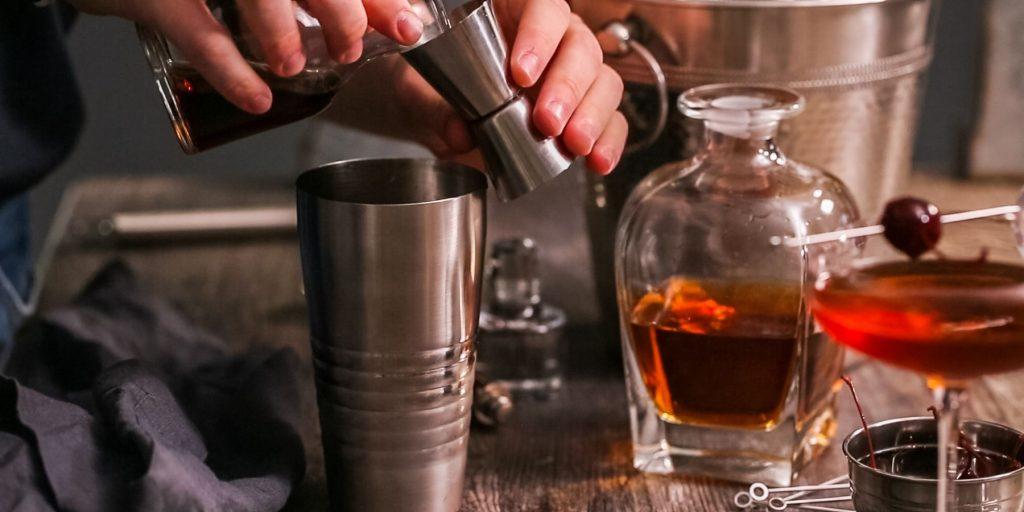 Next up, get a selection of basic bar essentials together to make it nice and easy for your guests to assemble their own drinks at your BYOB get-together. A basic cocktail-making kit should include a cocktail shaker, jigger, bar spoon, strainer, muddler, and tongs. Also provide a chopping board, sharp knife, zester, bottle opener, and a citrus-juicing tool. If you plan on making frosted drinks, a good blender should also be on the roster.
Etiquette for a BYOB party guest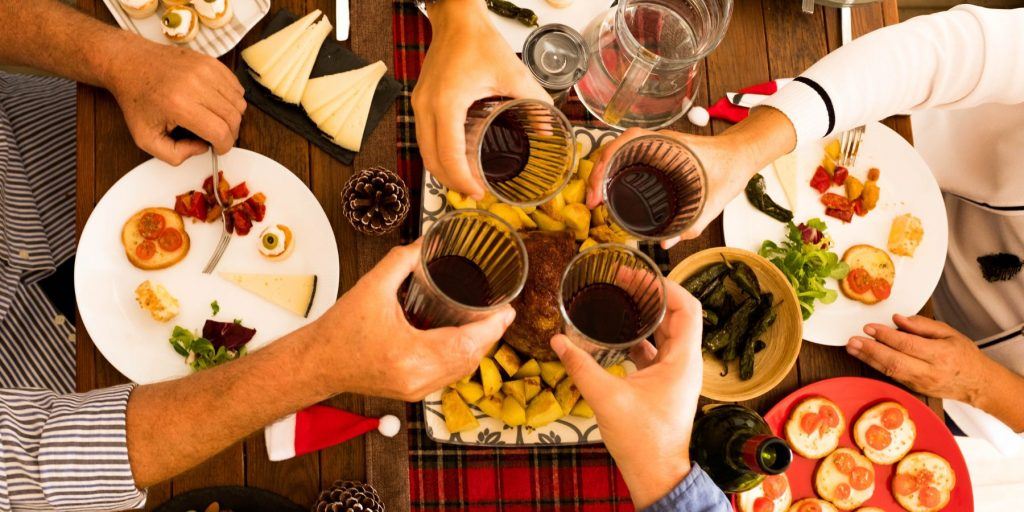 BYOB party rules differ for each event. Ideally, the host will provide you with a clear set of instructions when they extend their invitation, which includes what you should bring along, such as drinks, ice, and glasses. However, if you are feeling unsure about what to bring to a BYOB party, simply reach out to the host to confirm.
A few other rules to bear in mind when you attend a BYOB party include:
Sharing is caring, but always ask before you partake of another guest's drinks. If someone brought a bottle of liquor, or a six-pack of drinks, and you would like to try it, always ask before you help yourself. They will likely be happy to share, but it's just a common courtesy to make sure beforehand.

If you have something left over, it's nice to leave it for your host as a thank you for their hospitality. A good rule of thumb is to only take as many drinks as you intend to enjoy on the day or night. If you have anything left over, rather leave it behind – it's illegal to carry open alcohol containers in public in most states anyway.
FREQUENTLY ASKED QUESTIONS
The story goes that the term 'BYOB' was first coined by a cartoonist from Alabama, Frank M. Spangler, who started using it in his cartoons six months after state-wide prohibition went into effect in Alabama. It was the first holiday season since prohibition had been instituted, and it was proving problematic to source enough alcohol to serve a full holiday party. At the time, it was illegal to sell or purchase alcohol, but not to own or consume it, so BYOB was a great solution.
Every BYOB party is a little different. Ideally, your host will provide you with a clear set of instructions when they extend their invitation, which includes what you should bring along, such as drinks, ice, and glasses. However, if you are feeling unsure about what to bring to a BYOB party, simply reach out to the host to confirm.
BYOB parties are becoming more popular due to the rising cost of living. Typically, a host will provide drinks at a party, but if you feel unsure about whether you are required to bring along your own beverages, simply reach out to the host to confirm.