A Guide to the Best Cocktail Party Attire & Cocktails to Match
September 20, 2022 by Louisa Davies
The LBD is so last season! Traditionally considered the perfect attire for a cocktail party, the "little black dress" has evolved and adapted to our current modern dress code. Actually, the so-called LBD has morphed to include shorts, pants, suits, and colors. In this day and age, we are all moving away from the norm and instead are celebrating our uniqueness.
To hear more on the farewell to the LBD, we sat down with fashion and beauty expert, Milena Prinzi. Milena is an editor, publisher, fashion rebel, and self-proclaimed rooftop bar scout based in New York City. Discover her top tips for fool-proof cocktail party attire, and the cocktails you'll want to be drinking, below:
"I believe the best moments in life are spent with confident people and a cocktail in hand!" – Milena Prinzi
Confidence is the new elegance, and bold is the new classic. Suppose you don't know how this translates into an outfit; step in because we'll tell and show you how to dress the part. This article will relax your anxious feeling when you read "cocktail attire," a.k.a. "semi-formal attire," on the invitation. Take a deep breath.
Inspiration is not imitation
Before we break down some looks, let me ease your mind by telling you that's is perfectly alright to draw inspiration from celebrity looks, magazine covers, and runway shows. The keyword here is inspiration, which is entirely different from imitation. Meaning, avoid the temptation to copy a known head-to-toe look. For instance, you can wear the same dress, but your styling should be unique to you. In other words, no Ariana Grande ponies, please!
To make this guide easy and effective, let's categorize looks according to the seasons and cocktails that pair well for the occasion, because, well… the drink in your hand is an accessory too!
Winter cocktail party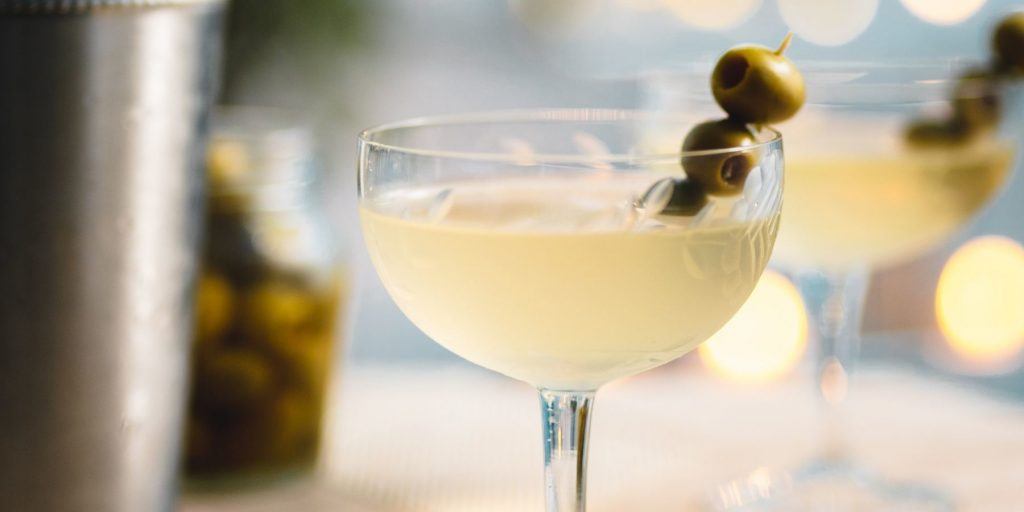 The cold, dark, mysterious winter aura pairs well with allspice, cinnamon, and apple cider. The color spectrum? Indigo and violet. Think black, gray, blue, terra-cotta, metallic fabrics, and accessories to attend parties during this season. Winter is the perfect time to unveil your inner diva and showgirl by wearing sequins and fringe. It's also ideal for separates such as skirts and blouses, layered styles like a corset dress over a skinny leg jumpsuit, and of course, the woman's suit.
Since most of the winter days are dark, the transition between day-to-night looks is seamless, and you only have to focus on accessories. For example, wear booties and a cross-body bag if the cocktail party is during the day. If the same party is during the night, wear stilettos, over-the-knee boots, and a small shoulder bag. Another option is dark-colored wide-legged tailored pants with a simple tank-top or a lace long sleeve fitted top.
When it comes to hair and makeup, the rulebook says that they should complement each other and tie the entire look together. For example, wintertime is a sultry season where bold makeup shines. I'm talking about lashes, a smokey eye, red lips, and a defined contour, but the hair should be sleek, straight, pulled back, and subtle. On the other hand, if you go for bouncy curls, big hair, and lots of volume, the makeup should be natural with neutral colors.
Spring cocktail party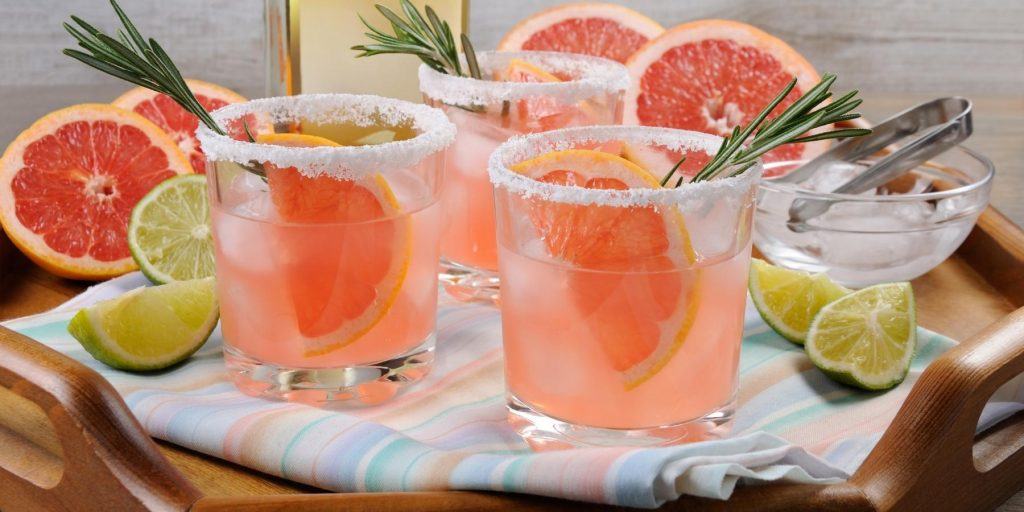 "Florals? For Spring? Groundbreaking" the iconic words Miranda Priestly spoke in the film "The Devil Wears Prada" resonate here because floral dresses symbolize the season. Instead of playing it safe, go for a different, fierce, and daring print, such as animal print. Animal prints are widely available during Spring and with many style variations. Textile designers draw inspiration from the classic print's colors but add their unique touch. If prints are not your style, then opt for solid bold colors or pastels.
Show off your legs after having them covered during the winter and replace the pantsuit with a short suit. Play with color but either with the outfit or accessories. Remember that we need only one focal point when it comes to styling. Too many focal points clash with each other. So, if you are wearing colorful clothing, opt for neutral accessories and vice-versa.
Complete the entire outfit by wearing color on your face and volume on your hair. Dust off your coral and pink makeup palettes and let your mane down. Bring out colorful eyeliners and play around with highlighter. Hair-wise, try a half-up with soft waves or some cascade curls with a deep side part.
Summer cocktail party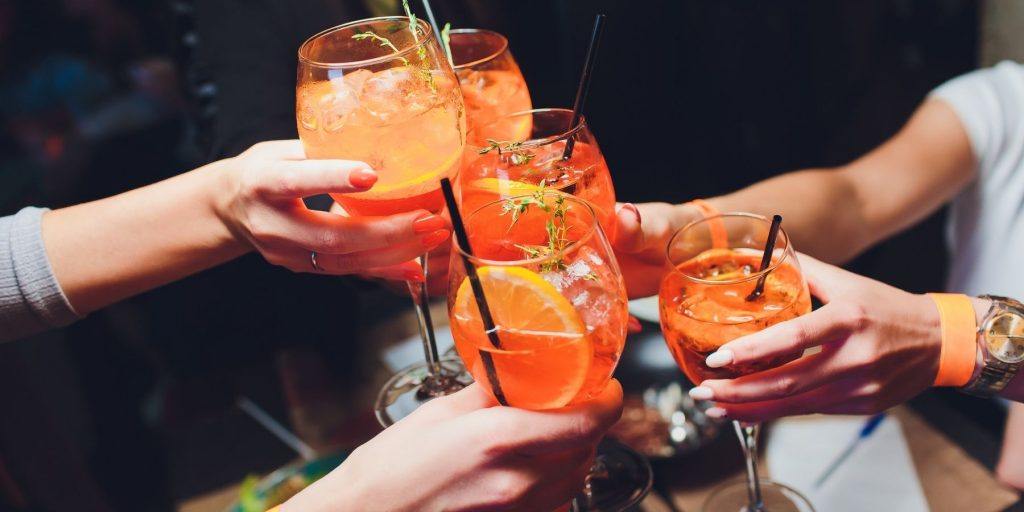 We're not going to sugar-coat it, though the most fun season, Summer is challenging to dress for a cocktail party because the choices are limited. Due to the inclement heat and humidity, our attire choices are reduced to dresses and skirts. So why am I not including shorts for summer? Well, because shorts dress you down during this season. The good news is that dress designers' creative juices flow more when creating their Summer collections. In other words, the choices are plentiful.
There are many patterns, fabrics, and materials to choose from. If you are not a dress or skirt person, wear a sophisticated jumpsuit with elegant fabrics such as silk or linen. As far as accessories are concerned, open-toe strappy sandals are the best option, and small bags, please. It's a cocktail party, not a beach soiree.
You must also pay extra attention to your hair and makeup this season. Stay away from bright color shadows, blushes, and dark contour. Instead, go for the no-makeup makeup look with neutral earth tones with a sun-kissed glow. It's hot, so wear your hair up either in a low or high pony or a sleek or messy bun.
Fall cocktail party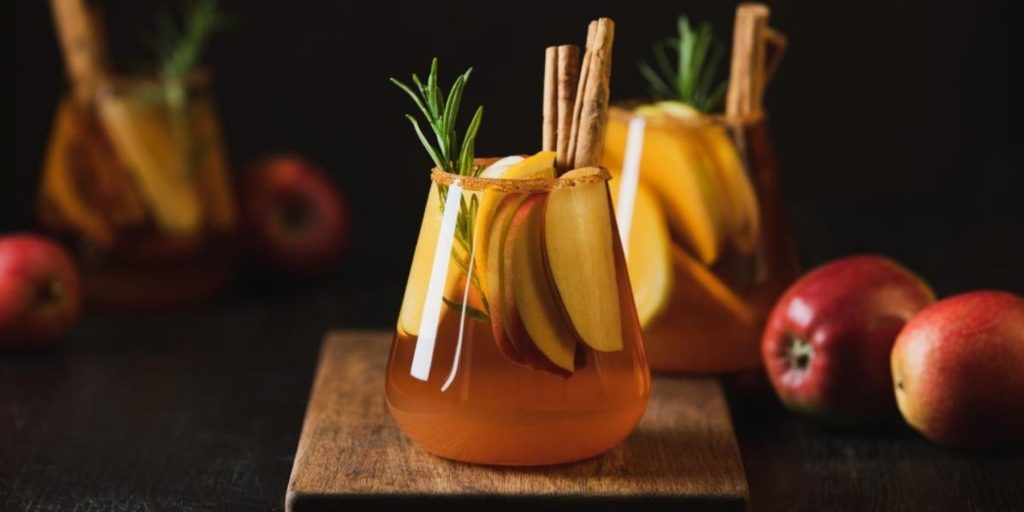 Fall is a fashion lovers' favorite season because it is the most versatile and has many options. You can still wear print, bold colors, dresses, suits, and shorts are welcome again, but only black with tights and the right dress accessories. Fabric choice is essential for this season, so stay away from summer fabrics such as cotton, linen, and silk. Instead, choose velvet, gabardine, or crepe. Fall is the season of the classic blazer, so you can always elevate your look by placing one over your shoulders. If you want to be edgy, you can wear strappy sandals with your tights. The accessories should be of neutral color; white, black, or skin tones.
Fall is also an excellent season for hair and makeup since you can play with bright and dark makeup looks and sleek back or voluminous hairstyles. Dark eyeliner returns this season, as also bright lips, defined cheekbones, and long lashes. Your hair can be worn up or down, pulled back or wild, but it depends on your outfit or choice.
Now that we have done all the mind-shopping for you, all you have to think about is how much fun you will have. Cheers!