Sponsored
Drink Like an Italian: 8 Campari Cocktails to Try
September 09, 2022 by Sonja Edridge
Let's get things straight – what is Campari, anyway? You can't miss a bottle of Campari on the shelf. The crimson-red Italian aperitif stands out boldly and is easy to spot. It's a bitter and fruity aperitif with strong citrus and botanical notes. Rumored to having no less than 80 ingredients, the secret is closely guarded by three very important people. First developed by Gaspare Campari, who was an uber-talented mixologist in the mid 1800s, this mysterious drink was captivating enough to stand the test of time with folks still enjoying the best Campari cocktails all around the world today.
Wondering what to make with Campari? Don't stress! We've got you covered with our exciting list of Campari cocktails. Learn how to drink Campari like a true Italiano today:
1. Negroni
If there was an official best Campari cocktails list, the Negroni cocktail would hit the top, for sure. When a drink is not only on the IBA's unforgettables cocktail list but also celebrated globally for a whole week in September, it must be a much-loved cocktail! The Negroni is a spirit forward sip poured with equal measures of gin, Campari and sweet vermouth. Jump on the bandwagon and find out what all the hoopla is about!
2. Garibaldi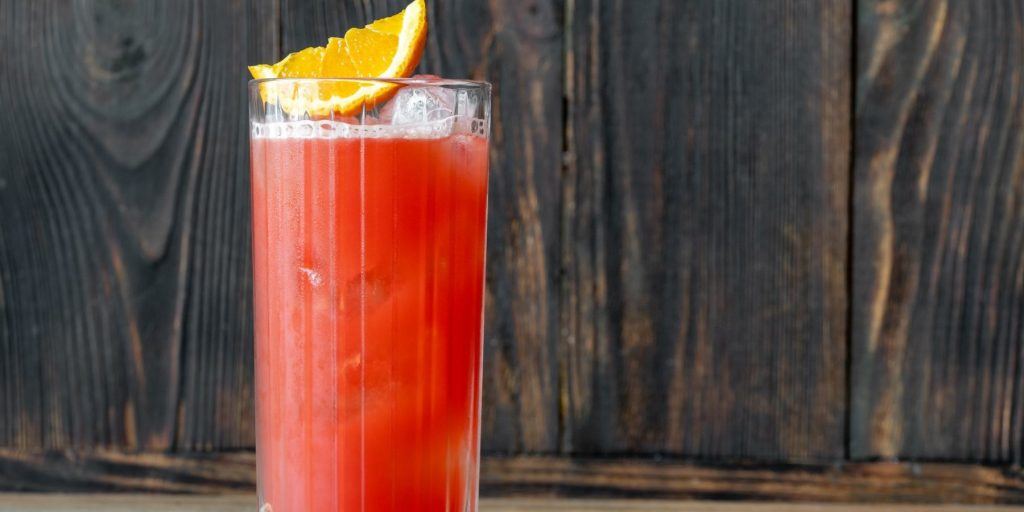 Our Garibaldi cocktail is a nod to General Guiseppe Garibaldi, an instrumental chap in the unification of Italy. Figuratively speaking, this sweet sipping drink celebrates the North and South joining forces with the northern based Campari meeting southern Sicilian oranges. This is an easy cocktail recipe to remember: it's just Campari and freshly squeezed orange juice, one of the easiest 2-ingredient cocktails you'll ever make.
3. Jungle Bird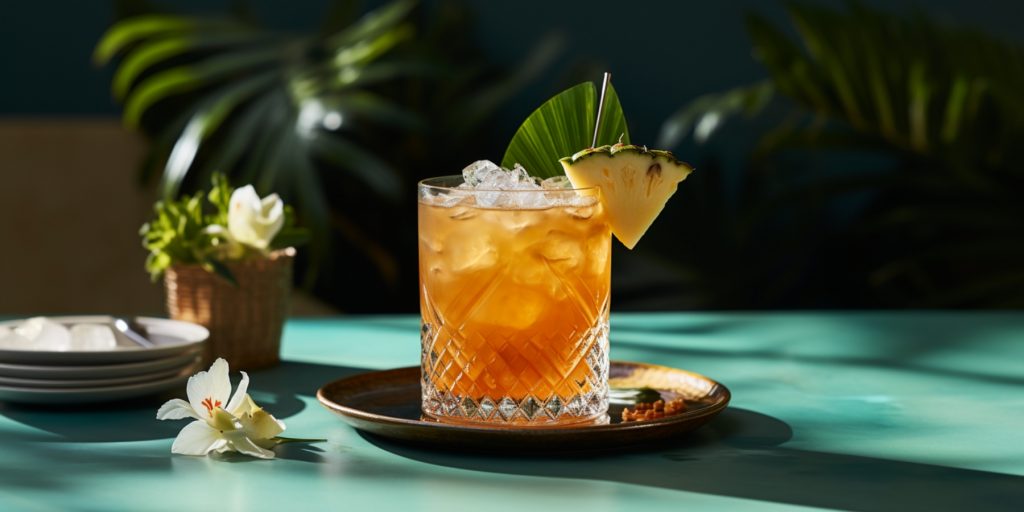 Our showstopper, the Jungle Bird, is somewhat unexpected in this group of Campari cocktails. This sweet tiki bar staple is a Malaysian national drink, developed by a chap called Jeffrey Ong for the opening of the (aptly named) Aviary Bar in the Kuala Lumpur Hilton. Campari brings all the balance to this overtly sweet sip of pineapple juice, rum and lime, giving it a delicious depth of flavor. If you're a newbie to Campari cocktails, this is a good place to start!
4. Americano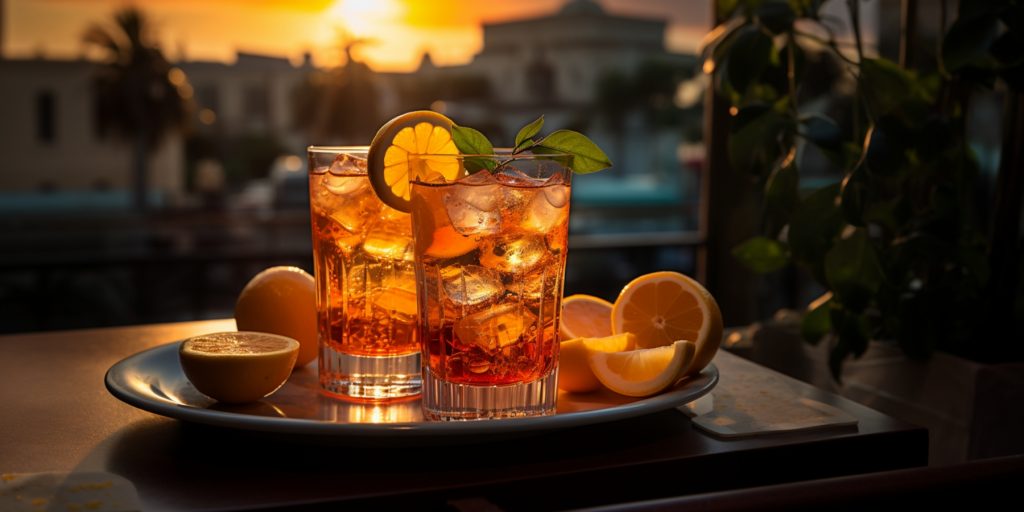 Bond fans, gather round! This Milano cocktail was first served in Gaspare Campari's bar, way back in mid 1800s. The Americano is a fabulous Campari cocktail recipe that's equal measures of Campari and sweet Cinzano Vermouth Rosso (1 ½ oz of each). It's topped up with club soda and for that Bond factor, don't forget the twist of orange. Deliciously refreshing! Move over, martini. Bond's got a new favorite drink.
5. Boulevardier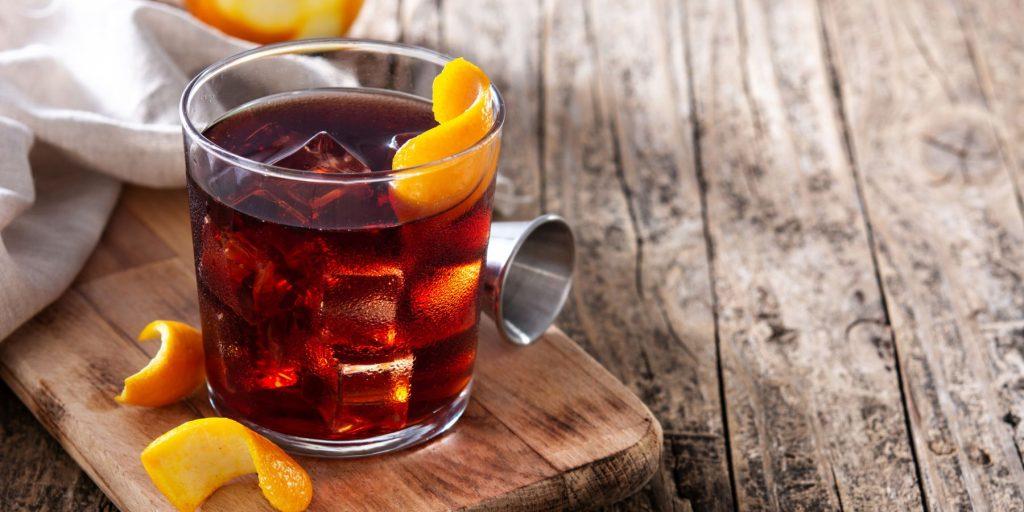 A Boulevardier cocktail is a bygone era Campari drink recipe from the famed Harry's Bar in the roaring twenties. Sip one for all the sophisticated Gatsby feels! It has a warming bourbon base with a little sweet Cinzano Vermouth Rosso and a dash of Campari to balance the scales. Just keep whispering "bool-uh vahr-deer" until you master the French.
6. Old Pal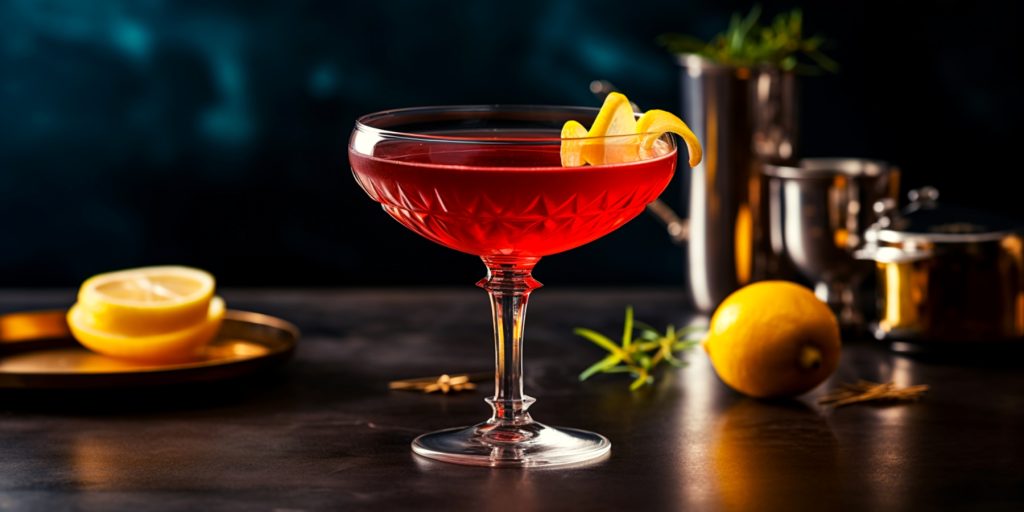 Our Old Pal is another closely related Campari cocktail recipe of the famed Negroni. It's also pretty similar to the French sip, Boulevardier. An Old Pal is poured just like the Boulevardier, but asks for a rye whiskey instead of bourbon. It pairs with dry vermouth over a sweet one for a lighter drink. To make the best Old Pal, stir 1 oz of each Wild Turkey Rye Whiskey, Campari and dry vermouth over ice. A twist of lemon adds a zesty lightness. You'll be old pals soon enough!
7. Sbagliato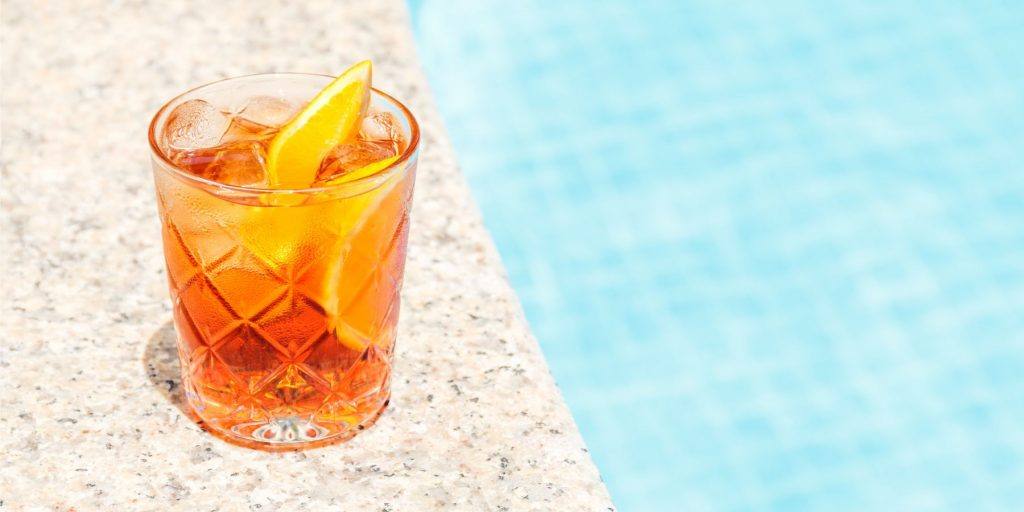 To Italianos, sbagliato means a mistake but we definitely don't think this cocktail should be classed as one. This spin on our famous Negroni includes bubbly instead of gin for a truly unique taste. To make this fizzy Negroni, pour 1 oz of both Campari and Cinzano Vermouth Rosso into a highball glass and top it up with a good prosecco. This is one of the best ways to drink Campari.
8. Siesta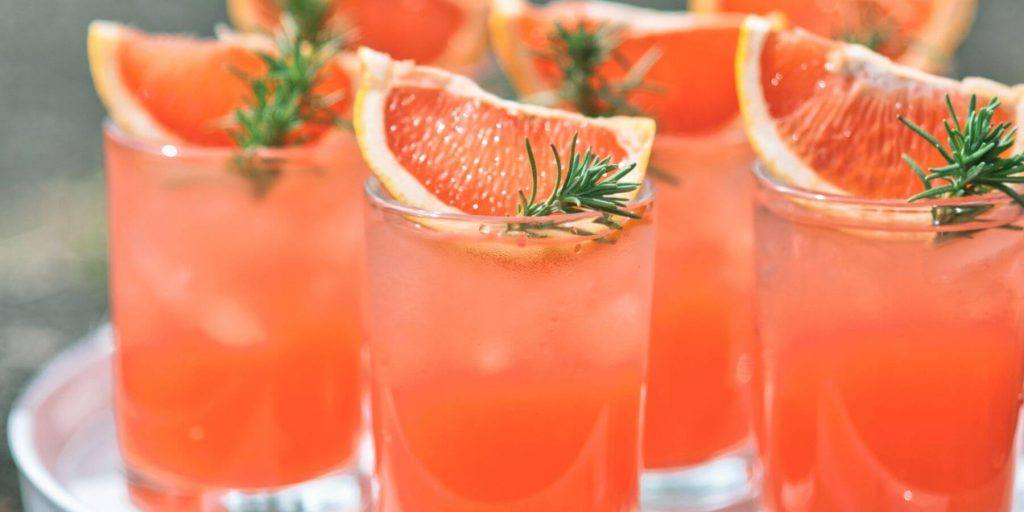 Let's hope you don't need a siesta as you're nearing the end of list of Campari cocktails. This Hemingway Daiquiri riff is care of NYC mixologist, Katie Stipe. To make this tasty Campari cocktail recipe, pour 1½ oz of top-shelf tequila reposada with ½ oz of Campari, fresh lime and pink grapefruit juice for a cocktail that will give you a zest for life!
FREQUENTLY ASKED QUESTIONS
Wondering what to make with Campari? You'll see from our list, Campari mixes beautifully with sweet and fruity flavors. Aficionados say, to capture all the quintessential bitter flavors of Campari, you should pour Campari and soda in a 1:2 ratio with ice and a twist of orange. However, here at The Mixer, we like to have a little more fun, so try mixing it with rum, whiskey or tequila for the best campari cocktails. Experience all la dolce vita.  
I'm sure there are some folks who enjoy the lip-smackingly bitter qualities of Campari on the rocks, but Campari cocktails are best mixed with a few things to bring out their best citrusy qualities. 
Although both these aperitifs are brightly colored and hail from Italy, they are quite different. Aperol is neon orange and Campari a crimson red. Aperol has lower ABVs at about the same as wine and is softer and sweeter. Campari, famously known as a bitter aperitif, adds the much needed balance to the sweeter cocktails. It's a much stronger spirit of about 20-28% ABV. Both are utterly delicious. 
Campari doesn't need to be refrigerated and, once opened, it can be stored for up to 2 years at room temperature.