7 Best Coffee Tequila Cocktails to Try in 2023
October 31, 2023 by Anna-Bet Stemmet
If you're a coffee lover who enjoys the jauntiness of good tequila, you're in for a treat. The Mixer has selected seven of the best coffee tequila cocktails that you can easily make at home. From the rich and robust Mexican Coffee Cocktail to the delightful Café Mañana, these creative clinkers set the stage for the rich, earthy flavor of coffee to do the concheros with the smoky, agave notes of tequila.
1. Mexican Coffee Cocktail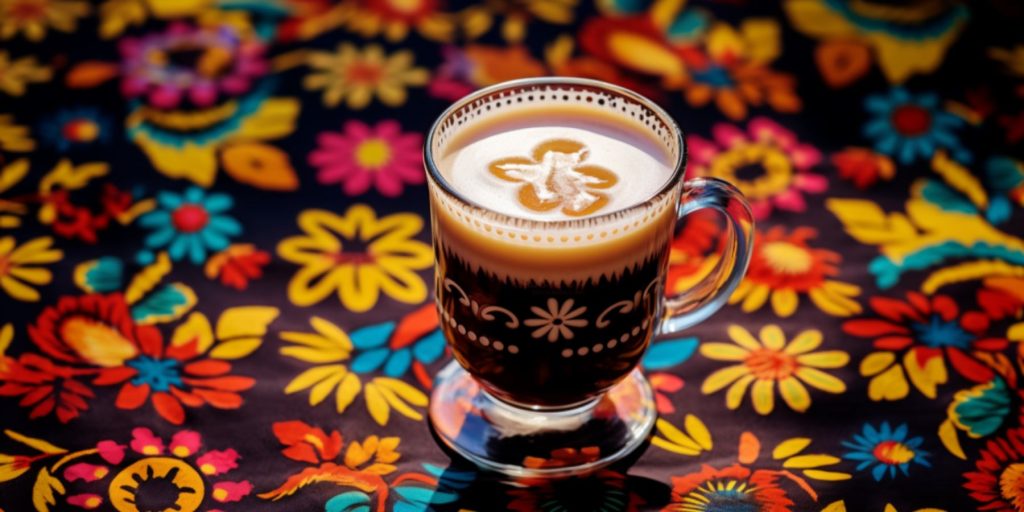 No list of tequila and coffee cocktails would be complete without the Mexican Coffee Cocktail. It takes just three simple ingredients (four if you're adding cream) and zero hard work! Pick your favorite coffee, a good-quality coffee liqueur, and an aged reposado tequila for those extra vanilla and caramel notes. Serve warm in a mug with some whipped cream on top for extra cozy vibes, and add a dusting of cayenne powder if you're feeling brave.
2. Mexican Alexander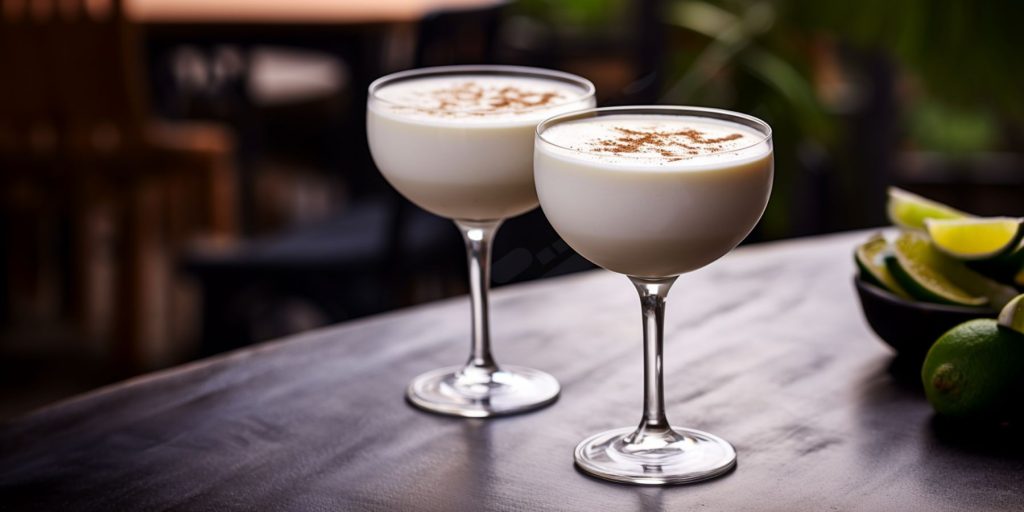 Cocktails with coffee tequila seldom get more tempting than a Mexican Alexander. It's an alluring variation on the classic Alexander cocktail that features tequila instead of brandy, along with coffee liqueur, cream, and crème de cacao. The tequila and coffee liqueur give the cocktail a robust flavor, while the cream and crème de cacao add a rich and indulgent sweetness.
3. Coffee Tequila Negroni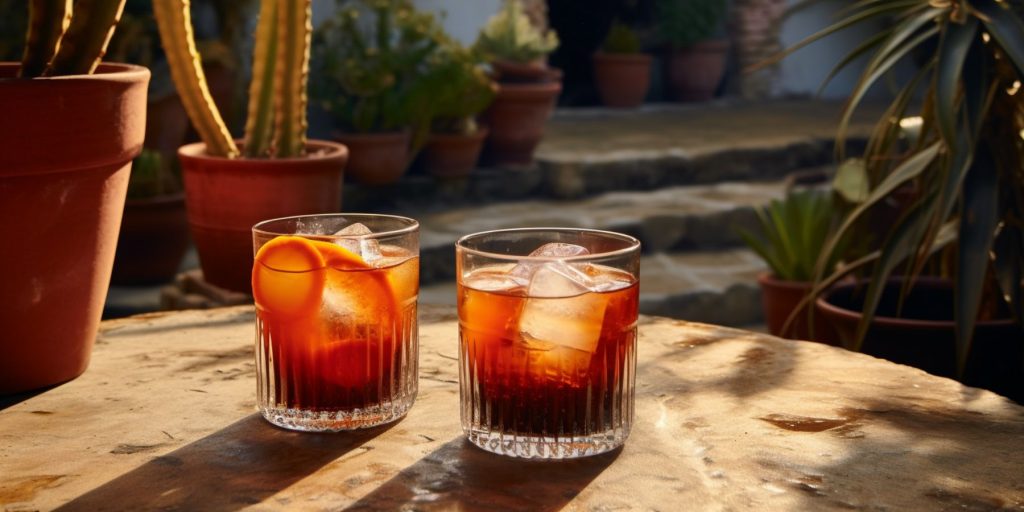 The Coffee Tequila Negroni can either shine as an aperitivo cocktail or be a fitting end to a great night out. Combine 0.5 oz coffee tequila, 0.5 oz espresso (brewed and cooled), 0.5 oz Campari, and 0.5 oz sweet vermouth in a cocktail shaker with ice. Shake until frosty, and strain into a rocks glass over fresh ice. Serve with an orange twist, if preferred.
4. Mexican White Russian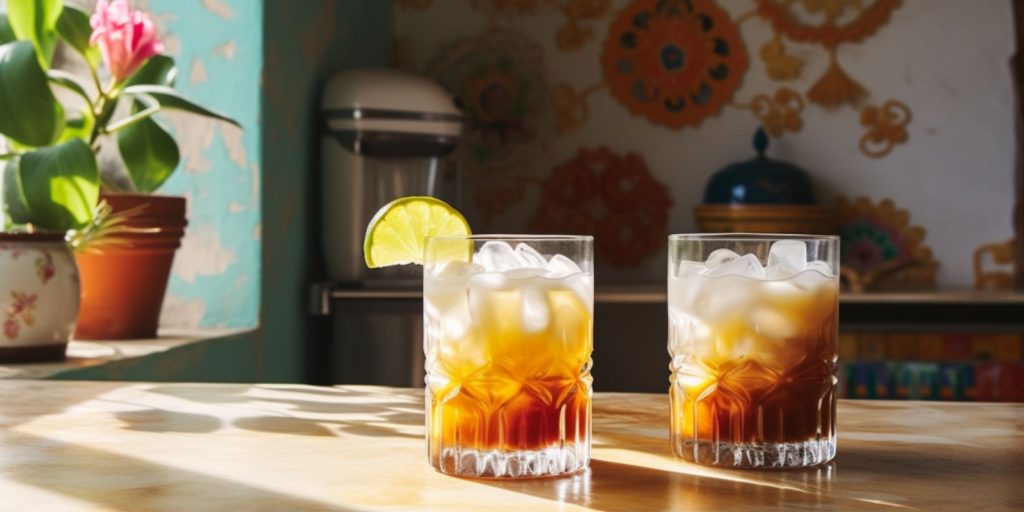 If you love to experiment with variations of the White Russian, like the always-gorgeous Tiramisu White Russian, this is the next tequila and coffee liqueur cocktail you need to try, bestie. Also called an El Guero, it combines equal parts tequila blanco, coffee liqueur, whole milk, and heavy cream. We love serving this as an after-dinner sipper instead of dessert.
5. Tequila Espresso Martini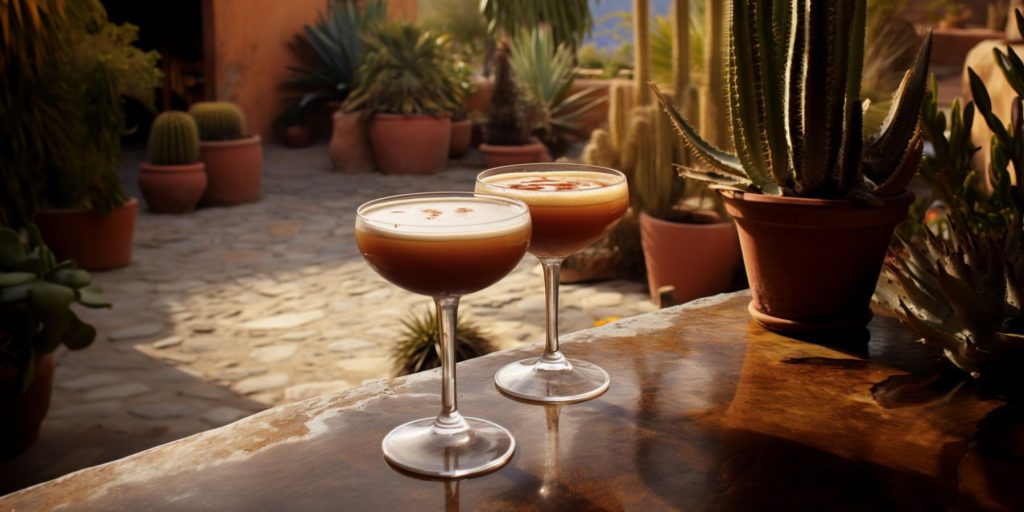 The Tequila Espresso Martini is a classic coffee tequila cocktail that is perfect for any occasion. It is made with espresso, tequila, coffee liqueur, and simple syrup. The espresso and coffee liqueur give the cocktail a strong coffee flavor, while the tequila adds a bit of a kick. The simple syrup helps to balance out the flavors and makes the cocktail even more decadent.
6. Café Mañana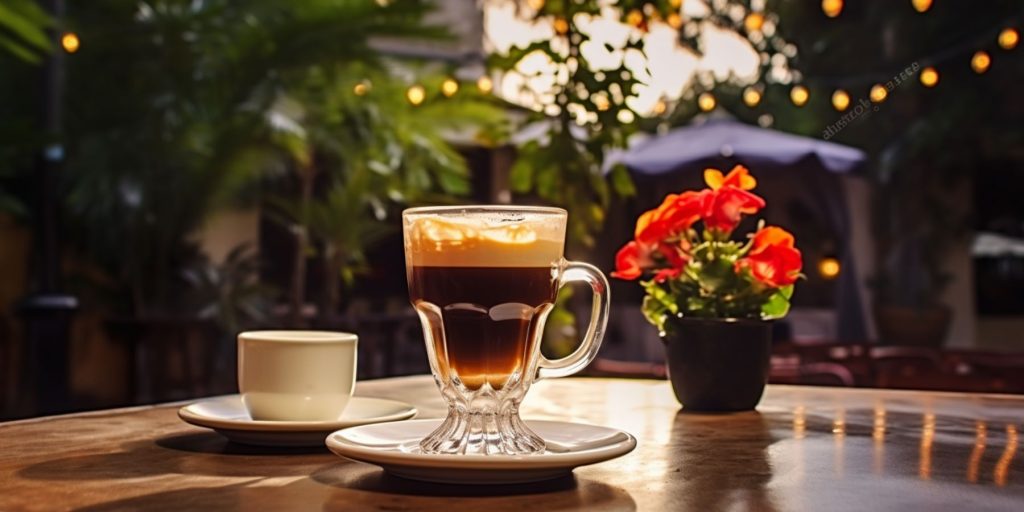 The Café Mañana is a refreshing and flavorful coffee tequila cocktail that is perfect for a summer day. It is made with 1 oz coffee tequila, 4 oz cold brew coffee, and 0.5 oz orange liqueur. Shaken together until chilled, the cold brew coffee and coffee liqueur give the cocktail a strong coffee flavor, while the orange note adds a bit of sweetness and acidity.
7. Banana Split Martini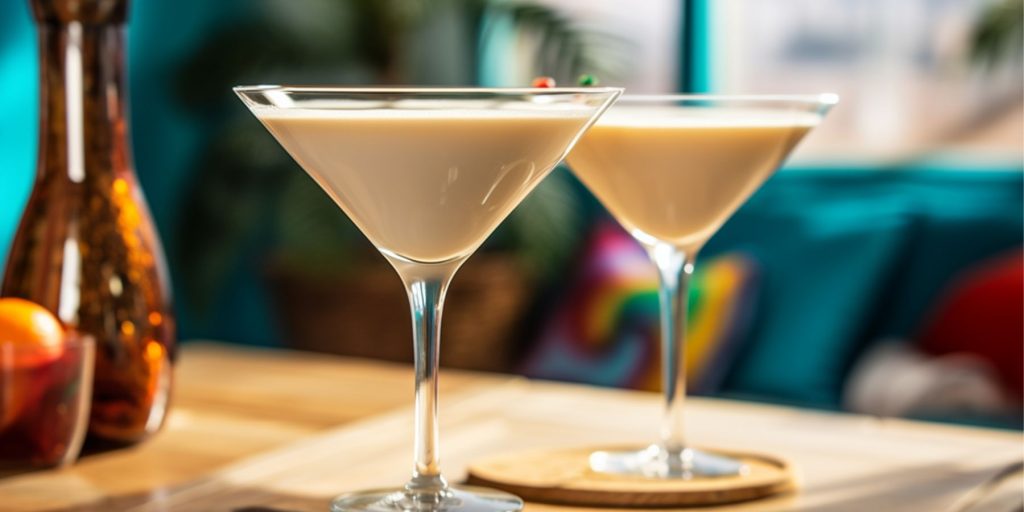 This deeply delicious post-dinner drink is everything you loved in your favorite childhood treat, with a sneaky bit of a kick. Combine 1 oz coffee tequila, 0.5 oz cacao-infused rum, 0.5 oz caramelized banana syrup, 1.5 oz espresso (brewed and cooled), and a pinch of salt in a cocktail shaker with ice. Shake well, and fine strain into a chilled serving glass. Garnish with a caramelized banana slice.
With these seven delectable coffee tequila cocktail recipes in your back pocket, you can explore the world of coffee-inspired mixed drinks from the comfort of your own home. Whether you prefer your coffee cocktails sweet, bitter, or somewhere in between, there's something here to suit every coffee and tequila enthusiast. Enjoy the rich flavors, experiment with your favorites, and savor the perfect blend of kicky caffeine and daring tequila in 2023. ¡Salud!
PS. If you loved this inspo article, remember to sign up for our newsletter. This way you will be the first to know when we hit publish on the next one!
FREQUENTLY ASKED QUESTIONS
A Tequesso is a type of shot wherein a shot of tequila gold is chased by a shot of espresso. The coffee works to neutralize the bitterness of the tequila and the burn of the alcohol, while the caramel of the tequila sweetens the coffee. The Tequesso is sometimes referred to as the Esprilla.