8 Best After-Dinner Drinks to Delight Your Guests
April 20, 2022 by Michelle Randall
When the meal is over, but the party is not, inspire your guests to linger a little longer with a time-honored ritual: after-dinner cocktails. This boozy tradition dates back to 1800s Europe when fashionable entertainers served digestifs (sweet, herby digestive aids) to cap a decadent feast.
Today, after-dinner drinks come in all flavors and serving styles that anyone can make. They're the perfect way to punctuate the evening and can be dressed up or down to suit any occasion.
What is a good after-dinner cocktail?
It can be as simple as a whisky on ice or as flashy as a mudslide. After-dinner drinks can be served creamy, sour, shaken, or hot. The possibilities are endless, but the rule of thumb is a good nightcap should be smooth, high in alcohol, made with premium spirits and liqueurs, and enjoyed slowly.
At the end of the day (or more specifically, the end of the party), it comes down to what you enjoy making, and what your guests will love. So, to inspire the post-meal line-up at your next gathering, here are some of our best after-dinner cocktails to try:
1. Grasshopper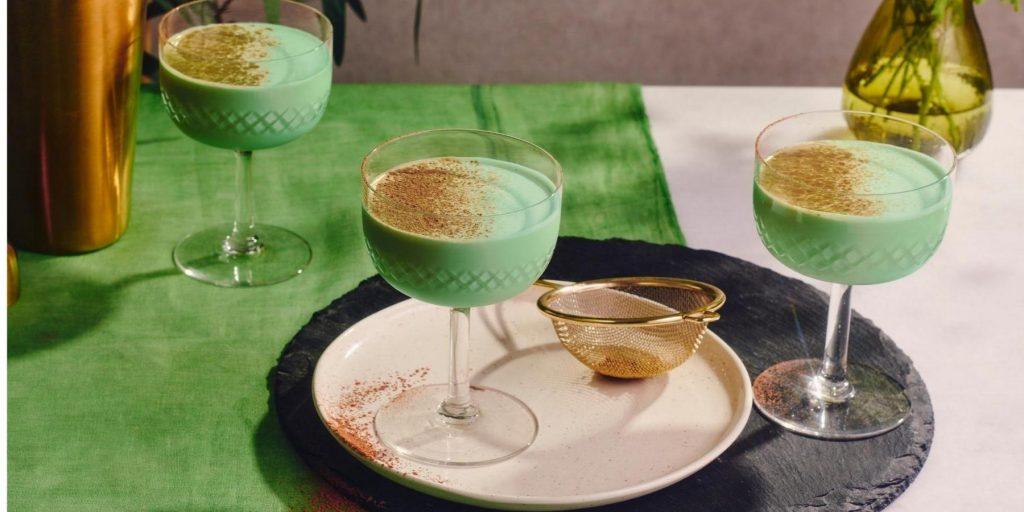 We love a good dessert cocktail, and the Grasshopper never disappoints. This grown-up milkshake is the ultimate mint chocolate treat and one you'll happily skip dessert for. Made with only three ingredients, it's quick and easy to whip up.
2. Brandy Alexander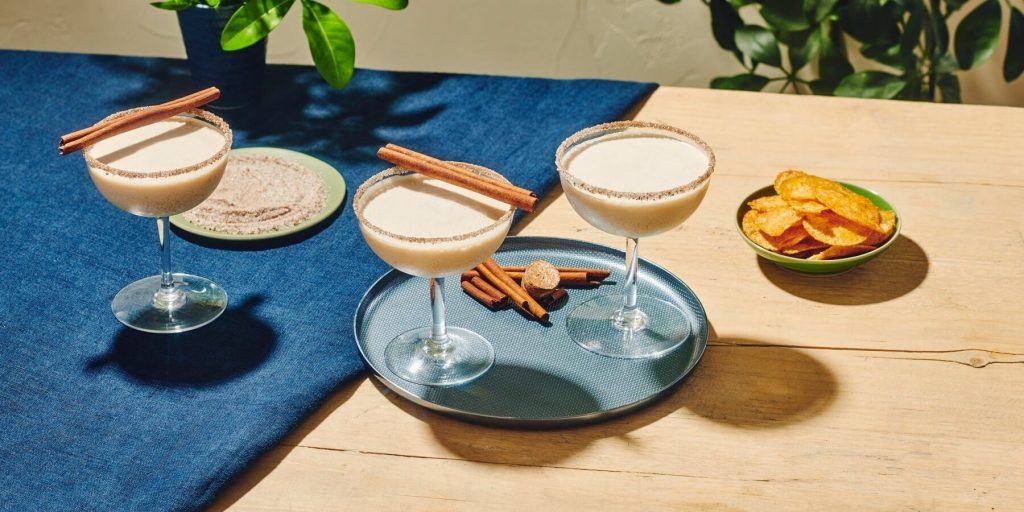 An early 1900s favorite, the Brandy Alexander comes to the party with a delicious mix of cognac and cocoa liqueur. This unexpected flavor combination, along with its creamy base, makes it a delicious option for both curious foodies and discerning drinkers alike. Fun fact, it was John Lennon's drink of choice. So, line up some Beatles tunes and get the recipe.
3. Chocolate Martini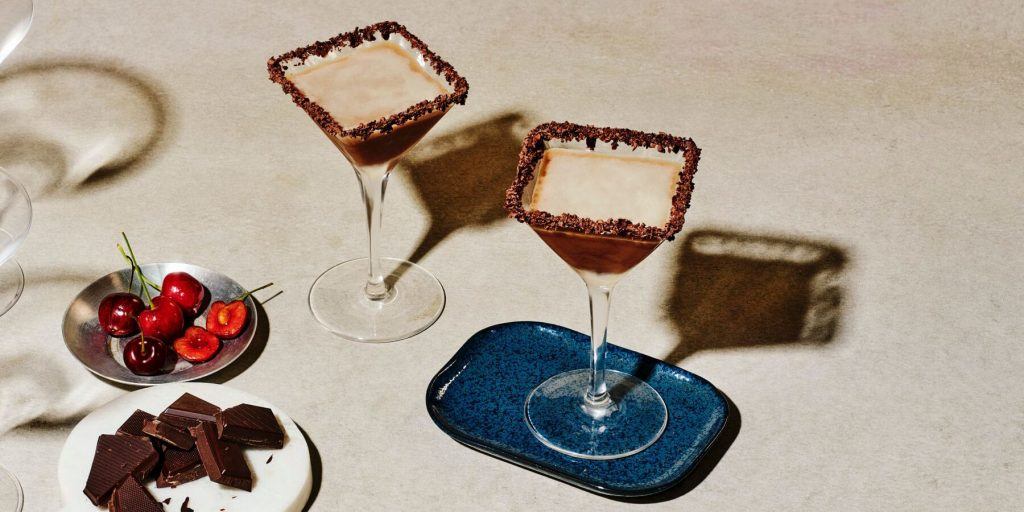 A creative twist on the classic vodka martini, this creamy Chocolate Martini is the perfect after-dinner cocktail to indulge your sweet tooth.
4. Golden Dream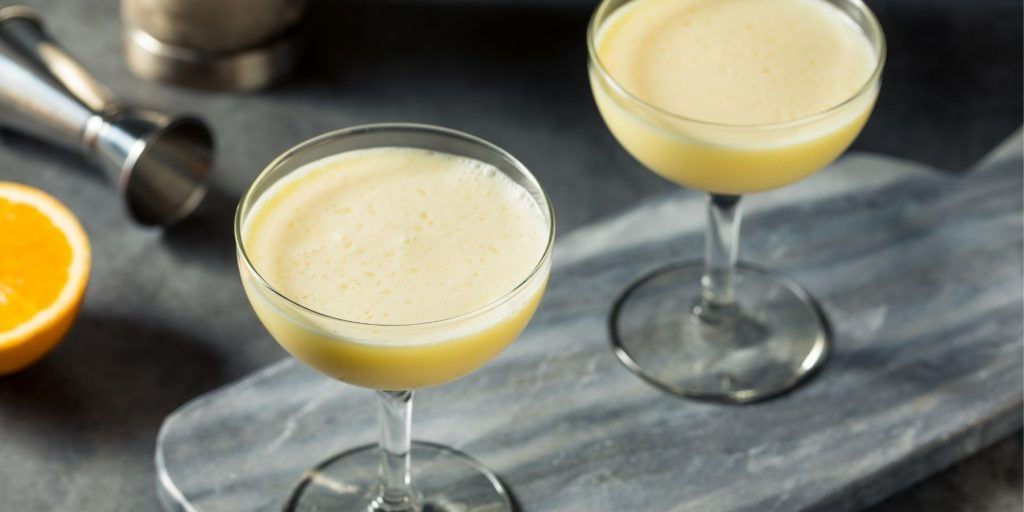 Golden spiced and zesty, the heavenly Golden Dream after-dinner drink blends citrus flavors with vanilla, cinnamon, juniper and anise notes.
5. Carajillo – Mexican Coffee Cocktail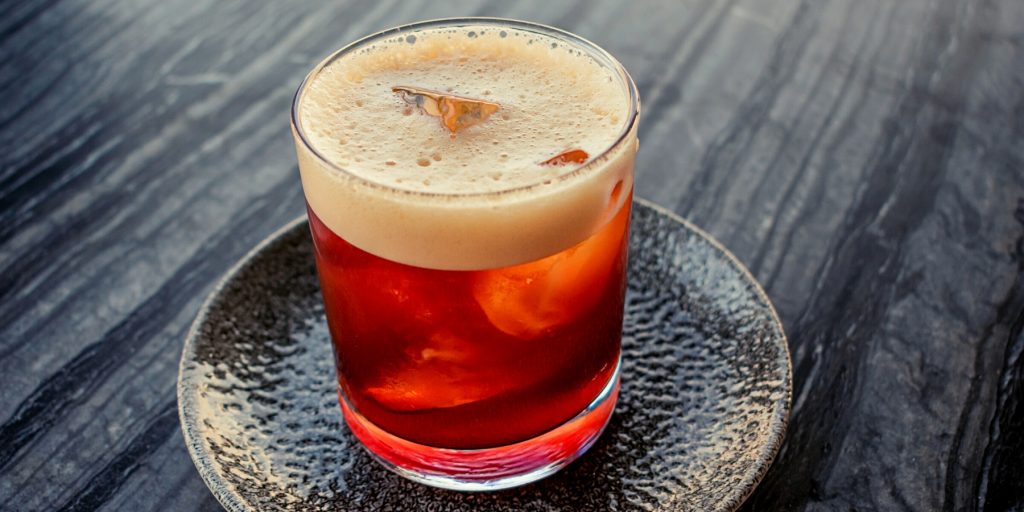 Love a coffee cocktail with a twist? Try making a Carajillo. Pronounced kah-rah-hee–yoh from the Spanish word for courage, coraje, this cocktail—made with tequila, coffee liqueur and whipped cream—is a delicious dose of liquid courage.
6. Espresso Martini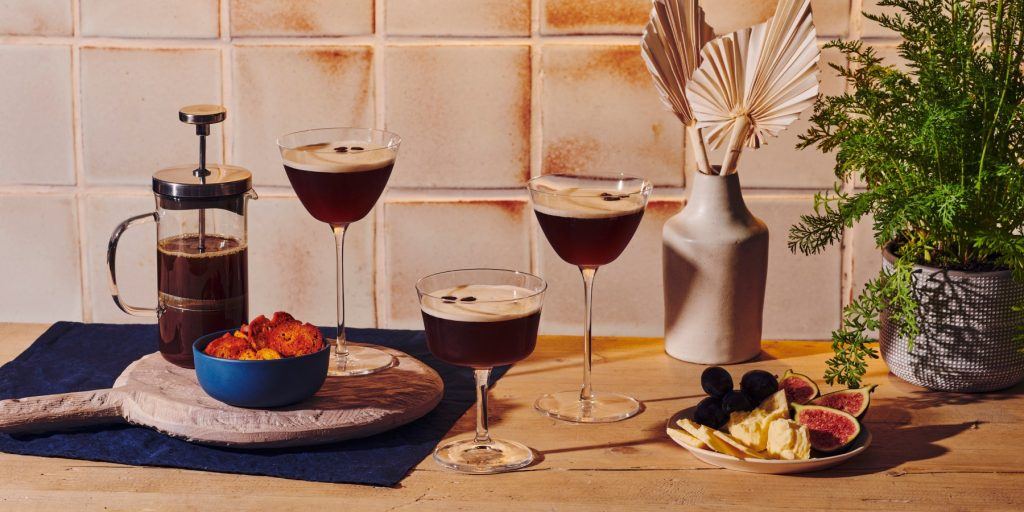 The classic Espresso Martini is effortless to make. Just shake together chilled espresso, coffee liqueur, and vodka for that instant post-meal wow factor.
7. B52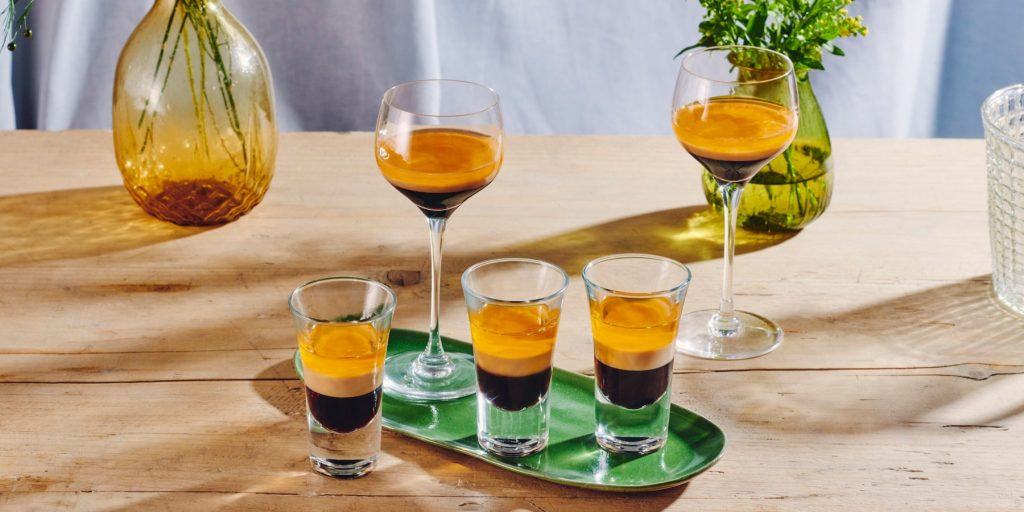 While the B-52 is usually served in a shot glass, we think that the best after-dinner cocktails should be slow-sip affairs. This is why we're serving our B-52 cocktail recipe in a classic cocktail glass. Trust us, you'll want to take your time savoring the creamy layers of coffee liqueur, Irish cream, and Grand Marnier.
8. French Connection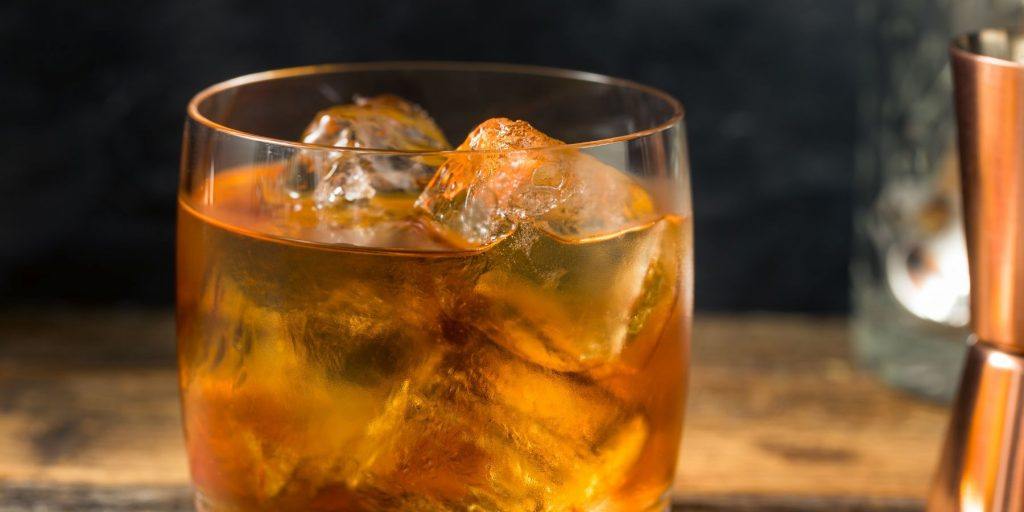 Classic cocktails are making a big comeback this year, so to stay on-trend, add a bit of joie de vivre and elegance to your evening and serve up a French Connection. All you need to do is splash cognac and amaretto over ice and voilà.
FREQUENTLY ASKED QUESTIONS
A digestif is an after-dinner drink that is said to aid digestion.   
Fortified wines (sherry, sweet vermouth, and port), herbal or bitter liqueurs such as Amaro, aged liquors (whiskey, cognac, bourbon, or brandy), and sweet liqueurs like Grand Marnier are some of the best digestifs to drink after dinner. 
No. Whereas a digestif is a drink enjoyed after dinner to aid digestion, a nightcap is a drink taken shortly before bedtime to supposedly promote a good night's sleep. 
An aperitif is served before a meal to aid the appetite, whereas digestifs are served after a meal to aid digestion.