7 Scotch Cocktails to Try at Home
January 27, 2023 by Karl Tessendorf
Gather round wee lassies and laddies, because we're off to the land that invented the nectar of the gods! That's right, it's time for a Scotch cocktail adventure so throw on your best tartan, grab a walking stick and let's hit the road.
1. Scotch Old Fashioned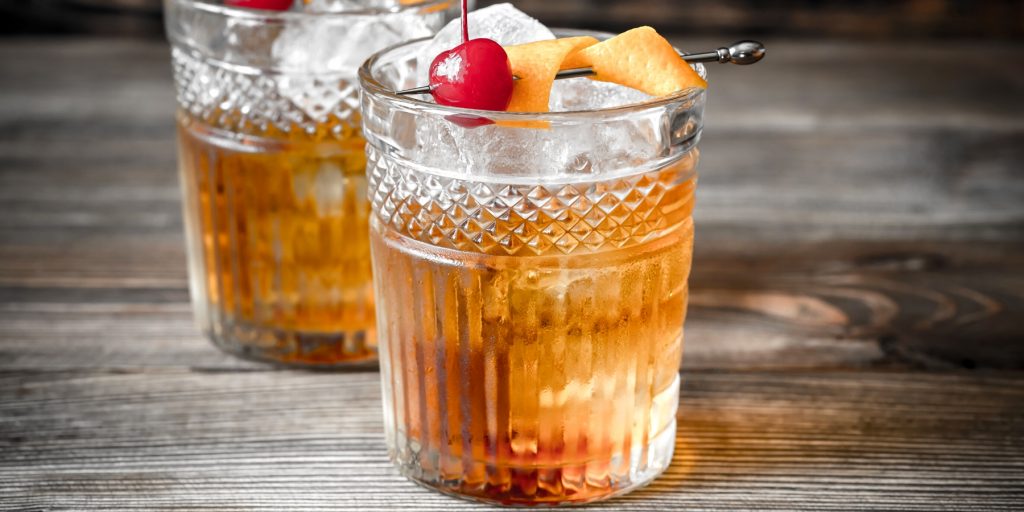 The Old Fashioned is not only a delicious classic cocktail, but it's also extremely versatile. A simple change of the whiskey type, and you've got a whole new flavour profile. Where bourbon is sweet and rye is spicy, Scotch brings a peaty smokiness to the party. Add to that rich vanilla and fruity flavours, and you've got one of the most complex Scotch cocktails around. The simple syrup and aromatic bitters provide balance, while the oils from the orange peel brighten up the whole affair. It's a classic for a reason, and it's the perfect drink to kick off our epic Scottish cocktails list.
More whiskey cocktails: 15 of the Best Winter Whiskey Cocktails to Sip by the Fire
2. Penicillin Cocktail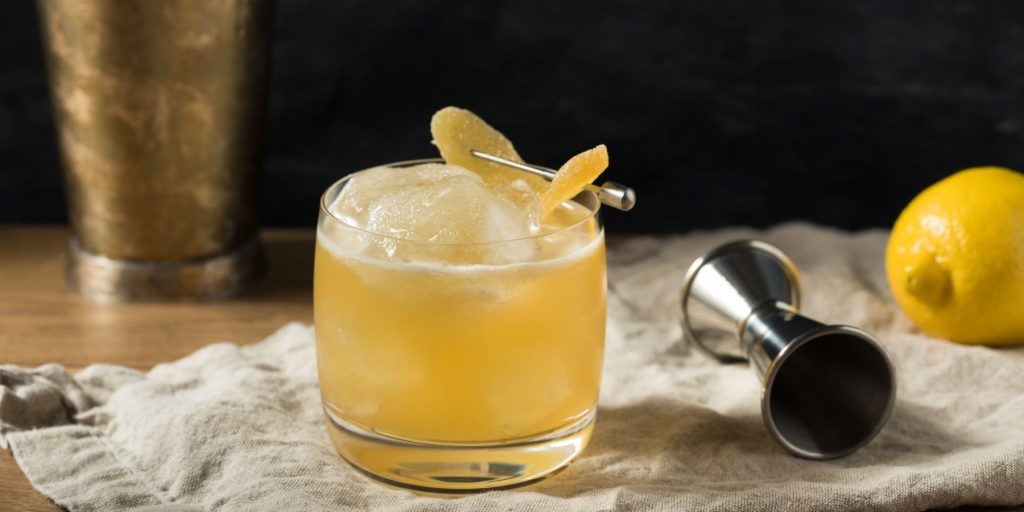 If Scotch cocktails are your thing, then the Penicillin was made just for you. It features not one but two Scotch whiskies, and both add something unique to the cocktail. Invented by bartender Sam Ross, the Penicillin is a saucy mix of blended Scotch whisky, lemon juice, honey, and candied ginger. And if that doesn't sound tasty enough, it's finished with a float of peaty Islay Scotch whisky. The Penicillin is a gorgeously layered drinking experience that's smoky, sweet, and sour. It's a proper Scotch cocktail treat that's somehow heady and soothing at the same time.
3. Scotch Sour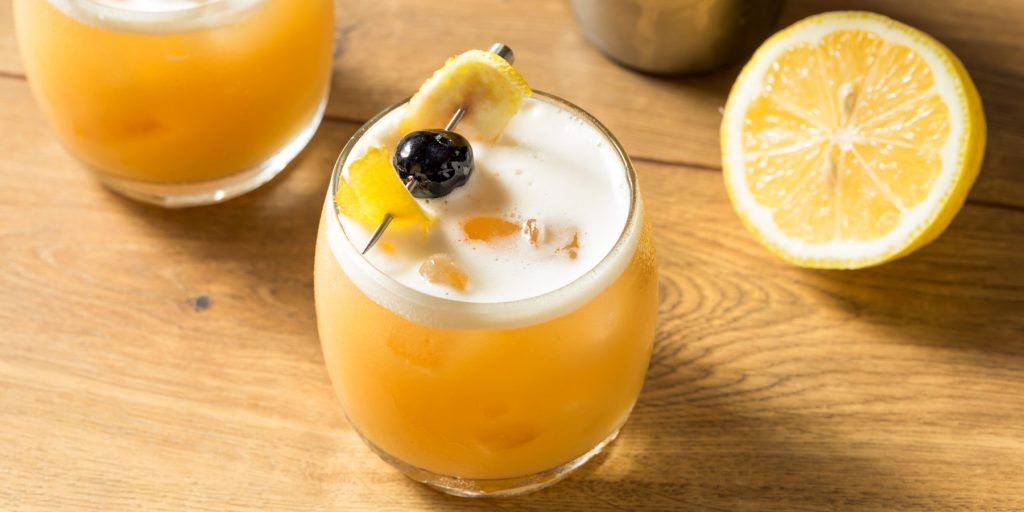 No Scottish cocktail list would be complete without a classic Whiskey Sour. It's a cocktail that was big in the 1800s, and it's still just as popular today. The simple blend of Scotch, lemon juice, and simple syrup is timeless, but the kicker here is the egg white. It sounds strange at first but when you take a sip, it all makes sense. When shaken, the proteins in the egg white meld into the cocktail to create a luxurious drinking experience. The Scotch Sour is well-balanced and velvety with a signature frothy top. Shake one up today, you won't be disappointed.
You might also like: 18 of the Most Popular Sour Cocktails to Try at Home
4. Blood and Sand Cocktail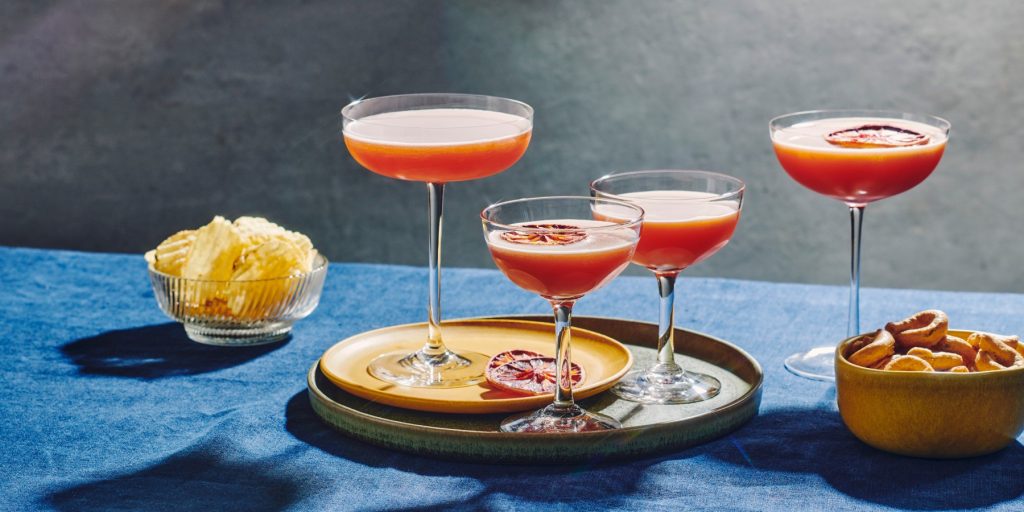 Named after a 1922 silent film about bullfighting, the Blood and Sand is a fruit-layered Sscotch cocktail that's deeply satisfying. It first appeared in Harry Cradock's Savoy Cocktail Book and was a popular drink in the 1930s. With equal parts Scotch, sweet vermouth, cherry liqueur, and blood orange juice, it's sweet, savoury, and complex. Unfortunately, it was never as successful as the movie, but if you're a Scotch fan, you should definitely try it for historic and scientific purposes.
5. Scotch Collins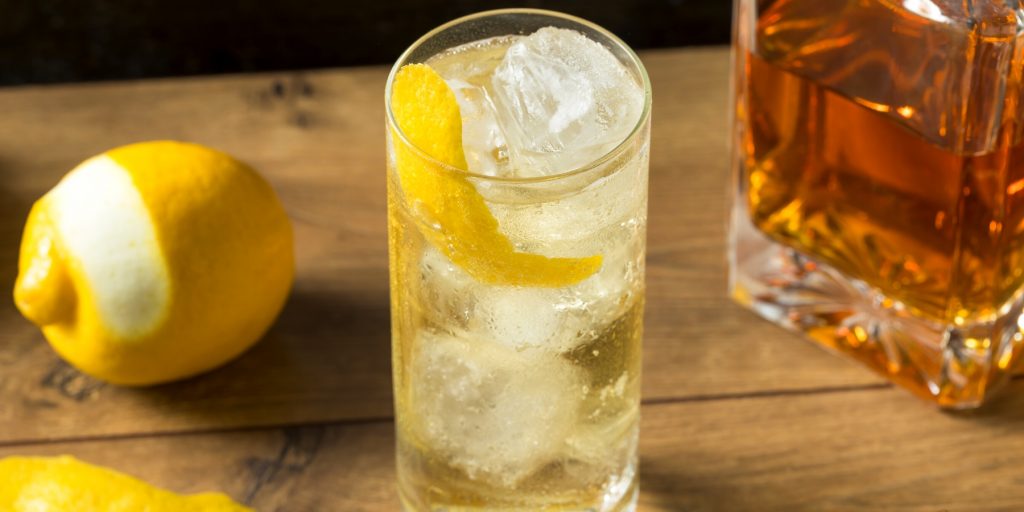 Just like his brothers, Tom and John, the Scotch Collins follows the formula of spirit, lemon juice, simple syrup, and soda water. It's a tried and tested recipe that was great in the 1800s and always will be. While today's cocktails often feature a lengthy list of speciality ingredients, the Scotch Collins reminds us that sometimes, less is more. With just a handful of ingredients, it's sweet, sour, and savoury, with an effervescent delivery system that hits the mark every time. Here's to you, Collins family! Don't ever change.
6. Rob Roy Cocktail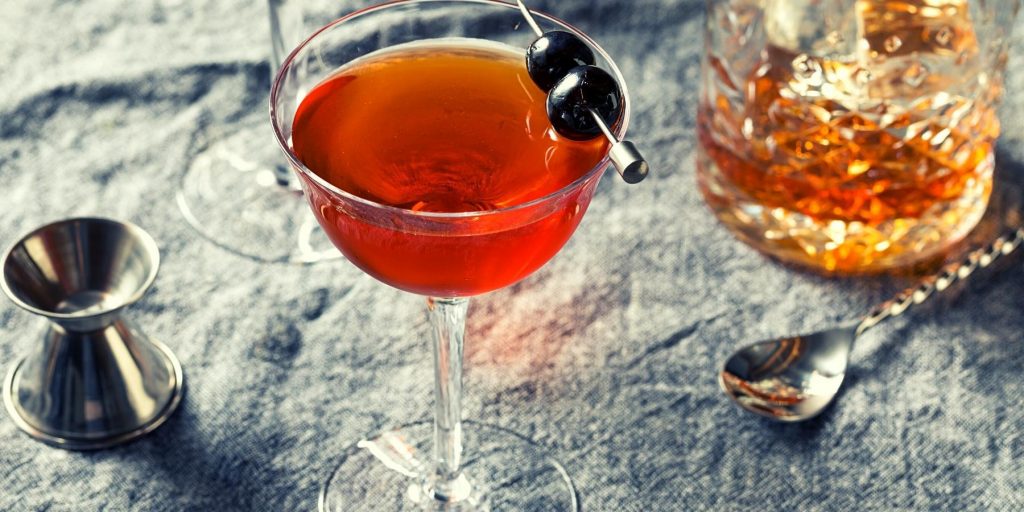 One of the coolest things about classic cocktails is their versatility. Take our guy Rob Roy for example. He's basically a Manhattan cocktail but instead of rye whiskey, he features Scotch. It seems like a small change, but the two drinks couldn't be more different. The Manhattan has a peppery and spicy edge, while Rob Roy features vanilla, fruit, and a lingering peaty finish. It's a delicious Scottish nod to a classic, and if you don't like it, you can report your complaint to Liam Neeson.
7. Scotch Toddy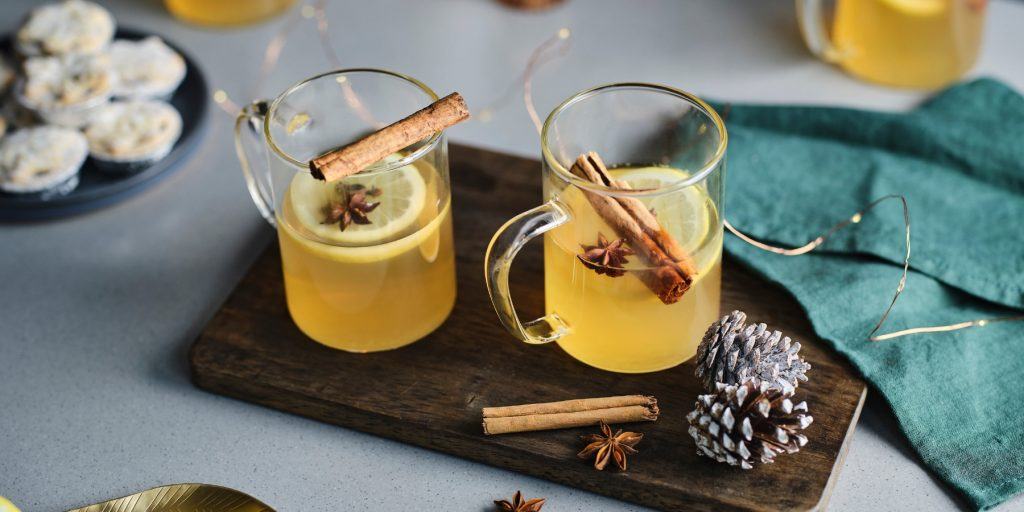 If you're looking for the original winter-busting cocktail with Scotch, then look no further than the mighty Scotch Toddy. Closely related to the iconic Bourbon Toddy, it's comfort in a glass with a whisky kick that'll drive heat into the coldest of bones. The trick to a great Toddy is to mix it with boiling water and then drink it as hot as you can handle. It's traditionally spiced with pungent cloves but think of it as a blank spice canvas. Try adding whole cinnamon for extra warmth, or star anise for a fragrant liquorice note. The Hot Toddy is your gateway to winter warmth.
FREQUENTLY ASKED QUESTIONS
As the name suggests, blended Scotch is made from a blend of barrel-aged malt or grain whiskies. Single malt whisky means that it is produced at a single distillery, and not necessarily one type of malt. Single malts can be blended as long as the whisky is all made at the same distillery.
Scotch is a truly versatile spirit. It can be enjoyed neat, on ice, or mixed with anything from citrus and soda to bitters and berries.