How to Host a Totally Groovy 60s Theme Party
October 31, 2022 by Louisa Davies
As party themes go, the 60s theme party is a total classic. If you are just starting out hosting at home, and want to go with a forgiving theme to ease into things, we highly recommend going this route. Here's why.
Why 60s theme parties are always a gas
A 60s birthday party is one of those themes that can be adapted to reflect your favourite bit of the era. After all, there were countless layers to this particular decade. On the one hand you have the John Draper Mad Men vibe with dapper suits, jaunty hats and cinched waists. On the other hand, there is the Dirty Dancing-inspired summery teenage holiday feel. Not to mention the hippies, of course! There is so much fun to be had with bellbottoms, tie-dye and John Lennon glasses.
The short of the long is that you can 100% choose the bit of the 1960s you love best and turn it into a full-on party backdrop. You're the one hosting, after all! So, whether you want to drape a cute twin set over your shoulders and rock horn rim glasses, or want to braid your hair with daisies and get groovy, the 60s theme will work either way.
How to decorate for
1960s themed parties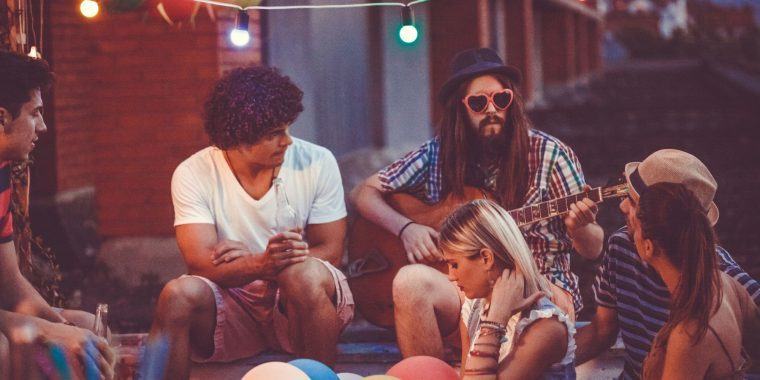 There are a few ways to go when you set the scene for a party in this particular decade. See, 1960s party decorations can actually lean into various aspects of this popular era. For instance, you could choose to host a:
Classy 60s themed party

with a Jackie Kennedy cocktail party setup (think retro pastel colours, swivel chairs, cocktail party attire, tasteful flower arrangements in art deco containers)

Hippy hangout

with bean bags, lava lamps, dream catchers, and tie-dye backdrops (bonus points if you can fit a VW van in your yard!)

Free-love outdoor music festival

situation with peace signs, 'make love not war' posters, and daisy garlands
The trick here is to decide on a direction and stick with it. Then make sure that your guests know which angle you are taking as well by making it clear on your invitations.
Far out grub to serve at a
retro 60s theme party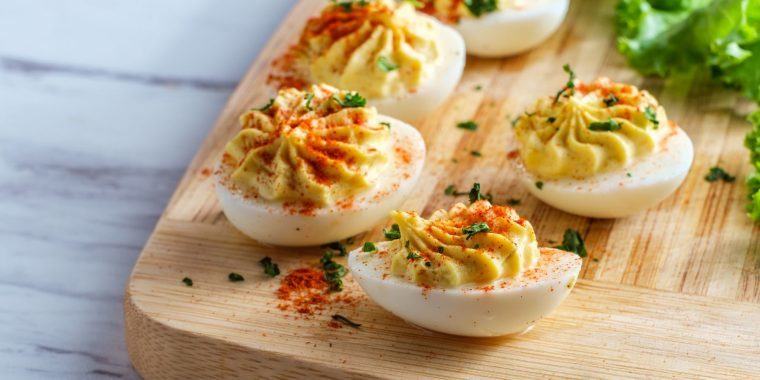 Of course, no 60s party would be complete without some great food and drinks. You could do a sit-down do if you wanted to, but since this decade has a (mostly) relaxed vibe to it, we tend to lean towards cocktails and canapes.
Our favourite canapes for a 60s party include:
Devilled eggs in all its glorious forms

Prawn cocktail hanging from the edges of coupe glasses or little shot glasses

Bites on sticks (cheese and pineapple; olives; cocktail sausages, etc.)

Rolled sandwiches with vintage fillings like sandwich spread

Gelatine salads and moulded salmon mousse (if you're feeling super retro!)
Our go-to
1960s party cocktails
include: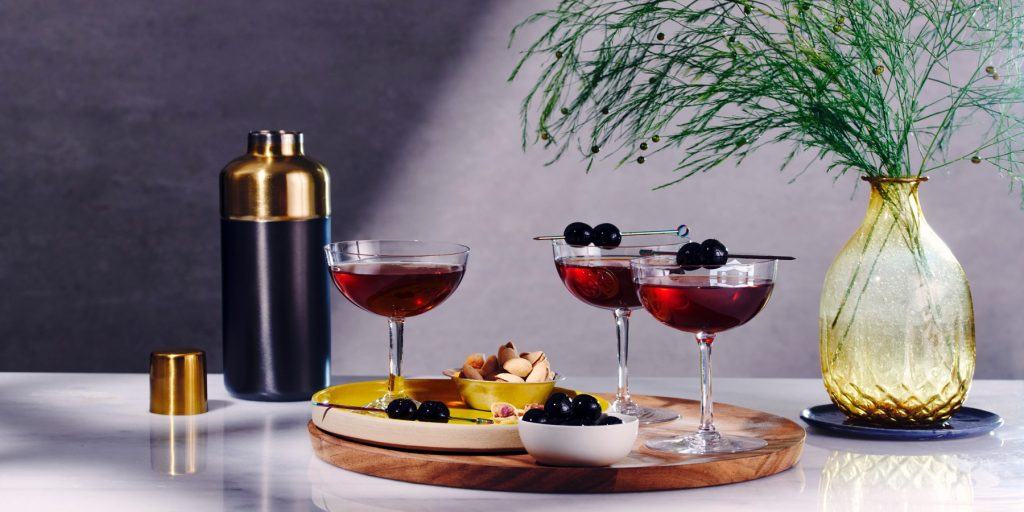 Groovy games to play at a
60s birthday party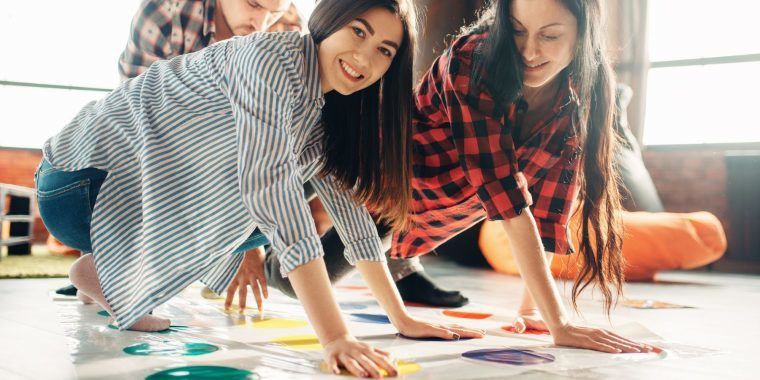 One of the most important steps of learning how to plan a birthday party based on any era is realising that you need an activity or two. Sure, you could play it fast and loose and leave people to do their own mingling, but when you have a diverse group of friends attending who don't all know each other as well as you know them, an ice breaker or two is a fun way to set the scene for an easy vibe.
Here are a few games that work well in a retro 60s theme party setting:
Twister (great fun, awesome for a laugh)

Making daisy chains and applying fake tattoos

1960s karaoke

1960s charades
What to put in a 60s party bag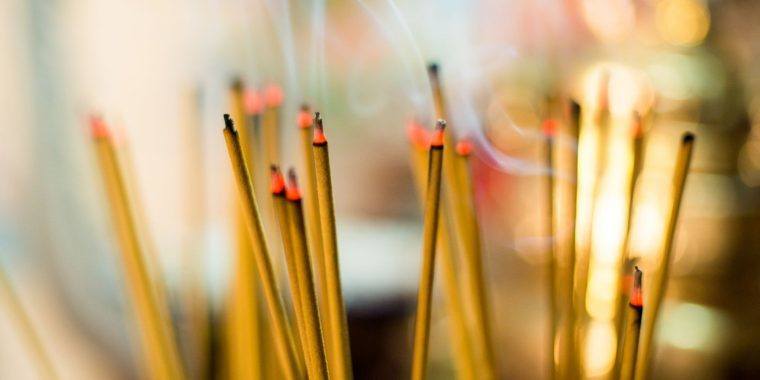 Party bags are a cute, memorable way of rounding off an evening of celebratory shenanigans. Here are a few 60s party favours that will delight your guests on their way out the door:
DIY tie-dye kits

Incense

Hippie-themed bumper stickers

Mix CDs with 1960s tunes (

next

-level retro)
Recipe booklet with classic 60s dishes + an ingredient or two

Buff or headband in a 60s-inspired print
There you have it – the five boxes you need to tick in order to host a totally groovy 60s theme party at home. Stay mellow and have a gas – you're going to nail it!