Vodka Iced Tea
PREP TIME 5 min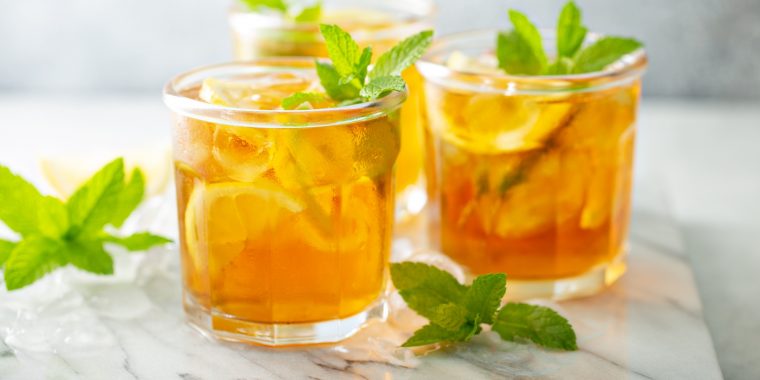 01
For the best flavour, brew your tea ahead of time and store it in a pitcher in the fridge to cool.
02
Experiment with different tea flavours like lemon, peach, berry or green tea.
03
Adjust the sweetness level by adding more or less simple syrup, depending on what you prefer.