The Vintage Cocktail Comeback: Why Grandpa Drinks are Trending
July 15, 2022 by The Mixer Team
Do you remember those mysterious bottles gathering dust at your grandparents' house? They're finally getting their revenge. Brought up to date by bartenders, these vintage drinks from yesteryear are trending today—a phenomenon that proves that fashion is an eternal renewal, even in cocktail making.
Eau-de-vie, vermouth, liqueur, cognac or even absinthe… All these old school drinks have one thing in common: they are coming back to the front of the counter, after having been forgotten for a long time.  As a result, it's a safe bet that you will be concocting vintage cocktails with grandpa's spirits soon!
What spirits of yesteryear will you be adding to your cocktails?
Grand Marnier
Cocktail Inspiration: Old Fashioned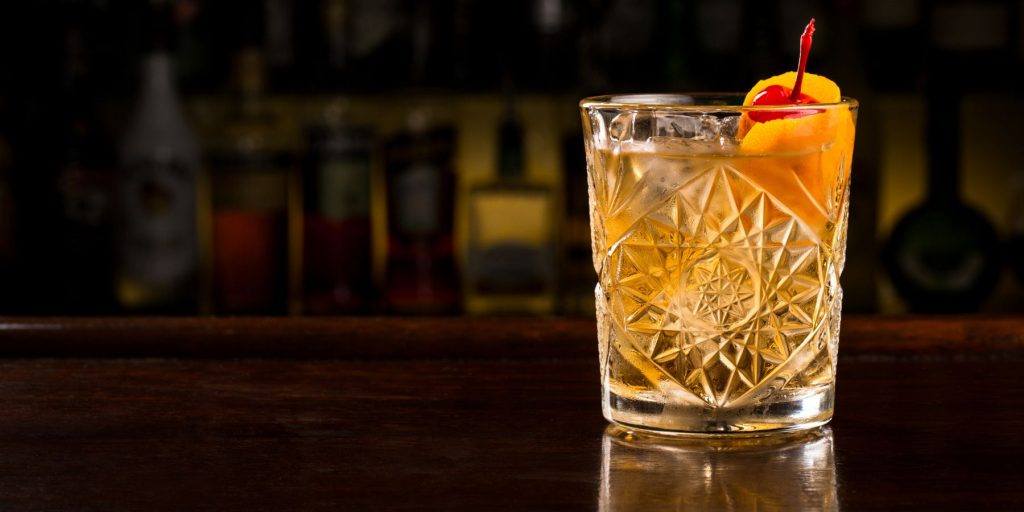 Originally called "Curaçao Marnier", it is said that its name was suggested by César Ritz, a famous hotelier who, after having tasted it, cried "Grand Marnier, a great name for a liqueur!" And this is how this alcohol, a unique alchemy of cognacs and exotic bitter oranges, entered history.
Cocktail Inspiration: Old Fashioned
Tangerine Napoleon
Cocktail inspiration: Tangerine Sour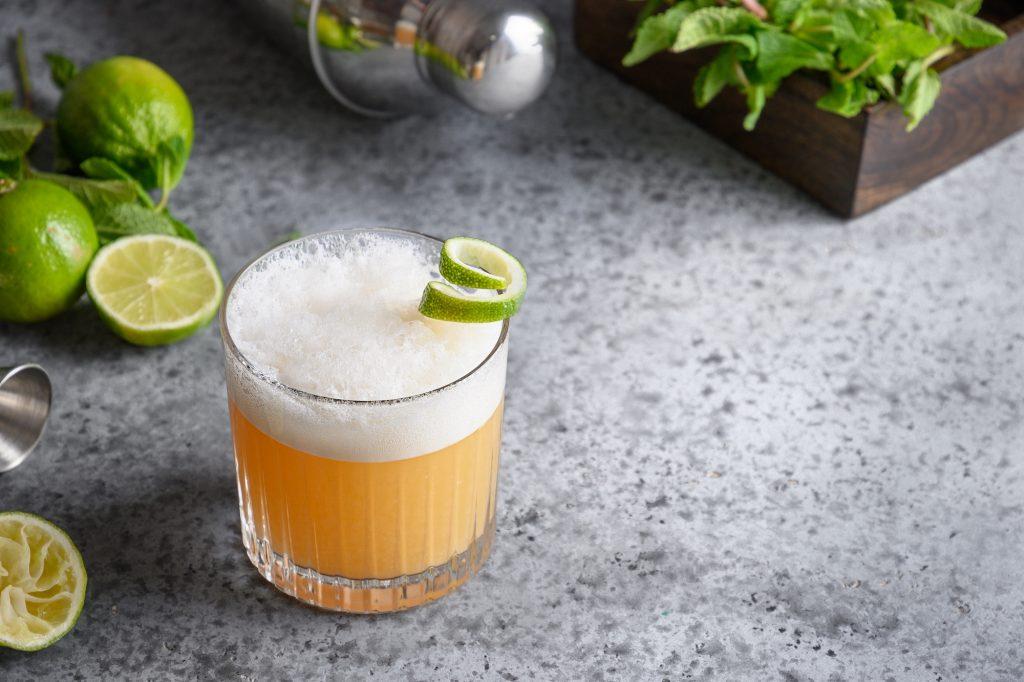 At the end of the 18th century, Antoine-Francois de Fourcroy, Napoleon's doctor, had the idea of ​​macerating mandarins in alcohol and mixing the distillate with cognac… hence the name of this famous liqueur!
Courvoisier
Cocktail inspiration: Courvoisier Classic Champagne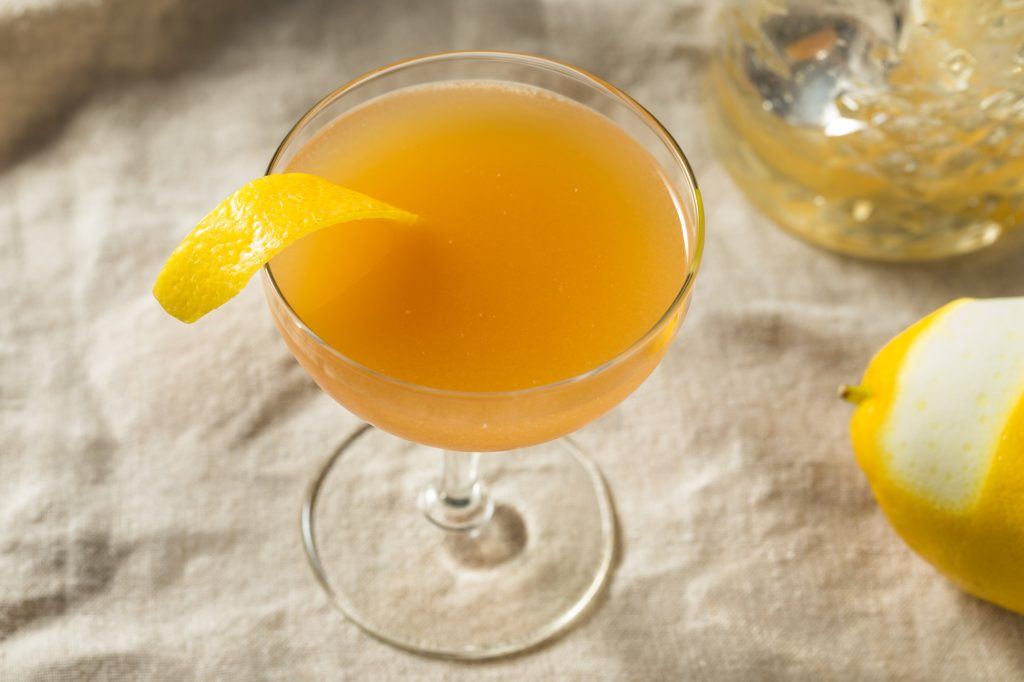 We stay on the theme of Napoleon, with Courvoisier who was the official supplier of the Court of the Emperor! A cognac made according to the rules of the art, it is aged in barrels produced with 200-year-old oak trees.
Lejay
Cocktail inspiration: Lejay Bicyclette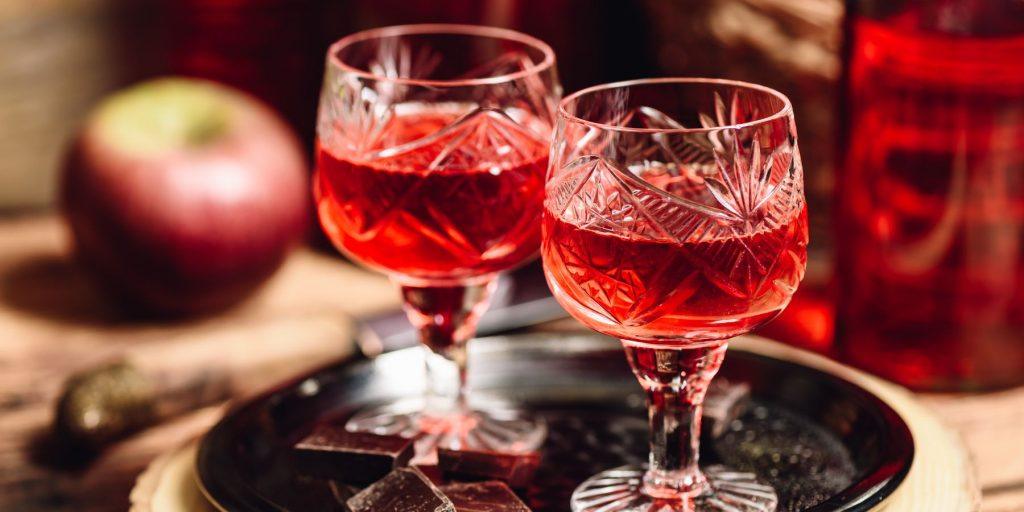 The very first crème de cassis, created in 1841 in Dijon, Lejay is the emblem of an entire region. An iconic bottle that contains a secret family recipe. It goes well with all spirits, wines, and champagnes, and brings fluidity and freshness to your vintage cocktails, with its fruity notes. 
Fernet Branca
Cocktail inspiration: Fernet Cup #1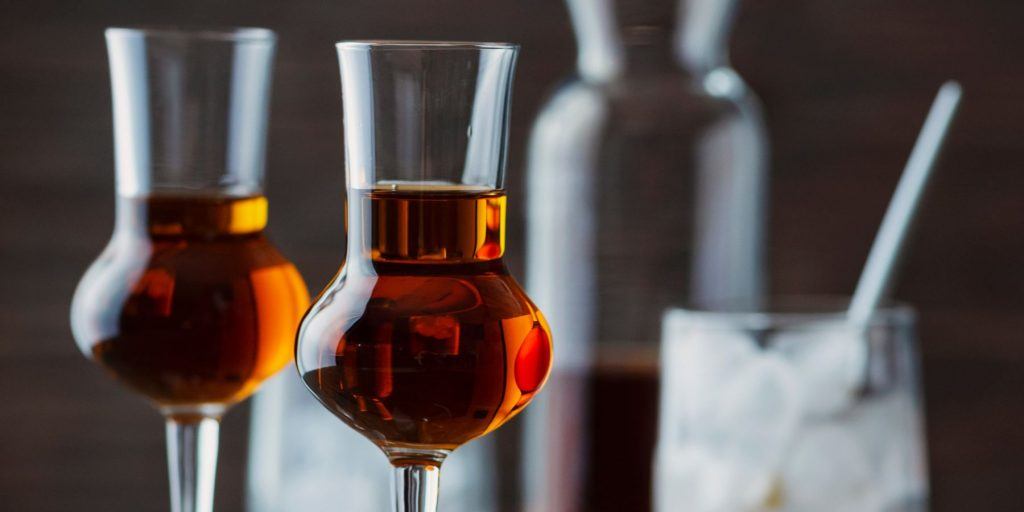 We move a little away from the French territory with a neighbouring grandpa's spirit: Fernet Branca, an Italian bitter. A few decades ago, this liqueur was still found in pharmacies, sold as a remedy to aid digestion. Based on plants, it will bring spicy and slightly minty notes to your cocktails.
FREQUENTLY ASKED QUESTIONS
If you're looking for the key to make you understand all cocktails ever invented, you need to know the 6 classic cocktails: Old Fashioned, Martini, Daiquiri, Sidecar, Whiskey Highball, and Flip. In these drinks' recipes, each ingredient falls into one of the following categories: Core, the primary flavour, Balance, which enhances the core with sweetness or acidity or both, and Seasoning, that adds another dimension and completes or contrasts the core. If you know all these 6 recipes by heart you'll be able to make all the variations that stem from them.
The 60s are an iconic era, and many films of that time contributed to make popular cocktails like Manhattan, Old Fashioned, Whiskey Sour, Mint Julep, Bloody Mary, Moscow Mule and White Russian.
Few drinks have as a tumultuous and intriguing story as the Sazerac, regarded as the oldest cocktail ever invented. Legend has it that it was created in 1838, by a Creole apothecary named Antoine Peychaud in his shop on Royal Street in New Orleans, Louisiana. He named this drink after his favourite brand of cognac, Sazerac-de-Forge et Fils from Limoges. The current Sazerac recipe features Sugar, Peychaud's bitters, Rye whiskey, Absinthe or one of its anise-flavored substitutes and a lemon twist.